Harris | I thought we handled the occasion well
Interviews
12th January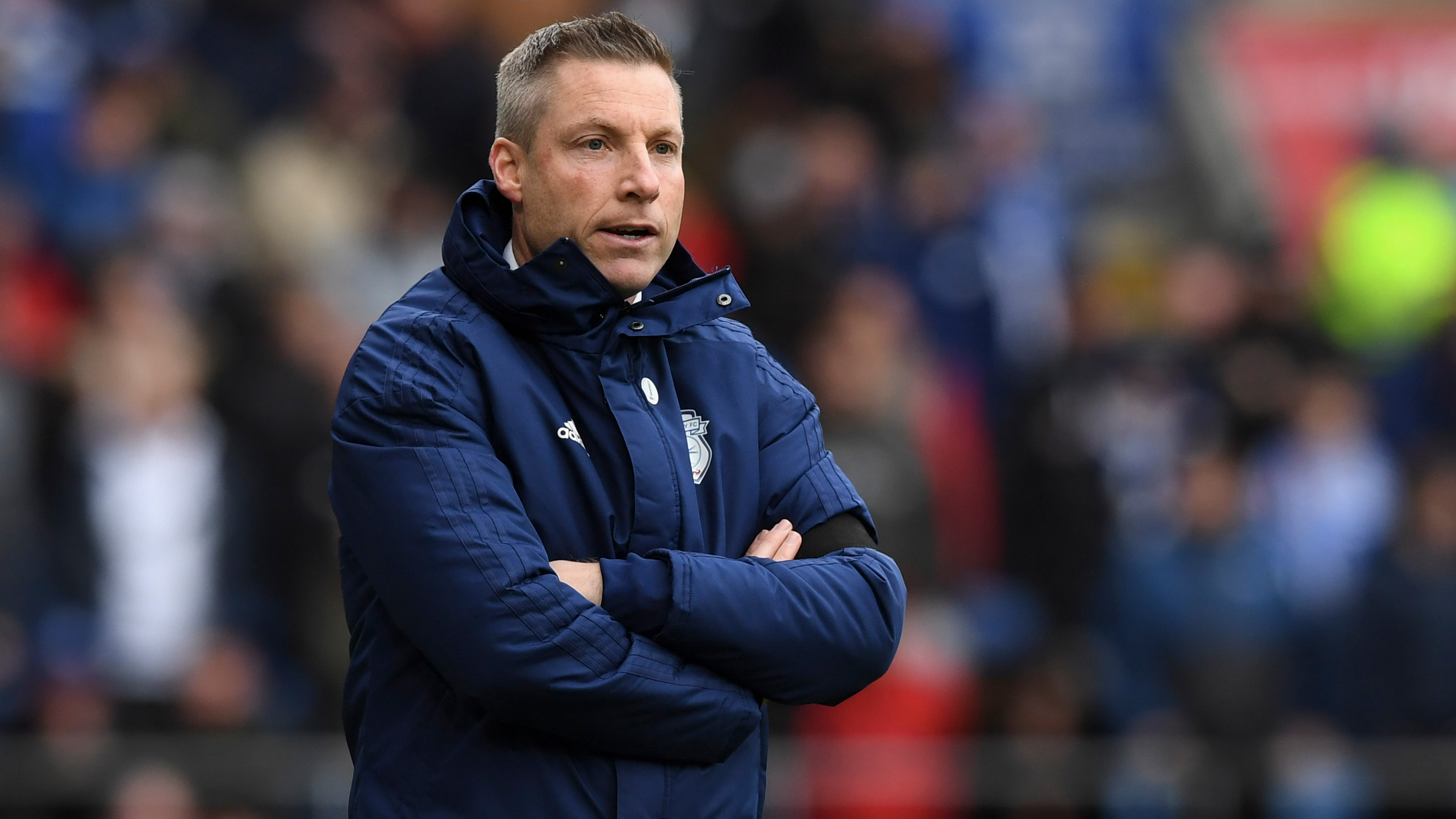 SWANSEA REACTION | HARRIS
The South Wales derby ended in a goalless draw at Cardiff City Stadium, with both sides striking the woodwork in an exciting encounter.
Following the match, Bluebirds boss Neil Harris spoke to the press and media, giving an account of his first match against the Swans as City manager.
"I really enjoyed it." Harris began. "It was blood and thunder at times, and there was an electric atmosphere – I thought our fans were tremendous today.
"It had everything, including some real quality from us in the first half, in certain areas of play. The woodwork was hit a couple of times, at both ends, but I thought we were the better team over the course of 90 minutes.
"First and foremost, I'm pleased with the clean sheet. I thought we handled the occasion well and sustained pressure well for periods in the first half.
"It's very difficult to do that in derby games. What was missing today was that one moment of magic, which would have changed the game."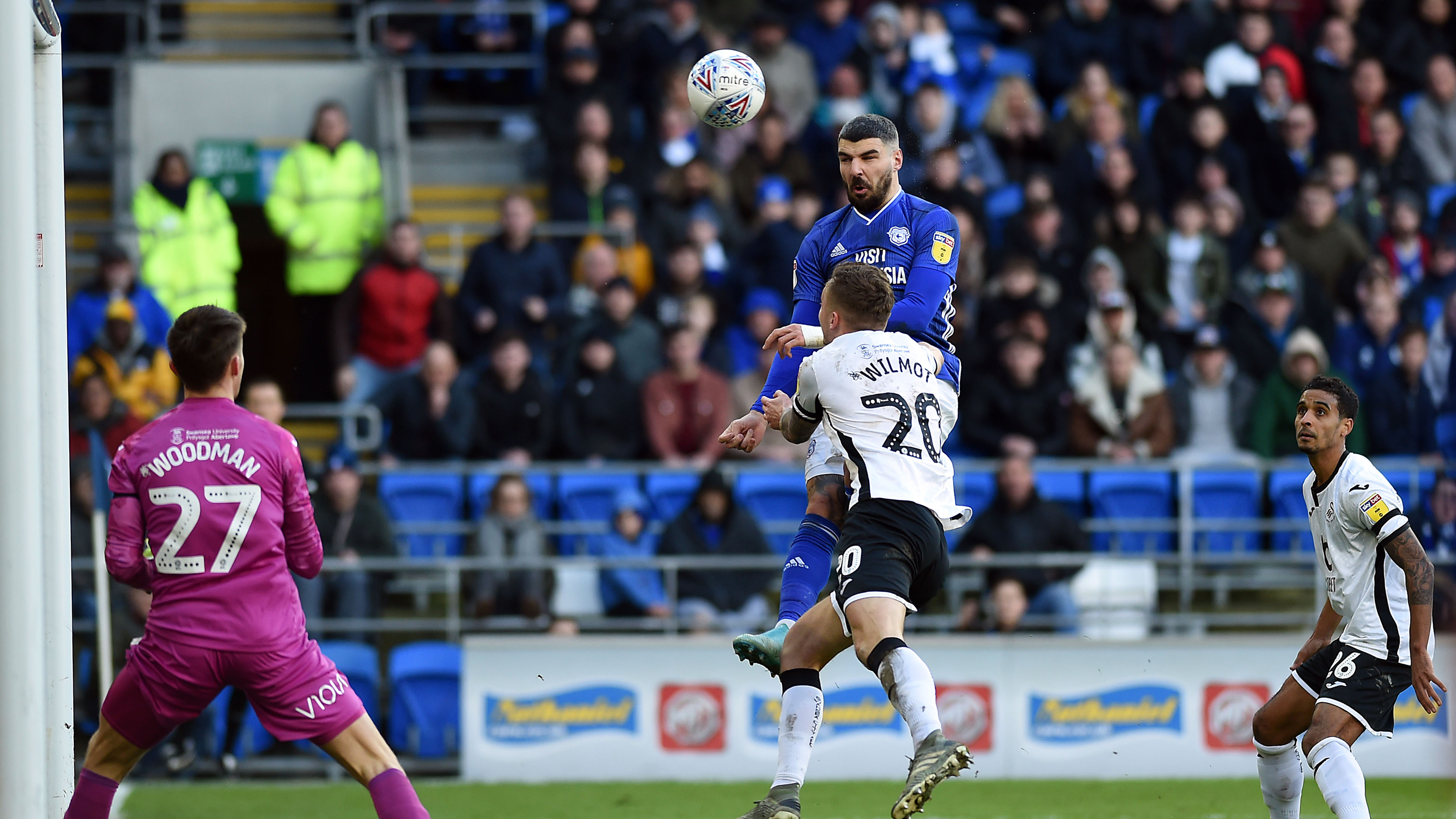 With neither side able to break the deadlock in the Welsh capital, the Bluebirds came closest through Callum Paterson's header. The boss continued by highlighting City's key areas for improvement.
"We did very well in the first half," he continued. "But we started slowly in the second half; we turned the ball over too cheaply at times.
"Once we got a foothold, round about the hour mark, I thought we could go on to win the game. If [Paterson's] header was an inch lower, then we probably would have done.
"We need to be more creative in the final third and force more opportunities, whether that is from open play or set pieces. I think that we showed good football today, with people that can get on the ball. The players are working really hard on the training pitch to do that." 
Back at home for the first time since Boxing Day, Harris praised the squad's response after our previous Championship fixture, with a look forward to a busy week ahead.
"I knew we'd be at it from the first whistle, because we had to respond after our last league outing at QPR," he added. "Training this week has been excellent. The reaction has been outstanding, and I'm really pleased with the clean sheet today. Everybody did well today, but some really stood out.
"We look forward to the Cup game at Carlisle, and then away to Birmingham next weekend. We have three matches in six days, so it offers people the chance to stake their claim. There will be opportunities for people to impress me, but I want to win on Wednesday and get through to the Fourth Round."