Harris | We have to continue our winning mentality
Interviews
14th February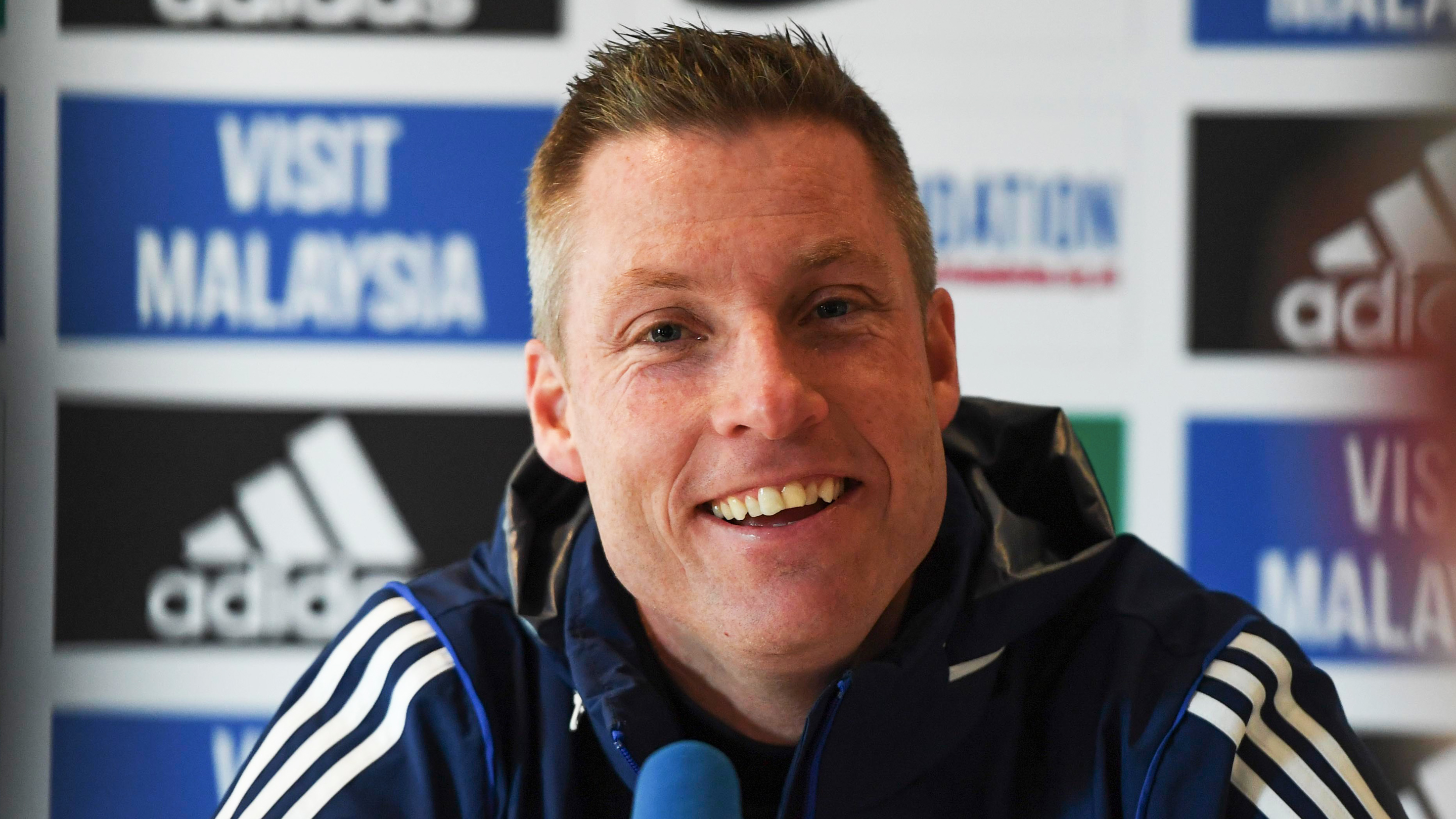 HARRIS' WIGAN PREVIEW
With his sights set on a third consecutive victory, Neil Harris spoke at the Vale Resort ahead of Saturday's clash with Wigan Athletic.
The City boss called for his men to carry the momentum from their away wins over the Hatters and Terriers into Saturday's match at CCS.
"We've had two really strong away performances," he said. "Luton, when we had to dig really deep to win the game and Huddersfield, which was about as good an away performance as you'll see in the Championship, soaking up time without the ball and being really ruthless on the counter.
"We have to follow that up with a strong performance at home. We have to replicate the focus, energy, discipline and creativity that we've shown in the last two games.
"We're getting better all the time and we're a better group now than we were a few weeks ago. If you want to be successful you have to have that spirit and togetherness. We've certainly got that."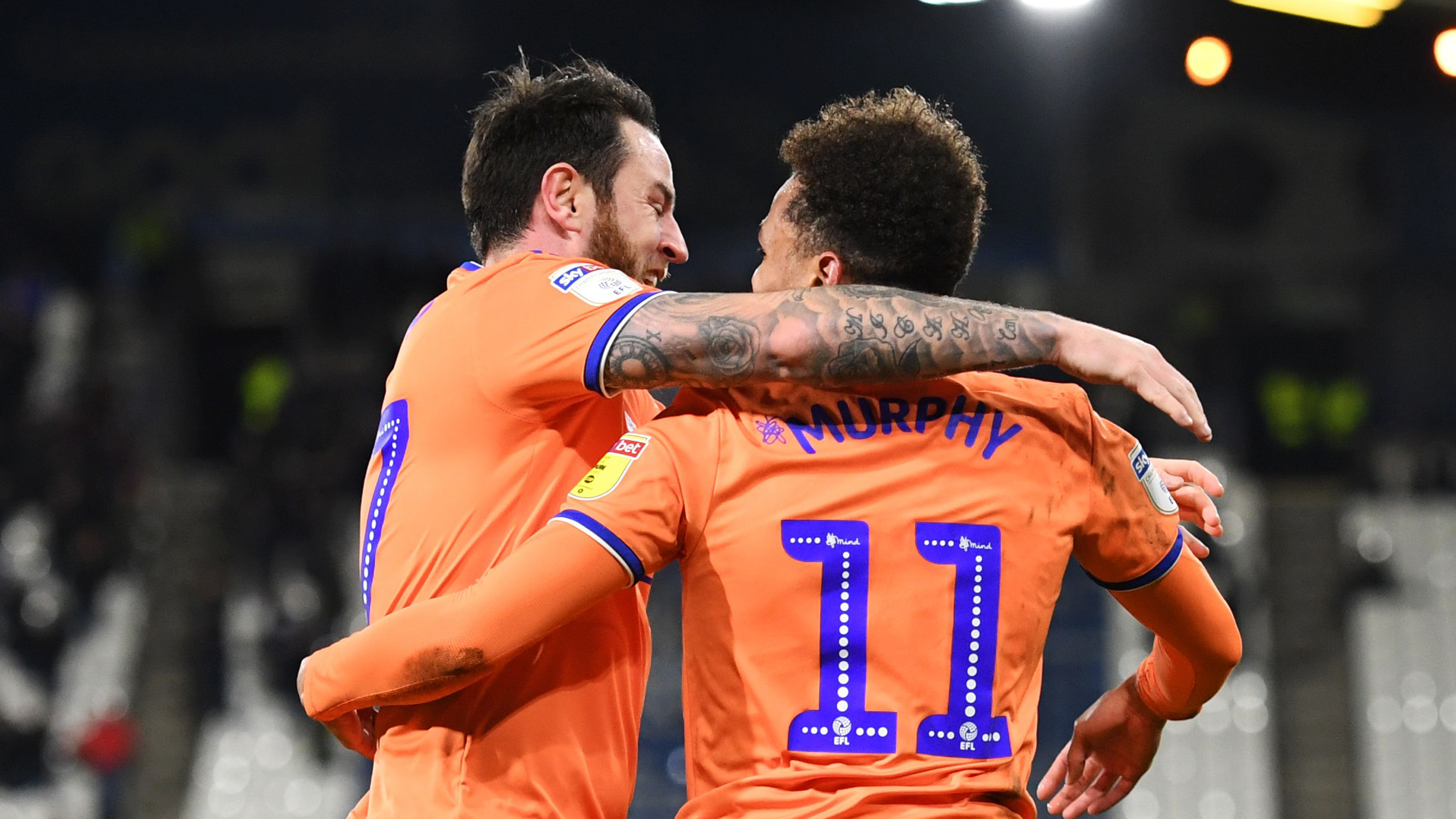 Harris warned of the dangers of complacency as he eyed another comprehensive display against the Latics, back in the Welsh capital. 
"There's no guarantee we're going to get three points against Wigan," he added. "They're bottom of the league and we're moving in the right direction, but you have to earn that right. 
"It's the same Wigan team that won at Leeds United. You have to mindful of the opposition and hugely respectful. It's going to be a tough encounter; they've got some individuals who can cause problems.
"But we focus on ourselves. We have to continue a winning, clean sheet mentality – that's the desire in the group."