History | Leo Fortune-West: From Stratford to South Wales
Match Previews
27th February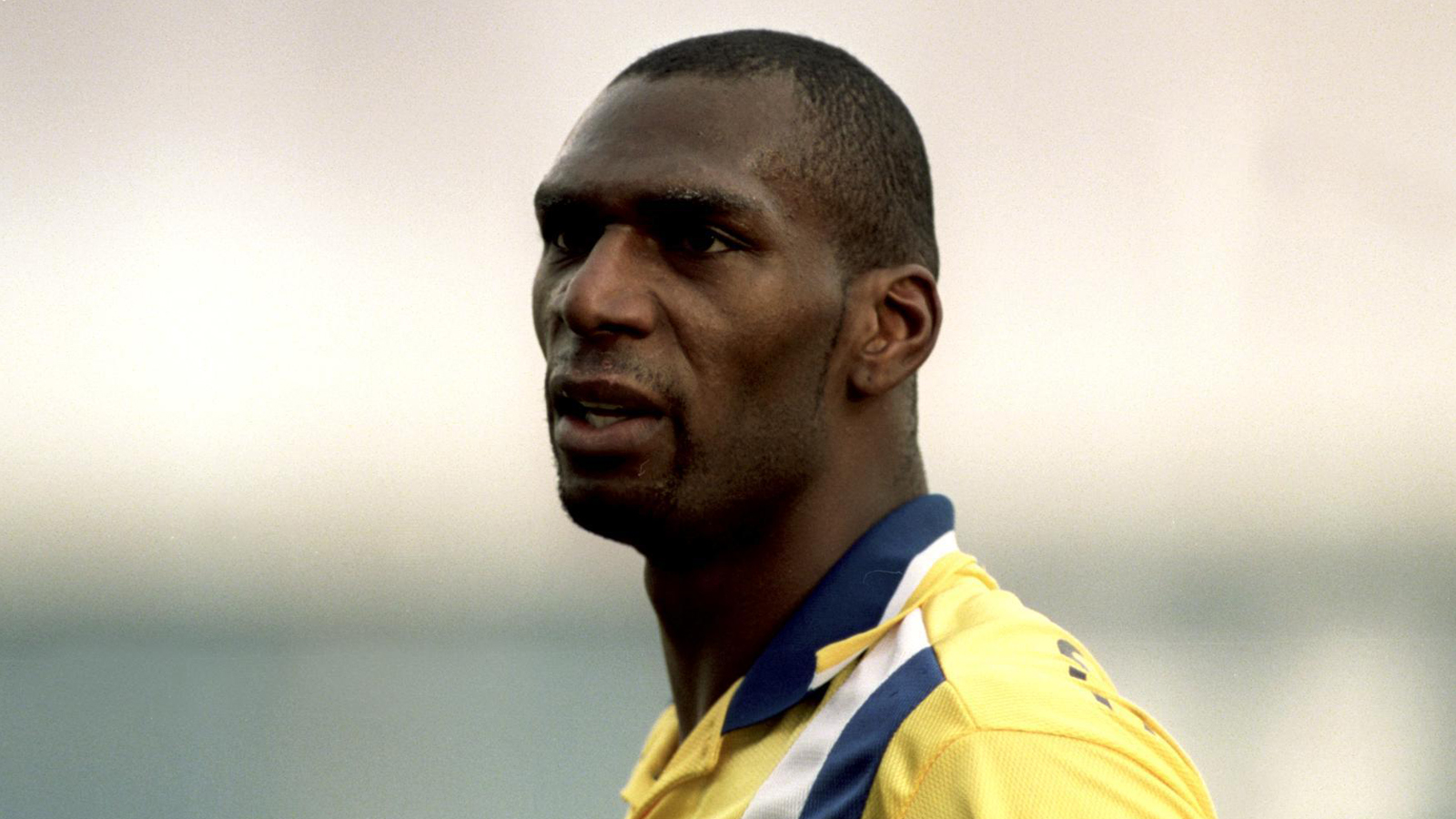 Born in Stratford in 1971, Leo Fortune-West's footballing career had humble beginnings as he started out as a youngster playing for his local side, later making steps into non-league and league football...
"I started in a Sunday League team and just went up through the different age-groups, really," Leo began. "Growing up I was living in Stratford in East London. It was in between West Ham and Leyton Orient, and I ended up going to watch Orient play more often.
"I followed the team quite a bit when I supported them, and used to enjoy watching the likes of Kevin Godfrey playing for the O's.
"Once I had played up until the age of 18, I spent a year playing for a pub team. In those days there were still county teams, and I played a game for county side Tiptree United at around that time. While playing there I was seen by their chairman, which was the first step for me into non-league men's football.
"I loved my time there. I was being paid £8 a week but spent more money on travelling there as it was in Colchester! In the first season there I went from a left-back, to then being a centre-half and finally a forward.
"I was always a left-back while growing up. You get some players who can do more up top, and at the time I felt brave enough to do it!
"Whilst going up through the non-league ladder I got to Bishop Stortford. From there I played for a few clubs and ended up at Stevenage, which was in the Conference. I did well there in a relatively short period of time, and then got the move to play for Gillingham in the Third Division.
"As a player going up through the divisions it was all about taking gradual steps, but you do learn as it gets harder. I was fortunate and had a good first season and we were promoted at the end of it."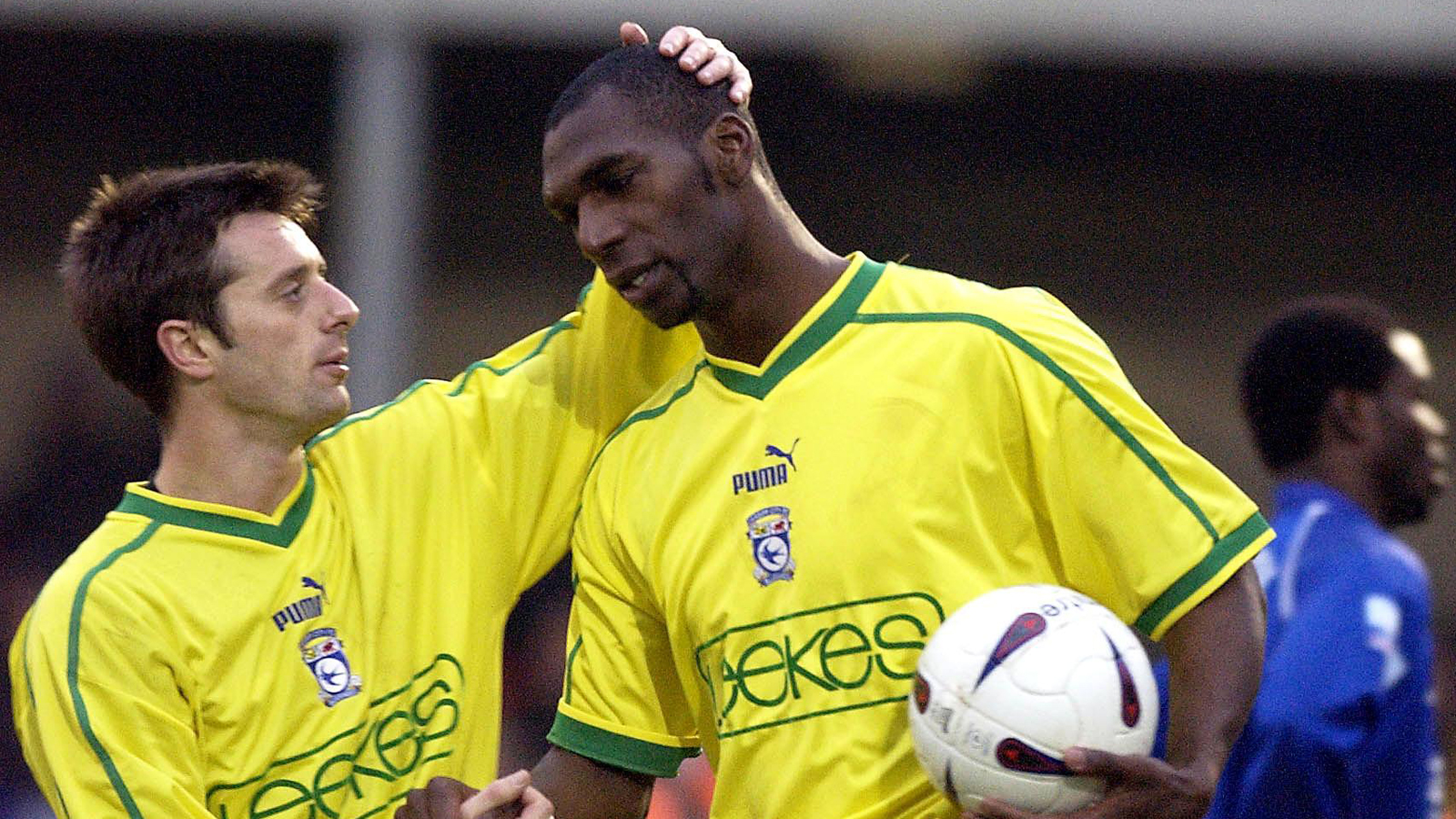 Joining the Bluebirds from a newy-promoted Rotherham United a few weeks into the 2000-01 season, Leo saw the move as an opportunity to play for a Club with plenty of potential...
"I'd played against Cardiff City before," Fortune-West explained. "A lot of the draw for me at the time was moving to a big city. The Club was a sleeping giant at that time, playing in the equivalent of League Two with plenty of potential.
"That potential became realised in the next few years. It was a transitionary phase and you could see the team improve with the promotions that the side earned in the following seasons.
"The Club wanted to get out of the division that they were in, and knew how they wanted to go about doing it. Once they got a side together that had the experience needed, we were capable of doing just that.
"It was something that I felt we could achieve when I joined the Club from the division above. We had the backing and knew promotion was achievable.
"When you look at the league table as we did then, experience tells you that if you get to the Easter Bank Holiday weekend and you're still there, then that's when the push is on to see it through."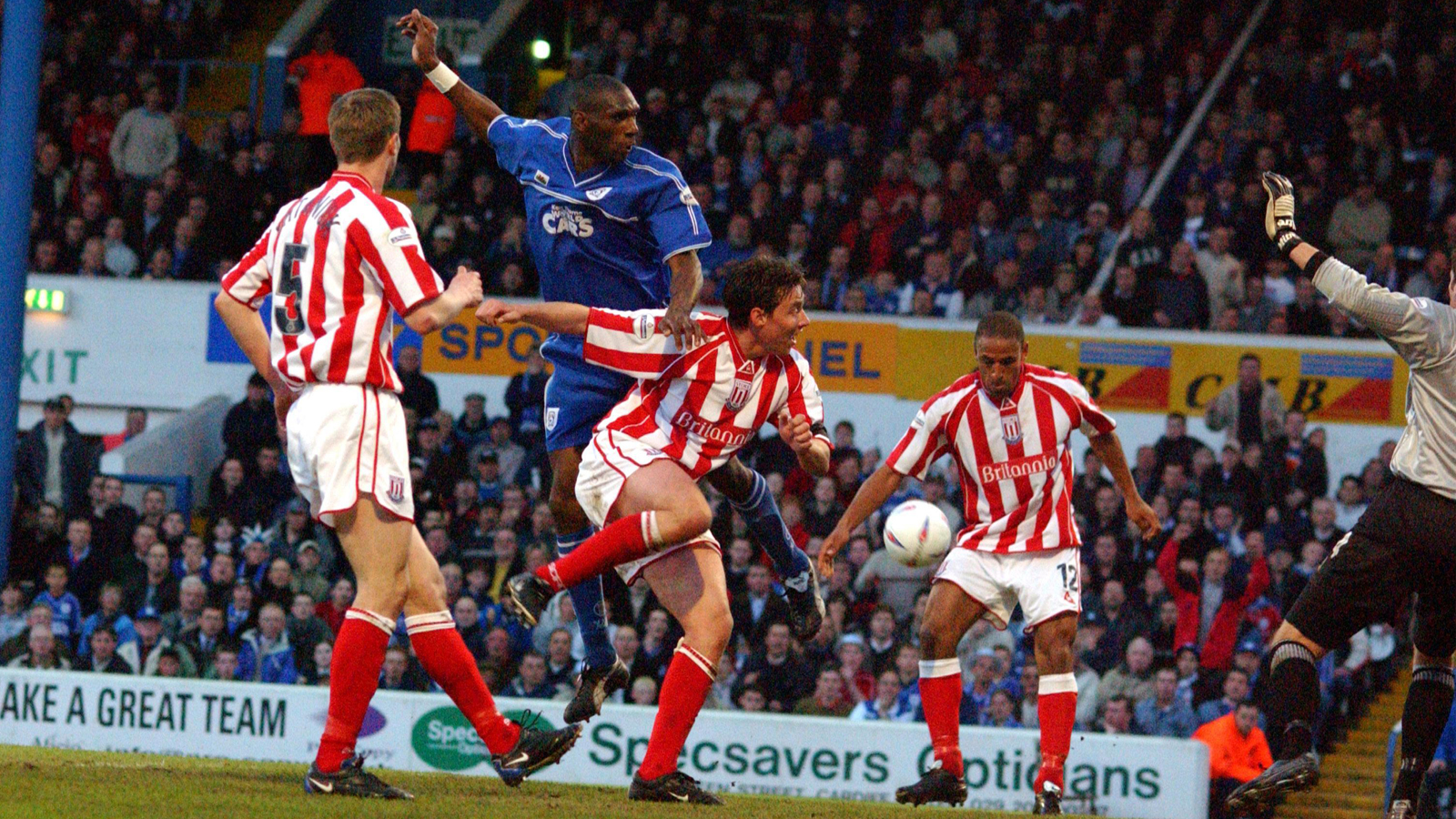 Playing in 37 league matches throughout his debut season at Ninian Park, Fortune-West's most memorable appearance in that league campaign may be his hat-trick scored against York City, securing a return to the Second Division in a 3-3 draw at Bootham Crescent.
"The match against York was a game that we set out to win," he recalled. "But of course what happens at that stage is teams you're playing against will try to beat you because you're up here on the table, as opposed the same fixture if it were played earlier in the season.
"York were a strong side and we managed to hold our nerve to get the point that was needed to secure promotion.
"There were lots of other fixtures that prove just as important during that season. We came back from being behind to win against Leyton Orient 3-2, which was pivotal for the campaign.
"In a promotion squad there are usually a few leaders that almost captain their part of the field, and we had that.
"With some familiar faces in teammates that I knew from my time playing at other clubs, it really helped us. We were a team that gelled well together, and became friends as the season went on. That sense of unity helped with the success of the campaign."
A second successive promotion - this time to the First Division - was nearly reached by City in the following season. However, following a 2-1 away victory against Stoke City (with Fortune-West and strike partner Robert Earnshaw scoring) in a Play-Off Semi-Final, the Bluebirds were defeated 2-0 at Ninian Park in the reverse fixture.
"Undoubtedly that match against Stoke City will go down as perhaps my biggest regret in football," Leo reflected. "Of course, almost all players have matches that they remember of that nature, and despite the promotions I did achieve I will always look back at that and think 'What if?'
"I wasn't as much a part of the team the next year when they were promoted to the First Division, but that's how football is sometimes.
"Throughout my career I was lucky enough to have four promotions. The one thing that I take from it is that you can become a part of a club's history by being involved in a promotion campaign, and look back on those days with great fondness.
"I think that some players may underestimate it, but when you've achieved something like that as a team then you never forget it.
"I enjoyed my time at Cardiff City, and I'm still close to a lot of people that I know from my time there. I wasn't just a part of a promotion-winning team, but it was playing for a big club in a capital city, which I'm really proud of."