Level Playing Field Weeks of Action 2020
Community
27th February
Cardiff City is pleased to support the 2020 Level Playing Field (LPF) Weeks of Action. This annual initiative, now in its 16th year, aims to celebrate access and inclusion for disabled sports fans across England and Wales.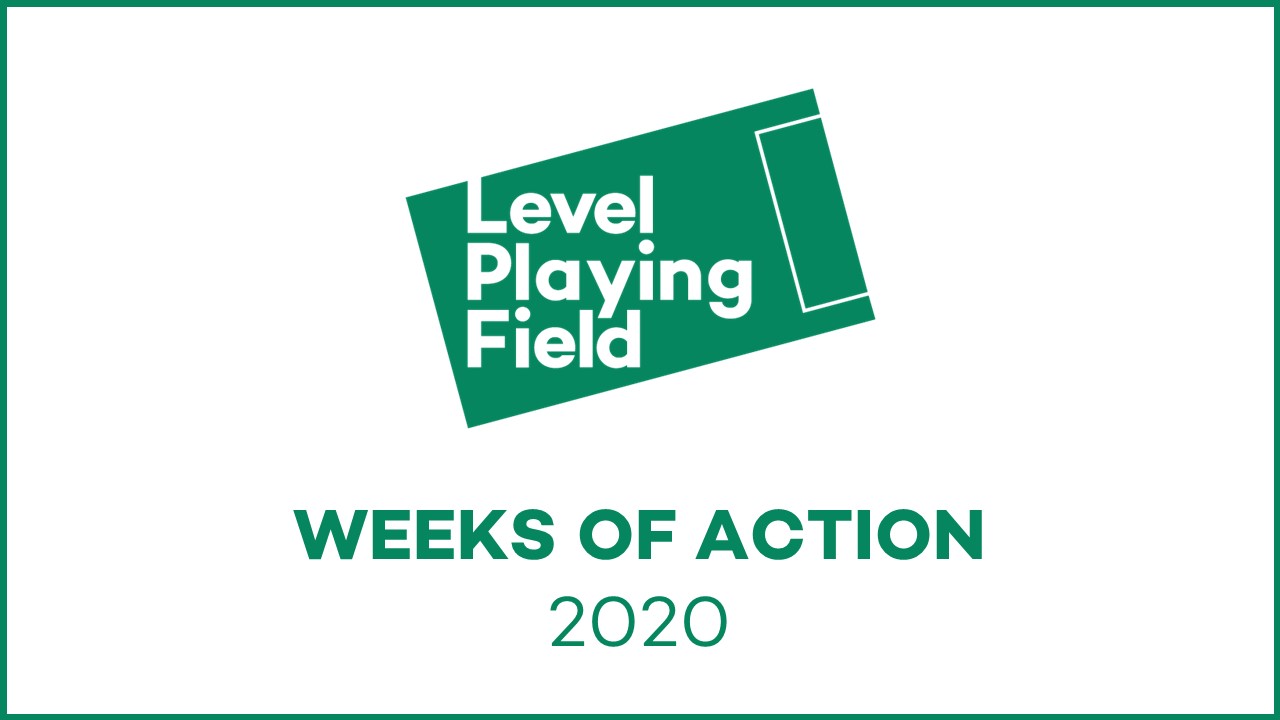 From Saturday 29th February to Sunday 17th March there will be an array of matchday and non-matchday activities hosted by sports clubs that shine a light on the good work that is done to improve the enjoyment and experience of disabled sports fans.
Disabled people are the largest minority group in any population, and with sport having such a unique capacity to bring people together, accessible and inclusive stadia are essential for disabled people to take their rightful places and to participate fully within our society.
For this to be possible, it is important to remove stereotypes and for all barriers to inclusion to be removed whether they be societal, physical, sensory, intellectual or attitudinal.
Weeks of Action is a celebration of those who make access and inclusion for disabled sports fans a reality, whilst also recognising that there is much work still left to do. This is a chance to celebrate the matchday experience for disabled fans. We hope shining a light on the positives of attending a live matchday will help remove those barriers and promote a culture of accessibility and inclusiveness within sport.
On Saturday, February 29th, Neil Harris will be presenting participants from the Foundation's Bluebirds Ability (PAN Disability) squad, who will attend with Foundation t-shirts signed by the First Team. 
The young people - who attend weekly Friday evening sessions in Heath Park - recently met up with their Cardiff City heroes to pick up some training tips and advice before being invited to attend Saturday's game against Brentford to receive their signed shirts. The Foundation's disability sessions use sport as a tool to encourage physical health and activity, social interaction and improve confidence.
These sessions are important as people with a disability experience health inequality and are twice as likely to be inactive than their non-disabled peers. Cardiff City FC Community Foundation will continue to address inequalities of participation in sport and physical activity for people with a disability by providing access to community sport.
The Foundation were recognised for its inclusive offer in November of 2019, by receiving a Bronze InSport Ribbon by Disability Sport Wales. This award recognises the Foundation as an organisation that provides inclusive opportunities for people with a disability.
Create a buzz on social media
You can get involved in the Weeks of Action campaign by posting your messages of support on Twitter, Facebook or Instagram using the hashtag #WeeksOfAction.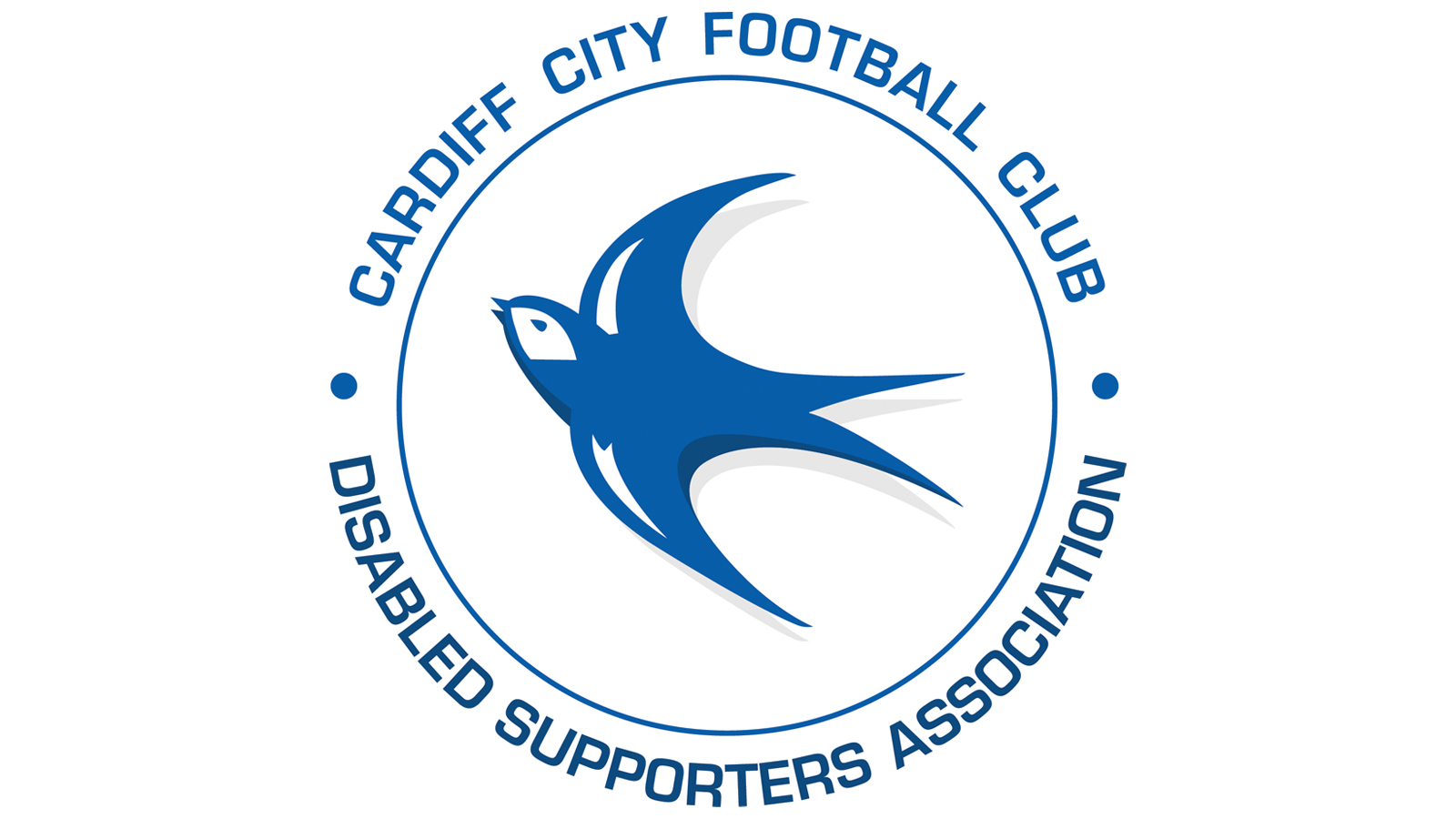 Cardiff City Disabled Supporters Association relaunched in September 2019. Membership for the DSA is free of charge and the DSA welcome new members. The DSA meet regularly with the Football Club to discuss a range of topics. City midfielder Will Vaulks is DSA's Ambassador. 
If you're interested in joining the DSA please contact Adam Gilliatt (adam.gilliatt@cardiffcityfc.co.uk) the Club's Disability Access Officer or the DSA Secretary Kieran Jones (kjcomputers@ntlworld.com).