Marc Darcy join as Official Formal Wear Partner
Commercial
7th November
Cardiff City Football Club are delighted to welcome Marc Darcy as our Official Formal Wear Partner.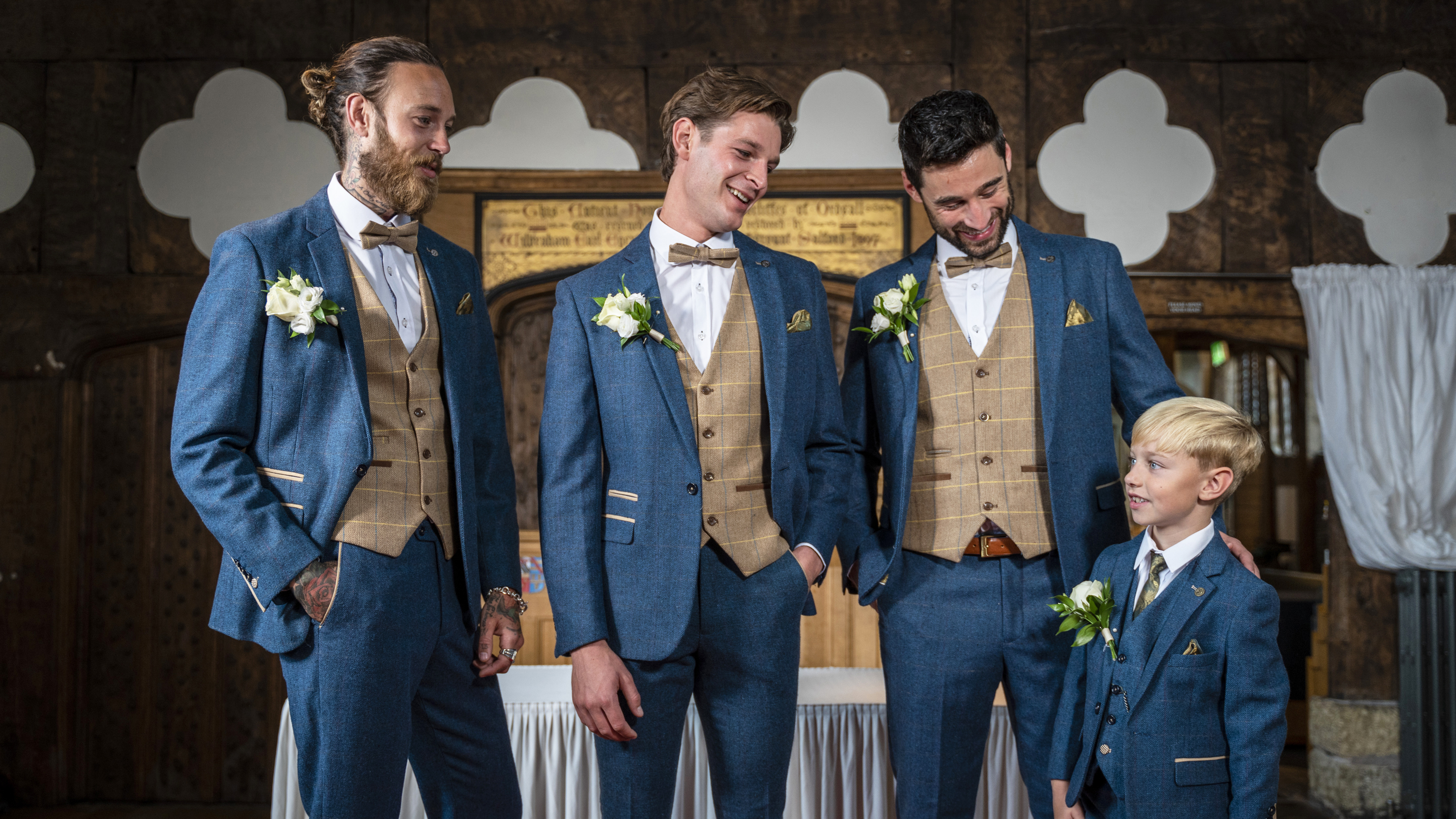 Marc Darcy is the epitome of the quintessential gentleman, with a knack of creating the finest men's garments with a modern twist. They've been offering high quality, designer garments at affordable prices for nearly 30 years.
Karen Johal, Creative Director of Marc Darcy, said of the partnership: "At Marc Darcy we ensure that our meticulously designed pieces are created using the finest fabrics and extra attention to details. From suits to shirts and ties to caps, our range is ever improving and expanding leaving no formalwear stone unturned. All of our tweed suits can be mixed and matched, allowing customers to be experimental and create their own unique look, particularly suited to a Peaky Blinders style or a wedding party.
"A huge advantage for us is that with stockists dotted throughout the UK & Ireland, as well as our own dedicated website, our products are readily available to customers. Our HQ holds 100,000 pieces of stock at all times consisting of a vast range of tailoring suitable for weddings, work and all the way through to casual nights out. We are constantly growing and evolving and will soon be introducing a footwear range in the hope for Marc Darcy to become a one stop shop for your next formal event.
"We're pleased to be partnering with Cardiff City and look forward to a successful future together with the club."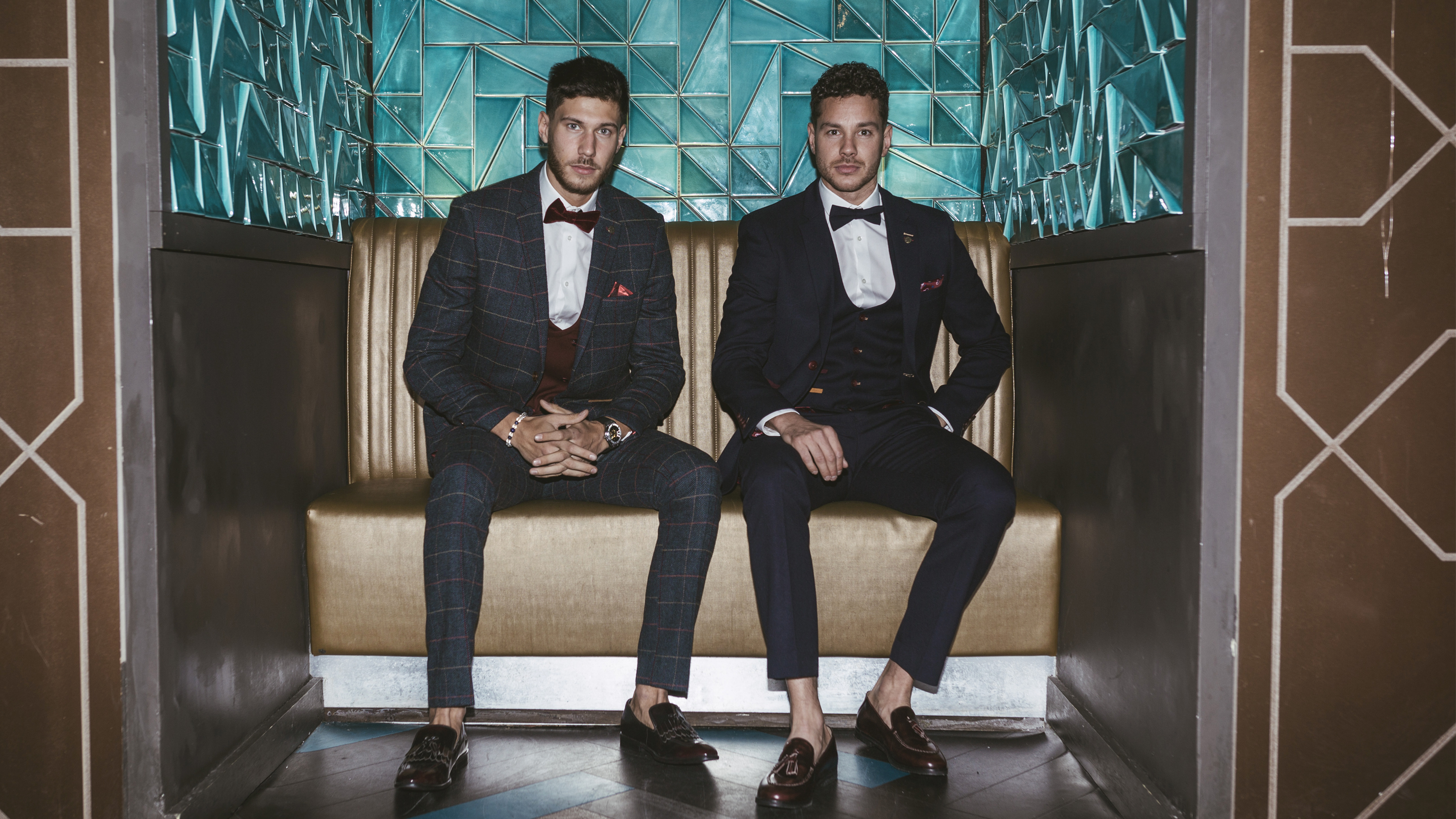 Cardiff City FC CEO & Executive Director Ken Choo added: "We're excited to work with formal wear experts Marc Darcy.
"Their enigmatic suit designs have made a real impression with our players and staff. We'd like to thank them for coming on board with the Bluebirds."
To find out more about Marc Darcy and their incredible range of formal wear, visit: marcdarcy.co.uk