Match Preview | Briton Ferry Llansawel Ladies vs. Cardiff City FC Women
Women
10th October
Cardiff City FC Women travel to Briton Ferry Llansawel Ladies on Sunday afternoon (October 11th - 2pm KO) for their second WPWL fixture of the campaign.
"We're really looking forward to the game," began forward Zoe Atkins. "We didn't have a game last week - which gave us extra time on the training pitch. Working hard and pushing each other.
"Everything feels positive right now.  We played Briton Ferry in pre-season and had a good result. They're a very physical side and young like ourselves.
"They're not pushovers. It is going to be tough going into every game this season. We've been off for six months though, and we're all raring to go."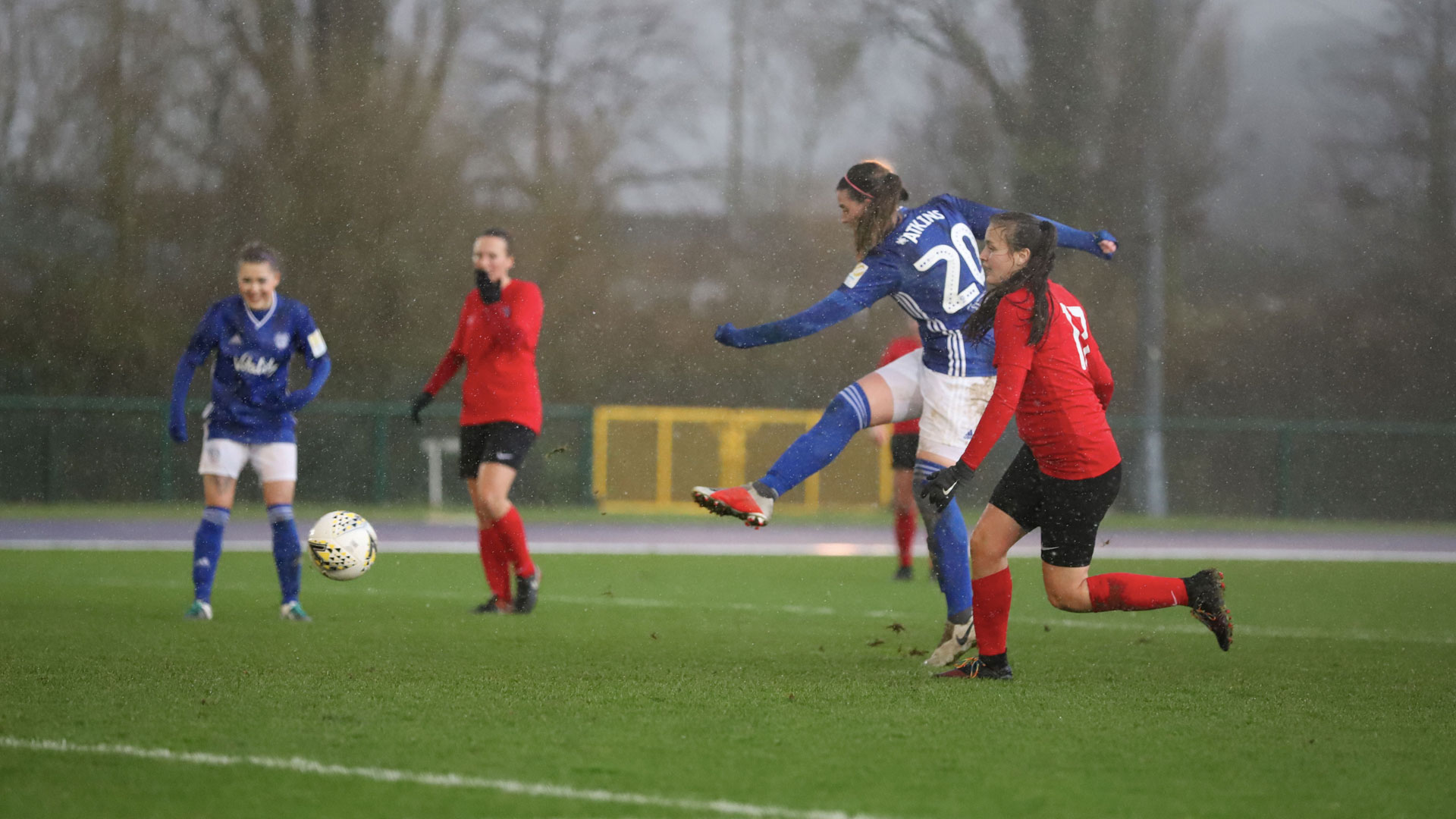 Head Coach Iain Darbyshire added: "In previous years we've had a good record against Briton Ferry, but this is about the now.
"We're expecting it to be difficult. It is always a tough game - Briton Ferry away. Hopefully the weather is good and it sets the scene to play some good football.
"They'll be more defensive than our first game - so it presents us with a different challenge.
"We've got a lot of talent coming through the U19 squad. A couple of them will be involved this weekend.
"The girls are all really excited for it."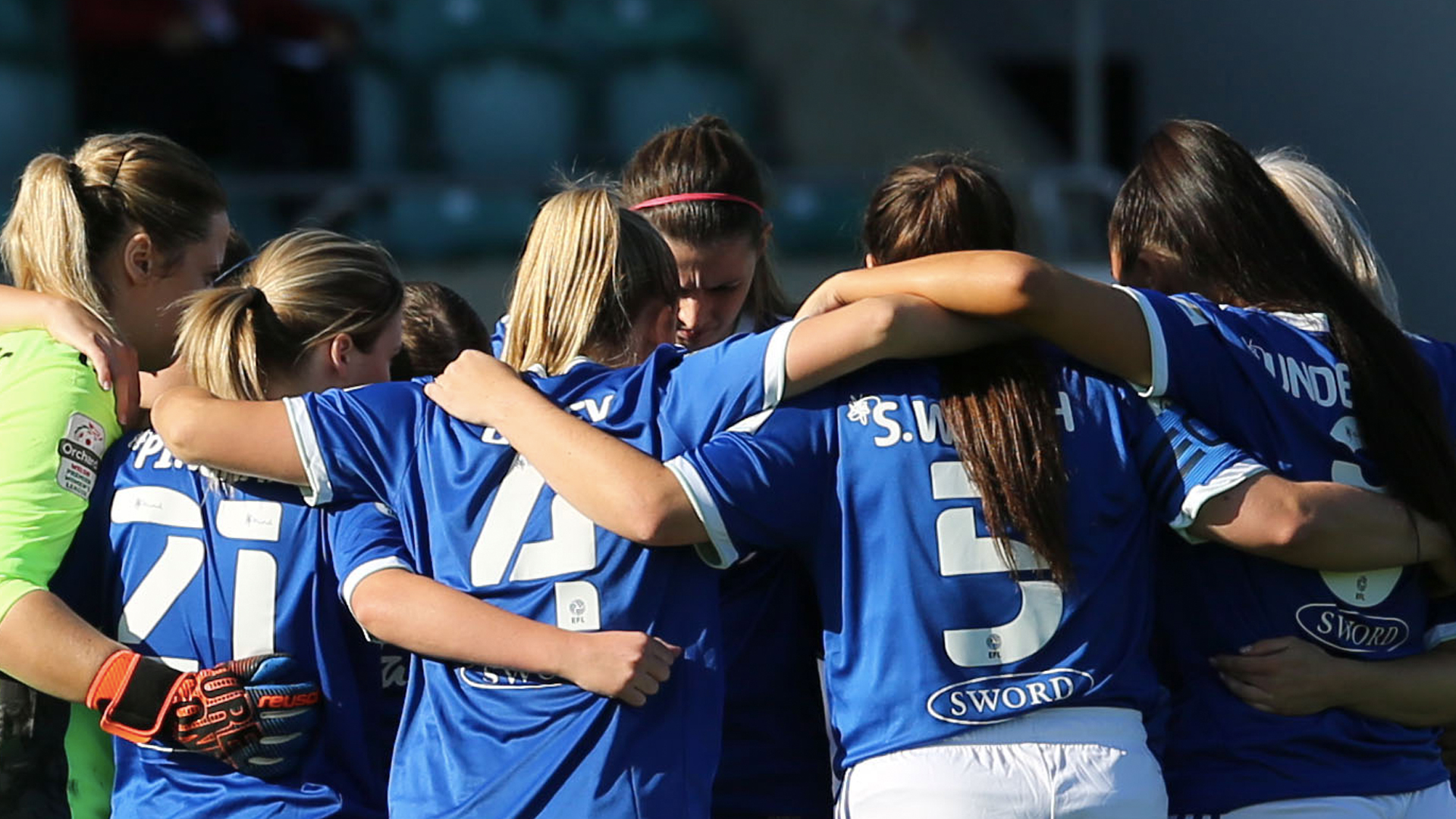 Despite the shorter season, the Bluebirds will still have three fronts to compete on - the Welsh Premier Women's League, the FAW Women's Cup and the Welsh Premier Women's League Cup.
Speaking about the challenges ahead, Zoe said: "Last season, we did very well in the Welsh Cup, but unfortunately due to lockdown we couldn't finish that.
"The League Cup, we're in the group stages and our group is very tough once again. We're aiming high though. Hopefully we can be successful in the league and in cup competitions."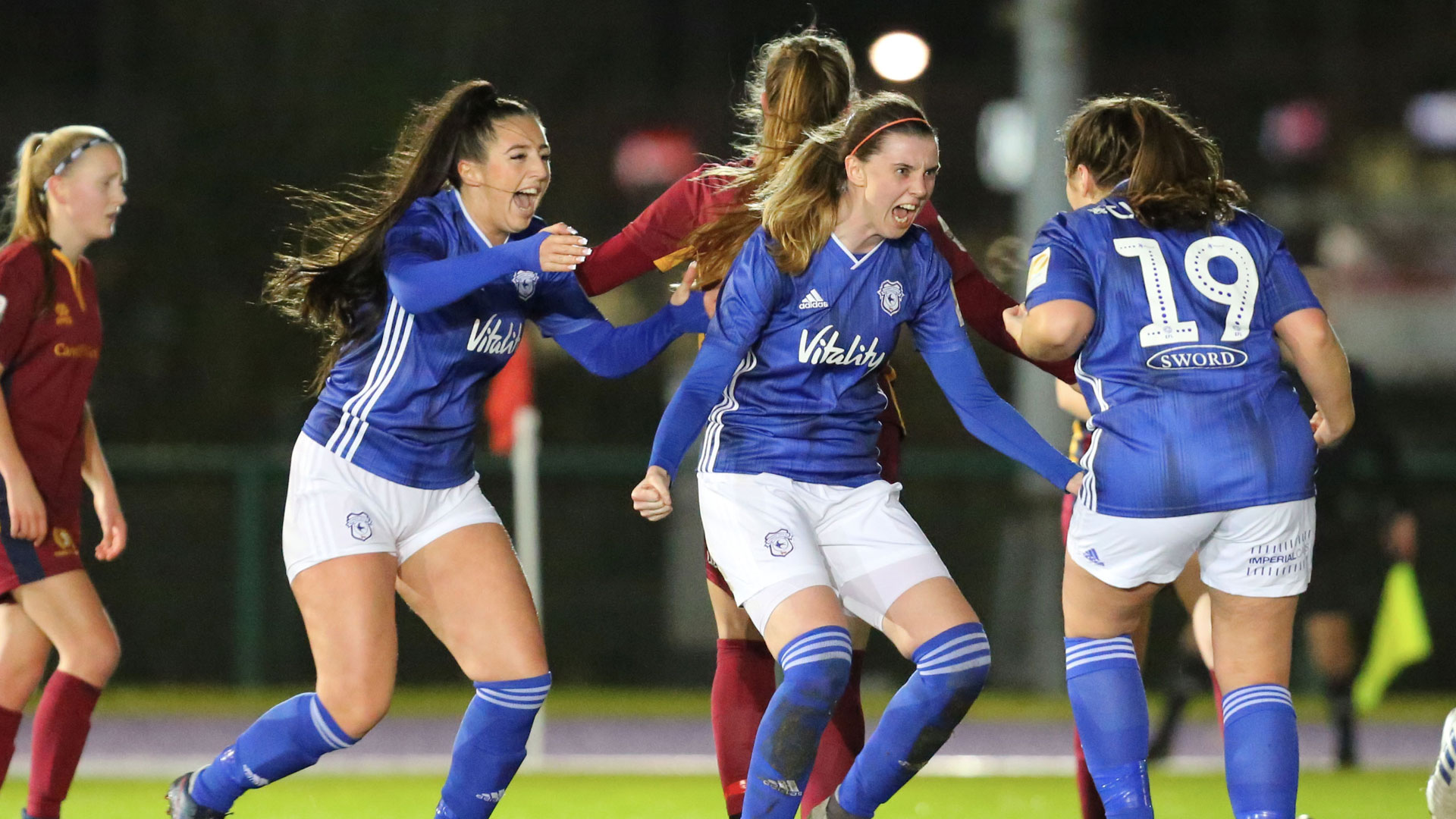 Iain concluded: "The girls have reacted really well from the defeat last time out. It's been really high intensity in training. The spirit has been really good and we've got a great feeling of togetherness within the squad.
"One of the advantages of the delayed season is that we've got games coming up each week. Once you've played on a Sunday, you're immediately preparing for the next week.
"We're looking at building now. Hopefully we can get the three points at the weekend and move onto Cyncoed next week."