Match Report: Cardiff Met Ladies 3-0 Cardiff City FC Women
Women
10th January
Cardiff City FC Women were defeated 3-0 by Cardiff Met Women on Sunday afternoon as the two sides met at Cyncoed Campus.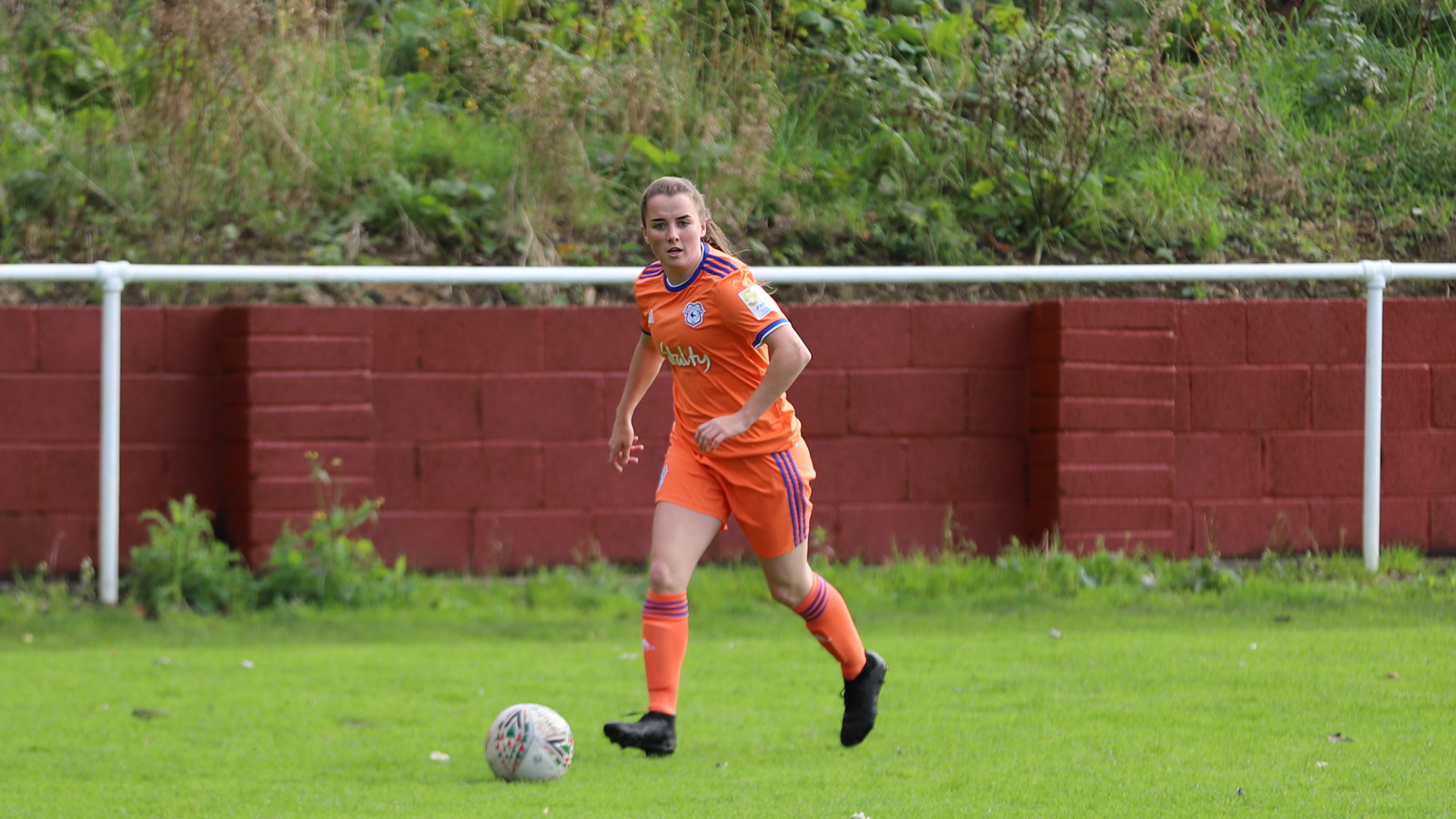 The hosts were quick to take a lead against the Bluebirds, as shortly after kick-off forward Erin Murray slotted past Ceryn Chamberlain from close distance.
The lead was doubled less than ten minutes later, as Robyn Pinder found herself in a one-on-one position inside City's area. The defender took her shot against Chamberlain, sending it into the bottom right corner of goal.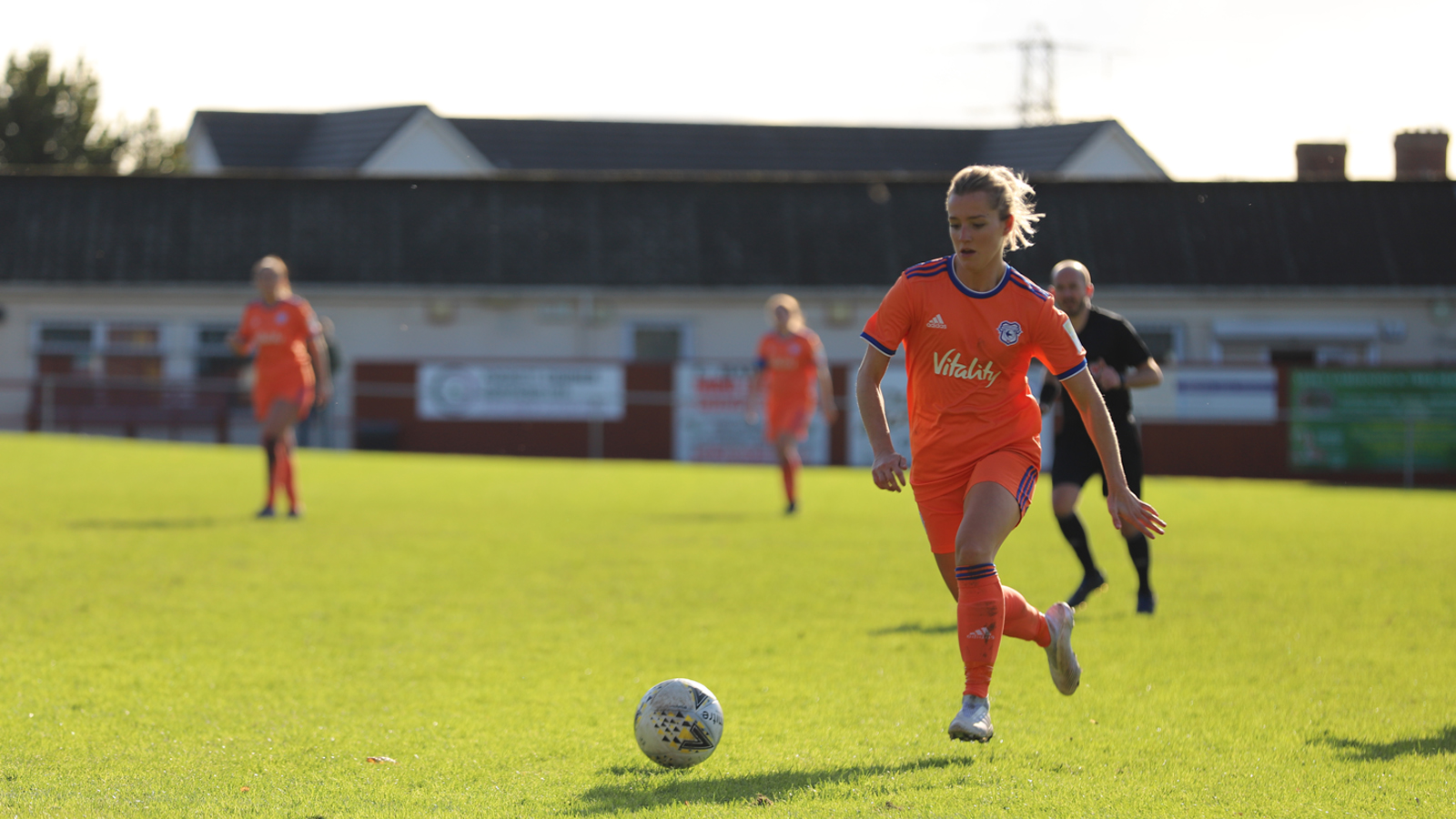 The Bluebirds attempted to respond to reduce the deficit, but were unable to get on the scoreboard by the time the half-time whistle was blown.
Met's third and final goal of the afternoon came with the two previous goalscorers involved. This time, it was Pinder who broke away before squaring a ball to Murray to hit home, extending the hosts' lead further still.
Once again, City pressed for a way back into the match, but could not surpass the solid defensive efforts of the hosts.
FULL-TIME: CARDIFF MET 3-0 CARDIFF CITY FC WOMEN
Cardiff City FC Women: Chamberlain, Owen, Hilliard, Daley, Jeremiah, Underdown, Murphy, Broadhurst, Green, C. Walsh, Pinchard. Subs: Forkings, Norman, Cartwright, Simpson, Atkins.