McGuinness pre-Derby | We want to give our supporters a performance
Interviews
6th May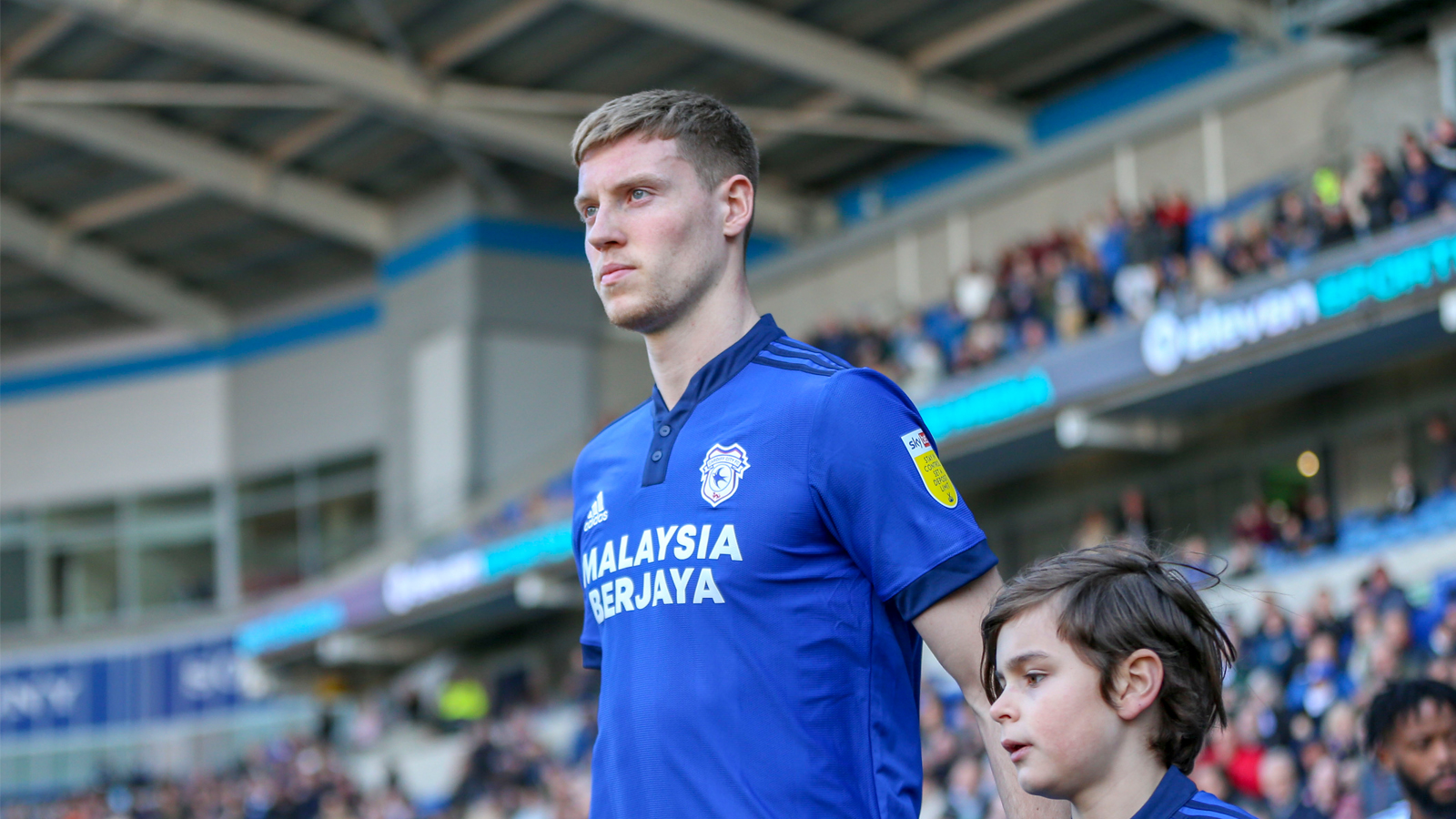 Ahead of City's final match of the 2021/22 season this weekend, Cardiff City TV caught up with defender Mark McGuinness.
Reflecting on his first season as a Bluebird, Mark shared his thoughts on his experience so far, with 35 appearances made in all competitions throughout the campaign.
"It's been full of ups and downs, for sure, but I appreciate playing as many games as I have this season," he began. "I've learned a lot playing alongside some very experienced players.
"Next season will be different, but I've learned so much with the guys and hopefully I can take that forward.
"Before that we'll have pre-season, where a lot of the work gets done before the next campaign."
With the City faithful heading to Pride Park in great numbers on Saturday, McGuinness expressed his desire for a positive result against the Rams to finish off the campaign.
"They've been with in us throughout the season in their numbers wherever we've been," said Mark. "They've been travelling a long way to support us, so we really appreciate their support and hopefully we can top it off with three points for them on the weekend.
"We want to give the supporters the best performance that we can to end the season."