Morison post-QPR | An excellent day all round
Interviews
5th March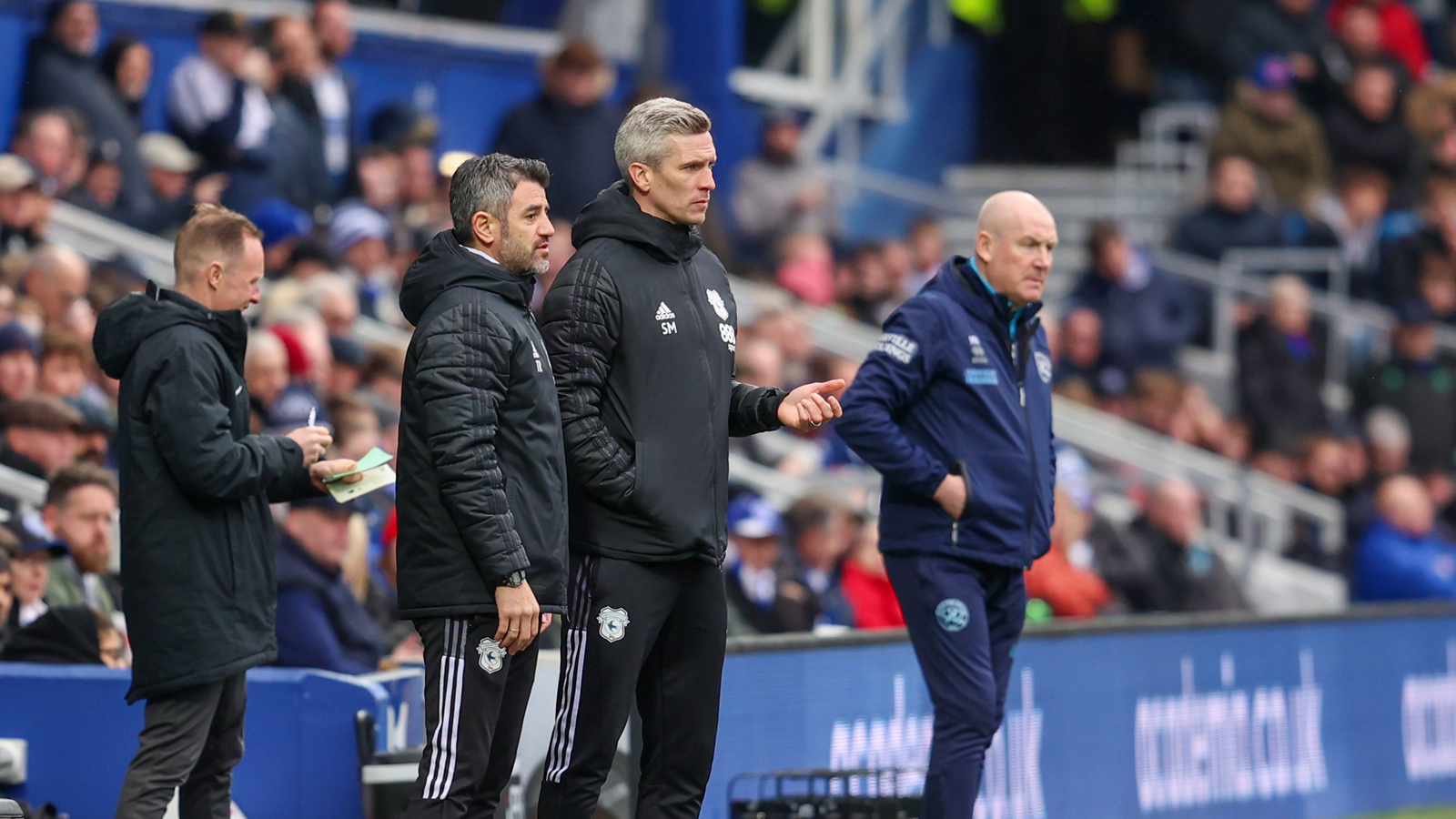 Steve Morison spoke to the press after his side produced a second half comeback to beat Queens Park Rangers, explaining the changes which turned the tie in City's favour.
"We didn't have much of the ball in the first half, but we had most of the chances," he began. "We changed a couple of things at half time, and then there was only one team that was going to win the game, and it was us.
"We just changed what we were doing a little bit. We put pressure on them, we didn't let them play out, and they didn't have a target up top, so every time they played it long, we ate it up.
"I wanted us to be a bit more attacking, and play a bit more on the front foot. It was great that once we scored that second goal, we didn't drop off, and we didn't really give them a sniff."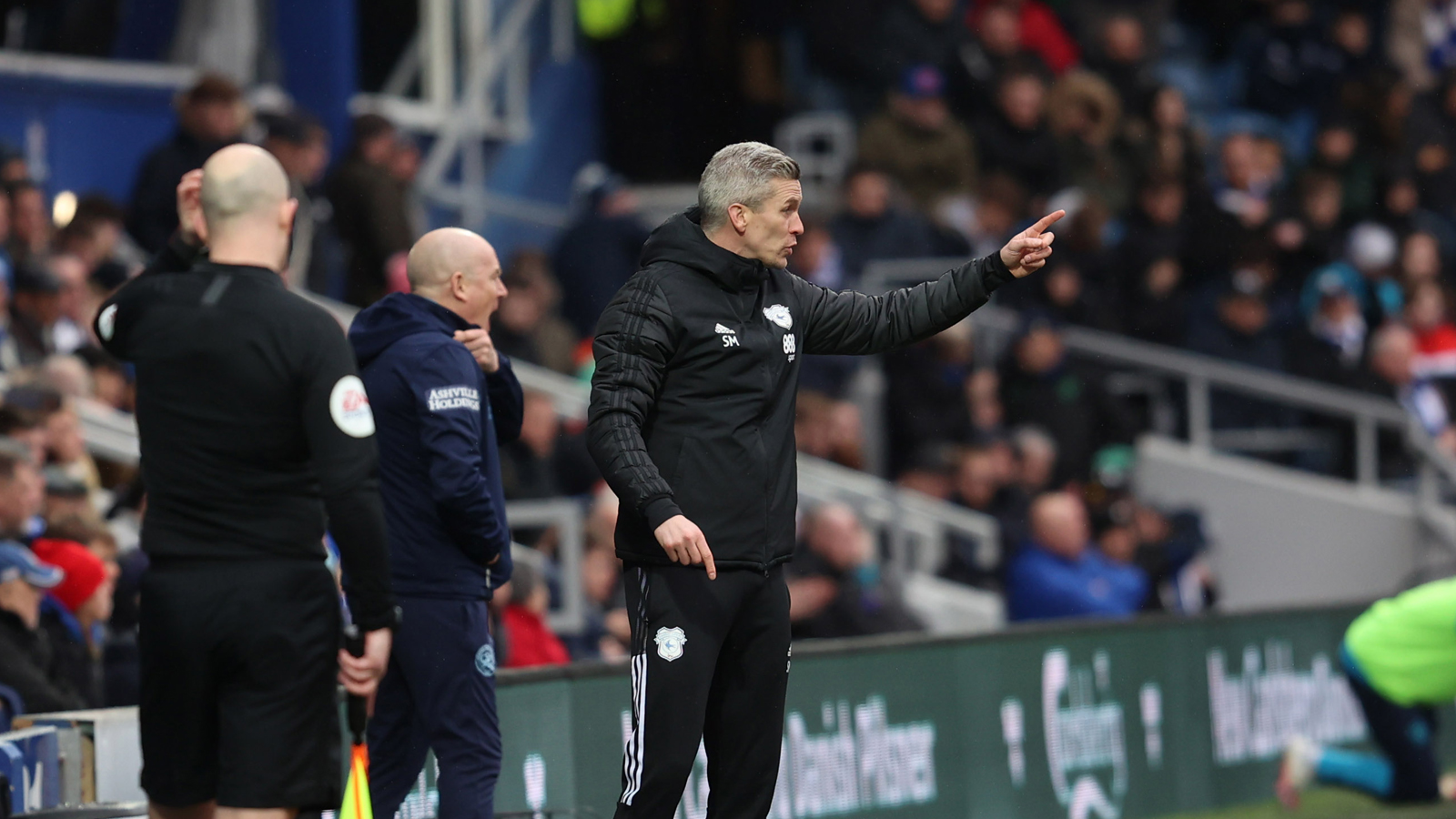 Goals from Isaak Davies and Rubin Colwill handed City the points in West London, with Morro full of praise for the young duo.
"It was an unbelievable free kick from Rubin, and he was fantastic in the game. He and everyone else is really pleased - it was a real team effort. Isaak is a great kid, and he's learning and evolving all the time. He's a great lad to have around.
"It just shows how good we are when we're at it. We're going to try and pick up every point we can, and we're going to enjoy it as much as we can.
"We work together as one, and I think 1,500 people travelling to London to support us is amazing. It was an excellent day all round. We haven't won here for 12 years, and now we've put that to bed. Now we'll try to go and beat Preston next Saturday."
Watch more from Steve Morison and Rubin Colwill now on Cardiff City TV.