Morison pre-Preston | We want to win every game
Interviews
8th January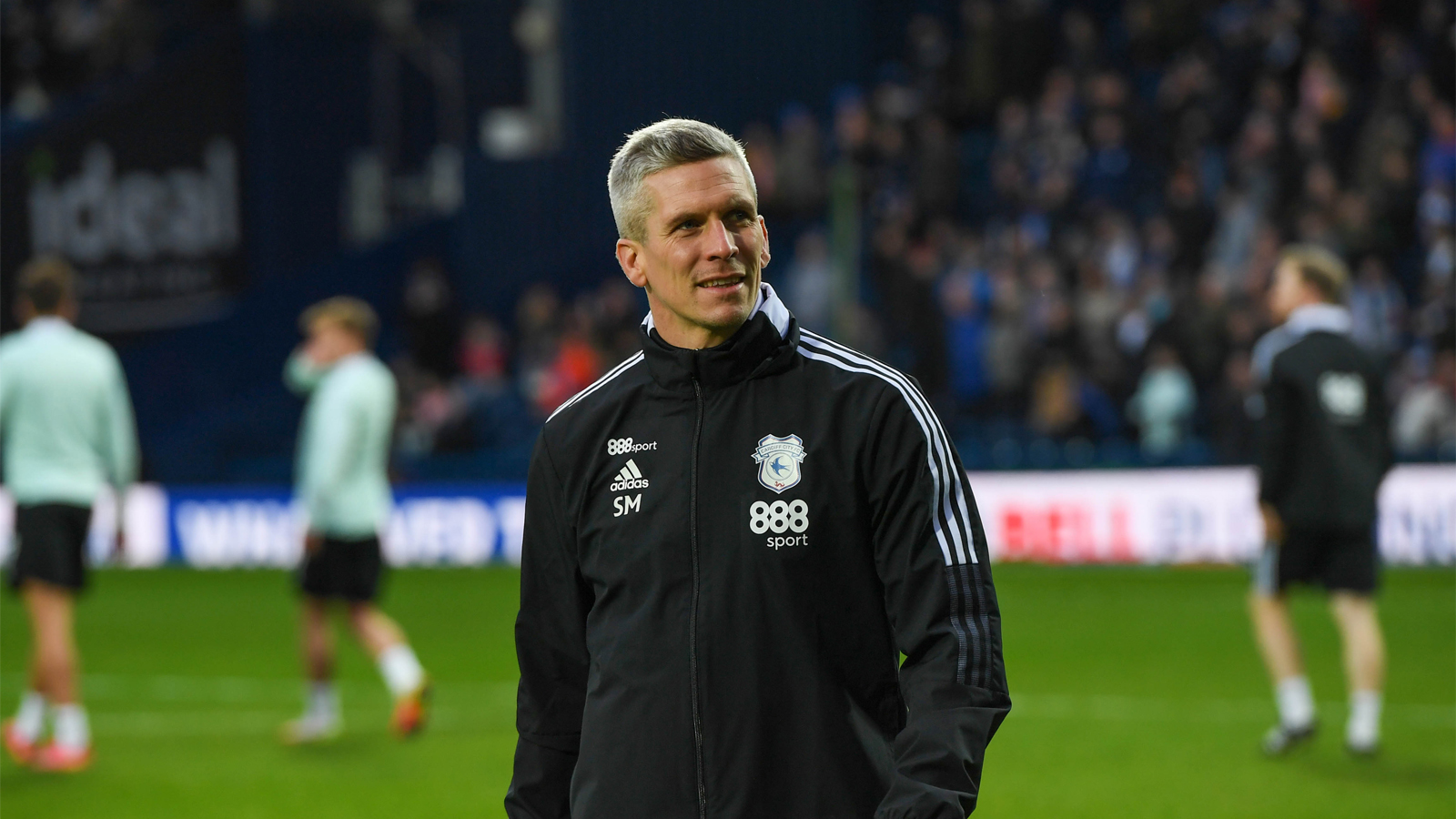 Steve Morison spoke to the press ahead of City's FA Cup Third Round clash with Preston North End on Sunday afternoon.
"It's going to be a tough test." he began. "There won't be a massive amount of changes, apart from the ones that have been enforced, and it's an opportunity for some.
"You want to win every game, because it can be the starting block for a bit of momentum if you do, especially against another Championship team.
"The FA Cup is great, although the situation on Sunday will be a bit different. Hopefully we can get a result and enjoy it.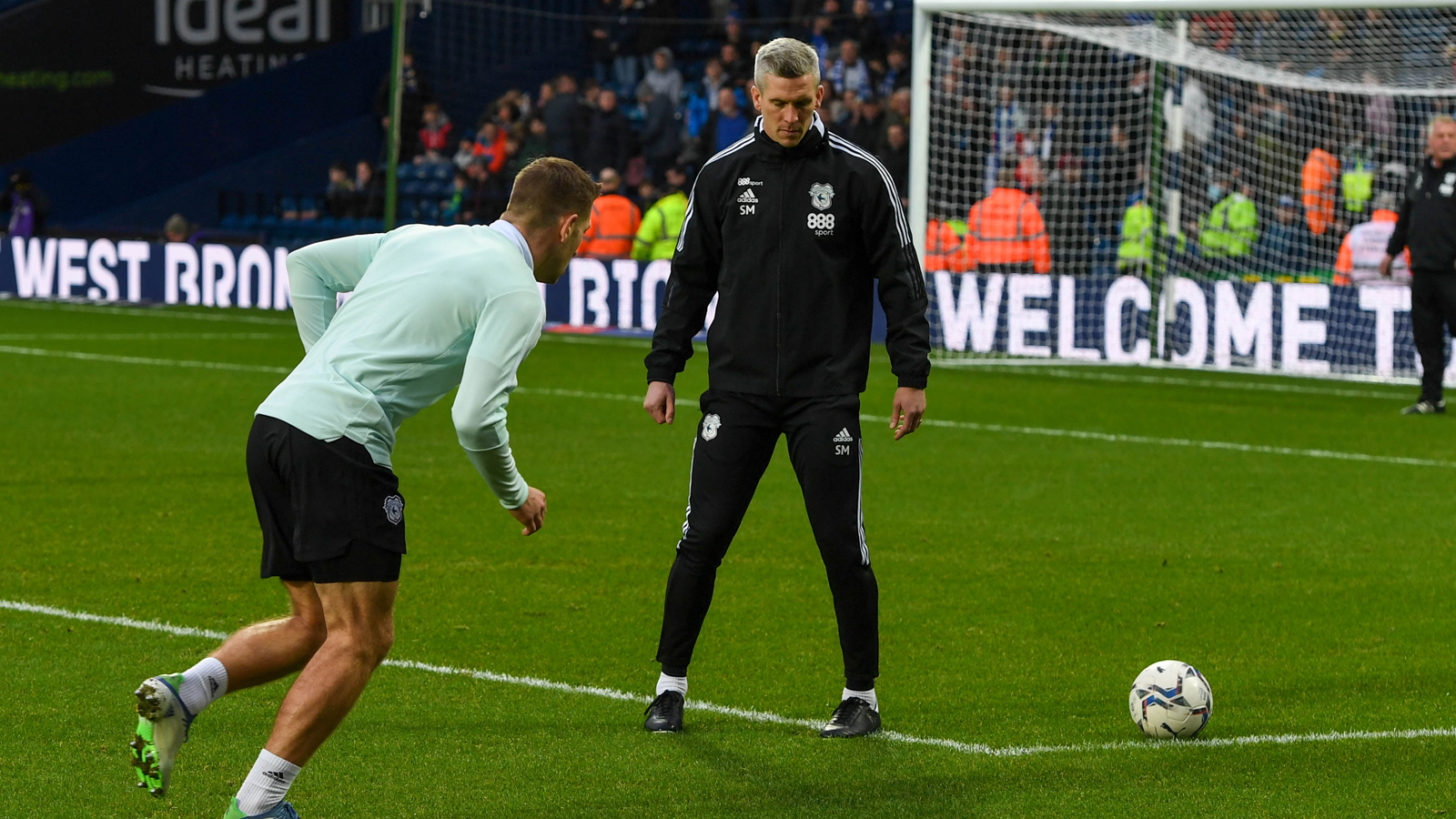 With the match taking place behind-closed-doors, Steve spoke about the importance of maintaining composure and professionalism to secure a positive result.
"It is what it is, so we can't really worry about it. We need to create our own little atmosphere on the pitch, but it's good that everybody in Wales can watch the match on TV.
"We're professional people, professional football players, who are there to win a game, whether there are fans there or not. The players are really experienced, and they've been through it before.
"It's going to be new for me, and for some of our staff, but it's the same for both teams, and we just have to carry out on the job in hand."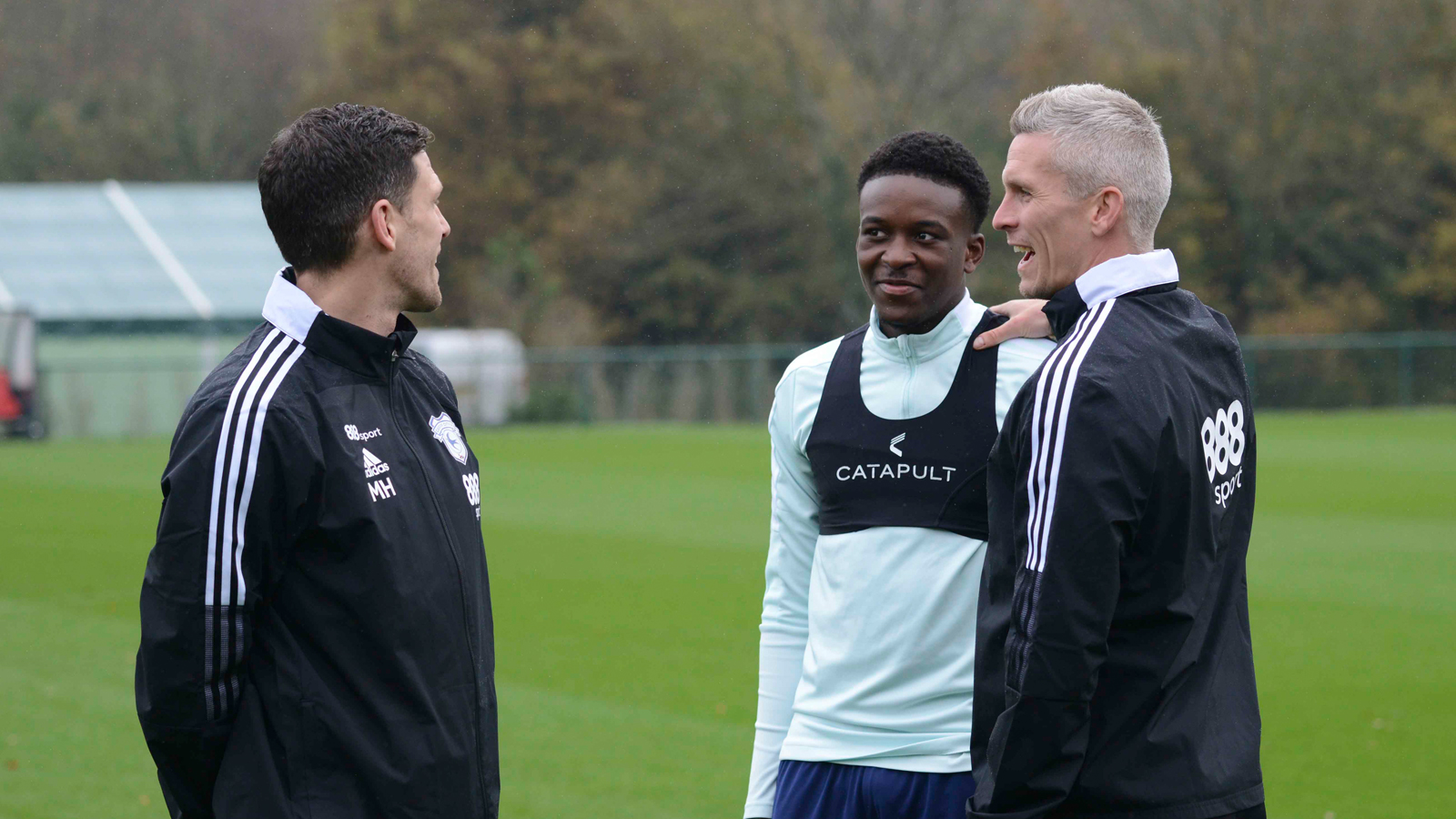 The manager commented on the early stages of the January transfer window, with Max Watters and Ryan Wintle returning to CCS, Ryan Giles being recalled by Wolves and Chanka Zimba joining Northampton Town on loan.
"Ryan Giles is a big loss, but from our point of view, it shows that loan moves do work. With Max and Ryan both having really successful loan moves, we can now call them back and it's like having two new signings.
"We said that we would try and make changes over the coming months, and we've started that process with Chanka going on loan this week. It's something that we haven't been able to do in the past, and I think that shows how far we've come in the last year.
"It shows that relationships are key, because that's the reason that our players are going on loan to much higher levels. That's testament to what they've done, and testament to the Club for buying into the new strategy."