Morison pre-Stoke | Our focus is on winning games
Interviews
15th March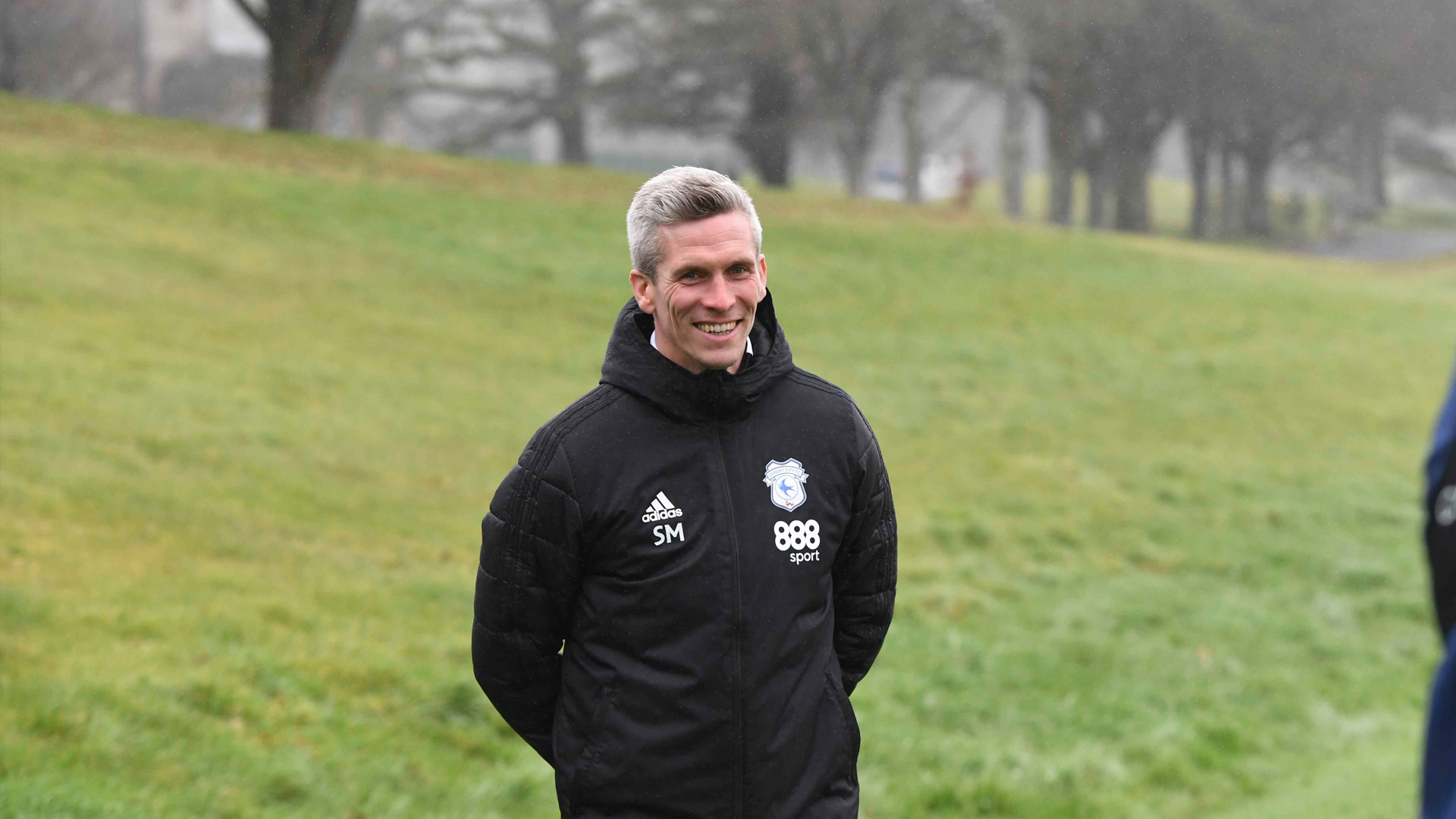 Ahead of Wednesday night's return to CCS, Steve Morison spoke to the press to discuss our upcoming clash against the Potters.
Set to host Michael O'Neill's side for the final fixture before the international break, Morison spoke of the team's focus on the match, as well as their approach to the remainder of the campaign, with plenty of football yet to be played.
"We've been working on ourselves and how we're going to try to get three points from them," Steve began. "It's about getting the result and picking up wins, we're not here just to drift off into the distance and roll into next season. We've got a group of players who want to play and win games of football, which is our sole focus.
"Since coming in, we've had to get the team safe, get the Club safe, and win more games than we lose. We've been doing that and we want to keep going.
"We'd like to replicate the last ten games, performance wise and results wise, to have a nice end to the season, where we finish in a more comfortable position."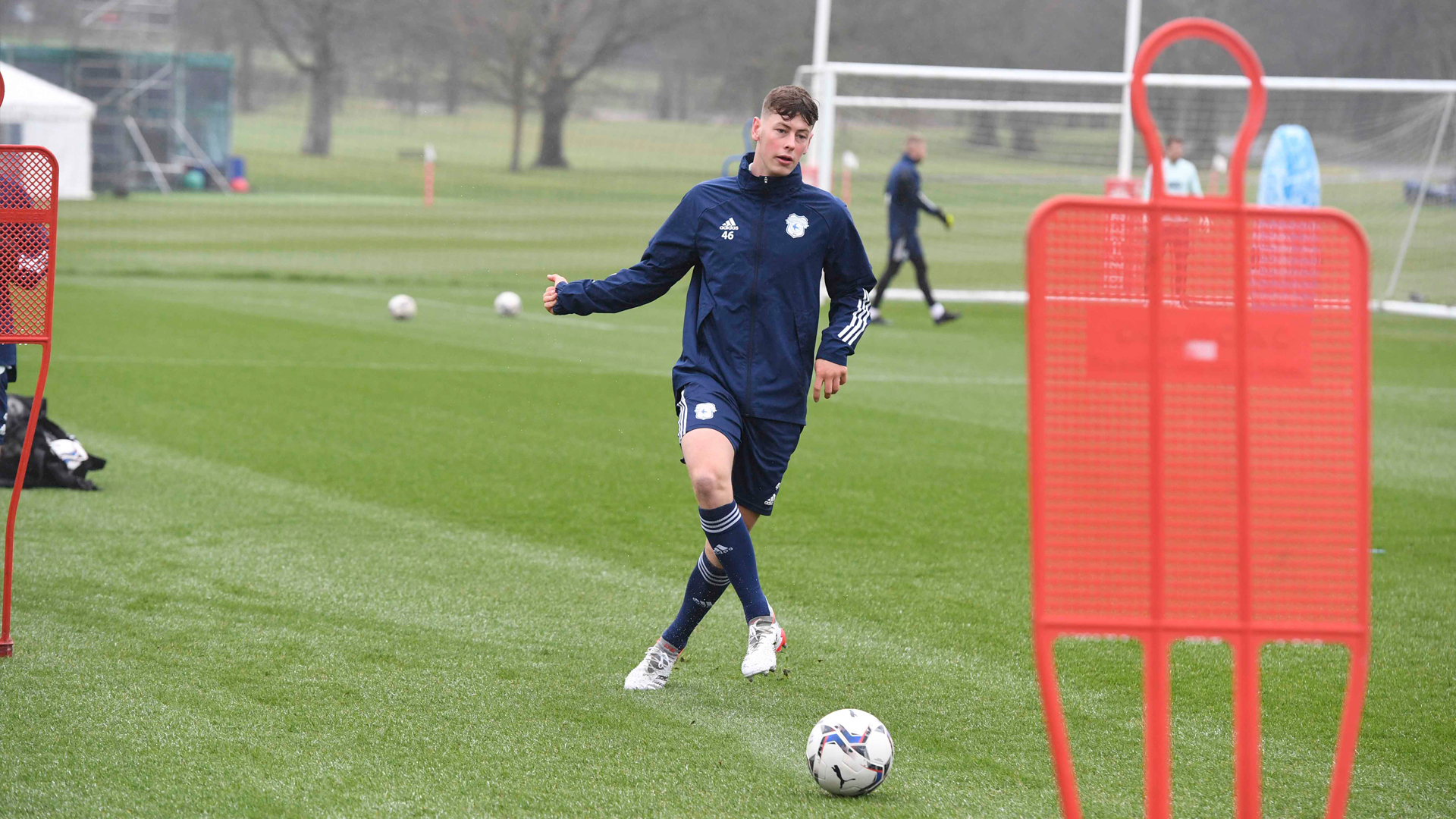 Morison went on to comment on Oliver Denham, who signed a new contract with the Club earlier this week.
"We want to secure the future of Ollie at the football club," Steve continued. "It protects us, gives him security, and the opportunity for him to grow.
"If he builds on his performance at Liverpool and does well in the pre-season then it's a really good opportunity for him to stake a claim in the team.
"It's good knowing that the likes of Isaak [Davies], Rubin [Colwill], Jai [Semenyo] and Ollie can go ahead and work now at the rate that they need to."