Morrison | We went for the win
Interviews
12th January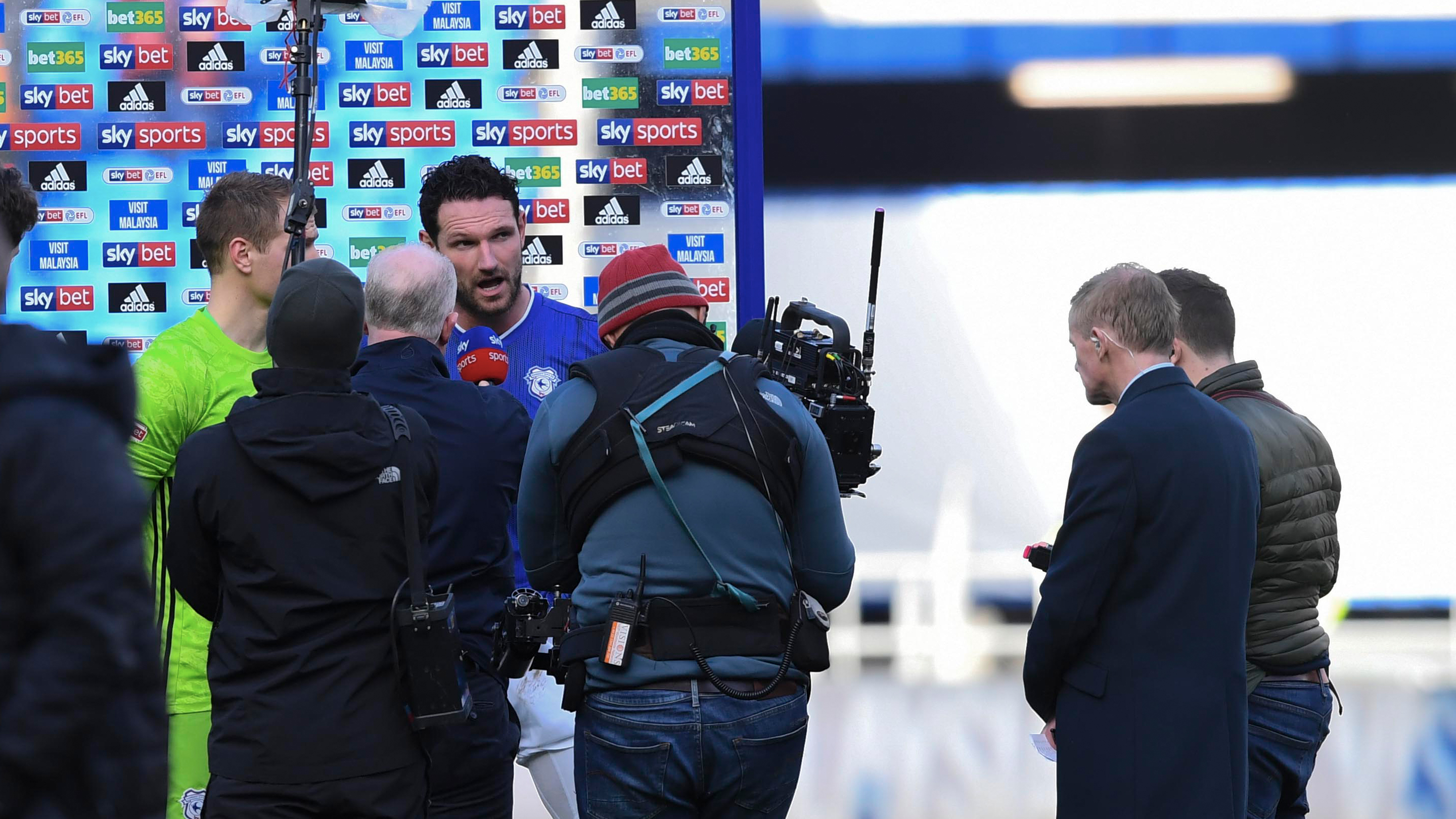 Following the South Wales Derby on Sunday afternoon at CCS, City skipper Sean Morrison spoke to the assembled press.
The Bluebirds were held to a goalless draw at home following the midday kick-off, despite a positive performance from the side that featured several chances for the hosts.
"We wanted to win the game, especially after the away game," Moz began. "This week's training has been probably the best since the Gaffer has been here, and I think that we took that into the match.
"I think that in the first half we were the better team, and in the second it got a little scrappy as we worked further up the field.
"In general I think that the boys played fantastically. Both sides had their chances and came close in their own ways. We knew that we couldn't afford to lose today - it was out of the question.
Discussing the playing conditions at Cardiff City Stadium, Morrison added: "That's probably the best our pitch has looked all year.
"I think we stopped them passing the ball, because of how we pressed them and how we made it difficult."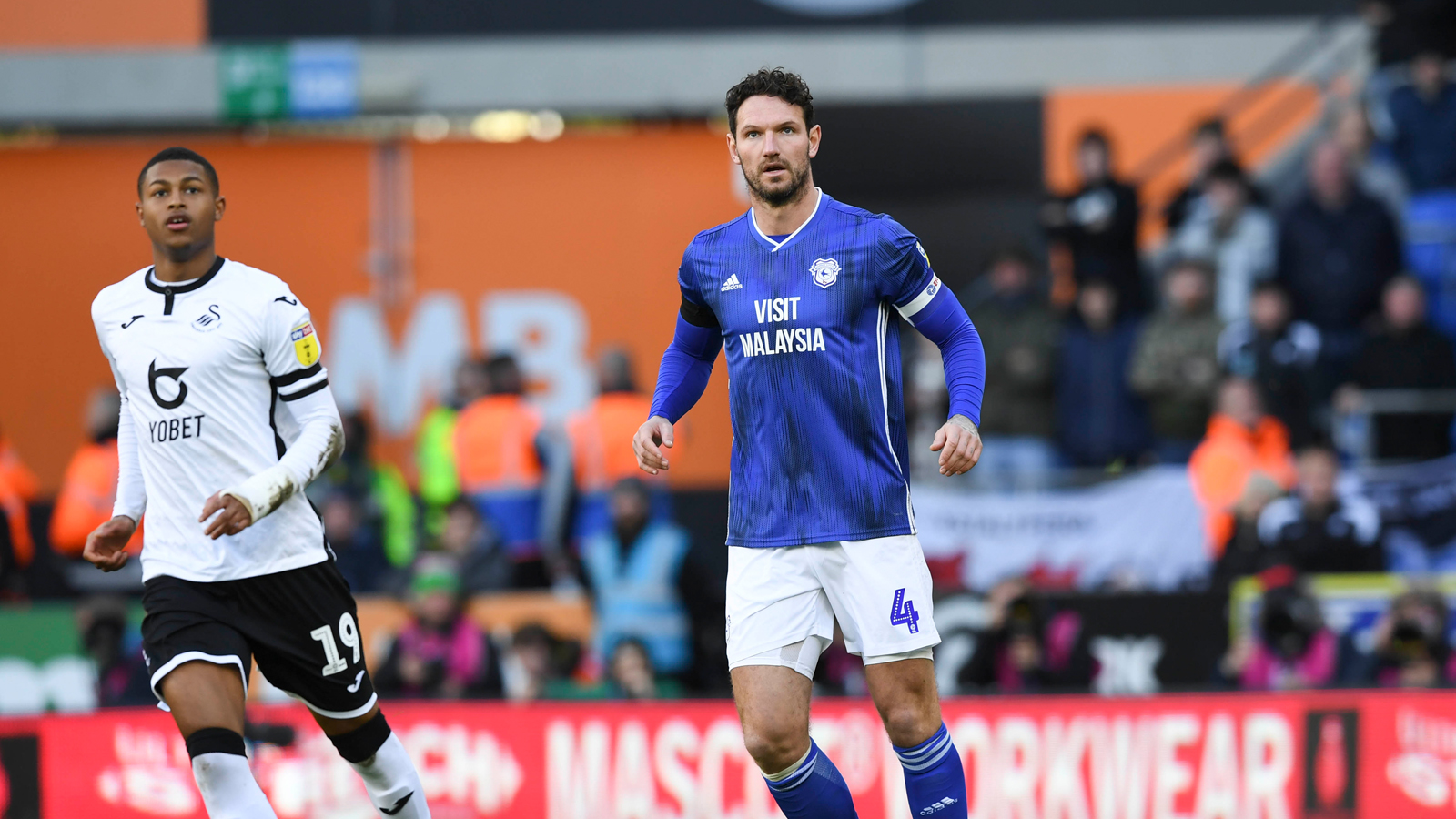 The centre-back went on to discuss the preparation for Sunday's match, including training during the week, as well as the changes made by City boss Neil Harris.
"Since the Gaffer came in we've really bought into his philosophies and worked hard to do what he's asked of us," Sean continued. "We'd not previously been able to get significant time on the training pitch due to the amount of fixtures in such a short period of time.
"To get more time during this week has been great, it was high-tempo and a lot of work has gone into what that you saw today, which I think you could see from that first half performance.
"We're not the finished product for where Neil [Harris] wants us or where we want ourselves to be, so we need to keep on building and working together as a team, pushing each other and get the best out of ourselves.
"There is still an opportunity for us to reach the Play-Offs. We've had an up and down season so far; we've put a couple of runs together, but we really need to start picking up wins now."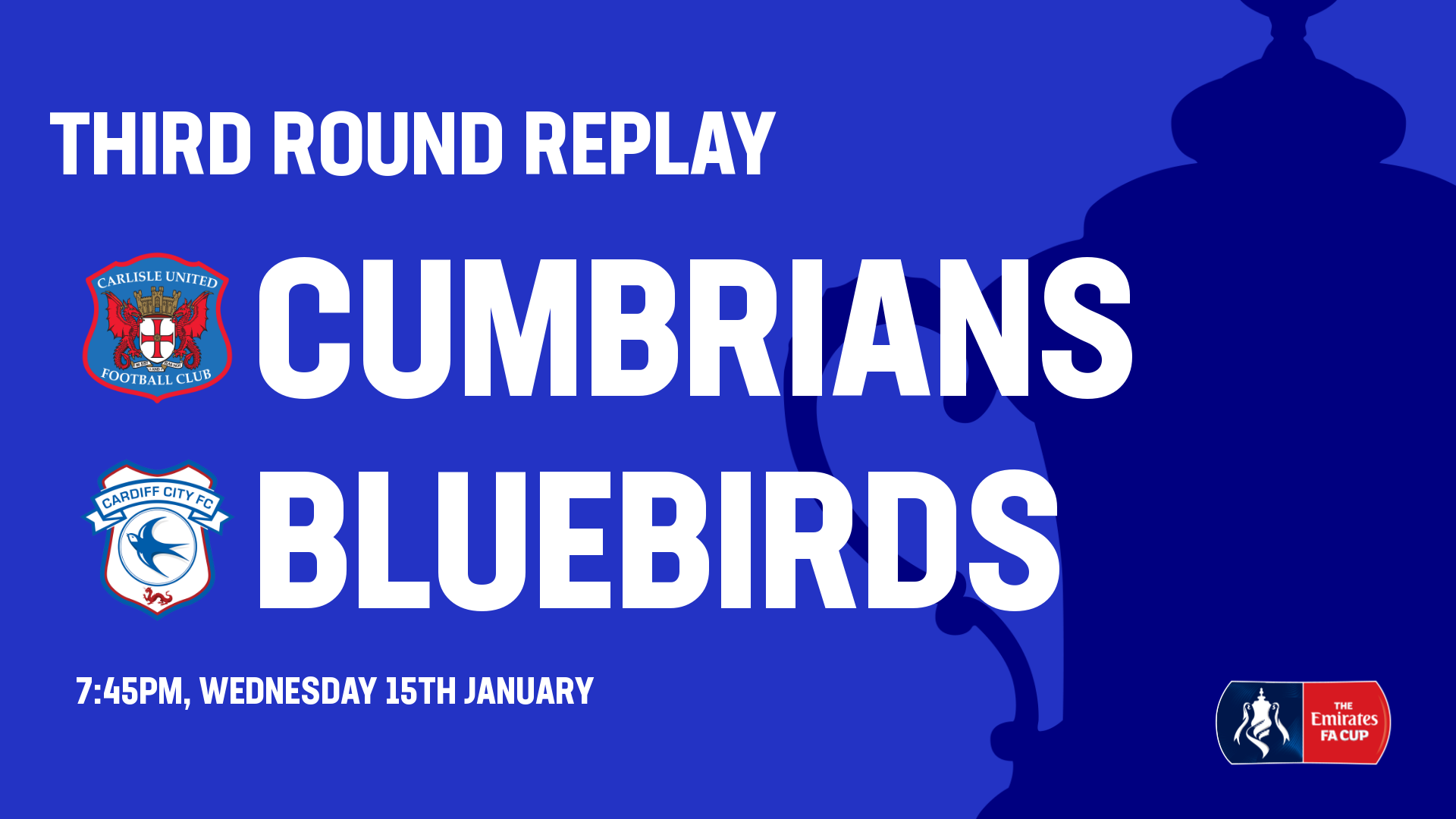 Looking ahead to City's next fixture, Morrison discussed the trip to Brunton Park on Wednesday evening for the Emirates FA Cup Third Round replay against Carlisle United.
Sean concluded: "The FA Cup is huge for me, personally. I've not had a big cup run with the Club yet, and it is always nice to get further along and get the chance to take on bigger teams.
"Carlisle will be a difficult game. Some of the boys haven't been up to Brunton Park, and it will be a tough place to go to against a side that are looking to cause an upset.
"We'll have to get right at them. I know that the boys will want to get a proper cup run going, which will be great for the Club."