Nathaniel MG Cup R1 Preview | Cardiff City vs. Taff's Well 
Match Previews
11th December
Cardiff City host Taff's Well in the Nathaniel MG Cup First Round at USW Sport Park this Friday – 7:45pm kick-off. 
The Bluebirds are taking part in the competition for the first time having entered as wildcards for 2020/21.
Please note, all fixtures are being played behind closed doors.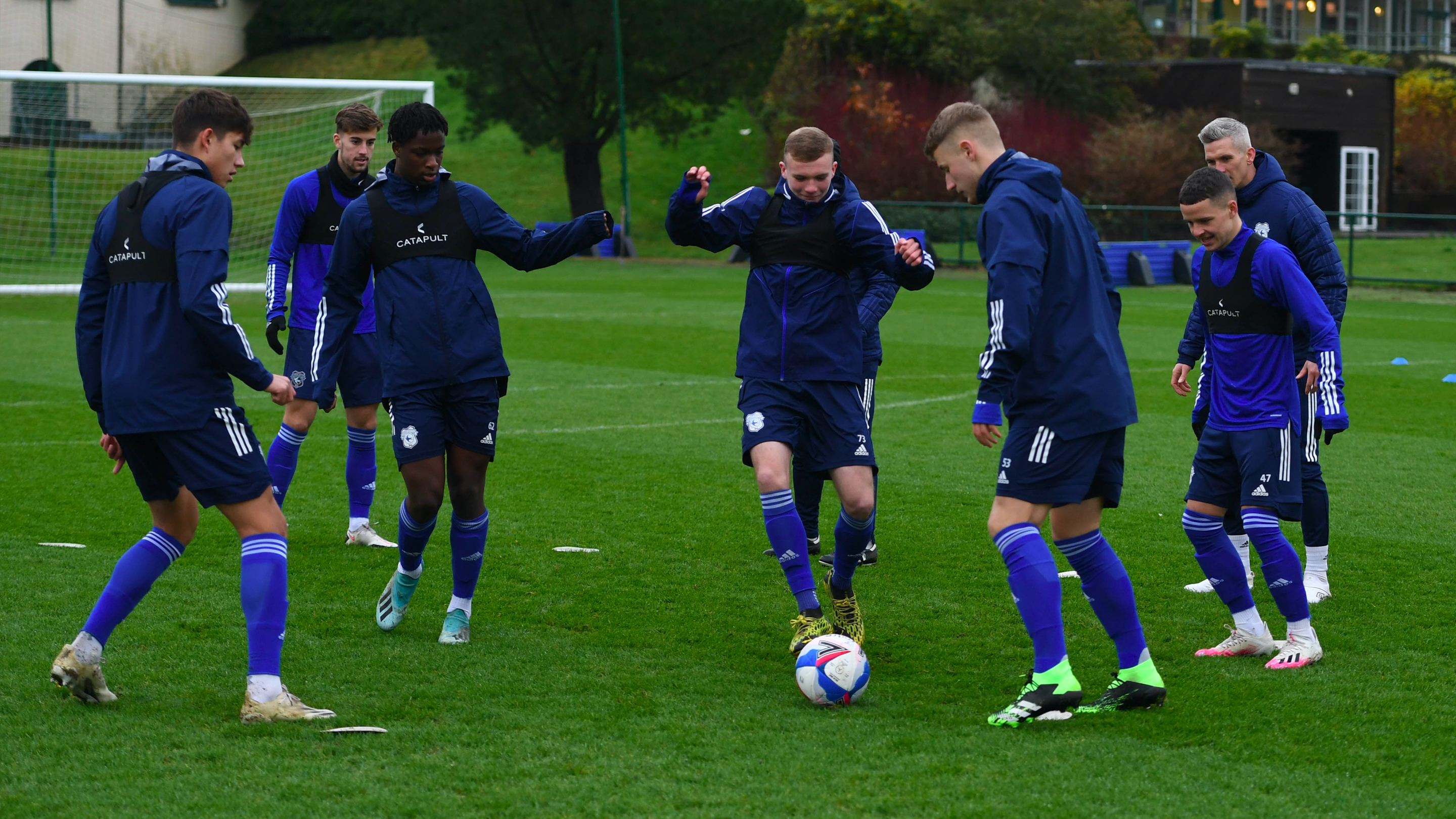 Harris | Predominantly U23 players to feature 
"I want to be respectful to the competition and Welsh football as a whole," Neil Harris said of the Nathaniel MG Cup. 
"We discussed it with the FAW, and they were really happy for us to be in the competition and we really appreciate that."
Read more of what the Bluebirds boss had to say here.

Opposition focus 
Taff's Well are yet to announce a replacement for previous manager Lee Kendall and have not had any competitive action so far this campaign, with fixtures in Cymru South still to commence.
The Wellmen hosted Risca United and Cwmbran Celtic in warm-up matches over the past two weeks in preparation for Friday night's encounter.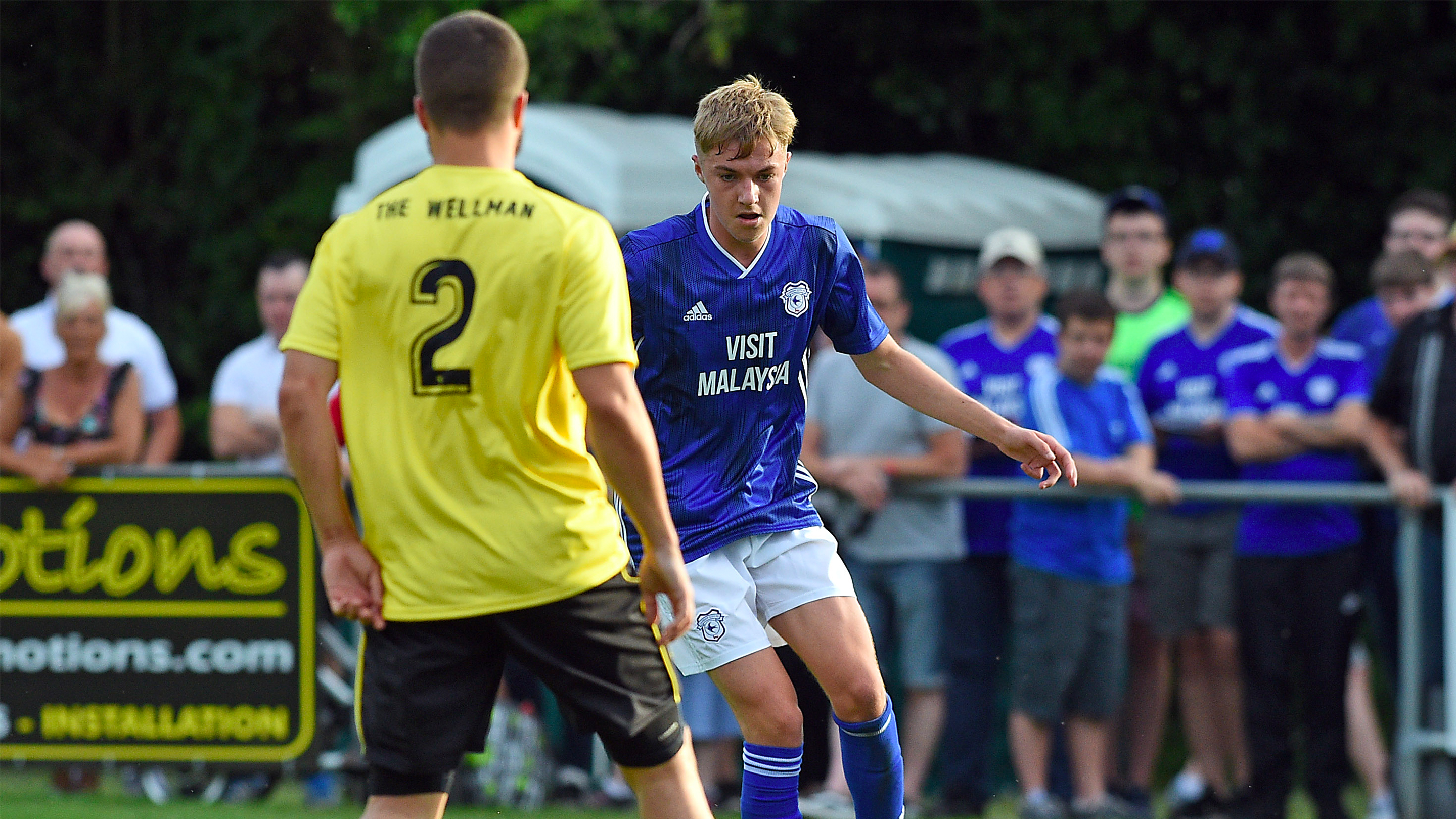 Previous meetings
The Bluebirds will line up against the Wellmen for a fourth consecutive season, having visited Rhiw'r Ddar for pre-season friendlies over the past three campaigns. 
City won 1-0 in the summer of 2017, 3-0 ahead of the 2018/19 Premier League season and 5-1 in July last year, with youngsters featuring in each.