Nathaniel MG Cup Fixture Confirmation | Cardiff City vs. Taff's Well
Academy
3rd December
City will host Taff's Well in the First Round of the 2020/21 Nathaniel MG Cup on Friday, December 11th, 2020 at USW Sports Park - 7:45pm KO.
Please note, all fixtures are being played behind closed doors at this time.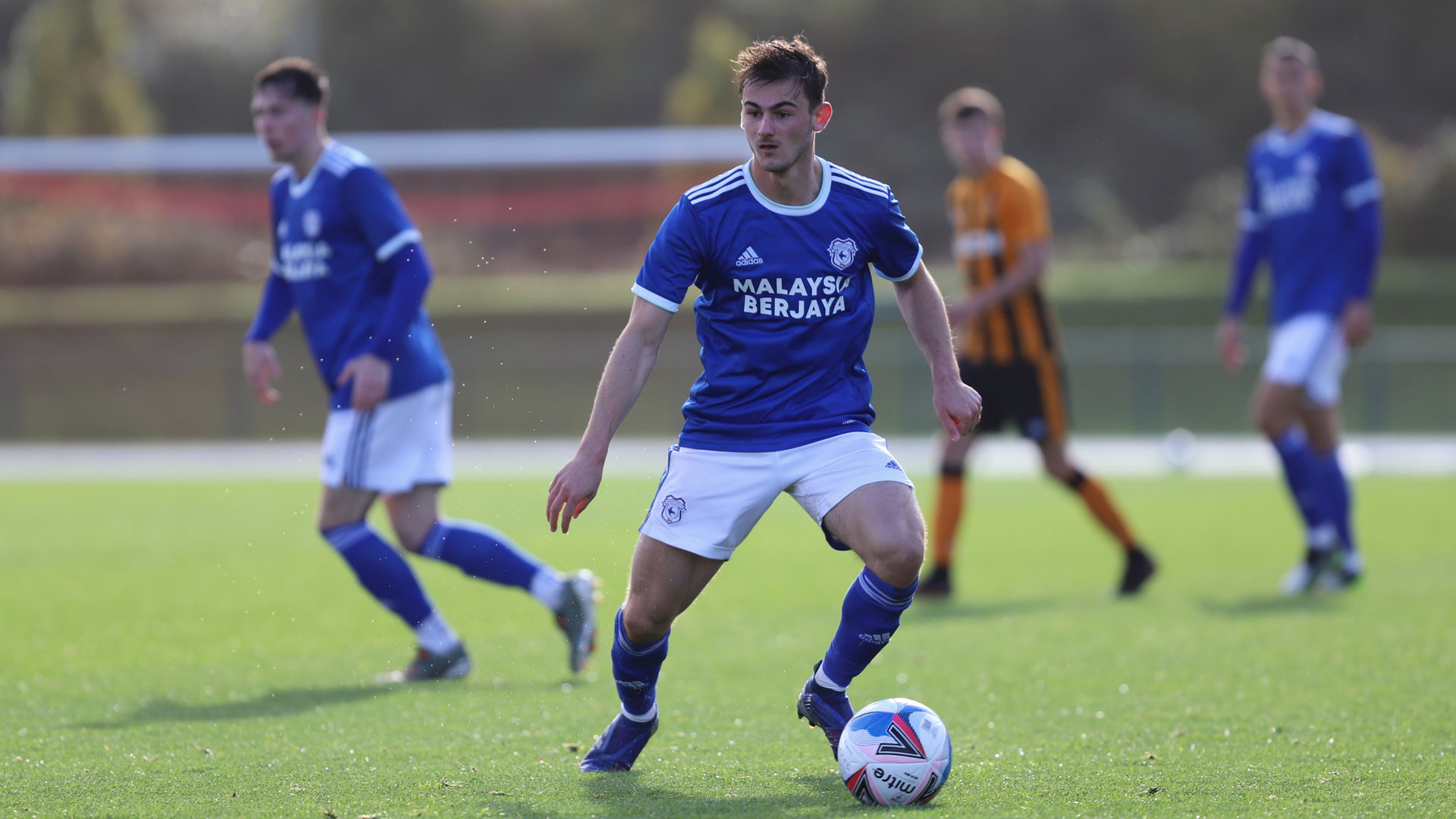 Cardiff City boss Neil Harris said of the competition: "I was the driving force in making the decision. It's a Welsh national competition and I think we should be in it.
"If the fixtures give us an opportunity to get some minutes into senior players I will use it, but predominantly it will be used for the U23s to play against men.
"The U23 squad have an average age of under 19. We are a very young group. So if they can compete against senior players and ex-professionals, it is really important for them.
"I want to be respectful to the competition and Welsh football as a whole. We discussed it with the FAW, and they were really happy for us to be in the competition and we really appreciate that."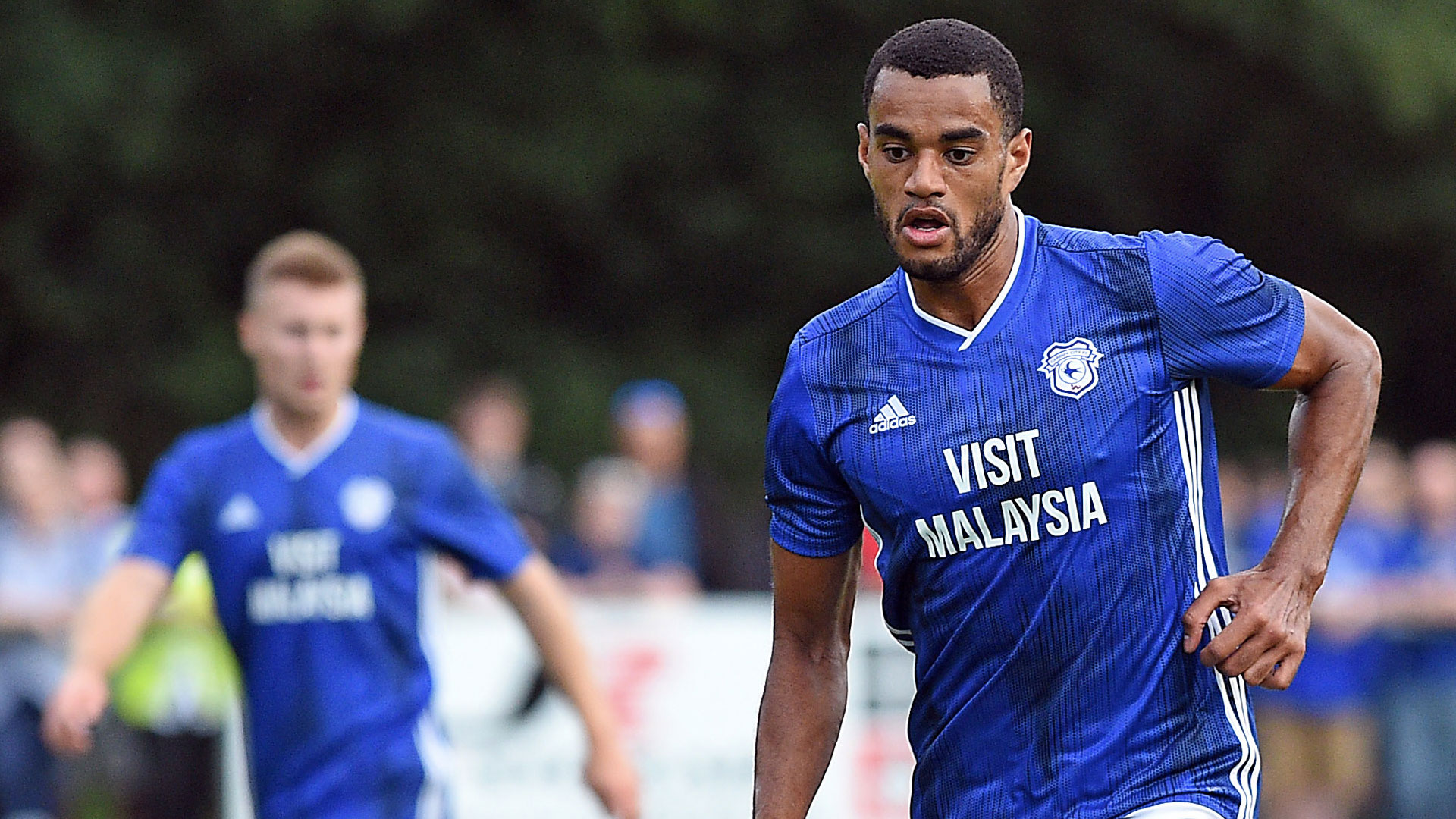 City and Taff's Well have played each other on a number of occasions in recent years, with the Bluebirds beginning their pre-season campaign at Rhiw'r Ddar in 2017/18, 2018/19 & 2019/20. City defender Curtis Nelson & goalkeeper Joe Day made their first appearances for the Club in the last match against the Wellmen, in a 5-1 friendly victory on July 5th, 2019.