Pack | Looking forward to the season ahead
Interviews
29th June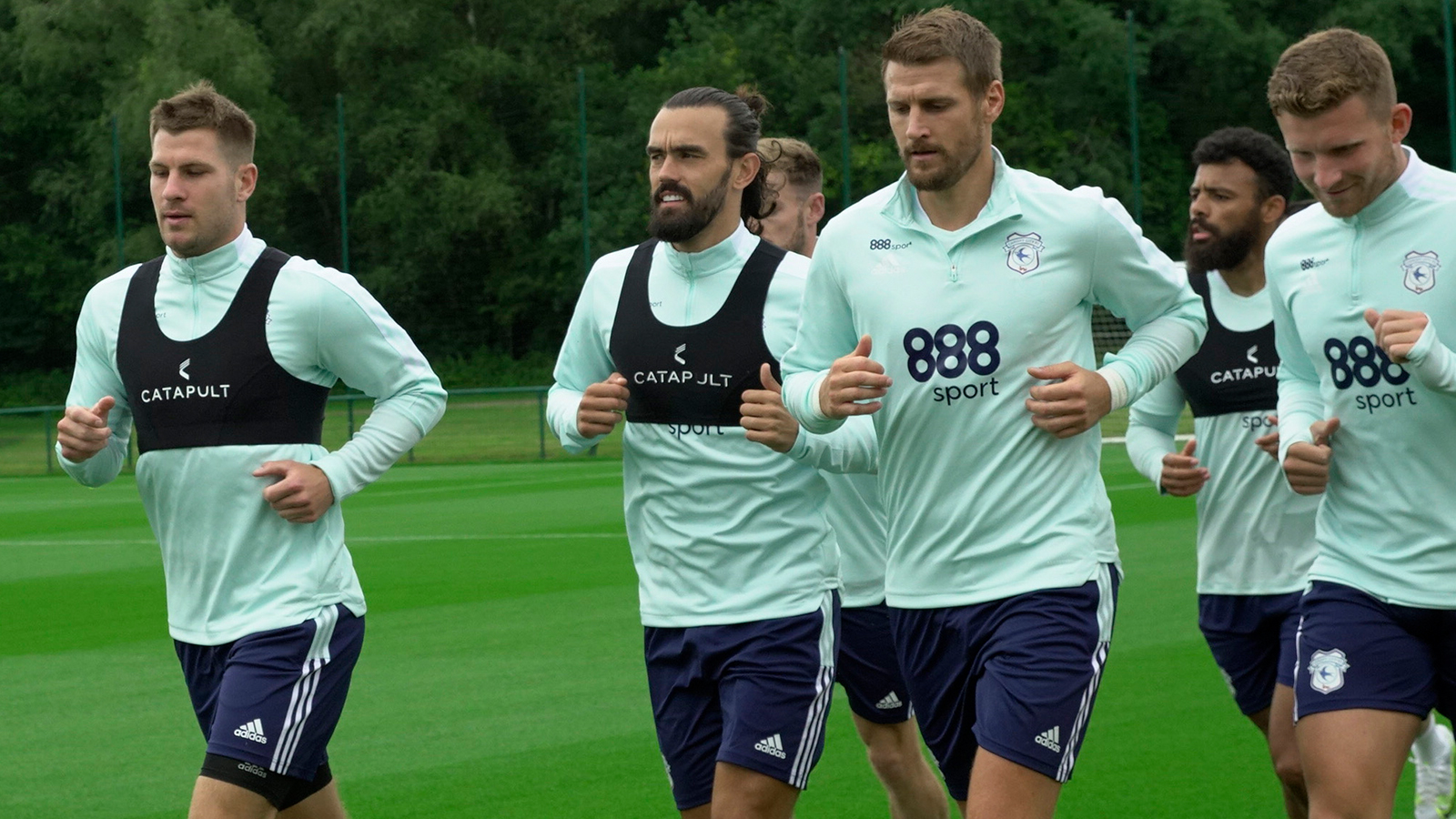 PACK | LOOKING FORWARD TO THE SEASON AHEAD
Refreshed and ready ahead of the 2021/22 campaign, Marlon Pack spoke to Cardiff City TV upon the Bluebirds' return to pre-season training.
Reflecting on his summer break, Marlon began: "It's been different because of everything that has gone on but, as always, it's just nice to have a break, both physically but also mentally, off the back of last season which was a tough one for everyone.
"Coming back, I think you always dread the first day but when you're actually back in it's nice to come back, see everyone and start to look forward to the season ahead."
There were three new faces on the training pitch as the Bluebirds welcomed James Collins, Mark McGuinness and Ryan Wintle to the group. Marlon went on to explain how the new boys have settled in.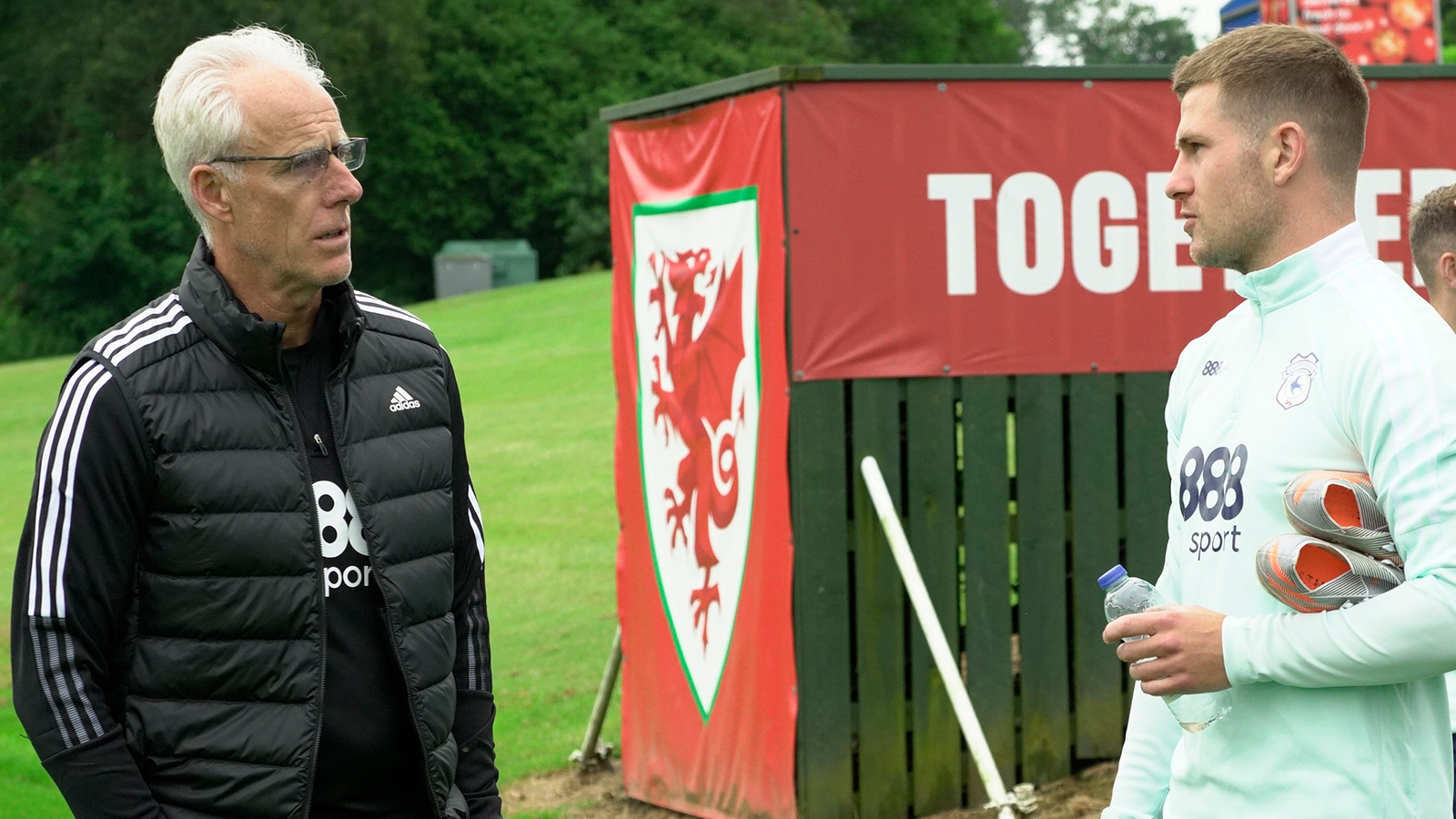 "To be successful you need to have a good team spirit," he continued. "We have always had that here because we've got a great bunch of lads. Any new additions that come in settle in really quickly due to the friendly nature of the group. 
"I've played against [Collins] on numerous occasions throughout the years and throughout the divisions. Whatever division he's in, he's always seemed to step up and score goals and hopefully he can do that in a Cardiff City shirt."
Finally, having excelled in the Bluebirds' opening-day bleep test, Marlon underlined the importance of City's fitness levels as they begin their pre-season preparations in earnest.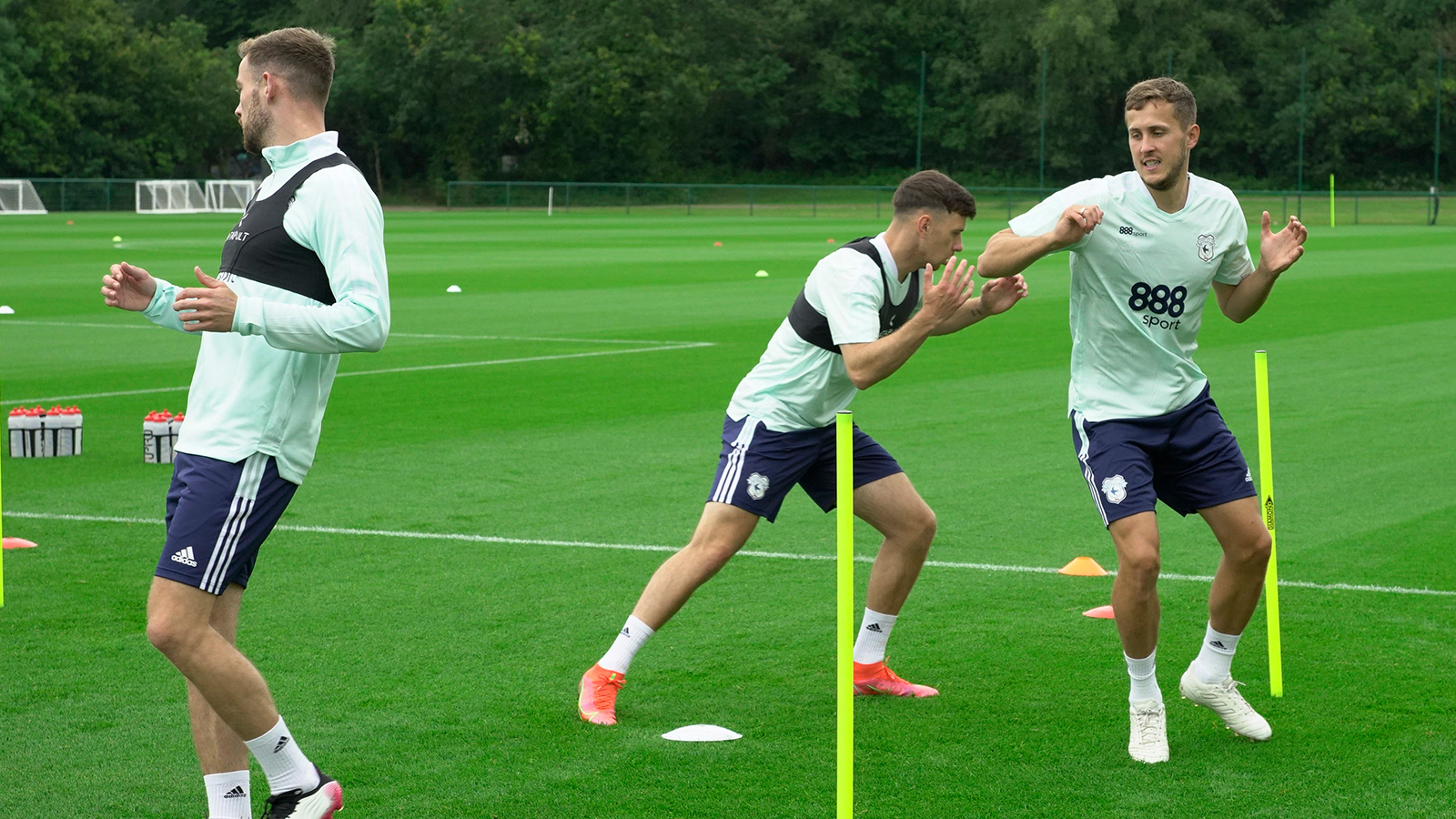 "It's one of my strongest points in the game," he added. "That's probably not what fans think in terms of running at speed! But at a good pace for a long distance, in the position that I play it's paramount that you're able to get up and down the field and maintain that fitness for 90 minutes.
"However, with the way modern football is, everyone comes back in really good shape, as you can see with us. It's always good to come back on the front foot, maintain your fitness throughout pre-season and hopefully the Gaffer sees the scores and doesn't punish us as hard as he was expecting too!
"Everyone is going to be in the same boat though so you just get on with it and make sure we work hard and do what's needed on the training pitch to make sure we're ready for that first game of the season."