Press Conference | Harris pre-Reading
Interviews
23rd January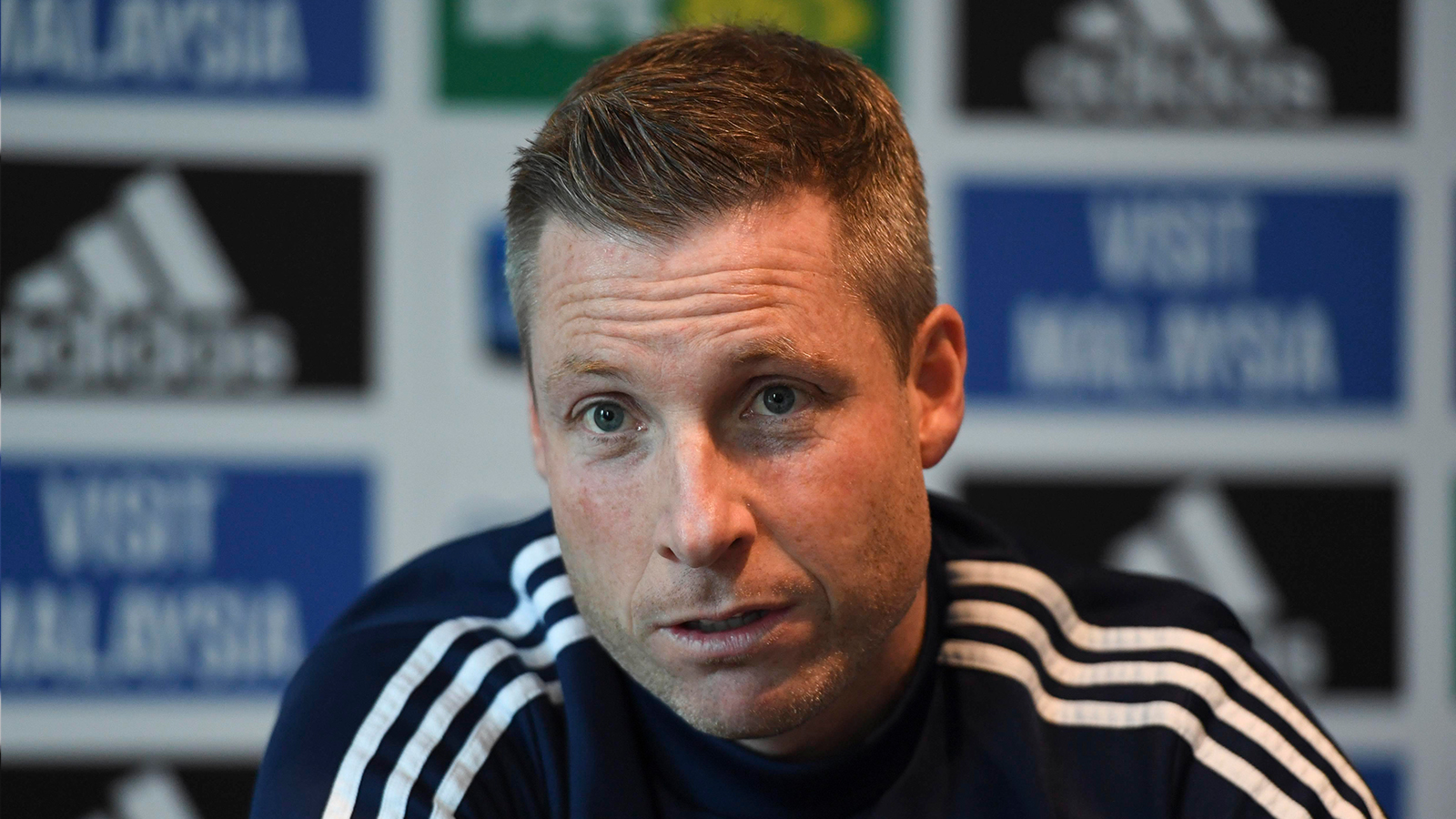 READING PRESS | HARRIS
Neil Harris held a pre-match press conference ahead of Saturday's FA Cup Fourth Round clash with Reading.
The Bluebirds travel to Madejski Stadium for their first of three matches in six days, with Harris underlining the importance of City's squad depth.
"We've just got a busy run of games," he began. "With three games in six days. Ideally you want that rest and recuperation to be at your best, but there are a lot of teams in the same position, so we've no complaints there. 
"There's a short turnaround and that tests the group and their fitness, but I'm lucky to have a good core group of players that want to play.
"This is where squad management becomes key – the next three games will give opportunities for players to come in and stake their claim."
Harris went on to mention the charm of the FA Cup as he eyes a place in the next round of the competition.
"We want to win games of football," he continued. "It's a great competition when you get to the later stages.
"Of course, it's wonderful for us people of an older generation that have huge memories of giant killings.
"The players that played at Carlisle witnessed a real Cup atmosphere. That showed to me what it still means to people.
"Ultimately we want to be in the next round of the Cup and I'll pick a team accordingly to honour the competition."