Press Conference | Mick post-Wycombe
Interviews
24th April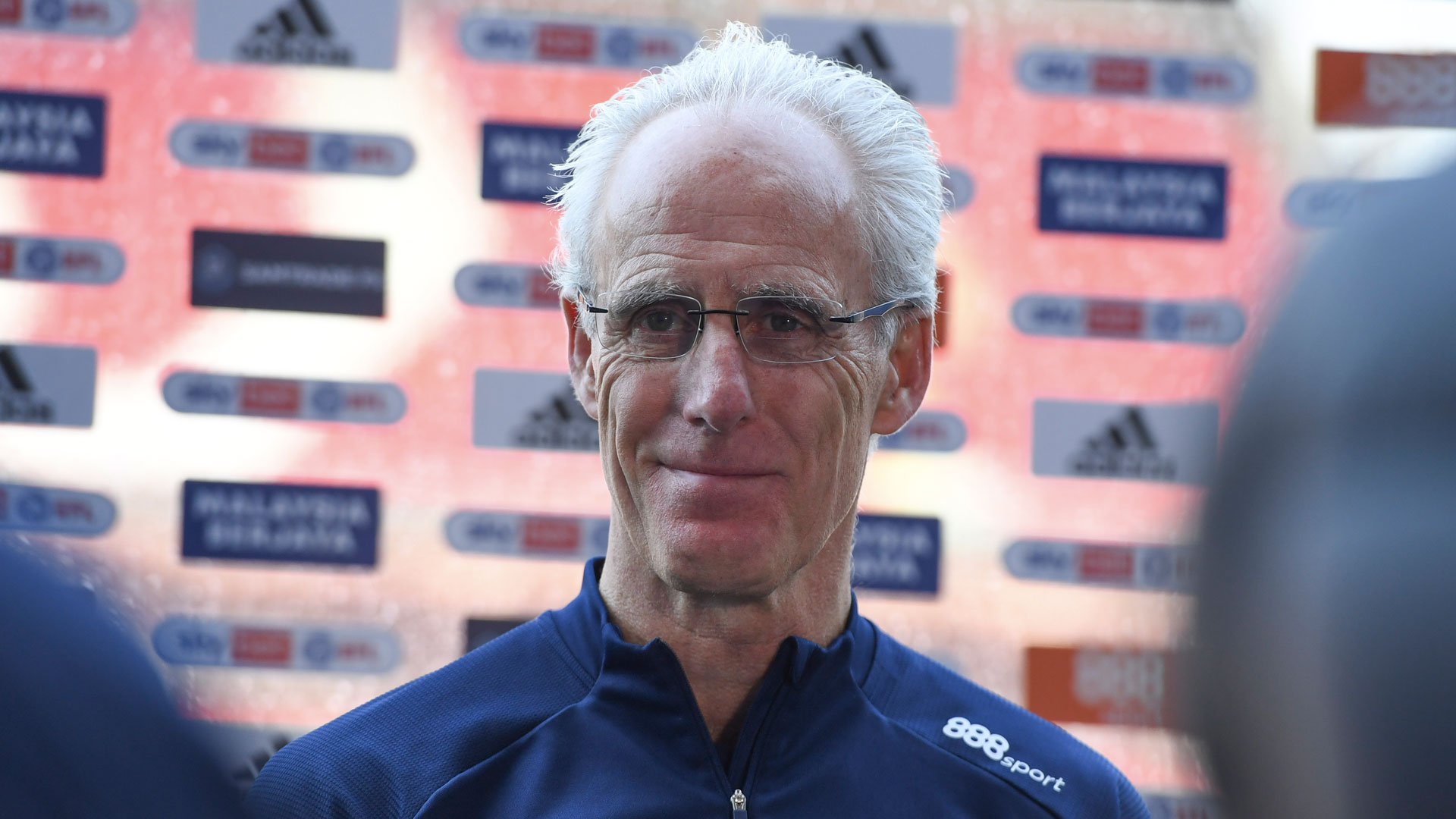 WYCOMBE REACTION | MICK
The Bluebirds recorded a 2-1 victory over Wycombe Wanderers on Saturday afternoon, with Kieffer Moore netting both goals for City.
Mick McCarthy gave his thoughts to the press and media after the match, opening with a comment on our opponents, who look likely to return to League One unless a remarkable results swing happens in the final two matches.
"I feel for Gareth (Ainsworth), because he's done a great job in getting them up and scrapping almost until the very end," he began. "I can empathise with him, but we wanted to win the game, and that's what we managed to do.
"His team, when they looked dead and buried, have been fighting until the bitter end. And they've done it today; they've kept going and going.
"But what I would say about my team is that having been put under all that pressure for the last ten minutes, we haven't wilted. We haven't given a goal away, and that's pleasing for me and my team."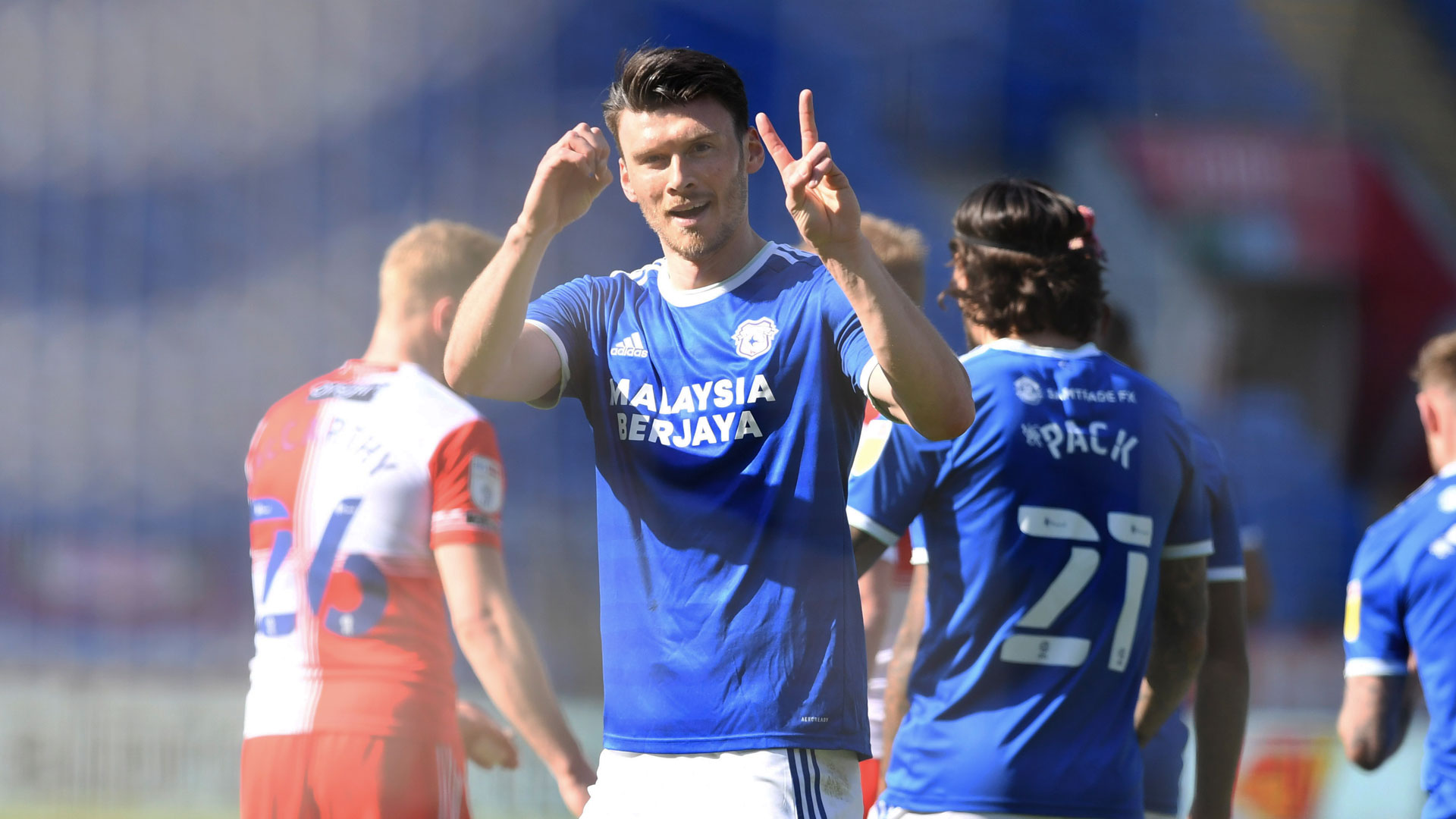 Welsh international Moore netted an excellent brace in the Welsh capital to net his 19th and 20th goals of the campaign, and the gaffer was keen to praise the striker for his effort throughout the season.
Mick said: "He's been terrific. And not only that, when he hasn't scored, he's been on the pitch nearly every minute of every game, so the shift he puts in every week is amazing.
"He doesn't take his foot off the gas, he keeps going. He's a real threat, and a very effective centre-forward. He's continued to improve himself and develop, and I love to see that. He can take great credit for that."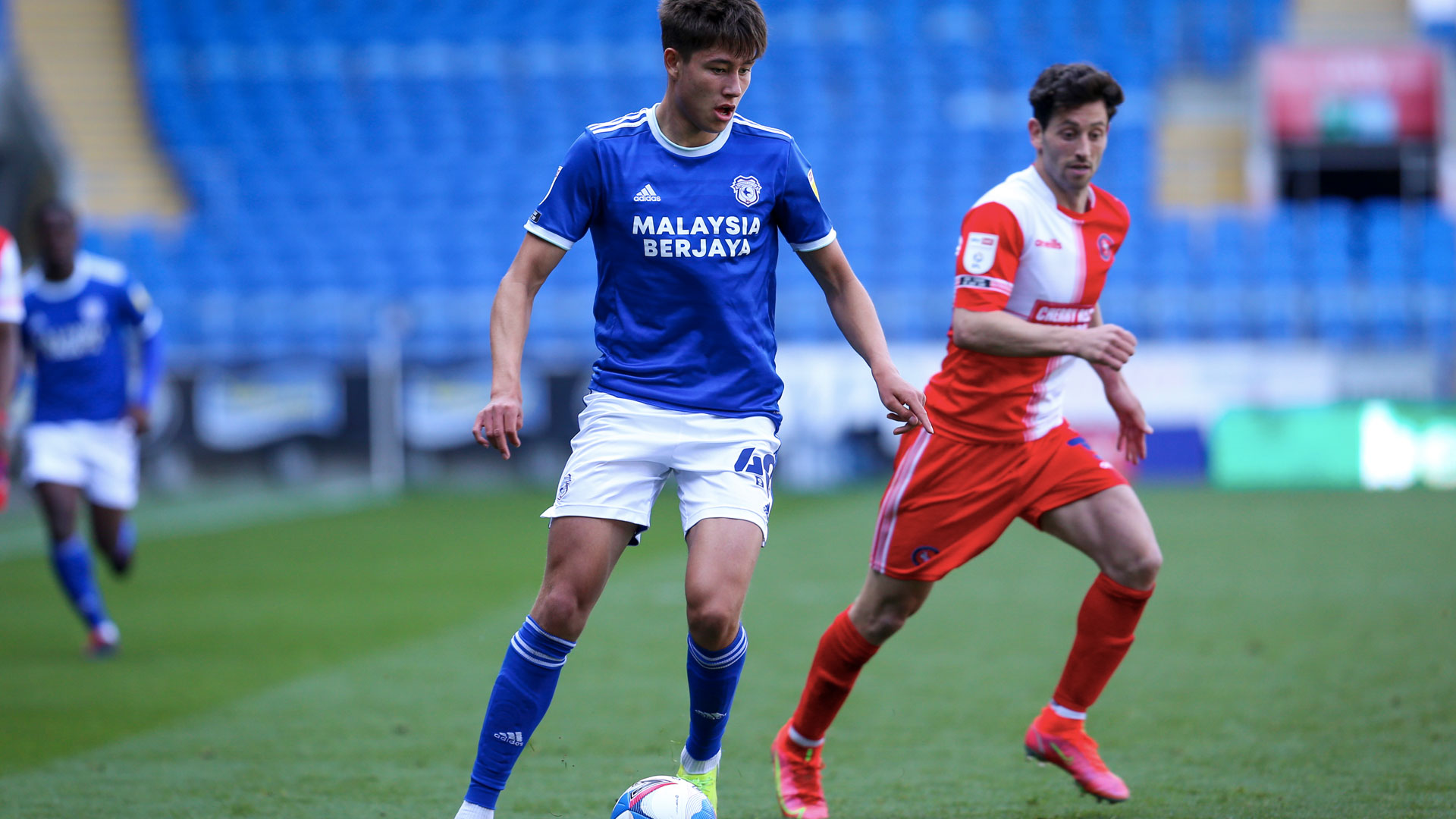 The boss also commented on the full debut of Rubin Colwill, who made an impressive contribution in the centre of the park before being withdrawn just past the hour mark.
"It's lovely to be able to bring the young players in, and especially when they are as talented, as gifted and as capable as he is.
"I thought he had a very good debut. I thought he started the game really well, and set up the chance for Josh. He's worked and done everything I would ask of him.
"There are certainly things he can improve on; he knows that, and we are working with him. But, as far as a debut goes, he was excellent. I'm delighted because he'll be a squad member next season."