Press Conference | Morison pre-Hull City
Interviews
23rd November
Steve Morison spoke to the press and media ahead of City's midweek match against Hull City on Wednesday, November 24th (7:45pm kick-off).
"I think the biggest thing is to give the fans three points at home again." He began. "The season isn't going to be defined on Wednesday night, it's going to be defined over the longer period, and by how many runs of results and victories we can put together.
"It's not down to me, it's down to the players. I'm here to create an environment for them to work and be happy, and it's up to them to do the rest. At the minute we're doing it in patches and it's enough to win games of football, so long may it continue."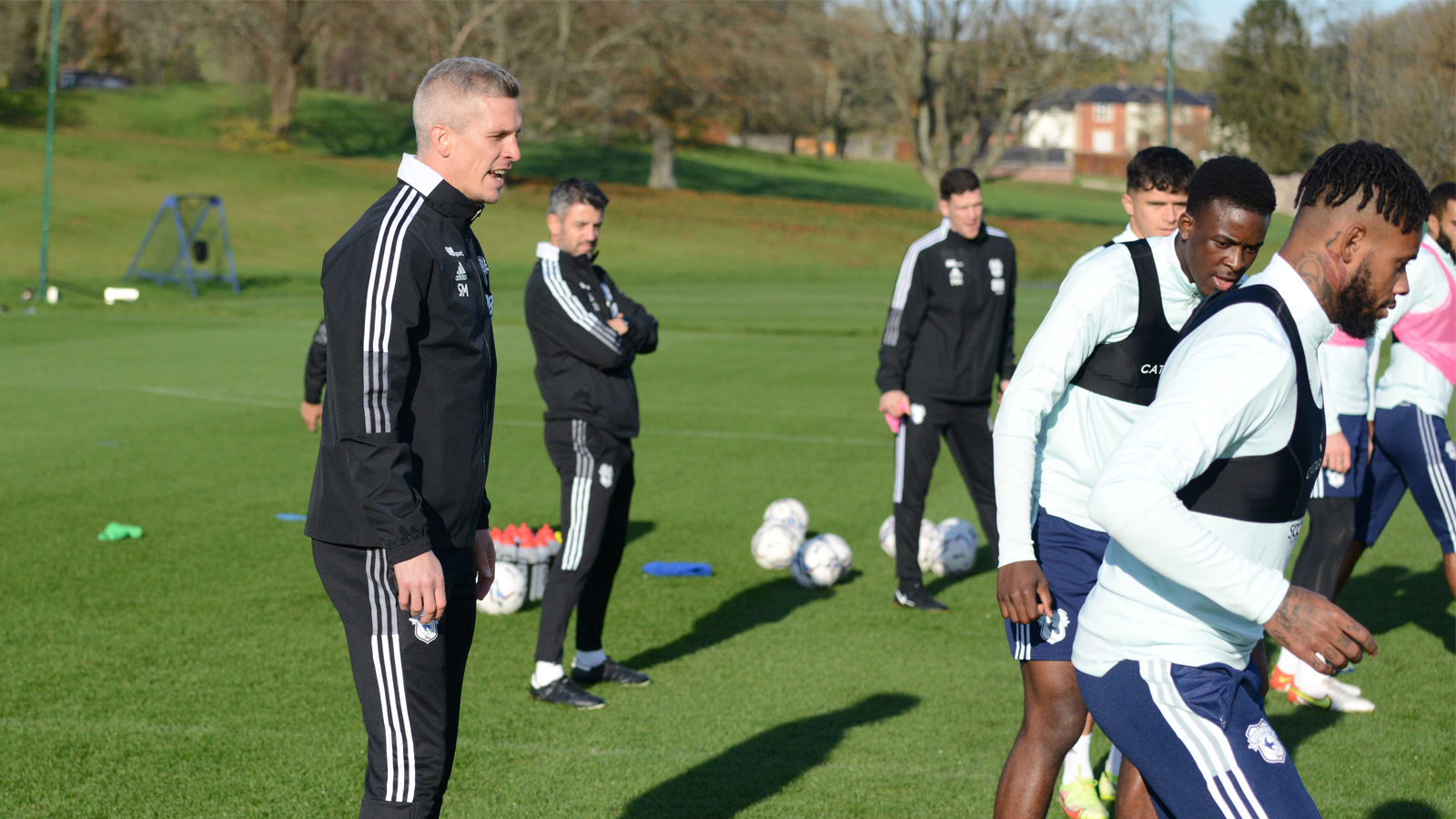 After a hard-fought victory over Preston North End on the weekend, Steve commented on the range of options at his disposal across all areas of the pitch.
He said: "I pick the best eleven for each game, to do what I want to carry out, what the gameplan is. There always has to be a plan. James Collins and Mark Harris both would have wanted to start the game on Saturday, but I decided to go a different way, but obviously there was a bigger picture.
"From my point of view, it's what fits best for each game, for each moment, and I live and die by those decisions. Ultimately age is irrelevant – you're asked to carry out a job within a team whether you're 17, 18, or 19, or 31, 32 or 33 years old. It's up to the players to go out and carry that job out to the best of their ability.
"We are all aligned in what we are doing. If they're not playing, they train right. They all do it spot on, they're professional, and everyone is a part of it. That's what we're trying to create here: a team, not a bunch of individuals."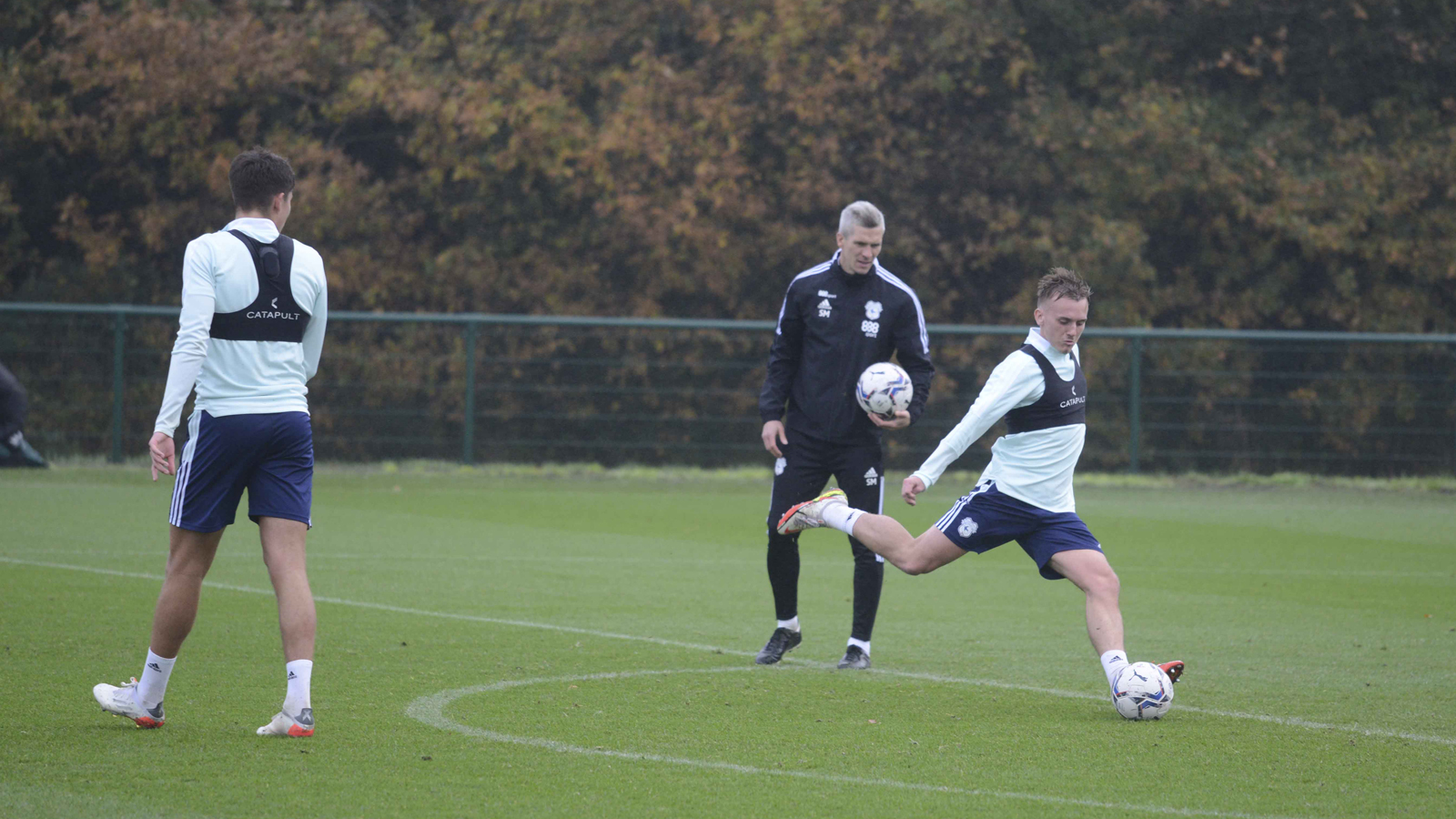 With the Tigers also enjoying a strong run of form of late, the manager called for the Bluebirds to continue picking up points on home turf, beginning with Wednesday night's clash at CCS.
"They've had a couple of great results, but so have we. We'll see what happens on the night. Whether this is Hull or anyone, it's a case of getting those three points, keep the momentum and keep pushing."
He concluded: "We need to make Cardiff City Stadium a fortress. People shouldn't enjoy coming to play here, and we should really enjoy playing here. We started that against Huddersfield, and now we need to continue it."
Watch more from Steve on Cardiff City TV.