Ralls | It's great to be back
Interviews
1st March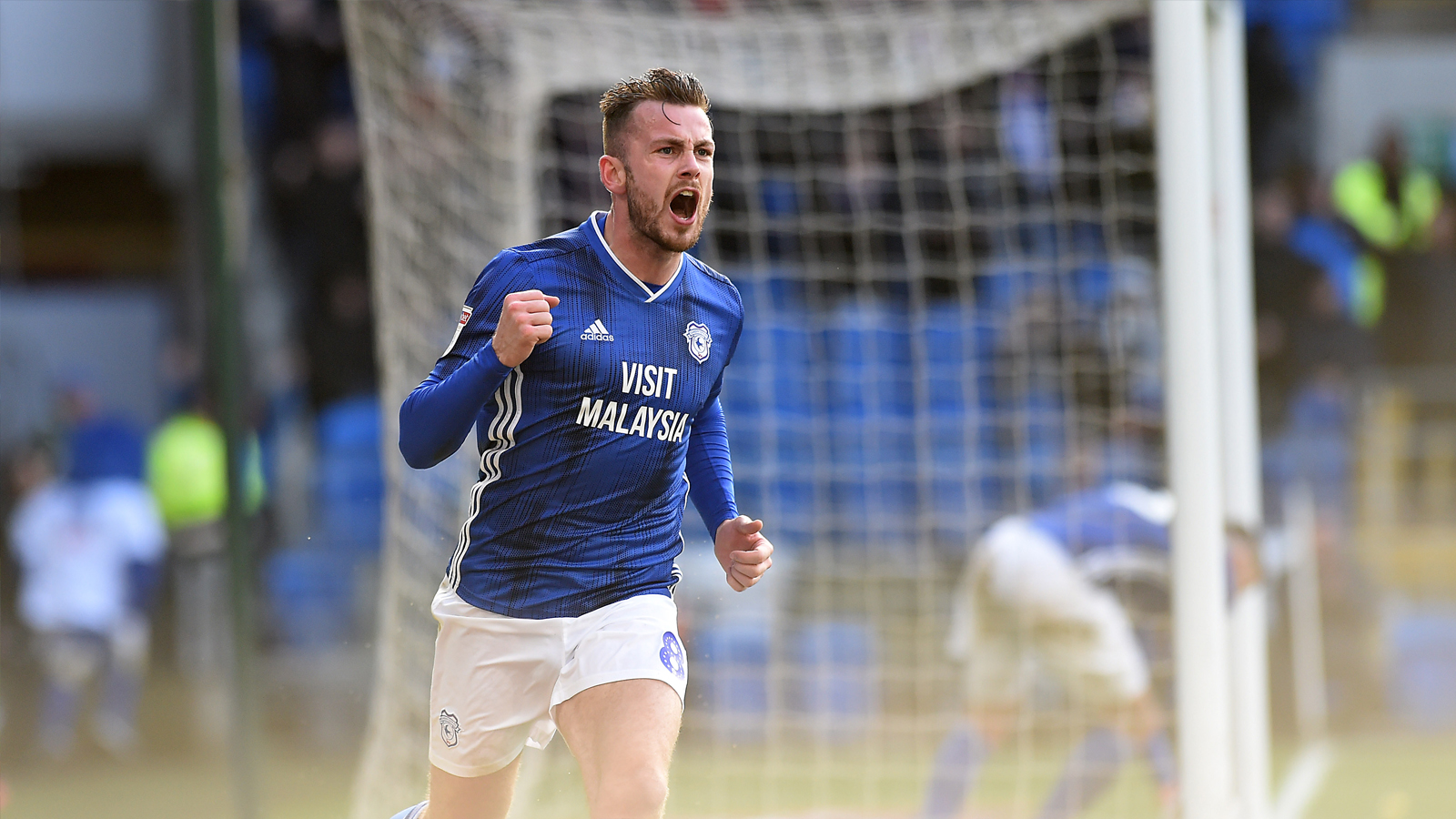 BRENTFORD REACTION | RALLS
"It's great to be back," began Joe Ralls following Saturday's exciting draw against Brentford at CCS.
The midfielder - who made his first league start for the Bluebirds since December - was instrumental in City's fixture against the Bees, bagging the equaliser at the end of the first half after the visitors had gone ahead by two goals at CCS.
"Other than a couple of smaller appearances it's been a good few months since I'd played a lot with the side, so it was great to get back onto the pitch on a personal level.
"The boys did well to come back from being two goals down, and in the end we came away feeling that we should have won the game.
"We had a couple of good chances, a few penalty shouts, so we're a bit disappointed that we didn't get the three points out there.
"It's tough going two nil down on the back of two defeats, but I think that we did well to get ourselves back into the game before half-time, and then to be the stronger side in the second half, being unlucky to not find a way to win the game in the end."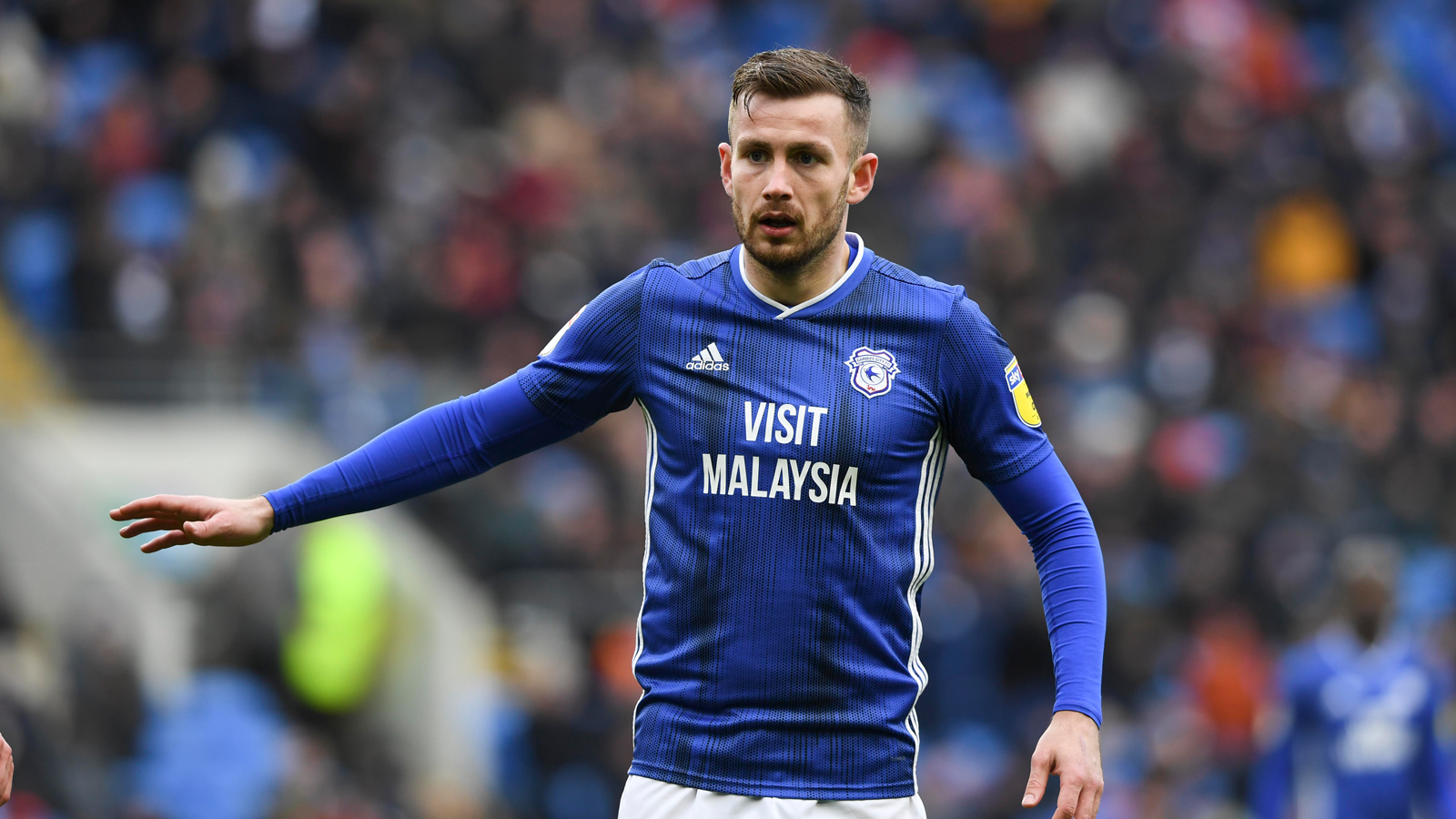 Ralls continued by reflecting on his own return from injury, with the goal scored against the Bees upon his return marking his sixth of the season to boot.
"It's been difficult with the timing of my injury being around the same period that Neil Harris came in, then injuring myself again with my first game under him.
"Both the manager and the coaching staff have been superb in keeping me involved, with the boys in the squad being as good as gold as well.
"It was tough not being involved, but I just kept my head down and tried to keep myself as fit as possible so that when I came back I'd feel in half good shape." 
He concluded: "It was really nice to get back to playing by starting against Brentford, with my goal coming from a great flick on from Sean [Morrison]."