Remembering Claire
Community
29th April
Bluebirds Legends join local celebrities and sponsors to raise valuable funds in Claire Nokes' memory…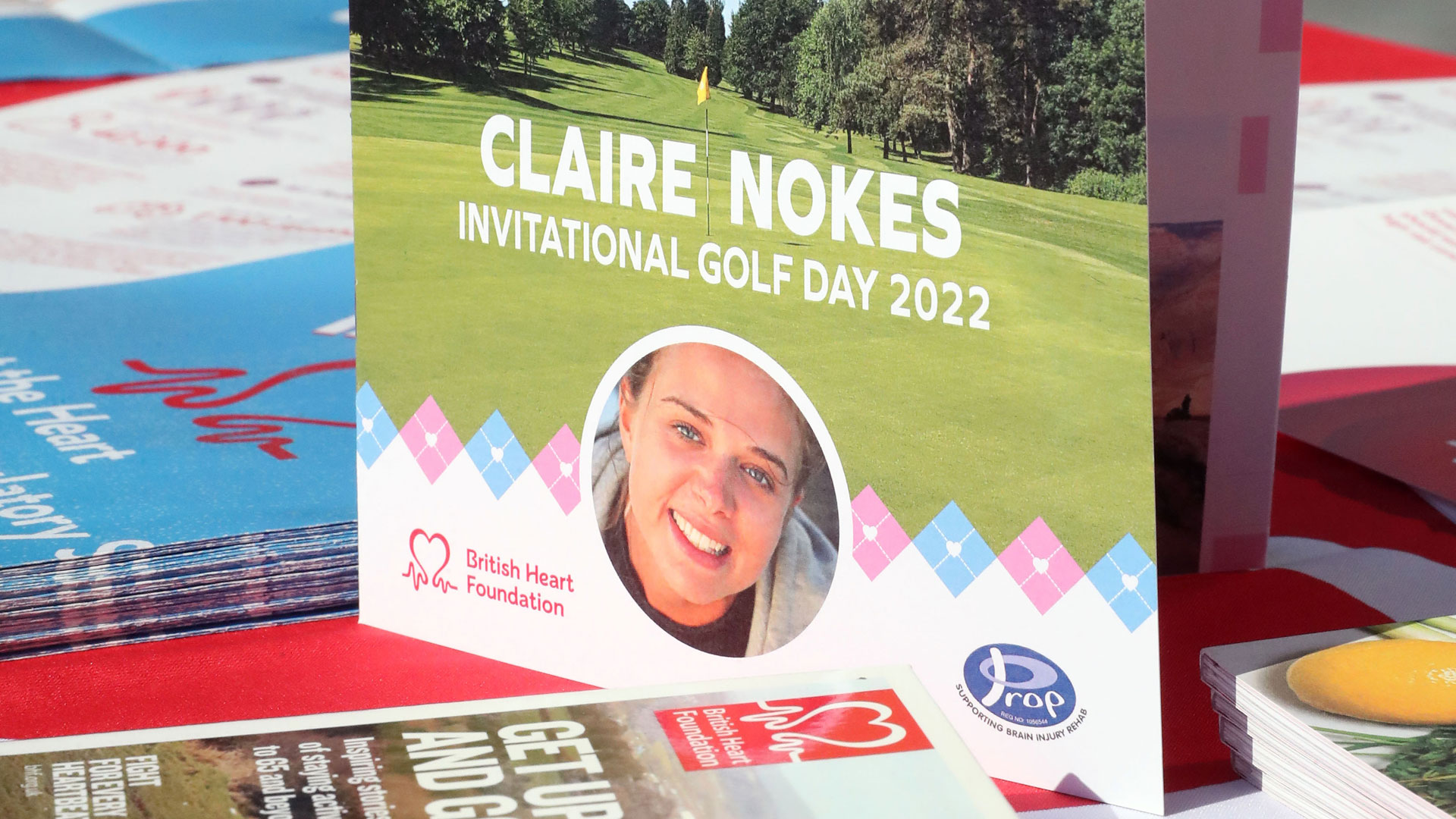 Whitchurch Golf Club hosted a day to remember on April 26th as famous faces supported Cardiff City Club Doctor Len Nokes and his family as they remembered their late daughter, Claire.
Claire collapsed suddenly in 2016 following a cardiac arrest which was subsequently confirmed as having been brought on by a condition called myocarditis. Tragically, she had suffered a hypoxic brain injury and would be in a vegetative state for the next (and final) eight months of her young life.
Len, wife Sarah and son Chris had planned for a charity golf day to be held in tribute to Claire back in 2020, only for the global pandemic to force plans to be put on hold until this year. Finally, the first ball was struck earlier this week and signalled the start of a beautiful, sun-soaked day that will last long in the memory of all in attendance.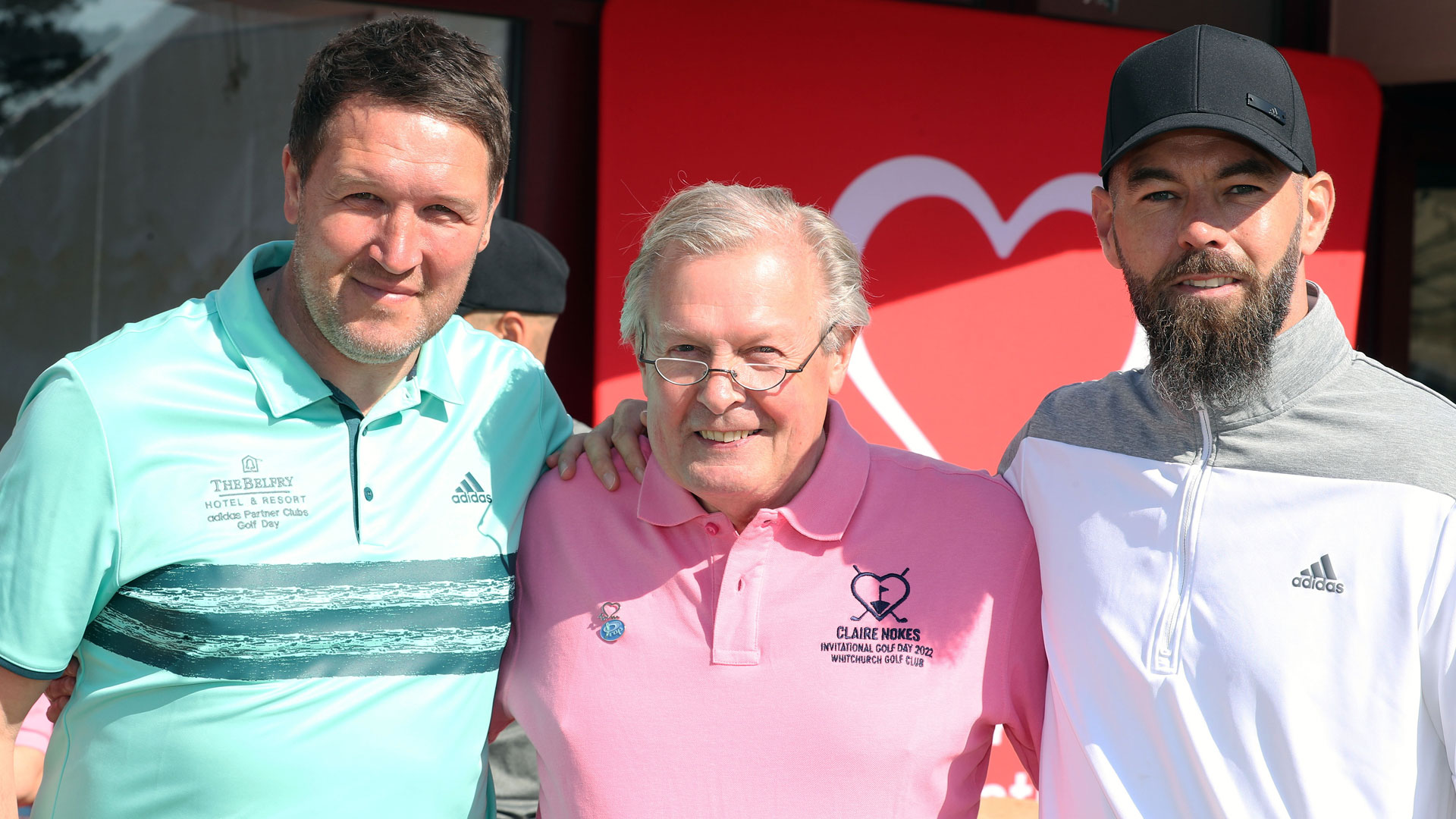 Bluebirds legends Joe Ledley, Danny Gabbidon, Nathan Blake, James Collins, Scott Young, Jazz Richards, Ian Walsh, Andy Legg and David Giles joined rugby legend Sir Gareth Edwards and a host of other famous faces to raise funds for the Nokes family's chosen charities: the British Heart Foundation and Cardiff & Vale Health Charity's Prop Appeal.
Len, now Chairman of Save a Life Cymru, said of the day: "We couldn't have hoped for a better day in memory of our beautiful Claire. With the sun shining down on us we felt her presence and I can't thank enough all of those who made it so special. We wanted the day to be a celebration of Claire's life and being with so many special friends, family members and colleagues made it just that."
Adam Fletcher, Head of BHF Cymru added: "It was an honour to attend this incredible event in memory of Claire. We are so grateful to Len, Sarah and everyone who knew and loved her for organising such an inspirational event in support of the BHF and Prop Appeal."
 
BHF Area Fundraising Manager (Wales & Northern Ireland) Nikki James said: "For more than 60 years, the public's generosity has funded BHF research that has turned ideas that once seemed like 'science fiction' into treatments that save lives every day. We couldn't do this without the public's support to keep our life saving research going, and to discover the treatments and cures of the future."
Lucie Barrett, Fundraising Manager at Cardiff & Vale Health Board added: "Cardiff & Vale Health Charity's, Prop Appeal was privileged to be part of the day, which drew a fabulous turnout and demonstrates how highly Len, Sarah and Chris are thought of, not just in the sporting fraternity but the community too. Charities like ours rely on support and generosity from individuals, groups and corporates and the Prop Appeal will spend funds raised at the event on making things better for our brain injury patients, by introducing sensory equipment and eye gaze communication technology."