Richards: I'm very happy to be back
Club News
29th December
Ahead of City's match against Sheffield Wednesday on Sunday afternoon, Jazz Richards spoke with cardiffcityfc.co.uk.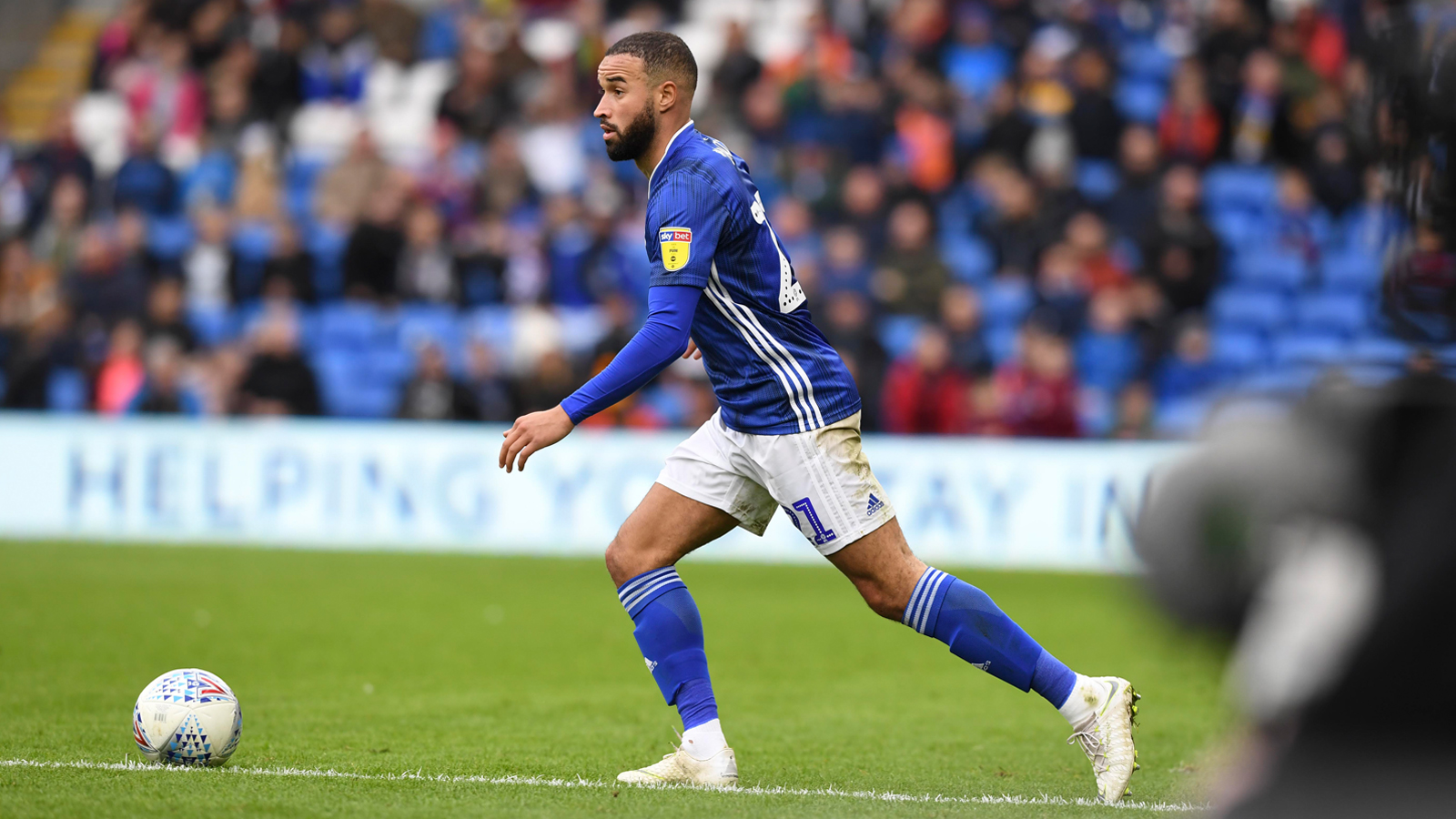 The defender, who has returned from injury and featured in each of City's last two games, began by addressing how he's felt about once again taking to the pitch in a City shirt.
"I'm very happy to be back," began Jazz. "It's been great to return from injury and I want to keep moving forward with the team.
"I spoke to the new manager when he came in and from the start, he said that he knows what kind of player I am, and that he likes the way that I play.
"My match fitness will only improve the more that I play. I'm feeling fit in training, but I know that match fitness is entirely different, so I hope to play more and to then give more to the team.
"I've played in two matches now and I'm feeling good with it. The manager has got faith in me and I'm looking forward to the next one."
The Welsh international went on to discuss the upcoming clash against Sheffield Wednesday at Hillsborough Stadium, as the Bluebirds prepare to take on the Owls on Sunday afternoon.
"We've got a great set of players in the team as well as the staff who put in a lot of work in the background," Jazz continued. "With that, hopefully we can all pull together once again and be strong going forward into the campaign, starting on Sunday.
"I believe that we can do that and when we do get to grips with the changes in how we play then we'll see a very good team playing well together. We've had to get used to changes on the playing field rather than on the training pitch due to a busy few weeks to close out the year. All of the lads are on board with what's being said though and we're looking forward to getting out there once again this weekend."
Click here to see Cardiff City TV's live match coverage of City's match against Sheffield Wednesday on Sunday afternoon.