Sabri pre-Rotherham United | We need to finish the job
Interviews
26th April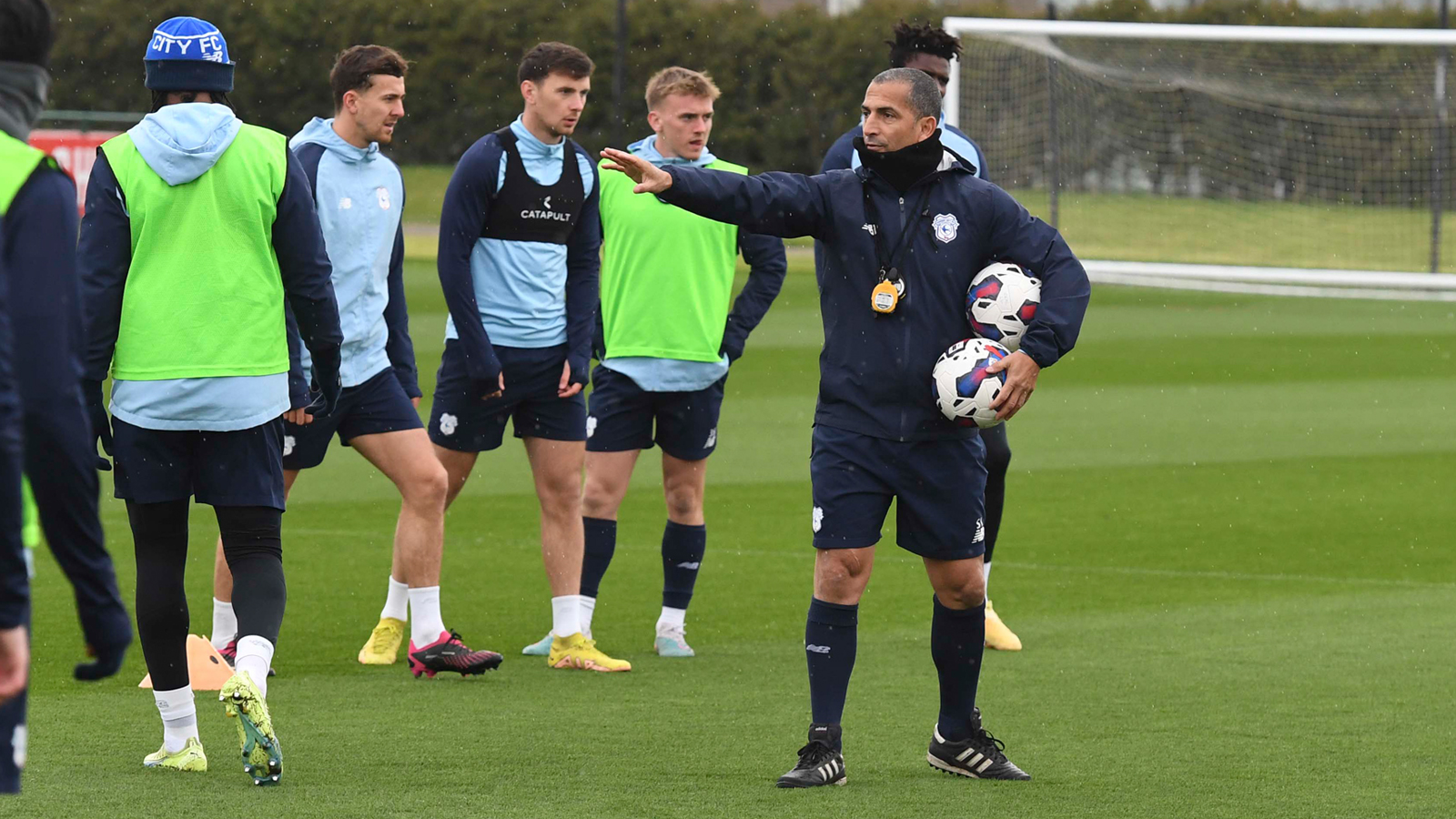 Sabri Lamouchi spoke to the press ahead of City's return to Rotherham United on Thursday evening, opening with a fitness update.
"I hope Connor Wickham will be available for training and for the game." the Gaffer began. "As well, Rubin Colwill. The only problem we will face is with Ryan Allsop, who will not be available. It may be one game for Ryan, maybe two.
"He will probably be back before the end of the season. But if not, Jak [Alnwick] is a great professional, and he will do the job.
"We have three games to play, and the others have two. It's not like a bonus, because we deserve more points. We need to play the game, and hopefully after this one we will have more points than now.
"It's a really important game for both teams. The game will be very tough. It will probably be a full stadium.
I don't know how many fans will travel - 100, 500, 1,000 - but even 10, I will say thank you. If I can give a big hug to everyone, I would do this. Because, Thursday night, 8 o'clock, to go there to support your team is just a massive support for us."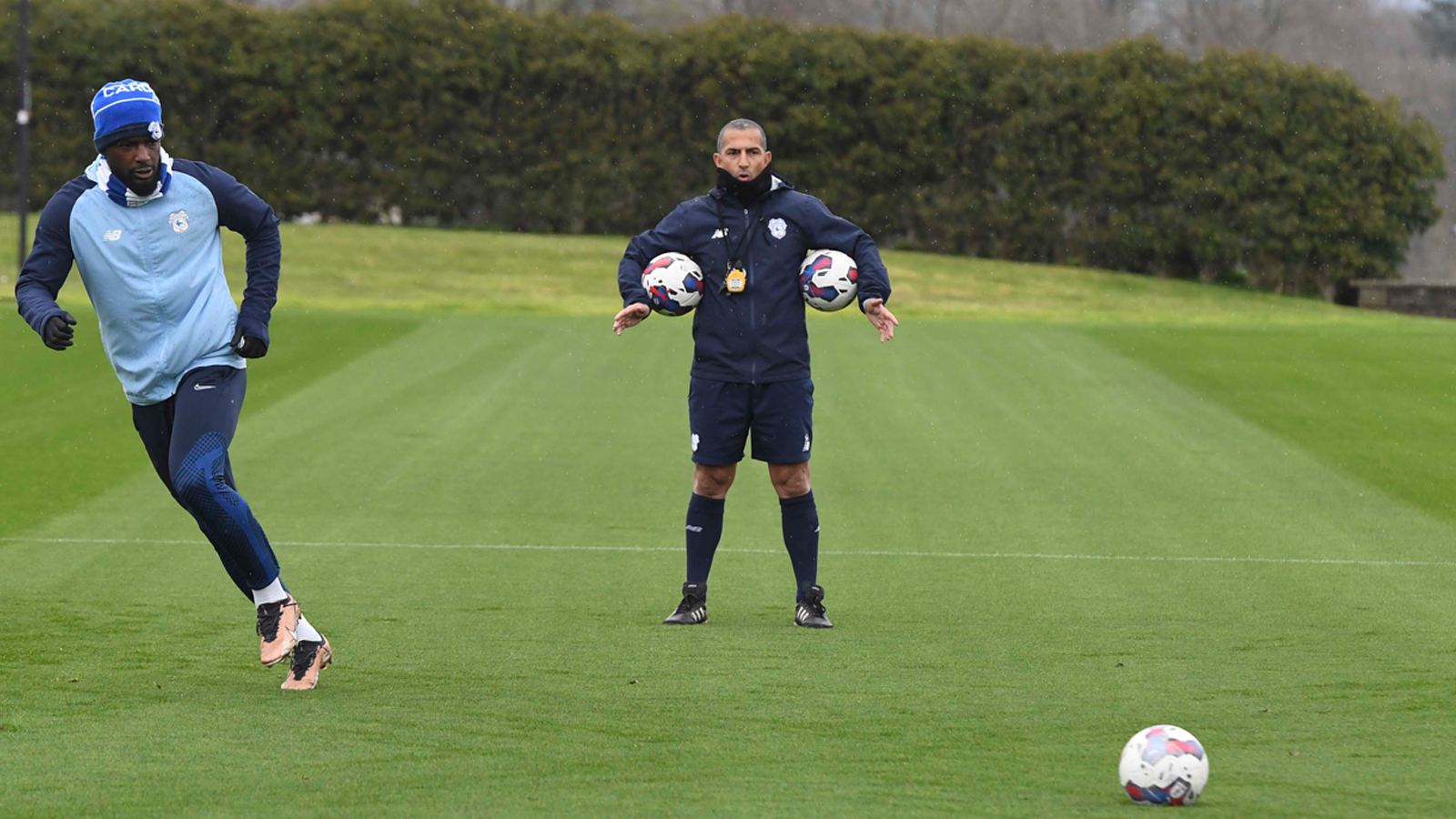 After picking up some vital points over the past week, Sabri went on to praise his squad and urged them to get over the line in the coming days.
"My team are doing so great in this hard moment. They are united, and absolutely focused. They are aware of the situation - you cannot get this result in Watford if you don't believe in yourself.
"Sheffield was not a good result, but a great performance. Watford was absolutely the perfect result against a strong opponent, and then a point against Stoke.
"Against Stoke we were so tired, but they tried to win. We created the opportunity to score the second one, but unfortunately we finished the game with just one point, but I was happy with the point.
"The players have shown me that they want to get points. We need to finish the job and have three teams below us, minimum."