Simpson pre-Preston | We want to build toward success
Interviews
25th August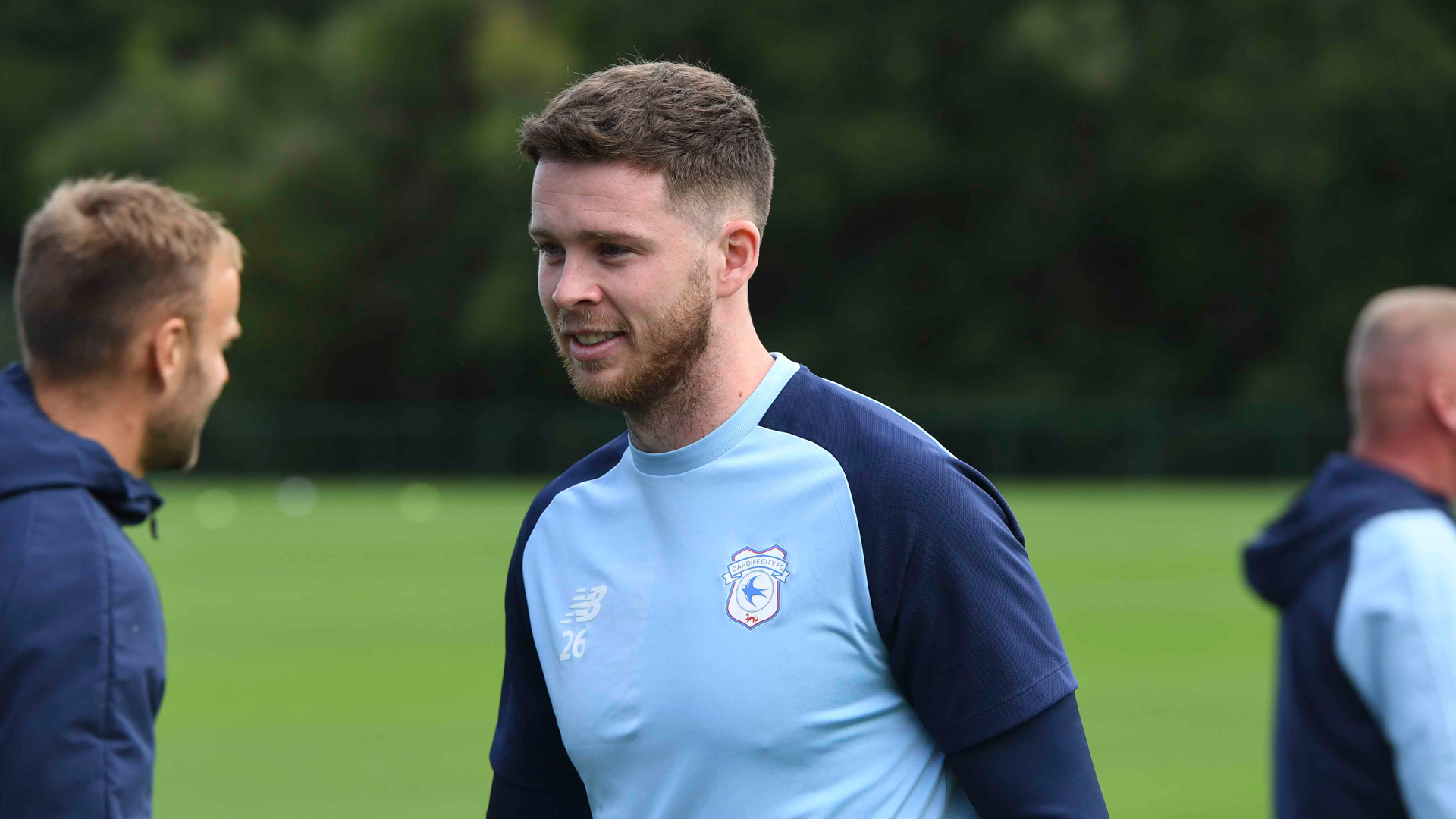 Jack Simpson spoke to the press ahead of Saturday afternoon's return to CCS to host the Lilywhites.
Having joined the Club from Rangers earlier this month, Jack has since made two Sky Bet Championship appearances for the Bluebirds, including a place in the starting lineup for his debut against West Bromwich Albion last week.
"I've really enjoyed my time here so far," Jack began. "I've had a really nice welcome from all of the players, staff and the fans.
"I've been impressed with the squad here. I'm one of many new players, so it's great how quickly the group has gotten together and gelled, considering a lot of us are with players and staff that we'd never been with before.
"Whenever you're on the bench you've got to be ready to come on, and I wasn't expecting to be brought on so early against Bristol City.
"It was a bit of a surprise, but you've got to be ready to help the team out. Unfortunately we couldn't get the result which the fans deserved on Sunday."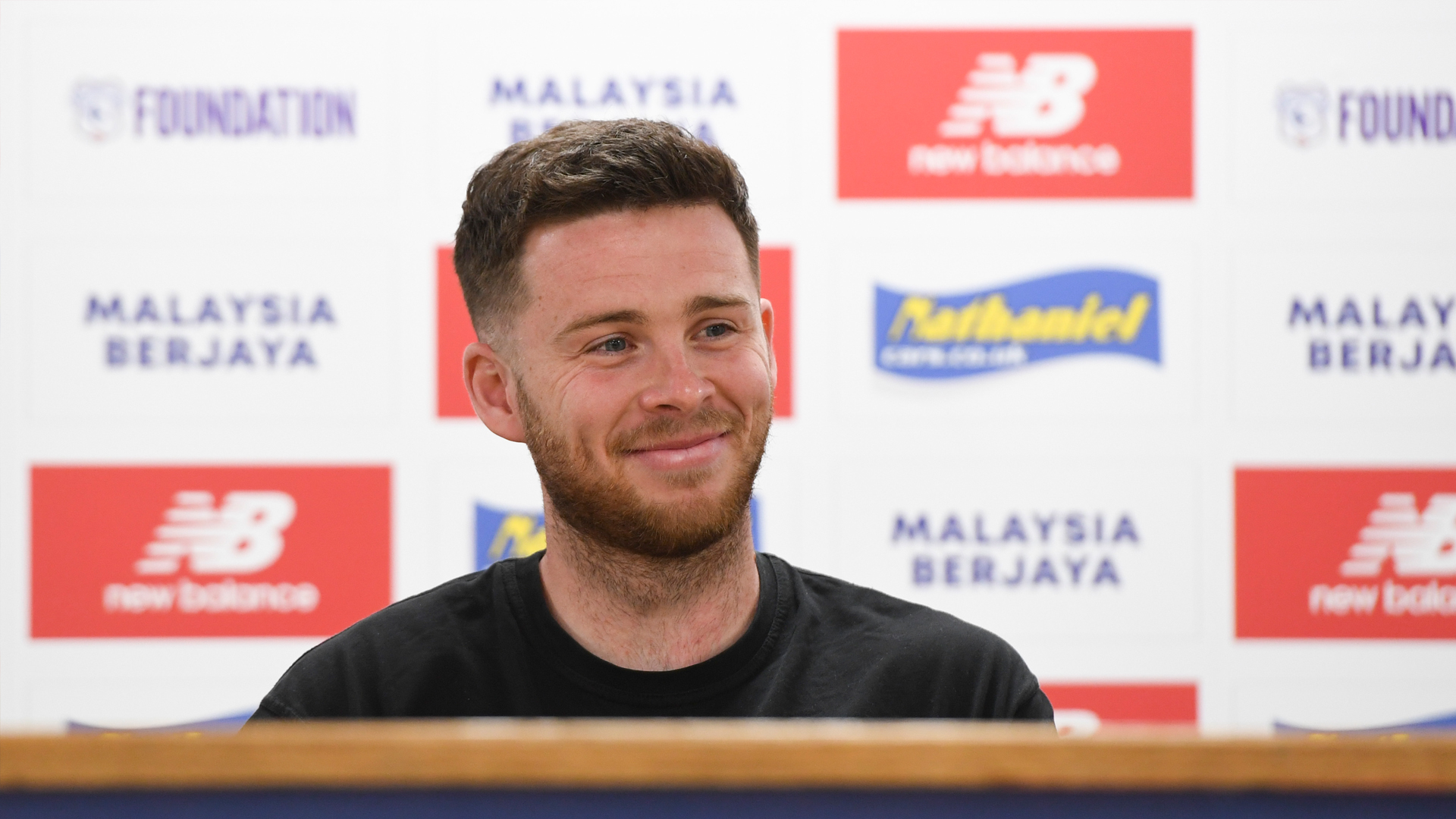 Looking ahead as the season progresses past the opening fixtures, Jack cited the squad's belief, shedding some light on the goals set for the campaign ahead.
He continued: "This is a strong squad and I think that we have a good chance of having a successful season. We're only five games in and like I said, this is a new group of lads, but overall all it's a positive start, with some good results.
"I can see this group really moving forward and doing well. Where that will be, right now, is very hard to say, but we've got goals within the group that we've set.
"For us, it's about getting the fans along with us on this journey, so that hopefully we can build something successful."