Siopis pre-Norwich City | We have high targets
Interviews
9th November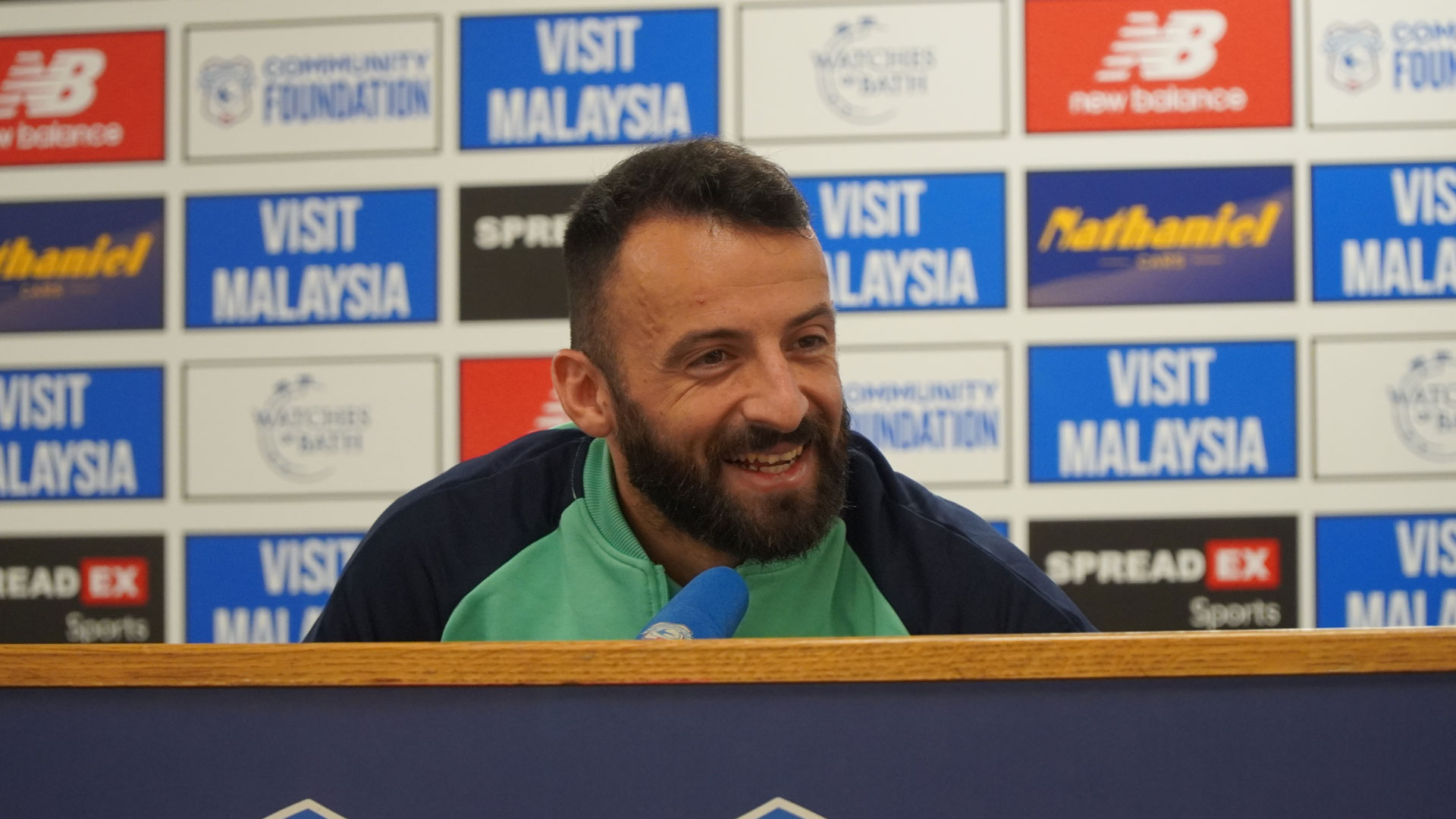 Manolis Siopis spoke to the press ahead of the Bluebirds' Sky Bet Championship clash with Norwich City on Saturday afternoon.
The Bluebirds head into the match unbeaten in three games, having followed up victories over Huddersfield Town and Bristol City with a draw at Stoke City.  
"I told the manager the first time I came here that it is my dream," Manolis began. "I always watched the Championship and now I am here. I am really enjoying it. Before I came, I spoke with Erol and I said I have not just come here to have one good season and stay where we are. My target is always to win, I told him we can make the Play-Offs.
 "You need to set these targets in order to achieve them, it is my style. I think we will keep improving and the last three weeks we are really building something. Against five difficult teams, they have only scored twice. Sometimes, we have created chances and not scored, but I think it is because we are a new team and step by step we are fixing it.
"There is more to come from us, I am fighting for it, the players are fighting for it. We say in the dressing room before every game we always play for the win, this is our target."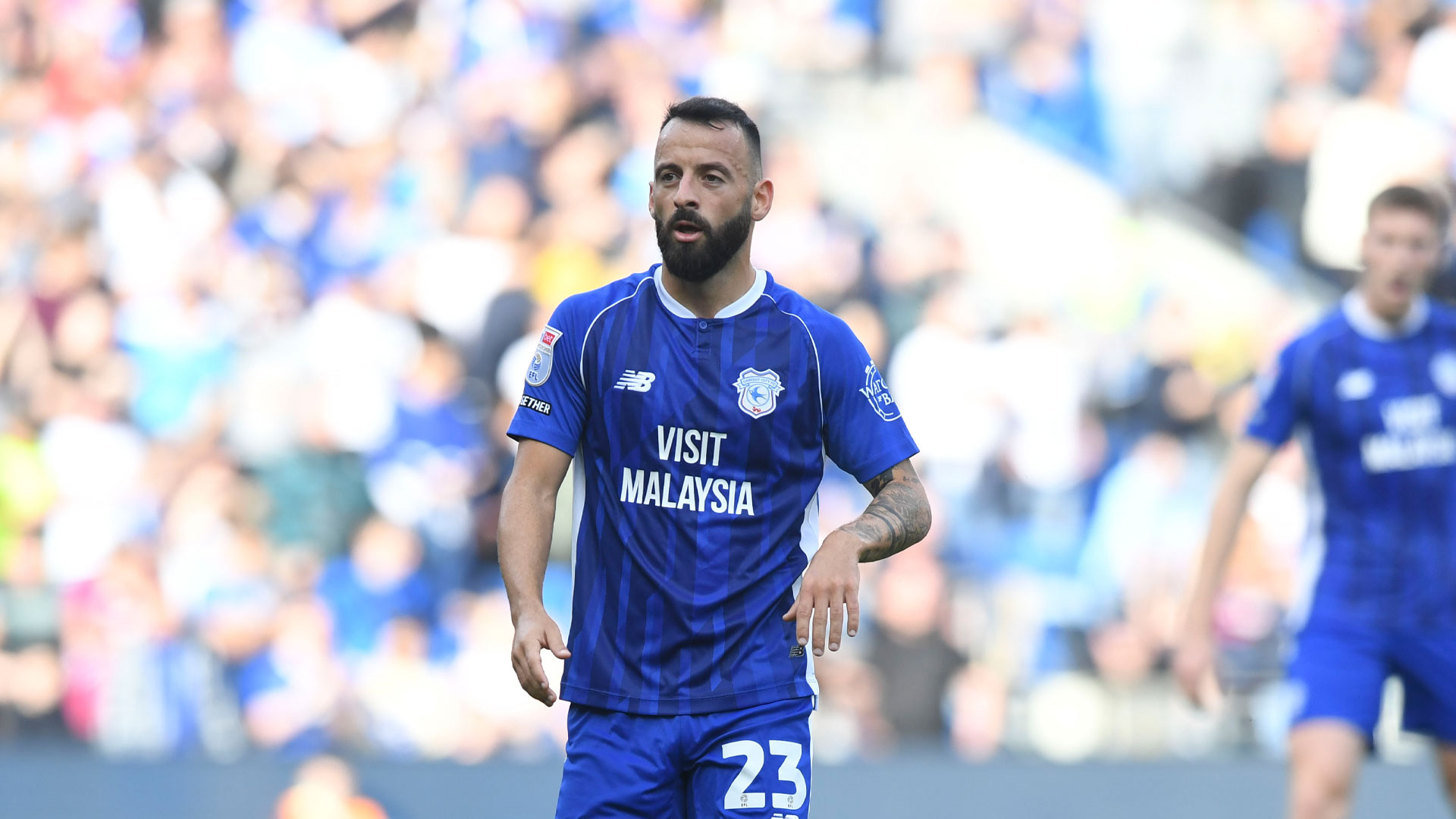 Since joining the Club in the summer, Manolis has made an impression with the Bluebirds fans. 
The Greek international has made 12 appearances, with City currently seventh in the Championship table.
"Everything is 100%, it is more physical," Manolis continued. "I expected a lot of long balls but instead I've noticed at least ten teams starting to play the ball right from the back.
"This is good for the league and the football here. The rhythm here, you only see in the Premier League and Championship, nowhere else."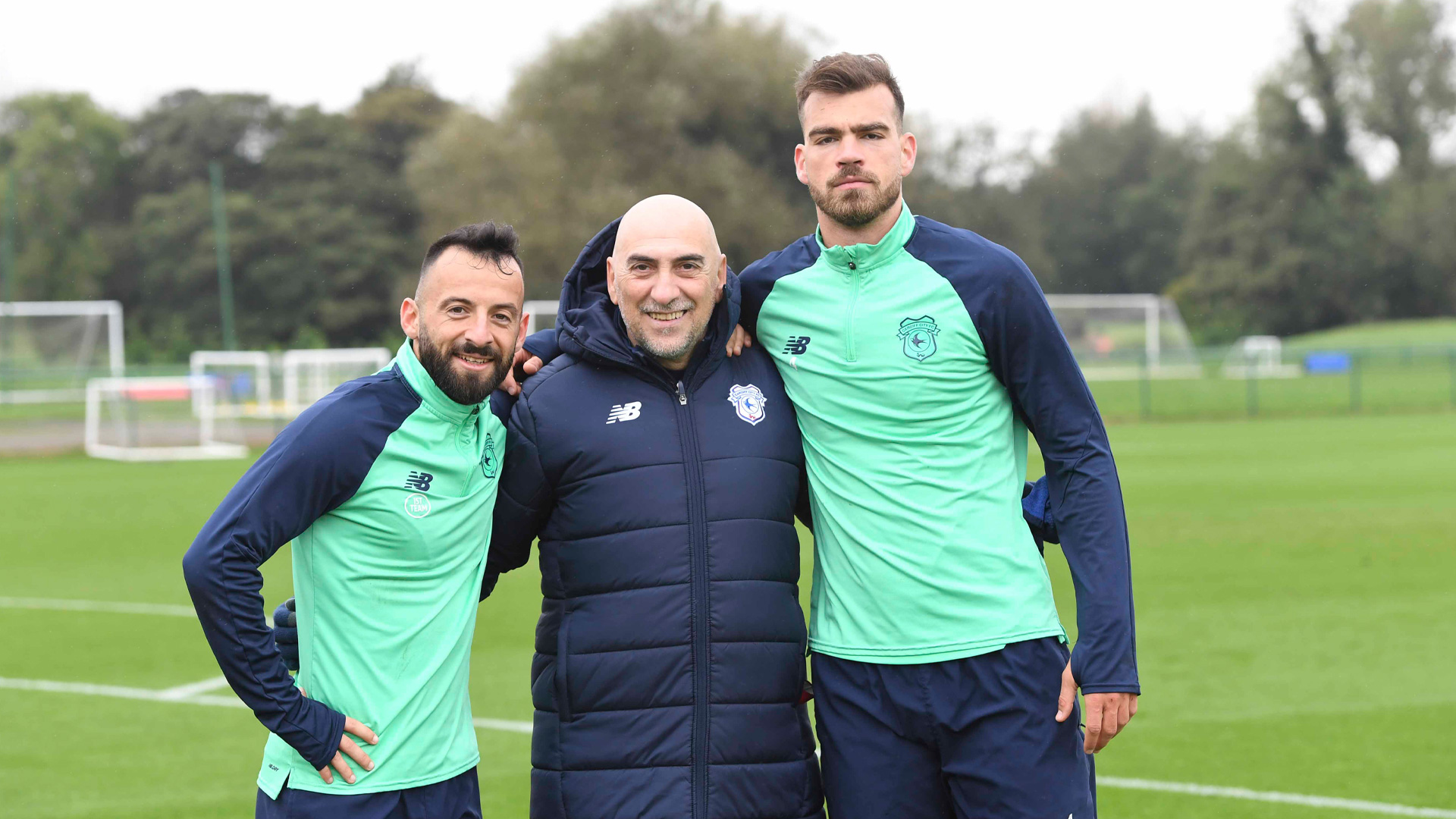 Manolis' international teammate, Dimitrios Goutas, has also enjoyed a stellar start to the season, scoring twice and earning seven clean sheets.
The City midfielder concluded: "It is great to see him doing so well, we played together in the youth national team. He got here a month and a half before me so he has helped me a lot. So far, I think this is the best season of his career.
"I also have been really impressed with Macca (Mark McGuinness), he knows my opinion of him. If he continues like this, he will have a very big career. I think and hope he can go to the top."