Smithies | I'm relishing the opportunity
Interviews
21st February
Alex Smithies sat down with cardiffcityfc.co.uk on Thursday afternoon ahead of the trip to Stoke City.
The goalkeeper has been between the sticks for City's last seven league matches, recording three clean sheets as the Bluebirds remained unbeaten.
"I'm really pleased to be getting a good run in this team," Alex began. "I played ten games at the start of the season and enjoyed that spell.
"You've just got to keep working hard when you're not in the team. Ultimately it isn't your decision if you play, but you can show what you're capable of in training, and how willing you are.
"I'm very grateful for the opportunity and I'm glad to have been able to pay it back with some good performances.
"Hopefully I've been able to show the manager what I can do."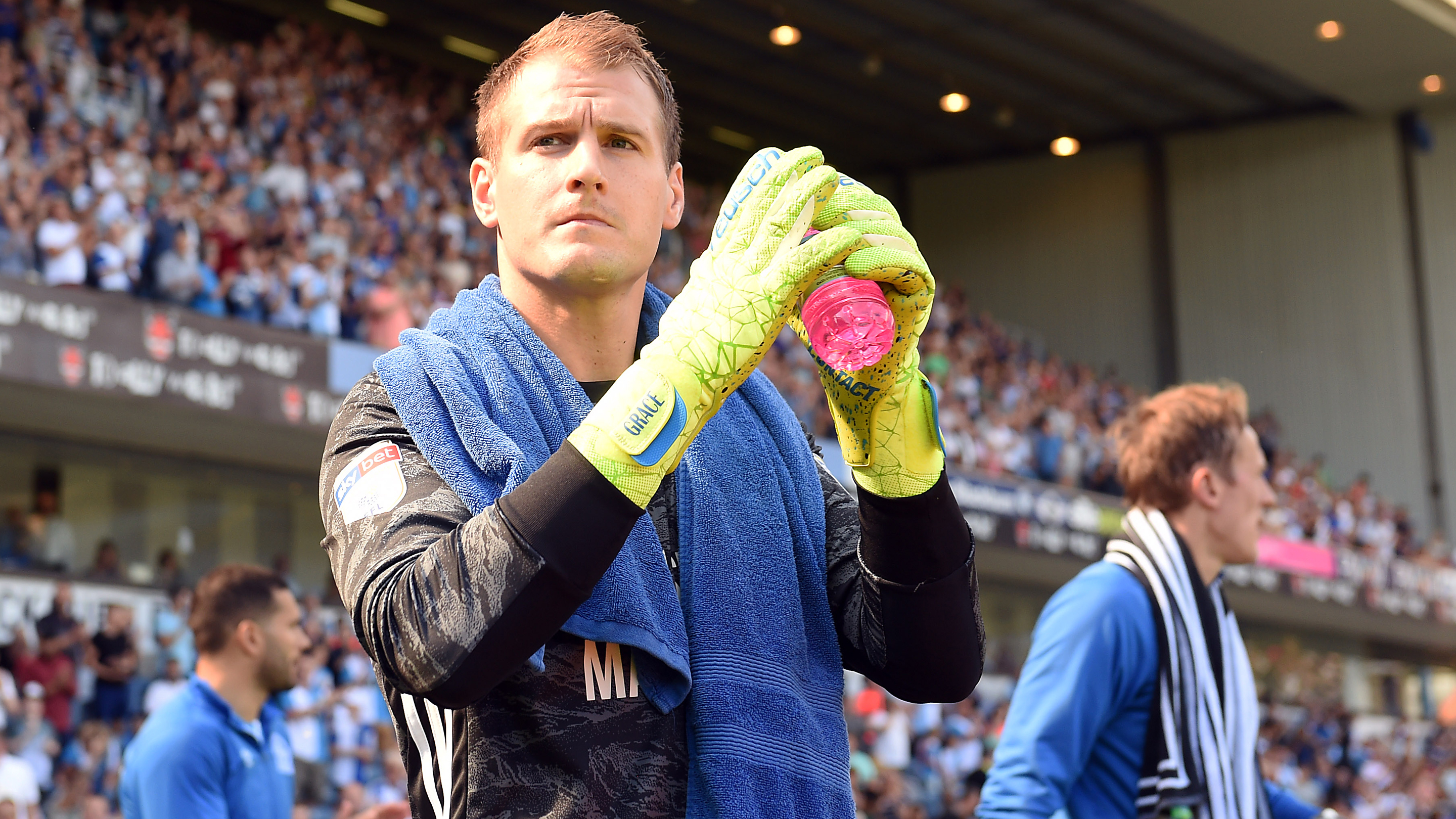 The Bluebirds enter the weekend having earned seven points from their last three league matches. Despite the challenges every Championship match can bring, the City squad are aiming high.
"The Gaffer set us a target of nine points, and they were all winnable games, even though two of them were away.
"We were disappointed not to get all nine, which I feel we'd have deserved. This week coming up is going to be equally as important. It could be season defining for us, especially if it goes well. If we get the results it will give us a real chance to have a good go at the play-offs."
Alex continued, discussing Saturday's opposition: "They're fighting for their lives at the moment. The home supporters will get right behind them. Looking at their team, Stoke have a lot of former Premier League players – and a lot of their individuals could easily fit into top end Championship teams. It's just not clicked for them.
"Hopefully we can show our togetherness and go there and get another win."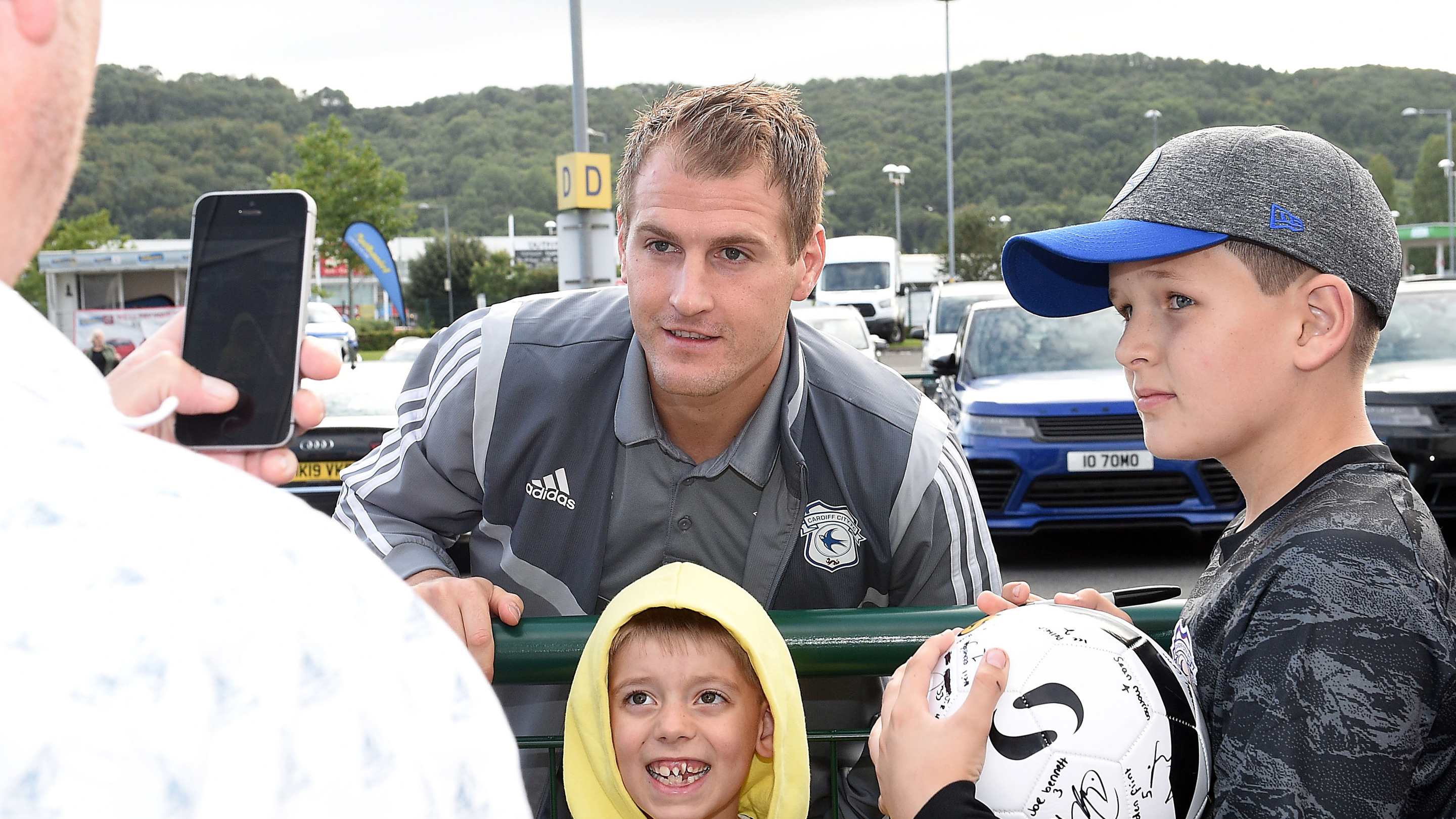 City's No.12 has been joined in the team by captain Sean Morrison and Curtis Nelson in the heart of defence for each league match since his return to the side.
"We feel comfortable together," Alex added. "Me & Moz have played so many games together, including the time at Huddersfield. We know each other well. We've worked really well with Curtis and our understanding is there. We're all quite local and clear and I think that shows in how organised we've been."
The shot stopper concluded with a note of thanks to the travelling City support, who have seen their side record two wins on the road in the last two away games, in between two nationwide storms.
"Our fans have been fantastic. Travelling around the country in this sort of weather has not been easy – and waiting in the cold for us – but they've been great. 
"It is really appreciated and we're grateful of the support. It has certainly been noticed amongst the players."