Sol Bamba update | An important first step
Interviews
8th April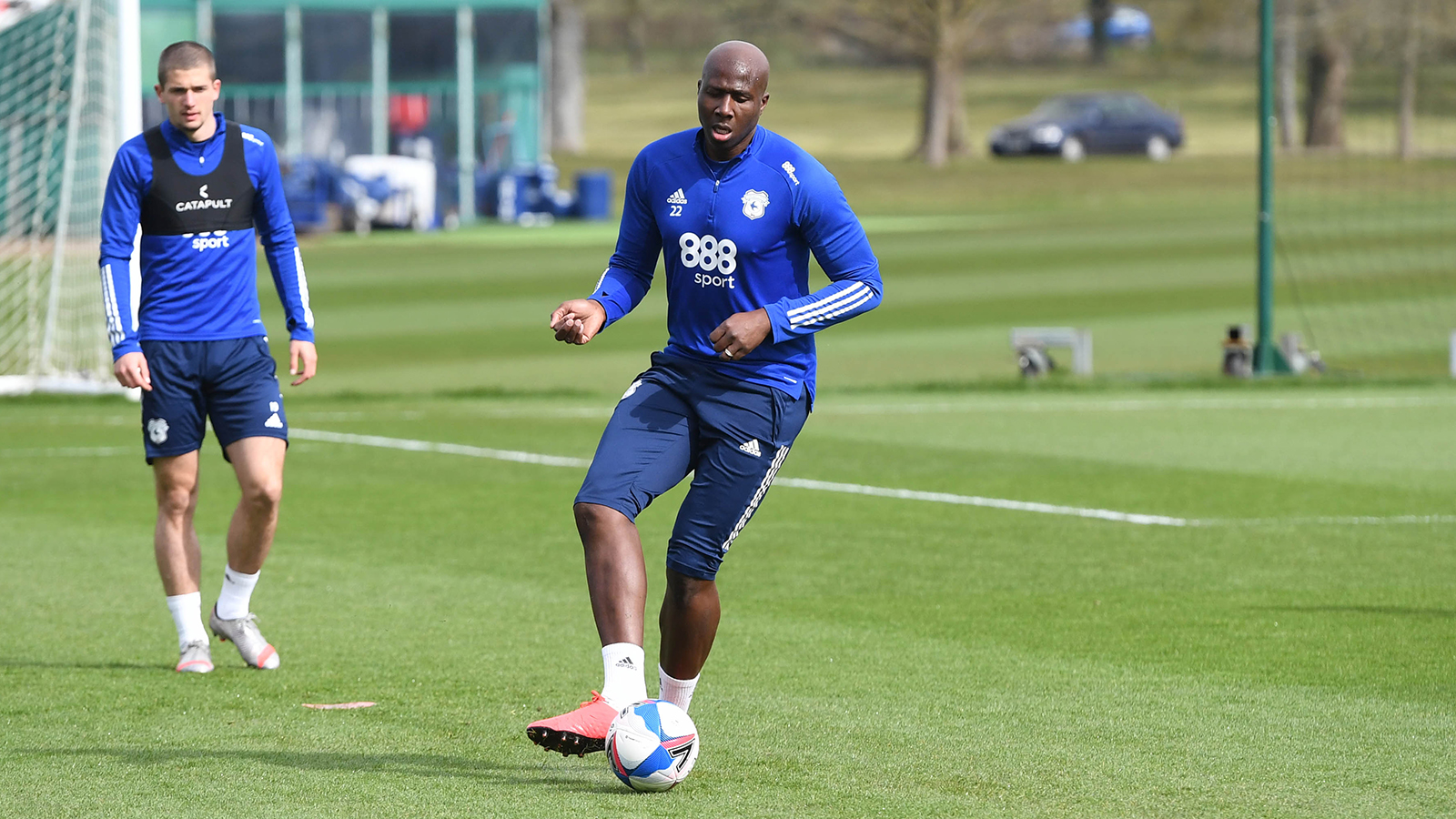 CARDIFF CITY TV | SOL BAMBA UPDATE
All of us at Cardiff City Football Club were delighted to see Sol Bamba back on the grass at the Vale Resort this week.
Following medical advice, Sol was able to take part in light, socially-distant training, ahead of the final session of his chemotherapy course.
"It's pure joy," began Sol. "Of course, I still have to be cautious, but it's the first step and it will put me in the right direction.
"I'm not over the line yet and still have one chemo session to do. So, there's still a long way to go, but it's a very important step for me and one that I'm so happy to take.
"The last couple of months have been very difficult for me and the family so to be ahead of schedule and out there with the lads enjoying myself has been unbelievable."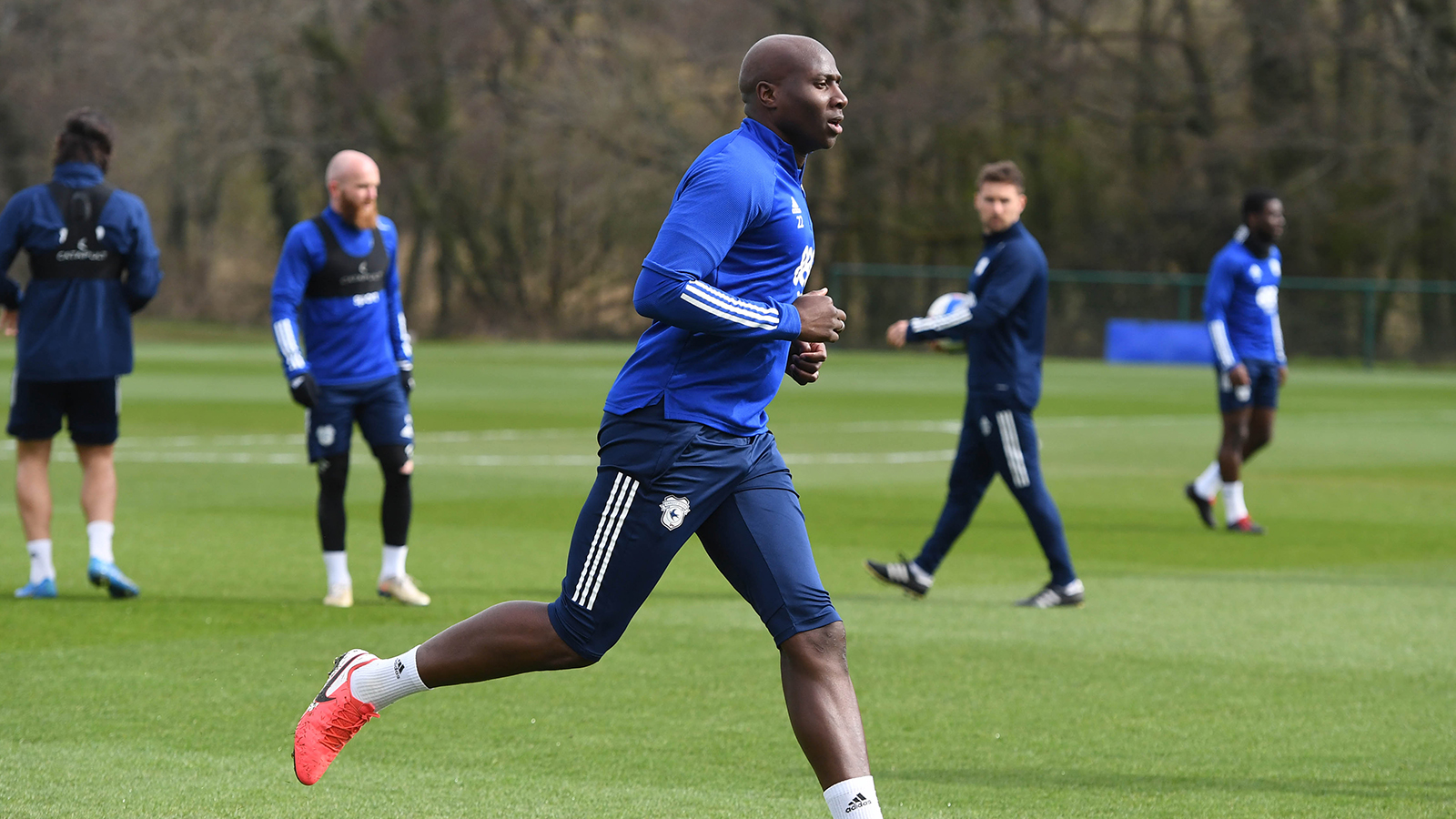 Having received an outpouring of support from the Bluebirds faithful and well-wishers around the world, Sol revealed the impact that backing has had on him as he gave his heartfelt thanks to the footballing community.
"We all love football and we all love Cardiff City but when something like this happens you put football to one side and focus on the human side," he continued. "Sometimes we forget how lucky we are to do the stuff we do.
"I have to say, the support I've had from every single person in the football club and the fans has been unbelievable. It was overwhelming for me and my family.
"The board as well: Vincent Tan sent me messages regularly and the same from Mehmet Dalman and Ken Choo.
"I can't mention everyone, but the support has been remarkable. From me and my family I have to say thank you. Without your support, I wouldn't be where I am now."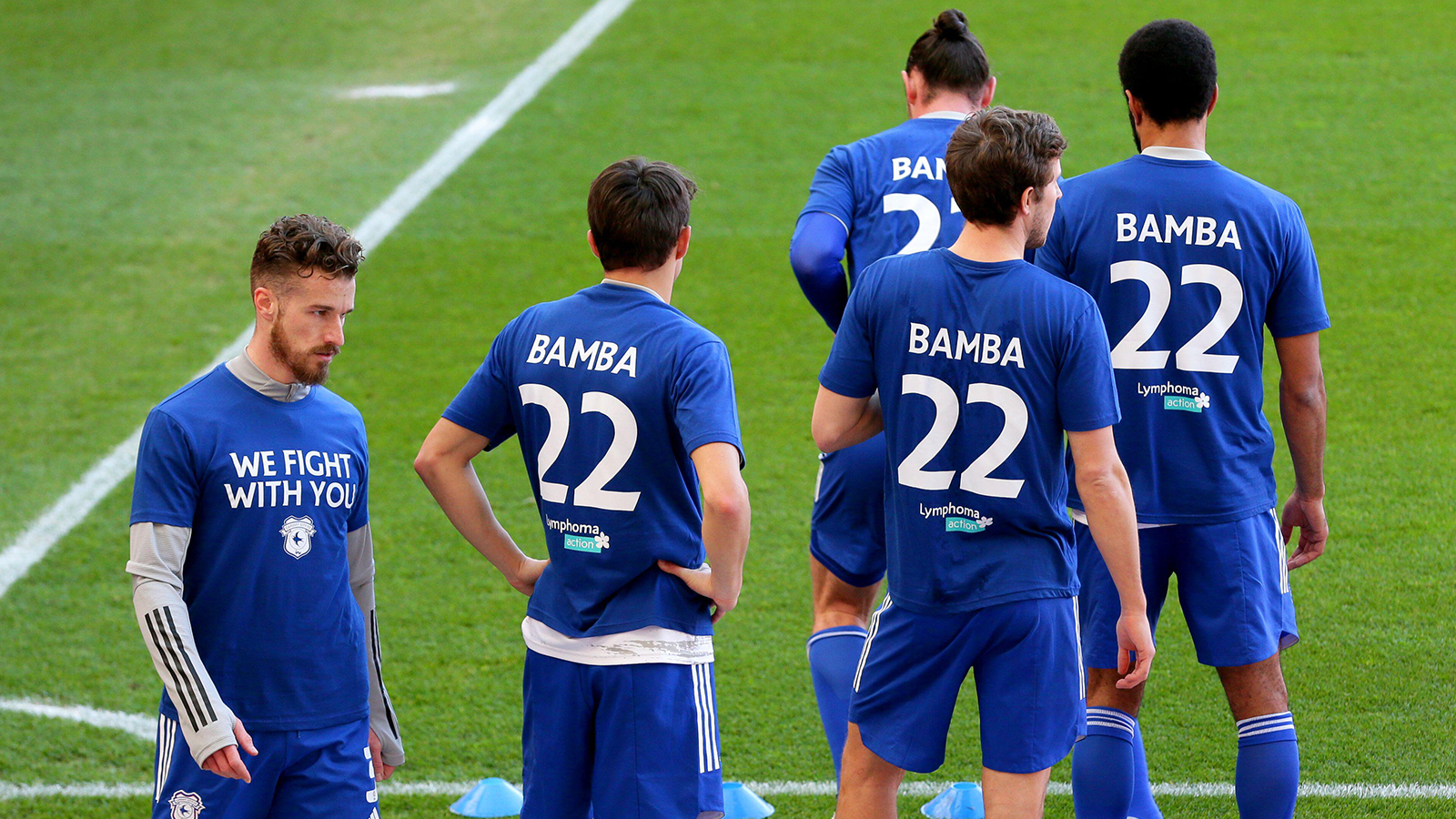 With the Bluebirds' Sol Patch campaign helping to raise awareness for Lymphoma Action, Sol explained how he aims to support the charity and others fighting a similar battle.
"I'm fortunate as I've got a lot of support from the footballing world, from my club, teammates and everyone I know in football around the world," he said.
"But there are a lot of other people going through this. It could happen to every single one of us so it's important for me to raise awareness and do as much as I can to help and give back to Lymphoma Action."
---
2021 is a special year for Lymphoma Action as they celebrate their 35-year anniversary.
The charity has created a JustGiving page so that Bluebirds can help to support people affected by lymphoma, the fifth most common cancer in the UK.