Sory Kaba | I like to challenge myself
Interviews
6th February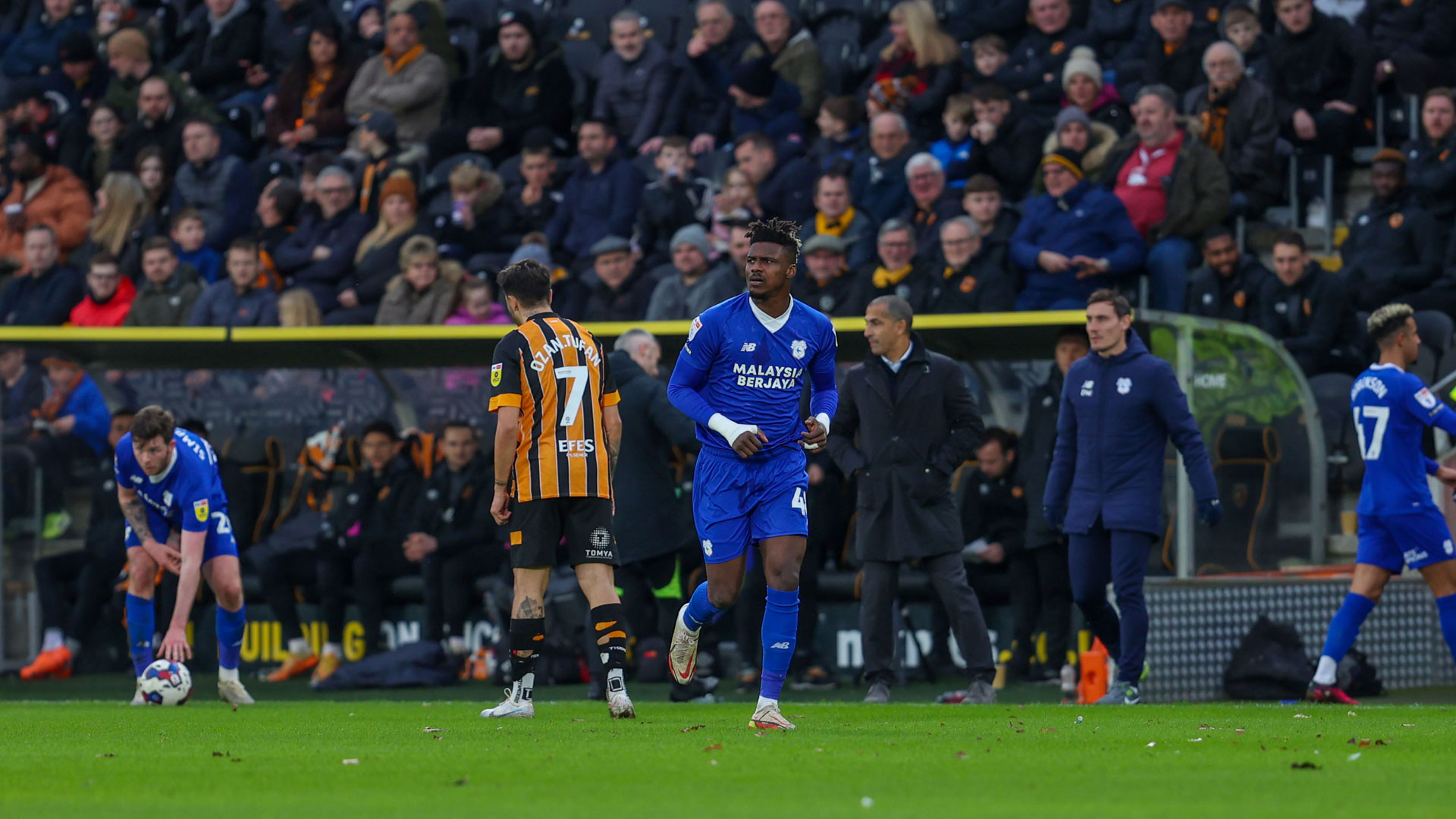 Deadline Day signing Sory Kaba spoke to Cardiff City TV prior to his Bluebirds debut at Hull City on Saturday.
"I think it was one of the craziest weeks I've had since I've played football." Sory said of his move to South Wales. "For me, it's a big challenge to come here and I'm very welcome - I've seen all of the messages on social media. I hope I will bring the energy the fans want.
"I just want to bring the things I had since I've come here and of course, for a striker, to score goals, but the most important thing for me is to fit in the group. I've had just one training session and I think it's an excellent group.
"I'm here to help the group and if it's me scoring a goal it's perfect, but also if others score a goal, it's not a problem. The most important thing is that we are going the same way and helping the team to win.
"I'm physically good. I've been training for a month with Midtjylland, so in general, I've been training. I've talked to the manager and it's for him to decide if he likes me, but I'm always ready."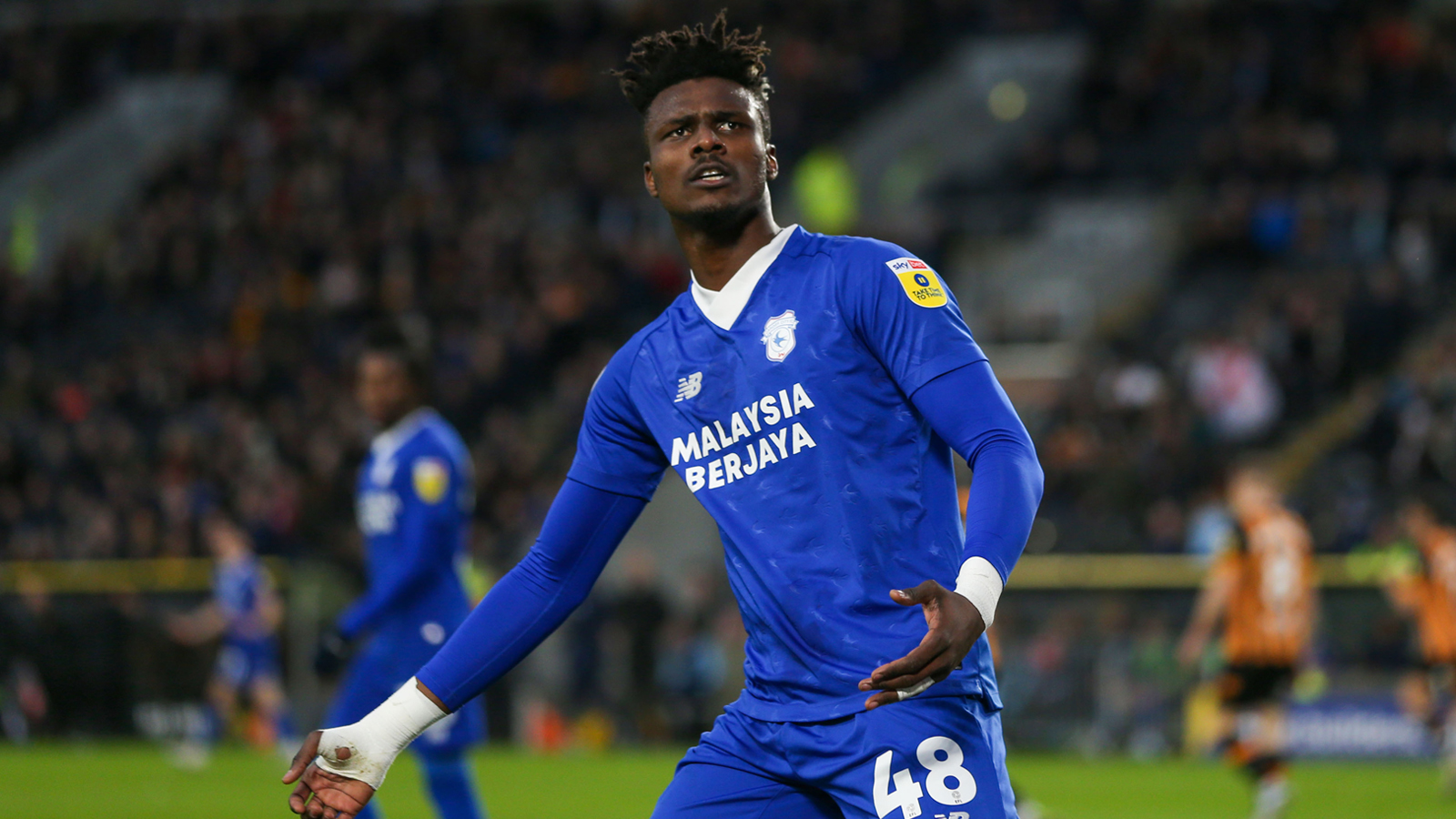 Our new number 48 has his sights firmly set on the remainder of our Championship campaign and fulfilling his career-long ambition of playing in the division.
"I like a challenge; I like to challenge myself. I think it's a big responsibility, and also I would like to thank the board of the Club. They have confidence in me, and I just hope to bring all that energy onto the pitch.
"With the group, with my teammates, [I want to] help everybody go the same way. I think it will be good for everyone to start winning and give what the manager wants from us.
"Since I started playing football, my dream was always to play in the Championship or Premier League. I'm very happy that Cardiff City have opened the door for me.
"I look at English football, and I think it's crazy. I hope the fans come every week and bring the energy we want on the pitch. It will not be easy, but if everybody goes in the same direction, I'm sure we will have good results."