Stay home & keep fit with the Bluebirds!
Community
4th April
The Bluebirds have been helping fans to keep fit at home with player-led exercise videos.
As we continue to follow the Government's necessary social distancing advice, maintaining a healthy lifestyle can prove difficult.
But you can turn your garden or living room into a gym with the help of your very own Bluebirds personal trainers!
Watch our workout videos below: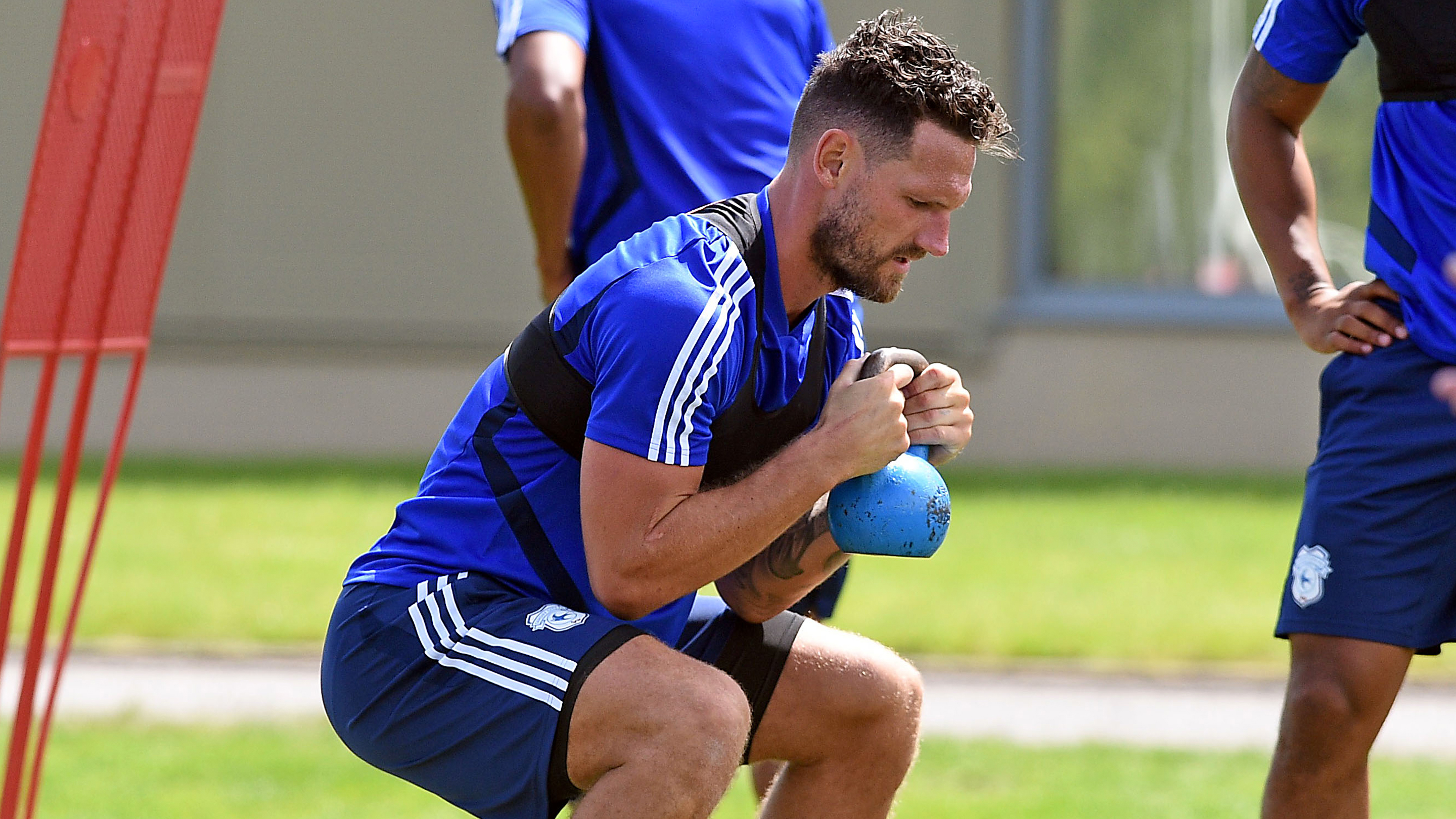 Get involved!
Marlon, Moz, Curtis, Neil & Josh all set fitness challenges for you to try at home... Can you beat their scores?
What else are you doing to keep fit at home?
Exercise, goals, trick-shots? Send your best videos to @CardiffCityFC using the hashtag #CityAsOne.
The best goals will feature in our #ClubGOTM competition!