U18 Match Preview | Cardiff City vs. Millwall
Academy
8th February
Cardiff City's U18 side return to the Professional Development League on Saturday (11/02), hosting Millwall at Cardiff International Sports Campus – 1pm kick-off.
Saturday's match will be free for all who wish to attend!
After back-to-back away trips, the young Bluebirds return to the capital to take on the Lions.
Steve Jenkins' side return to Leckwith off the back of a 2-1 defeat away to Reading last Wednesday. Japhet Matondo scored an equaliser, only for the hosts to win it ten minutes from time.
Despite of the result, Jenks was pleased with the performance from the young Bluebirds, especially some of the squad's younger players.
"We had a lot of first years who started the game, and generally it was a good performance," Steve began.
"It's a great experience for the younger players to get exposure to the U18 team, and they acquitted themselves well.
"We were a bit unlucky to lose the game, but really pleased with the performance."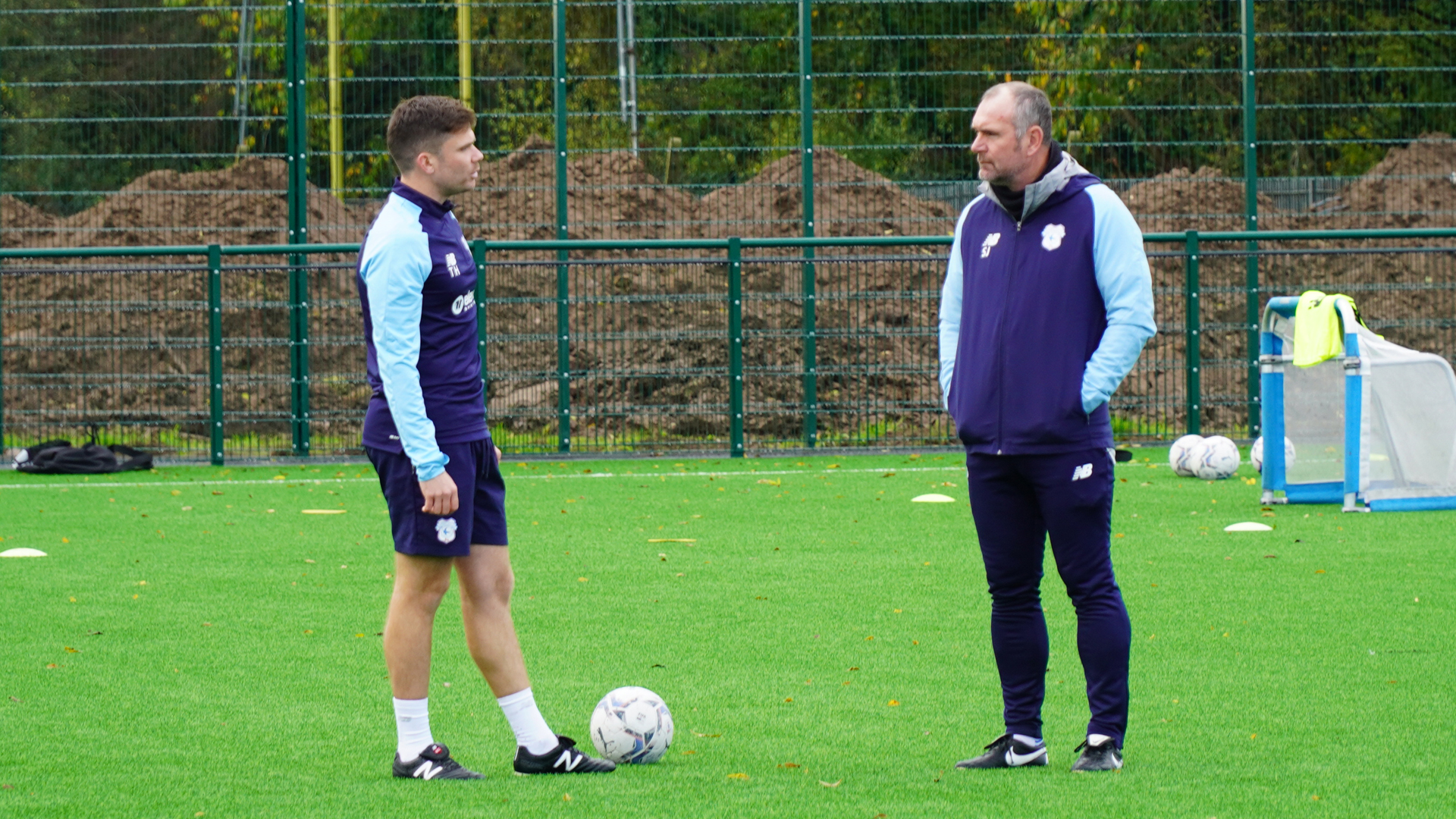 The result keeps City in third place PDL South and five points behind leaders Charlton, while the Bluebirds do have a game in hand.
Opponents Millwall come into this clash in second place in the table and are coming off the back of a 2-2 draw away to Swansea City
A meeting between two of the league's title chasers is always an exciting one, and Jenkins is expecting a good challenge on home soil.
"It's always a tough game against Millwall," Steve continued. "But we went up there earlier in the season and produced one of our best performances to win 4-1.
"I'm sure they will have that in the back of their heads coming into this one on Saturday, but we'll be ready and focused to go out and win the game."