U18 Match Preview: Cardiff City vs. Watford
Academy
13th February
Cardiff City's U18 side face Watford U18 in the U18 Professional Development League at Cardiff International Sports Stadium on Saturday, February 15th – 10:30am kick-off and free entry!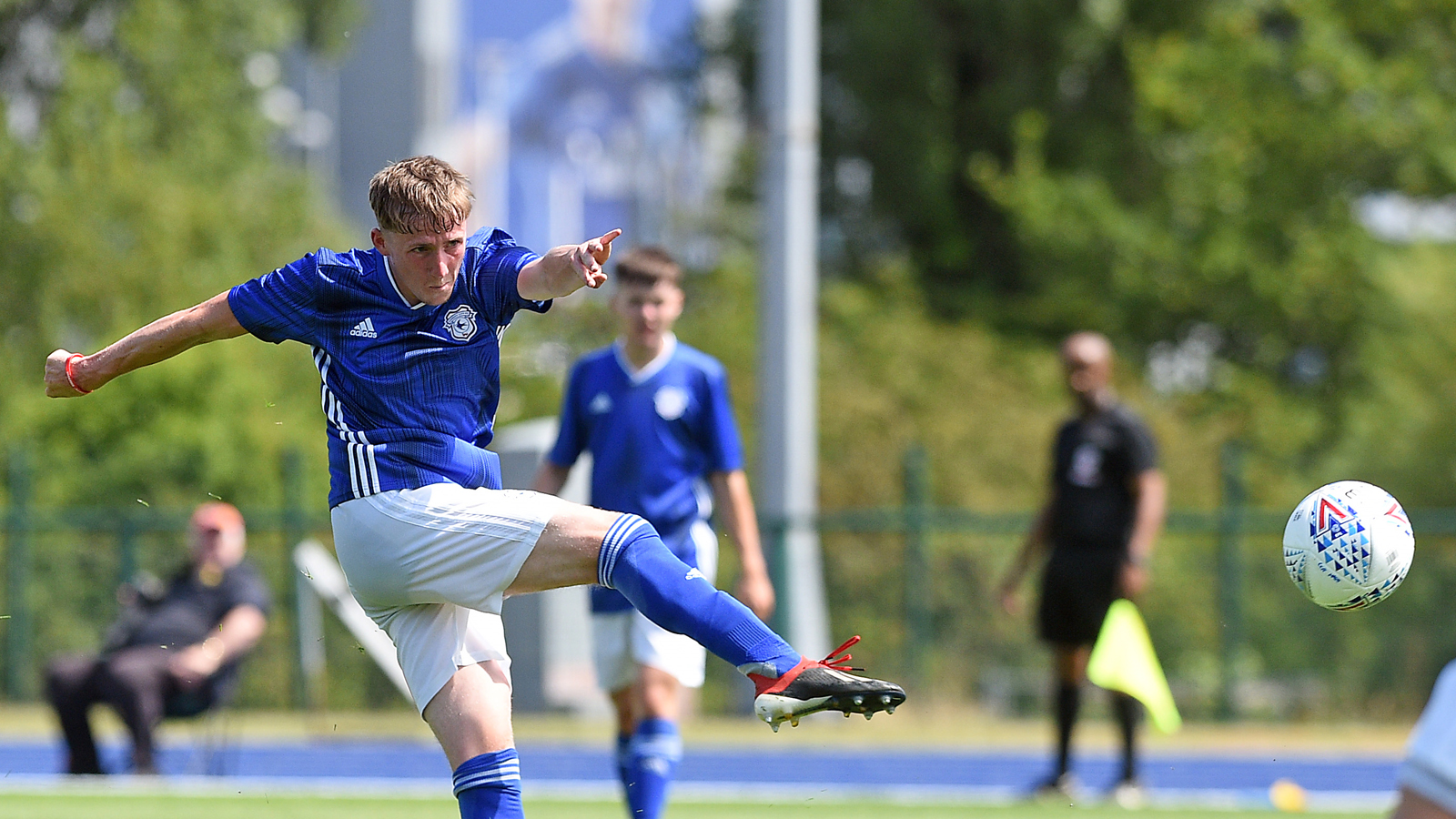 The Opposition
Watford currently sit second in the U18 Professional Development League Group South standings with 36 points, having had 11 wins, three draws and three losses in 2019/20 to date.
The Hornets concluded the 2018/19 Group South season in eighth and in the current campaign, have five more points than they had then despite having played 11 less games.
Saturday's visiting side have scored 42 goals and conceded 28 in the Professional Development League so far this season, having a better goal difference than leaders Millwall, who are four points clear at the top.
For comparison with their last campaign, last season Watford netted 50 goals and conceded 63 in Group South - finishing the season with a -13 goal difference - in relation to their present +14.