U18 Match Report | Cardiff City 3-1 Ipswich Town
Academy
4th March
Cardiff City made it back-to-back wins in the PDL South, with a 3-1 victory over Ipswich Town.
A brace from Japhet Matondo and one from Will Spiers, with the aid of a deflection from a defender, made it a comfortable afternoon.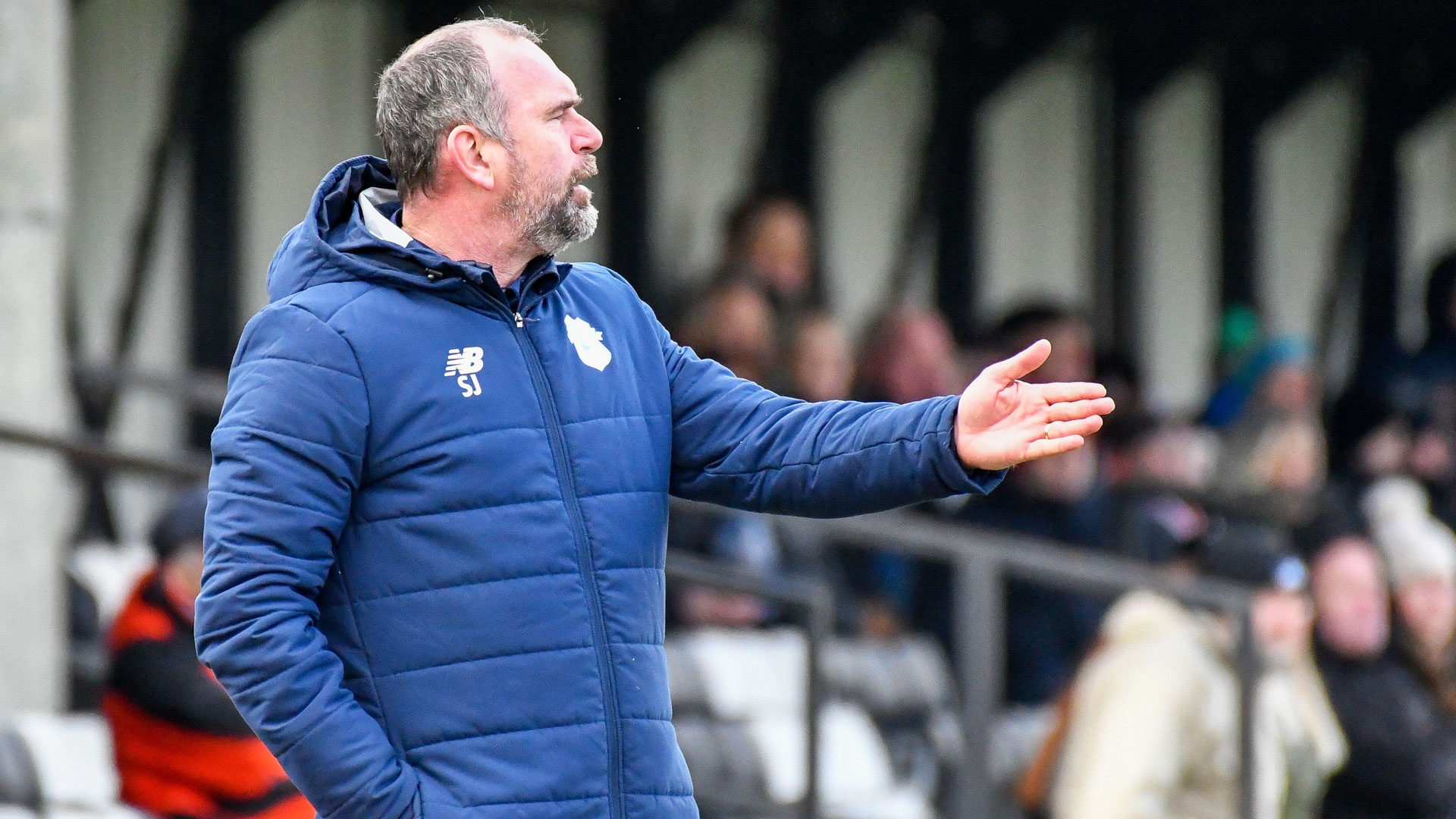 The young Bluebirds made a lightning start to the game and were ahead 58 seconds into the contest. Cody Twose robbed the ball from the Ipswich defence expertly, before playing in Japhet Matondo, who finessed his effort past the keeper.
City were on the front foot and getting a lot of success down the wings, but their work was hampered when the visitors scored an equaliser 17 minutes in. Tom Taylor with a towering header.
Steve Jenkins' side weren't to be deterred by this setback, and they continued to press up the field. Chances fell to Matondo, Tanatswa Nyakuhwa and Cole Fleming, but they couldn't convert their opportunities.
For all of City's chances, they were almost the victims of their own downfall. A slack ball from Will Spiers was pounced upon by Taylor, but Joe Thomas stuck out his leg to make a vital save.
As the first half dwindled towards its conclusion, the Bluebirds were doing more of the attacking and the pressing, but both sides went back into the dressing rooms on level terms.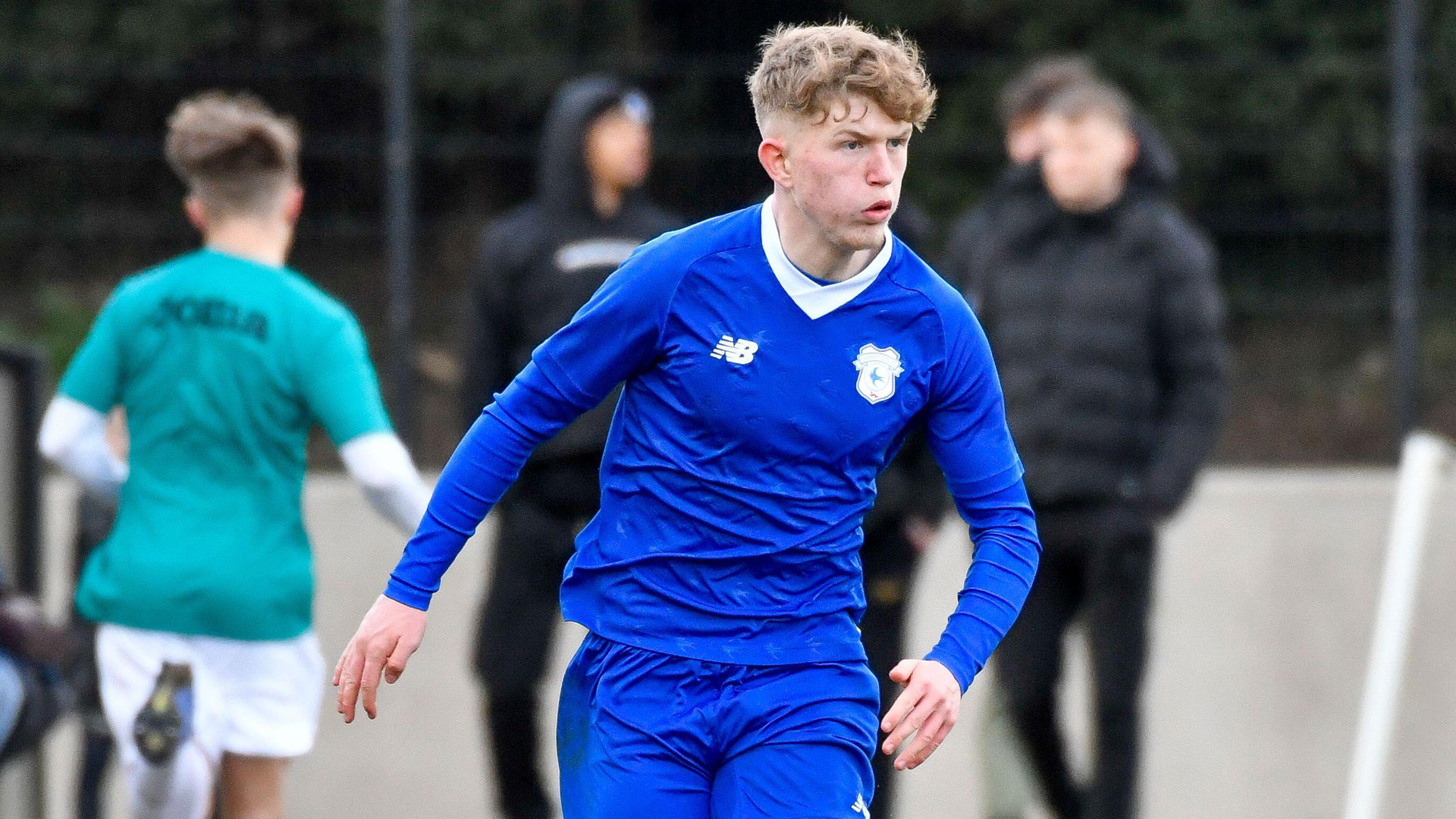 City almost retook the lead at the start of the second half in bizarre fashion. A menacing run by Nyakuhwa had the Ipswich defence scrambling, so much so that Henry Curtis almost put the ball in his own net, but Alan Fliescher made a good save to keep the scores level.
But they didn't have to wait long to go in front again. Matondo made a great run in behind and held off his marker, before rounding the keeper and tapping into an empty net. A superb goal from the tricky winger.
City weren't content with a one-goal lead and set out to extend their advantage. Spiers went on a majestic solo run, only for Fliescher to deny him at the last moment.
Matondo was causing havoc for the Tractor Boys defence. His trickery allowed him to glide into the box and tee up Lewys Ware, but his effort went narrowly wide.
It was a dominant City display in truth, and they thoroughly deserved their third with just over ten minutes remaining. Spiers went down the touchline and jinked his way between two defenders, before his pass across goal took a touch off an Town defender into the back of the net.
The visitors did have a good spell of possession in the last ten minutes. Their best chance coming through Taylor again, but his shot was tipped onto the post expertly by Thomas.
A commanding display from Jenks' side, and they well and truly deserved the three points.
U18 FINAL SCORE: CARDIFF CITY 3-1 IPSWICH TOWN
Cardiff City: Thomas, Spiers, Keeping © (Beecher 83'), Giles, Lawlor, Barton, Fleming (Philips 83'), Ware, Nyakuhwa (George 65'), Twose (Perrett 72'), Matondo. Subs not used: Armstrong.
Ipswich Town: Fliescher, Steele (Adebayo 65'), Gray, Curtis (Nkansa-Dwamena 55'), Ayoola, Haddoch, Bullis (Boswell 65'), O'Niell, Taylor, Manly ©, Graham (Logan 65'). Subs not used: Beevor.