U21 | Cardiff City 2-0 Sunderland
Academy
21st December
Cardiff City's U21 side made another step towards reaching the knockout stage of the Premier League Cup as they defeated fellow group members Sunderland on Tuesday, December 21st.
Bolstered by several First Team players who benefitted from more minutes in preparation for the weeks ahead, the Bluebirds repeated their earlier campaign victory over the Black Cats, this time hosting their opponents in Leckwith.
From a fixture full of unconverted chances for the hosts throughout much of the first half, Rubin Colwill fired City ahead just past the hour mark with a terrific right-footed free-kick from over 20 yards out.
Tom Sang's set piece delivery proved an important part of City's attack throughout the early parts of the encounter, as the midfielder was behind several good chances from both corners and free-kicks. 
Ollie Tanner's involvement also proved instrumental for City down the left flank, as he consistently worked to create chances for the hosts, whilst also darting back to help the press in the rare instances when the Bluebirds were without the ball at their feet.
One such chance, only 20 minutes in, saw Tanner's low cross across the face of goal reach James Crole, whose strike at the first time of asking demanded a strong save from 'keeper Jacob Carney.
Having threatened throughout much of the encounter – and with several good efforts on goal stopped beforehand - Academy prospect Crole added to the scoreline with little over 20 minutes remaining, rushing to poke a loose ball home from the edge of the area following a good press by City's forward line.
Holding out for the remainder with the comfort of a two-goal cushion in place, City continued to control the flow of play as they worked towards securing a vital three points in this cup campaign.
With one match now remaining in the group stage of the competition, the Bluebirds are in good stead to progress, should they come away the victors against current group leaders Wolverhampton Wanderers.
FINAL SCORE: CARDIFF CITY 2-0 SUNDERLAND
Cardiff City: Luthra, Campbell, Bagan, Morrison, Nelson, Sang, Philogene (Antwi 63'), R. Colwill (Semenyo 77'), Crole, I. Davies (Leahy 63'), Tanner. Subs not used: L. Benjamin, X. Benjamin, Leahy.
Sunderland: Carney, Kachosa, Jessup, Crompton, Pye, Scott, Chiabi (Sohna 57'), Taylor, Robinson (Burke 78'), Spellman (Wilson 78'), Gardiner. Subs not used: Richardson, Newall.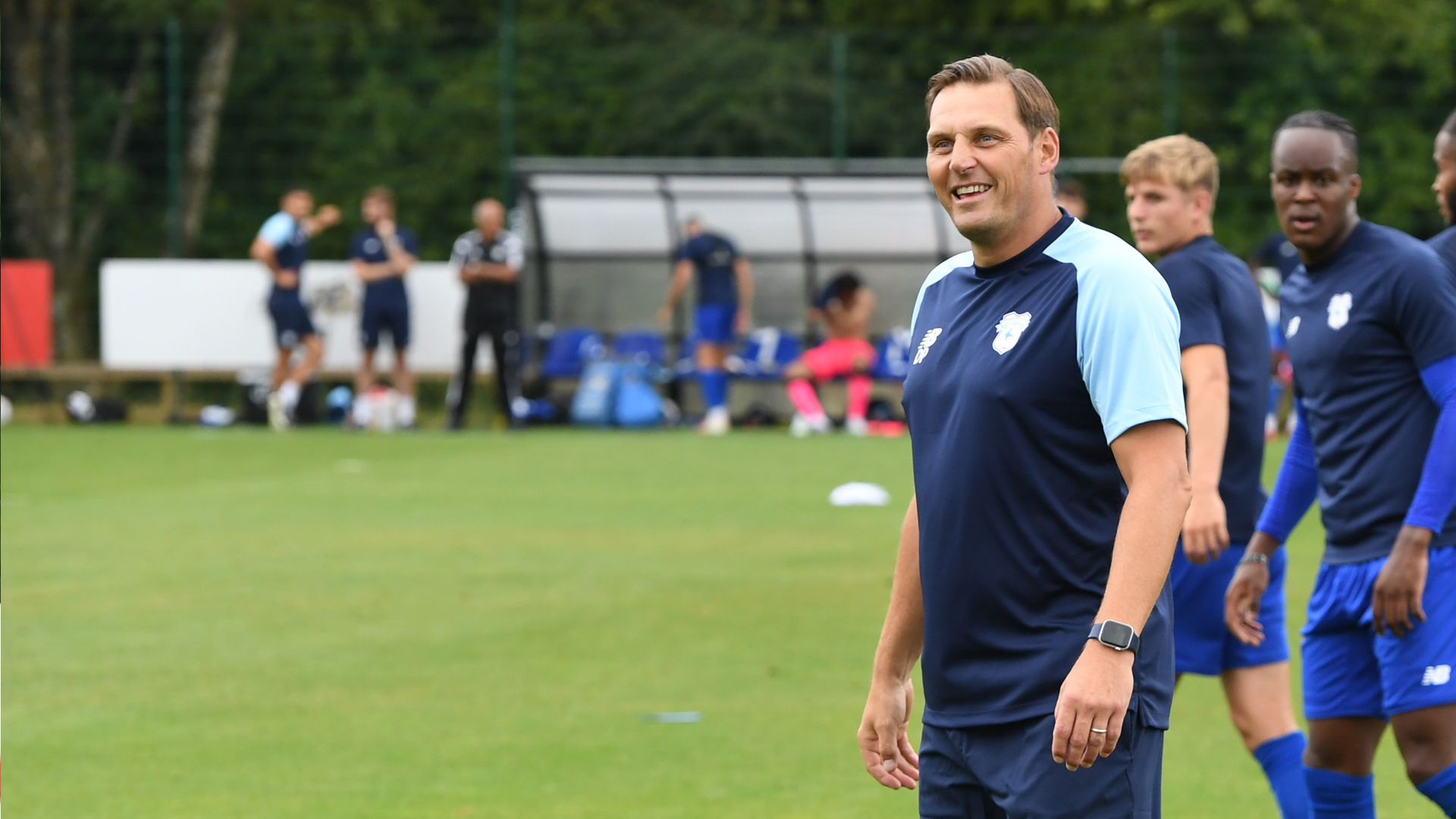 Following the final whistle, U21s Manager Darren Purse discussed the result: "I think that there are some positives from the match, and I've said to the boys that we should've been more ruthless with the chances that we had.
"I think that we've now got four clean sheets in the last five matches, which is great. Even today where we've had that support from First Team players, we've still got younger guys watching and learning, which is invaluable.
"Ultimately, it's great to get the three points, and now if we can get a result against Wolves then we can hopefully progress further in this competition."