U21 Match Report | Swansea City 2-2 Cardiff City
Academy
13th February
Cardiff City's U21 side earned a hard-fought point away from home against Swansea City on Monday night.
Having gone behind early on, the young Bluebirds came back in the second half thanks to quickfire goals from Morgan Wigley and Gavin Whyte, though Josh Thomas' equaliser for the hosts proved to be the final goal of the highly competitive encounter.
With the hosts looking to press aggressively throughout the opening moments, City were forced to show their defensive capabilities early on, as Aidan MacNamara put in a terrific sliding tackle at the edge of his area with less than five minutes played. Jake Dennis was also called upon early on, denying Joel Coterill from close range.
The hosts took the lead before the quarter-hour mark, however, as Liam Walsh headed home from inside the six-yard box at the end of a dangerous cross.
With the hosts looking to double their lead, City held fast for the remainder of the half, despite increasing pressure. Vontae Campbell slid in to clear a low cross from danger, before moments later Dennis was once again needed to deny Ruben Davies and later Lincoln McFayden, whose effort he tipped wide of the post.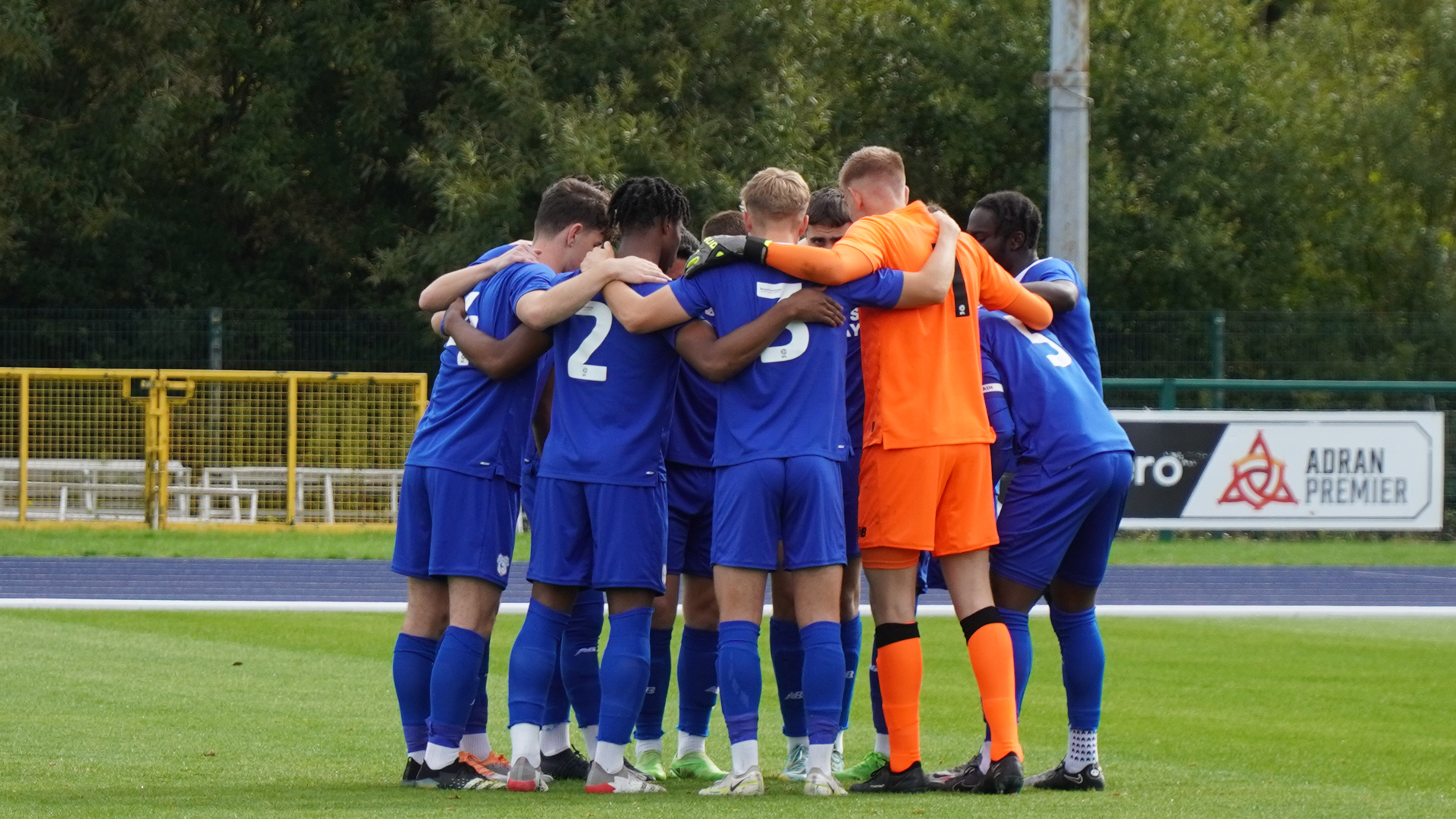 With three changes made as the second half progressed past its early stages, City eventually found the breakthrough thanks to substitute Morgan Wigley. Latching onto Gavin Whyte's throughball, the forward darted towards goal, rounding the 'keeper before striking home from a wide angle.
Minutes later, Whyte put City ahead, as the winger stuck low from a free-kick to beat the wall and nestle the ball in the corner of the net.
City's lead didn't last until the final whistle, however, as Josh Thomas levelled for the hosts with five minutes remaining, being the first to reach a low cross at the edge of the six yard area and sliding the ball over the line.
Having fought to resist the hosts throughout a tough encounter, the young Bluebirds picked up an important point away from home to add to their tally.
FINAL SCORE | SWANSEA CITY 2-2 CARDIFF CITY
Cardiff City: Dennis, Campbell, Bagan, Antwi, Benjamin, MacNamara (Ware 46'), Spiers (Semenyo 59'), Pritchard (Jefferies 46'), Zimba, Whyte, R. Colwill (Wigley 57'). Subs not used: Thomas.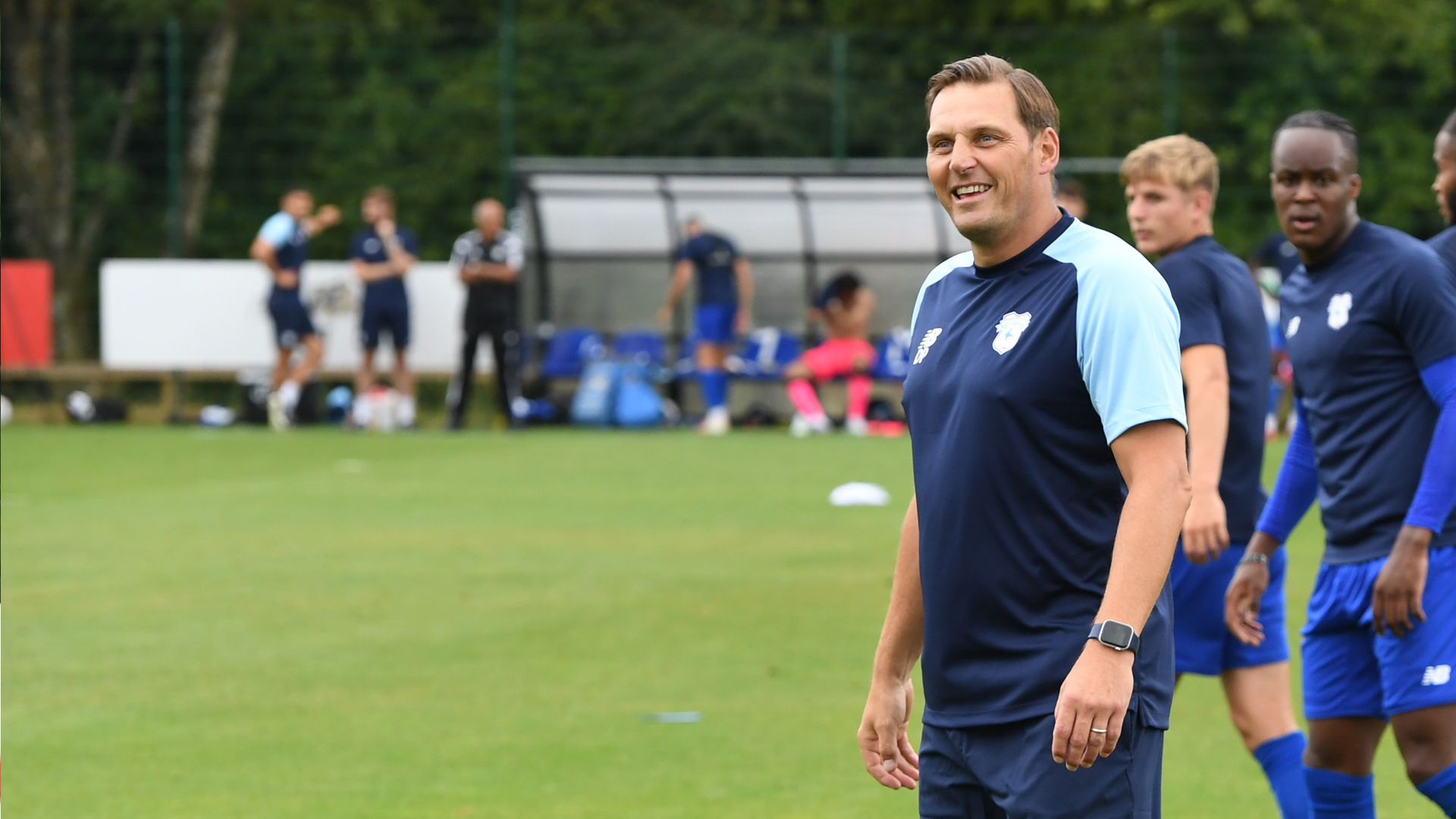 Following the final whistle, U21s Manager Darren Purse discussed the result against the Swans:
"It was a proper smash and grab point to earn," said Darren. "With due credit to Swansea City, with the ball at their feet they were fantastic.
"Our young 'keeper Jake Dennis put in a great performance, and I think that the changes at half-time helped us a little bit. Jake's worked hard and earned the opportunity that he's been given.
"We're delighted to have taken a point, but there's plenty of work to be done."