U23 Match Preview: Millwall vs. Cardiff City
Academy
31st January
City's U23 side travel to face Millwall on Monday afternoon as they continue their 2019/20 PDL campaign - 2pm kick-off.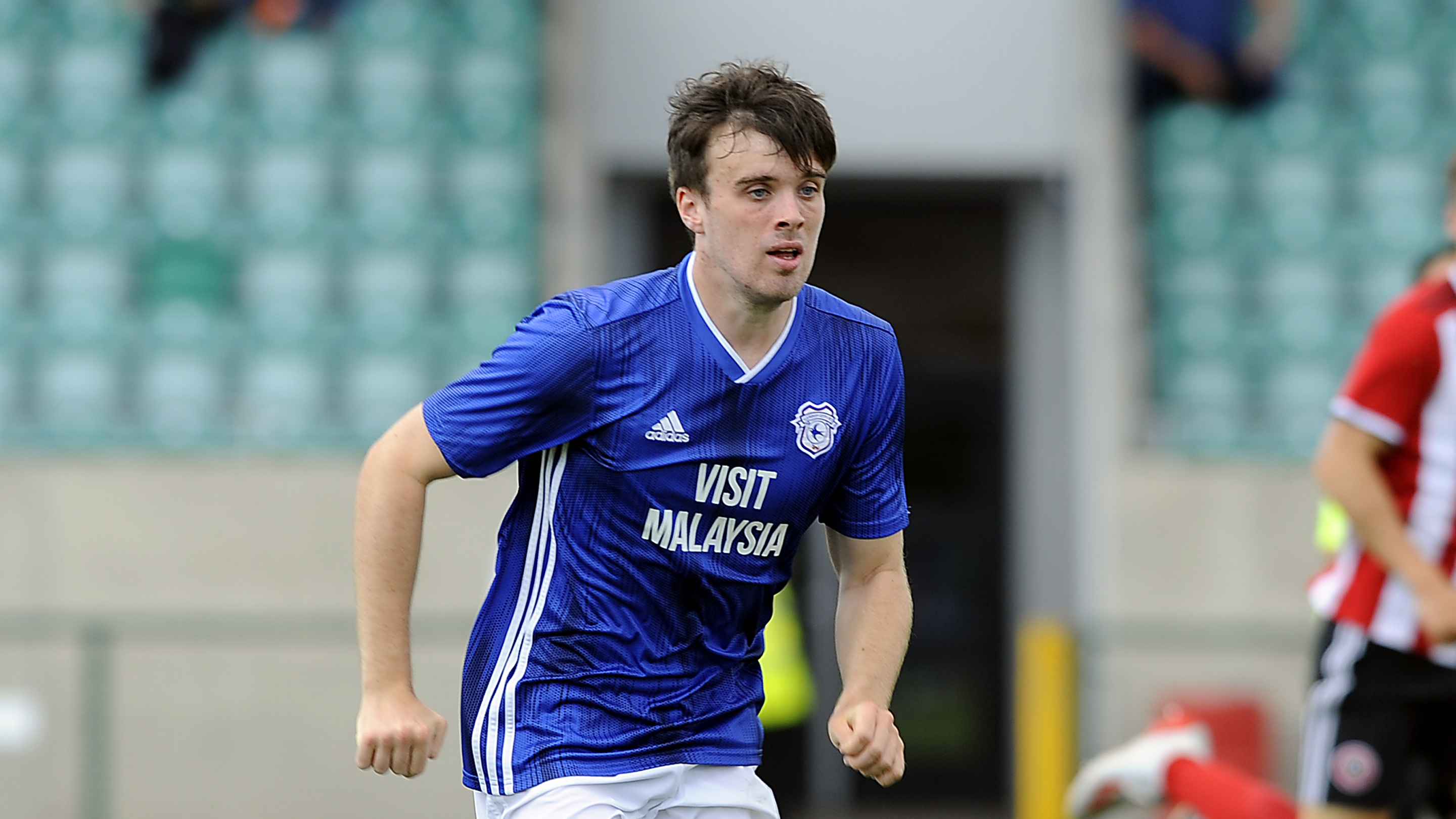 The Opposition
Millwall's U23 side are in seventh place on the PDL South Division league table, having now gone six league matches unbeaten towards the top of the league. 
The Lions' most recent victory came on January 13th, as they defeated Charlton Athletic 2-0 away from home, making it three wins from three at that point in their campaign.
Facing league leaders Watford in December the Lions also fared well, managing a 1-1 draw against the Hornets away from home, having been behind at half-time.
In the Hot Seat
The current Head Coach of Millwall's U23 side is former Cardiff City striker Kevin Nugent. The 49 year old scored 29 goals in 99 league games for the Bluebirds in a five year spell from 1997. 
Following his playing career, with notable spells at Plymouth Argyle, Bristol City and Leyton Orient, the former striker began coaching, and has served as first team manager for clubs in a caretaker role such as Swansea City and Charlton Athletic, whilst managing Barnet for a two month spell in 2017.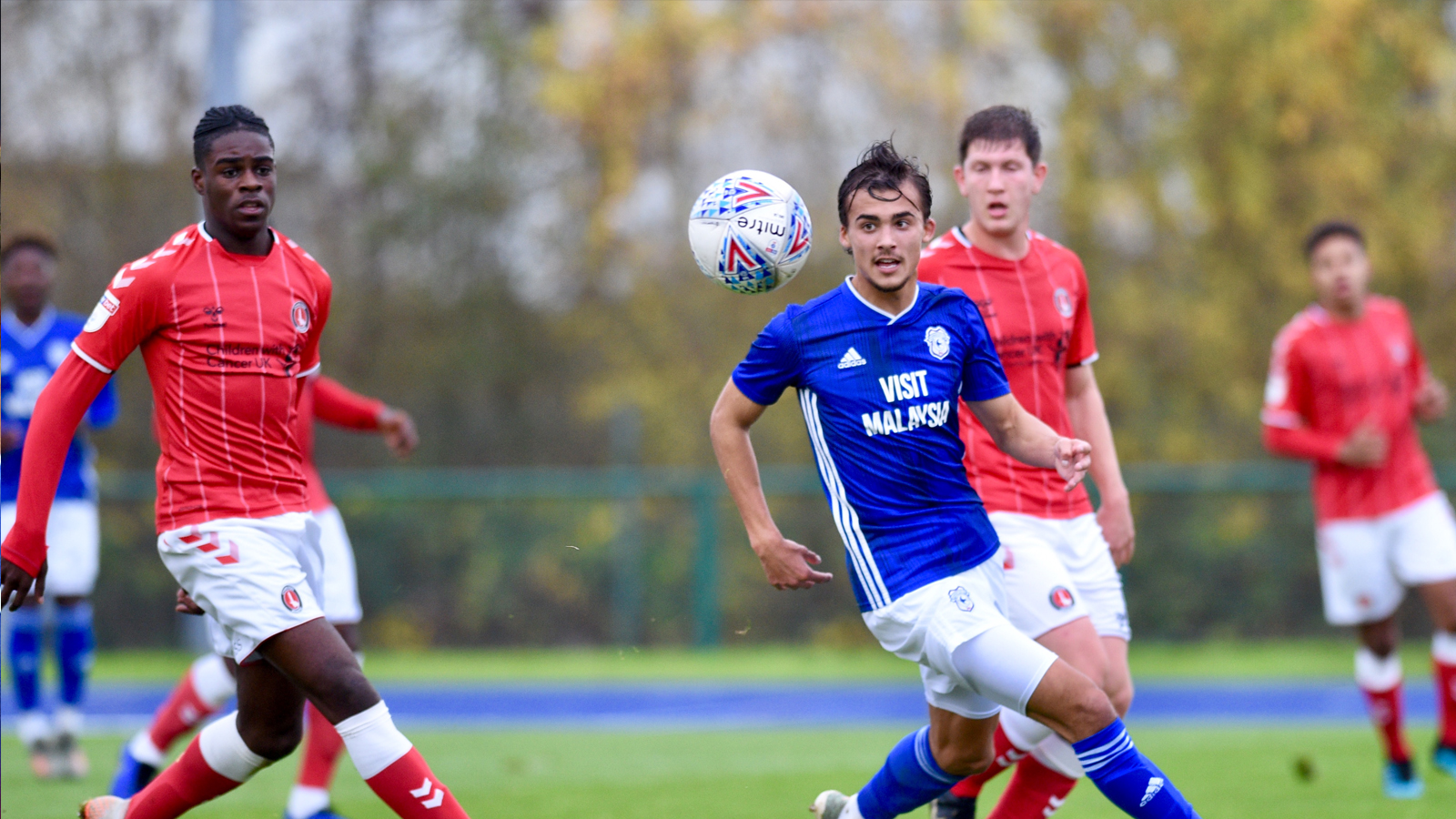 Last Time Out
The Bluebirds came away with three points at the end of their last meeting against the Lions, as goals from Tom Sang and James Waite secured the victory in a 2-1 win at Cardiff International Sports Campus.
Following a goalless first half, Jacob Evans was fed the ball on the right wing. From there, he crossed powerfully and low across the face of goal. The ball went past Millwall's defenders and towards space in the area, which Sang met with a slid shot that found the back of the net from ten yards out.
James Waite doubled City's lead with 20 minutes remaining, running the ball from deep towards the opponents' area. His solo effort continued as he rushed into the final third, and placed a wonderful low shot from the edge of the box. The ball flew straight towards its mark, finding the left hand side of the net and putting the Bluebirds two ahead.
Jayden Davis scored for the visitors three minutes later, taking advantage of a loose ball in the area to put it away and reduce the deficit. Defending solidly for the remainder, the Bluebirds came away with another three points on their tally, extending their winning streak to three consecutive matches.