Vitality becomes Cardiff City FC Women's shirt sponsor
Commercial
23rd August
We are delighted to announce that Vitality will be Cardiff City FC Women's principal shirt sponsor throughout the 2019/20 campaign.
Innovative health and life insurance and investment business, Vitality, has been the Official Wellness Partner of Cardiff City Football Club since the summer of 2018. This sponsorship is a further commitment from Vitality to Cardiff City FC. 
Neville Koopowitz, CEO of VitalityHealth, said: "It's an incredibly exciting time for women's football and we're delighted to be directly supporting Cardiff City Women's team.
"Football is a sport that appeals to a wide audience and we hope that through this partnership we can further drive participation in the sport at all levels, in particular from women, right from grass roots and young people, through to these elite levels."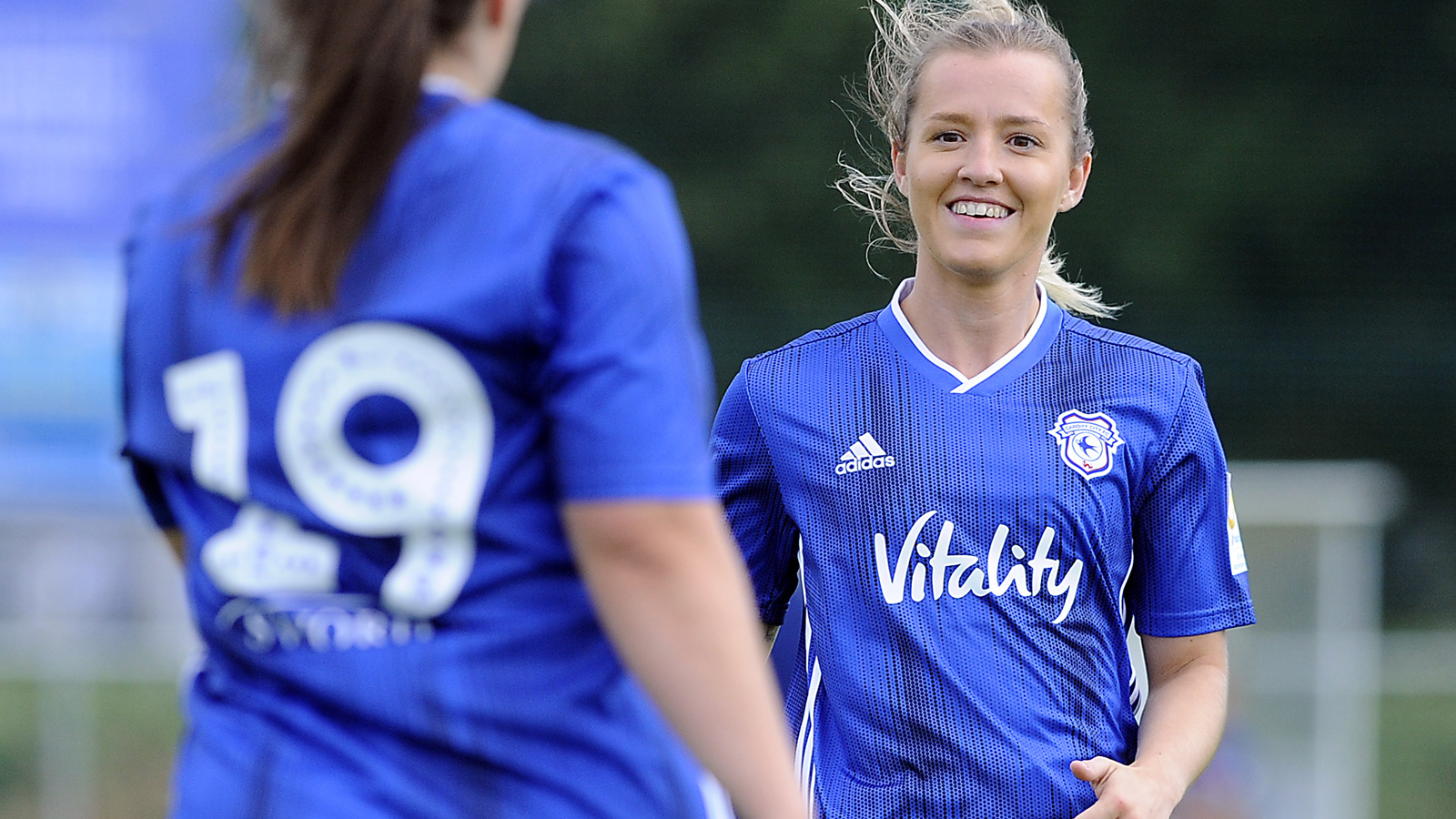 Cardiff City FC Executive Director & CEO, Ken Choo, said: "We are very pleased to continue our relationship with Vitality, which has been our Official Wellness Partner since the beginning of last season.
"Their new commitment to Cardiff City FC Women will help us continue in our shared aim of promoting a healthy lifestyle to those in our community."
Vitality collaborates with a number of elite athletes, clubs and teams to inspire and drive participation in sport across at all levels, with the aim of making it easier than ever to get active and lead a healthier life.
Find out more about Vitality at: www.vitality.co.uk.
Keep up-to-date with all of the most recent news via our official Women's Twitter and Instagram accounts, @CardiffCityFCW!