Watches of Bath | Official Watch Partner of Cardiff City FC
Commercial
6th October
We are delighted to welcome Watches of Bath as the Official Watch Partner of Cardiff City FC, and sleeve sponsors for our First Team and Women this season.
Watches of Bath specialise in pre-owned Rolex timepieces, alongside other brands including but not limited to Tudor, Omega and Patek Philippe. They have an appointment-only showroom in Northgate House, Upper Borough Walls, Bath, BA1 1RG.
Please contact 01225 536537 if you would like to have a coffee and chat about watches. Alternatively, please email sales@watchesofbath.com to get in touch. You can also follow Watches of Bath on Facebook, LinkedIn and Instagram.
As modelled by Andy Rinomhota, Kion Etete, Rhianne Oakley and Molly Kehoe, Watches of Bath will sponsor the shirt sleeves of our First Team and Women's team this season.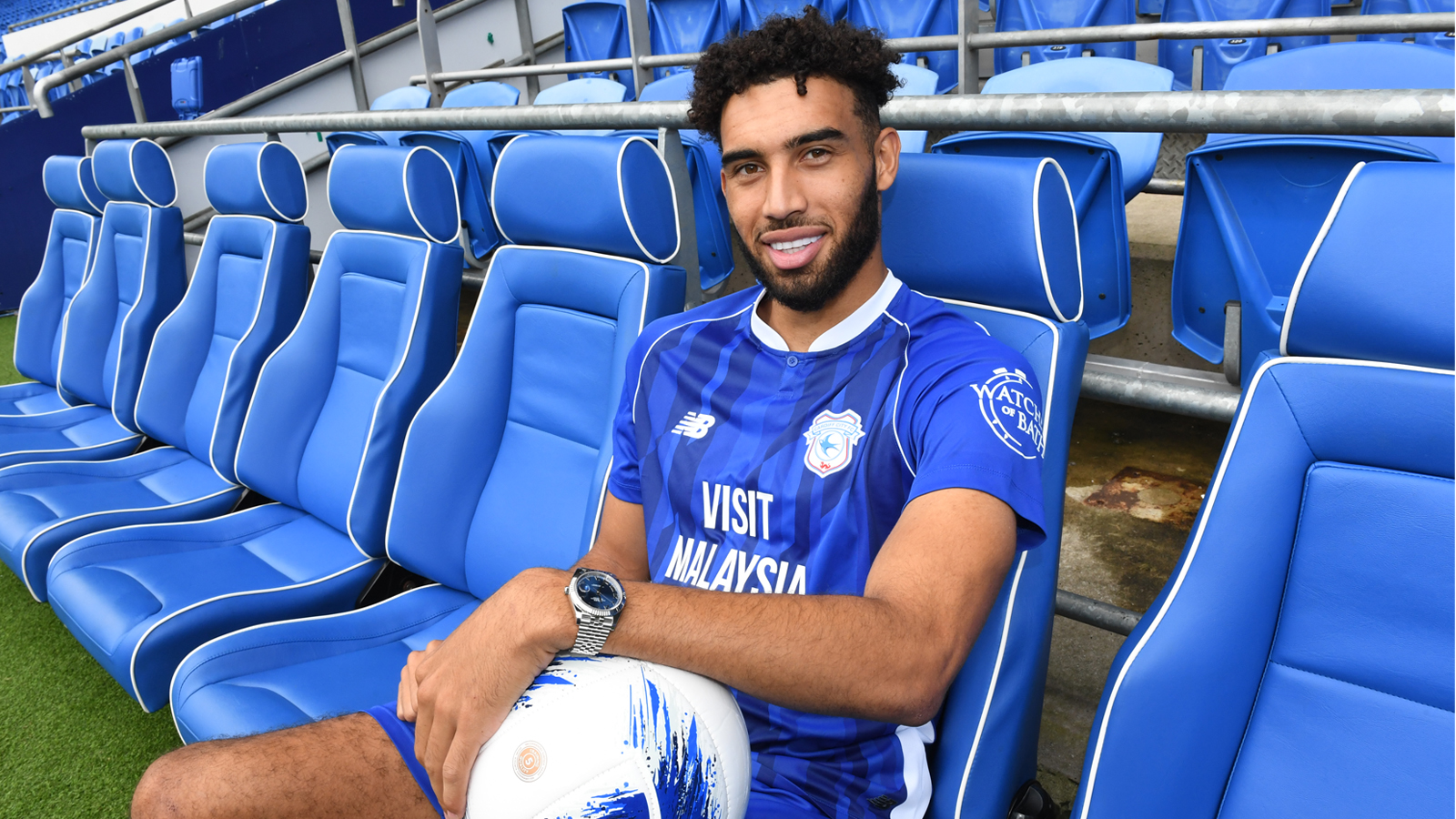 James Mercer, Owner of Watches of Bath, said: "Watches of Bath are delighted to announce that we have partnered with Cardiff City FC as their Official Watch Partner.
"With rugby and cricket under our belt, the next stepping stone was football and there was no better opportunity than to cross over the bridge and partner with Cardiff City.
"We are proud that through this investment in Cardiff City, we are supporting both the First Team and Women's team. The opportunity to be involved in women's sport is one that excites us, as the participation and growth around women's football on the back of the national teams' success is unparalleled."
James Bibby, Head of Commercial at Cardiff City Football Club, added: "I am very pleased to be welcoming Watches of Bath on board as our latest Official Partner.
"Their support and sponsorship of Cardiff City FC will be extremely valuable for our First Team and Women's team this season, and I look forward to a strong and successful partnership over the coming months."