Whyte | The result gives us something to build on
Interviews
28th January
Following City's 2-1 win over West Bromwich Albion on Tuesday night, Gavin Whyte spoke to the press to discuss his side's performance.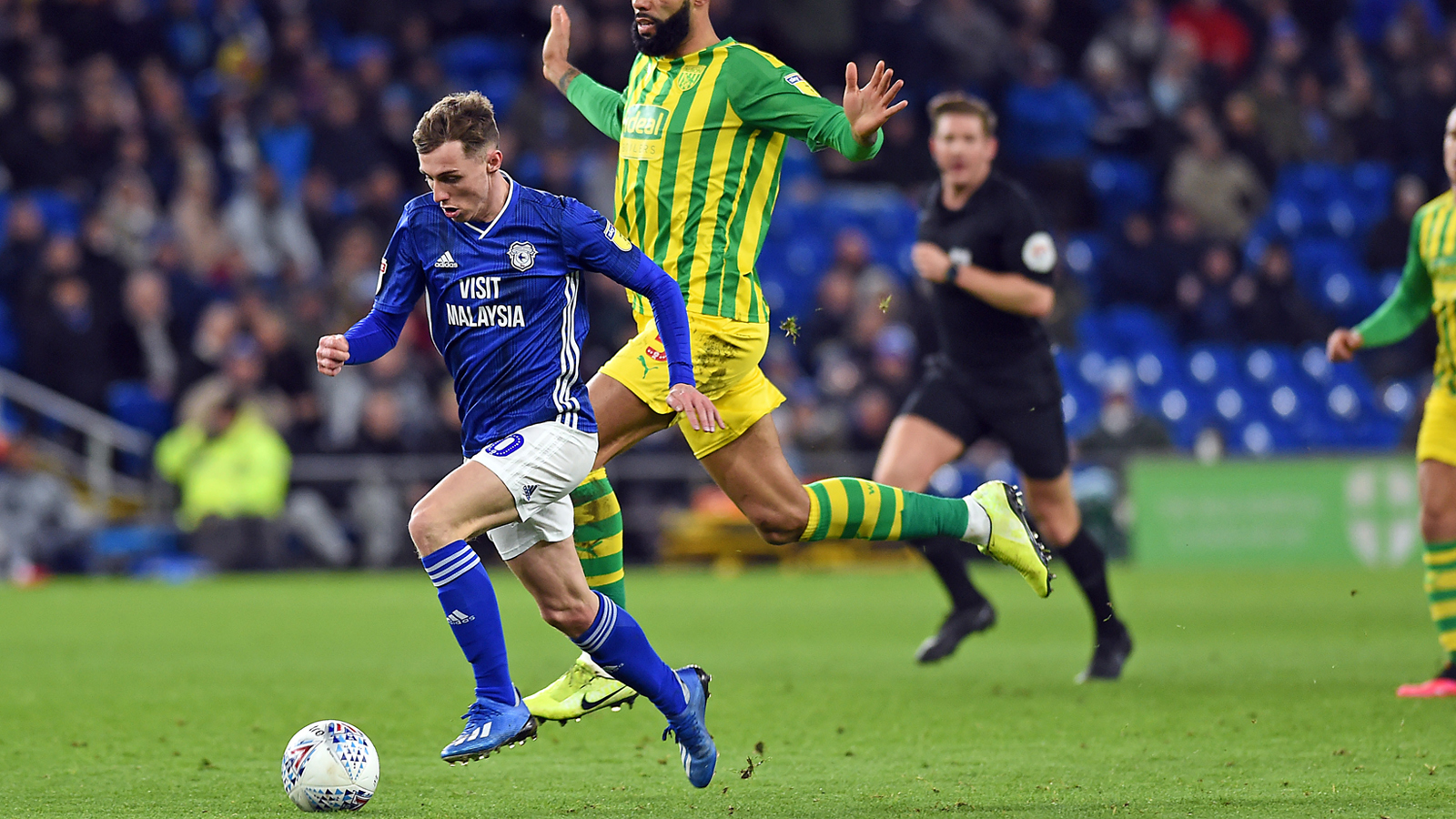 The winger, who featured in the starting lineup and was an asset for the Bluebirds down the right flank throughout the evening, began by reflecting on the result as City defeated the league leaders.
"We knew it was going to be tough, West Brom are a top side and are where they are on the league table for a reason, but we dug deep and got the result.
"I've played a lot more than I had expected to when joining, which is a good thing as I love playing here."
Gavin also reflected on his development as a player in the squad, having featured regularly for City since joining before the start of the current season.
"I'm feeling sharper and learning more training with some great players" Whyte explained. "I'm learning more everyday and the new Gaffer has been really good since he came in.
"We've only had two defeats in the last sixteen matches, which is good as it gives us something to build on. 
"We'll take every game as it comes, and we're glad to now have a couple of home games coming up."
Whyte concluded by praising Lee Tomlin, who had an almost immediate impact on the match by scoring the winner for City minutes after being introduced to the pitch as a substitute.
"It was great to see Lee come on after he'd been dealing with a little niggle in the week," Whyte said. "When he stepped up for that free-kick I thought it was going in, he has that quality in his locker and he's a great player."