Youth Development Week | Overseeing our Academy programme
Academy
11th February
Since his arrival at the Academy in November 2020, former City defender David Hughes has seen several young Bluebirds make the step up from our U18 and U23 teams into the First Team fold. 
Now the Club's Head of Academy, Hughes spoke of his pride at seeing so many talented players make the transition from youth matches to senior action, with our recent trip to Anfield in the Emirates FA Cup a particular highlight.
"It was a proud day for ourselves, for the players, and equally for the parents, who have sacrificed a great deal over a number of years, which sometimes goes unnoticed.
"It has increased the understanding that there is incredible talent in our Academy, and we're working behind the scenes to make sure that the next player is ready when they are called upon.
"Every young person needs outstanding role models. Having four really good young professionals in Mark Harris, Isaak Davies, Rubin Colwill and Eli King, who have come right through the pathway, to provide that for our younger people is really important. They will get the chance to come and talk to the different groups of players, about what success looks like and how to achieve it.
"Getting that first senior appearance is one step on the ladder, and those players are learning how that becomes a second appearance, a fifth and a tenth, and how they then build a career for themselves – which is an important part of our role."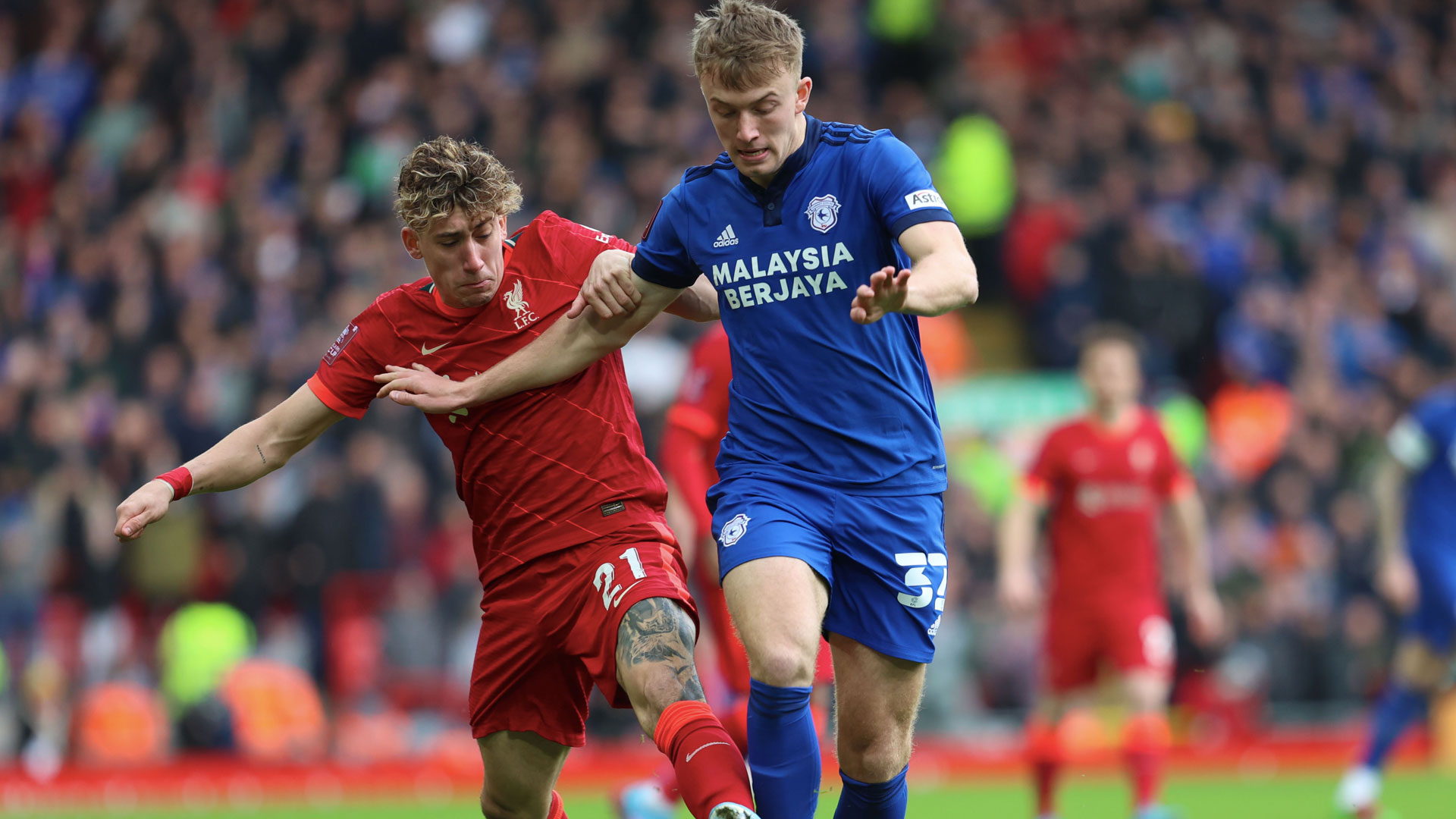 Hughes went on to talk about the recent staff updates within the Academy, and gave a little insight into the new appointments which were announced on Monday. 
"Dane Facey moving to Head of Academy Coaching is a really good appointment for the Academy, and for the Club. He's well respected, vastly experienced as a coach, and he's looking now at coach development and tying that into player development.
"It speaks volumes of his loyalty – he's been at the Club a long time, which is held in high regard by everybody. Naturally, from a really competitive field, we were delighted that Dane was clearly the outstanding candidate.
"Ben Clarke has been working with us for a while now. He's very passionate about Cardiff City, identifying potential and then bringing those players into our programme. We're massively excited about what he brings to the Academy.
"James Wood was a young goalkeeper here at Cardiff City, son of George Wood. He's someone who I saw coaching with the young lads last year, and I saw his passion and care in addition to no shortage of knowledge and experience. We believe we've got some excellent goalkeeping talent, so having an extra pair of hands in that area is huge for the Club.
"Brais Fernandez, as a member of the medical team, arrives with vast experience. He's worked in departments of some really big clubs, and was someone who clearly was another outstanding candidate. We're delighted with the quality of staff we've been able to recruit."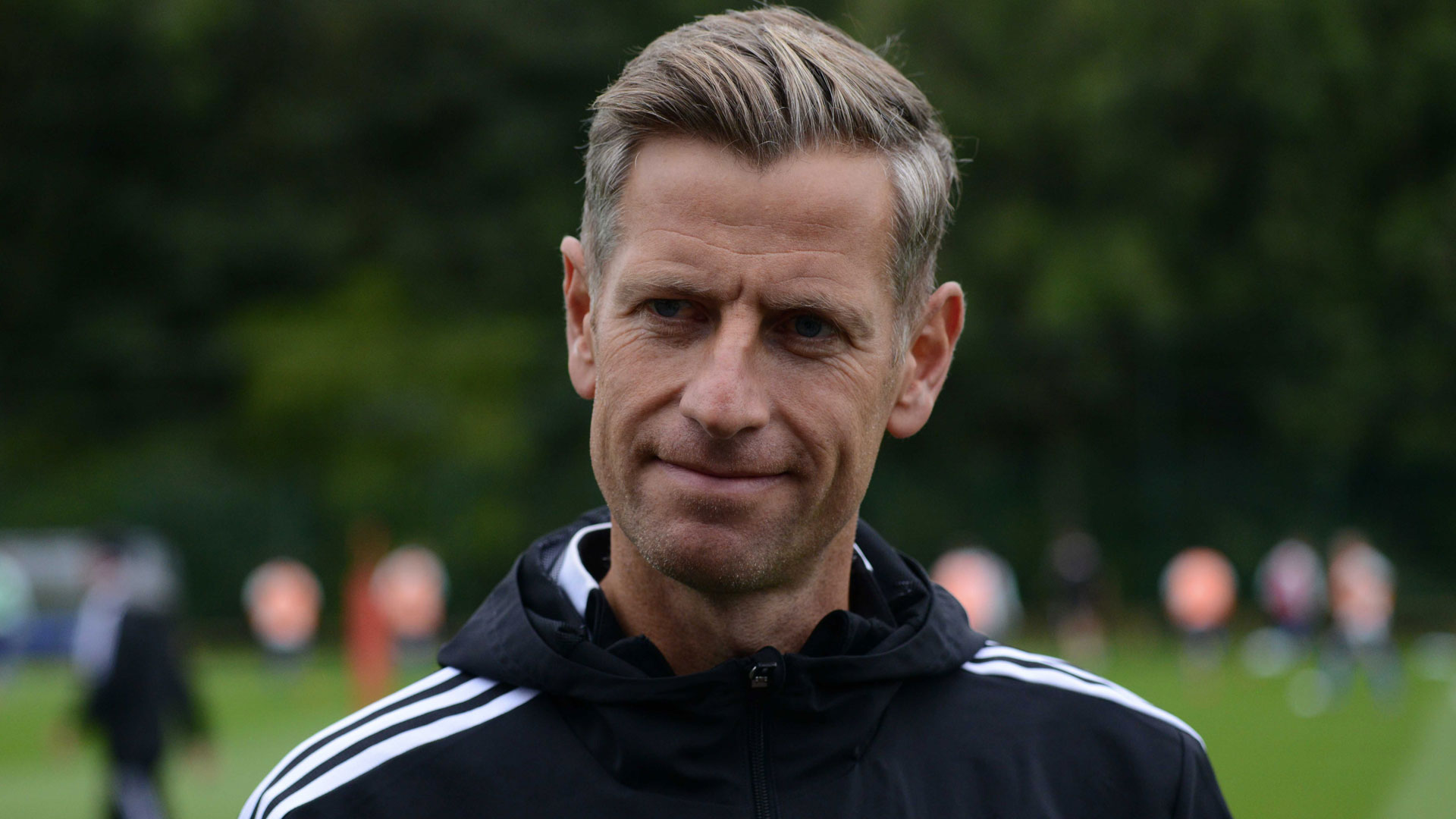 Turning his attention to Academy recruitment, Dave commented on the Club's focus to attract players from across South Wales, but also the ability to identify talents from around the world.
He said: "It's twofold: we aspire to dominate locally, and then there's also an eye on what's out there in the wider domain, which is equally really important. Oliver Denham, Tom Sang and Ciaron Brown are good examples of that.
"Then you have the local pathway, which is equally successful. You look at Eli King, who has been with the Club since the age of eight, Mark Harris, Rubin Colwill, Isaak Davies, Kieron Evans and many others. We're equally aware that having two fronts to attack recruitment with is really important.
"We think we're in a good place, and we've got staff out looking for young players and young people with potential in South Wales, and also on a far further reach.
"There is some outstanding talent coming through – not just the guys coming through now, but also the younger players underneath them. They develop at different rates, so having some patience and having an eye on tomorrow is really important. The expertise of the staff in the programme is vastly important.
"Opportunity at the top end is a commodity which we're really thankful for. Evidently, that is always the most difficult thing for young players. We understand that results might suffer when you promote young players to the older age groups, but it gives those players a stretch and a challenge."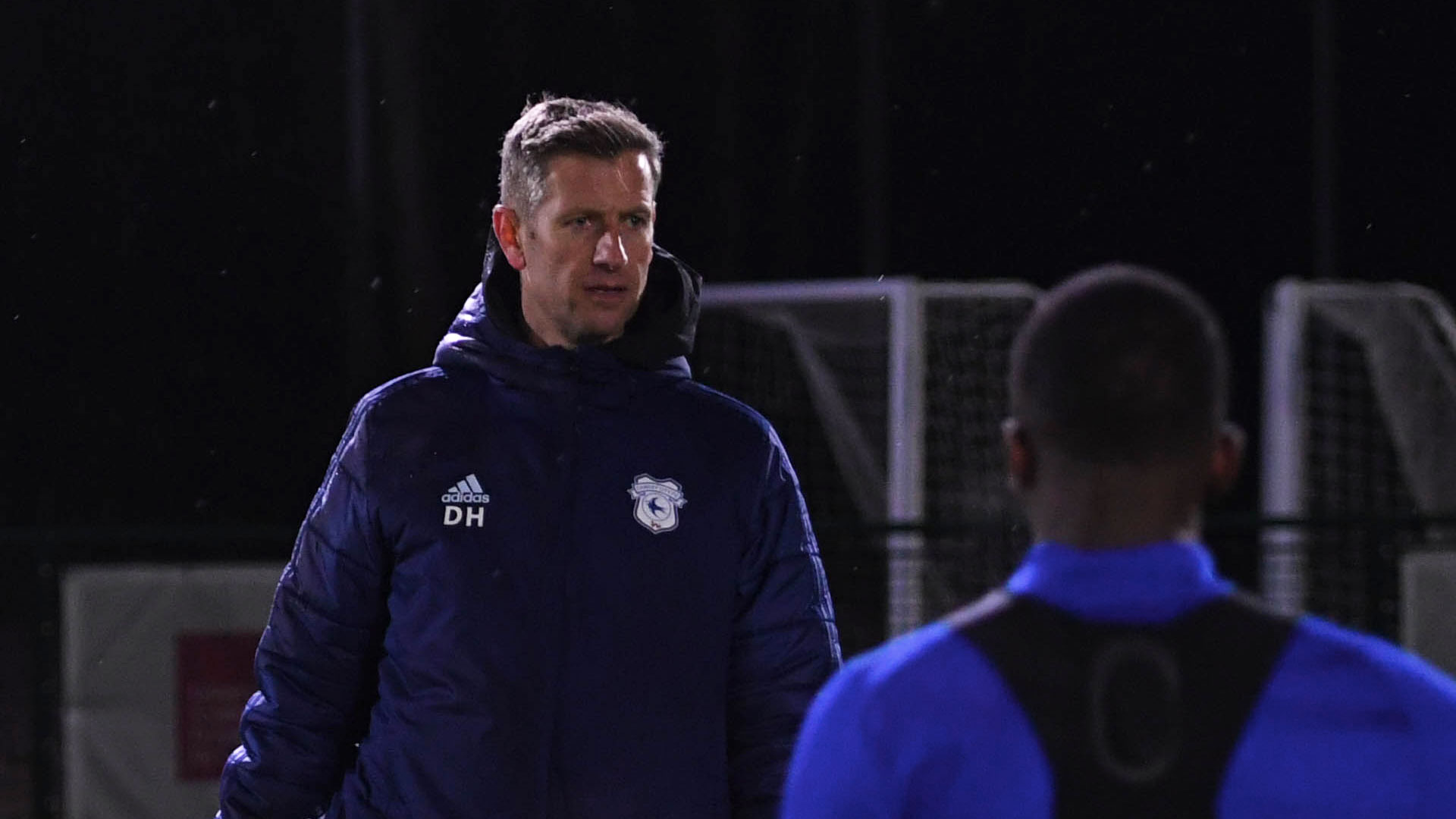 And finally, Hughes took a look forward to the rest of 2022, outlining the elements of his role he is most excited to oversee during the remainder of this season and beyond.
"I think that in youth development, it becomes clearer when you see opportunity for our young players. The biggest excitement stems from what our new Academy base at Llanrumney may look like. That's huge in giving ourselves a footprint and an identity in the heart of Cardiff.
"It's certainly exciting for us as a group of staff, and there's nothing better than hearing the supporters sing, 'He's one of our own', when Isaak scored against Nottingham Forest the other week.
"That's why we work in development - we're trying to give the youngsters an experience which can almost become life changing, and equipping them with the skills to succeed at the top level."