Academy Feature | U18 stars aim to continue their impressive form
Academy
16th November
City's U18 side enjoyed four consecutive wins prior to the international break, rising to third in Professional Development League Group South.
The young Bluebirds aim to maintain that form for the remainder of the season, beginning with Queens Park Rangers at home on Saturday.
We caught up with captain Josh Rippon, plus the two scorers from the 2-0 victory over Swansea City last time out, Joel Colwill and Caleb Hughes, who explained how the season has gone so far and the objectives going forward.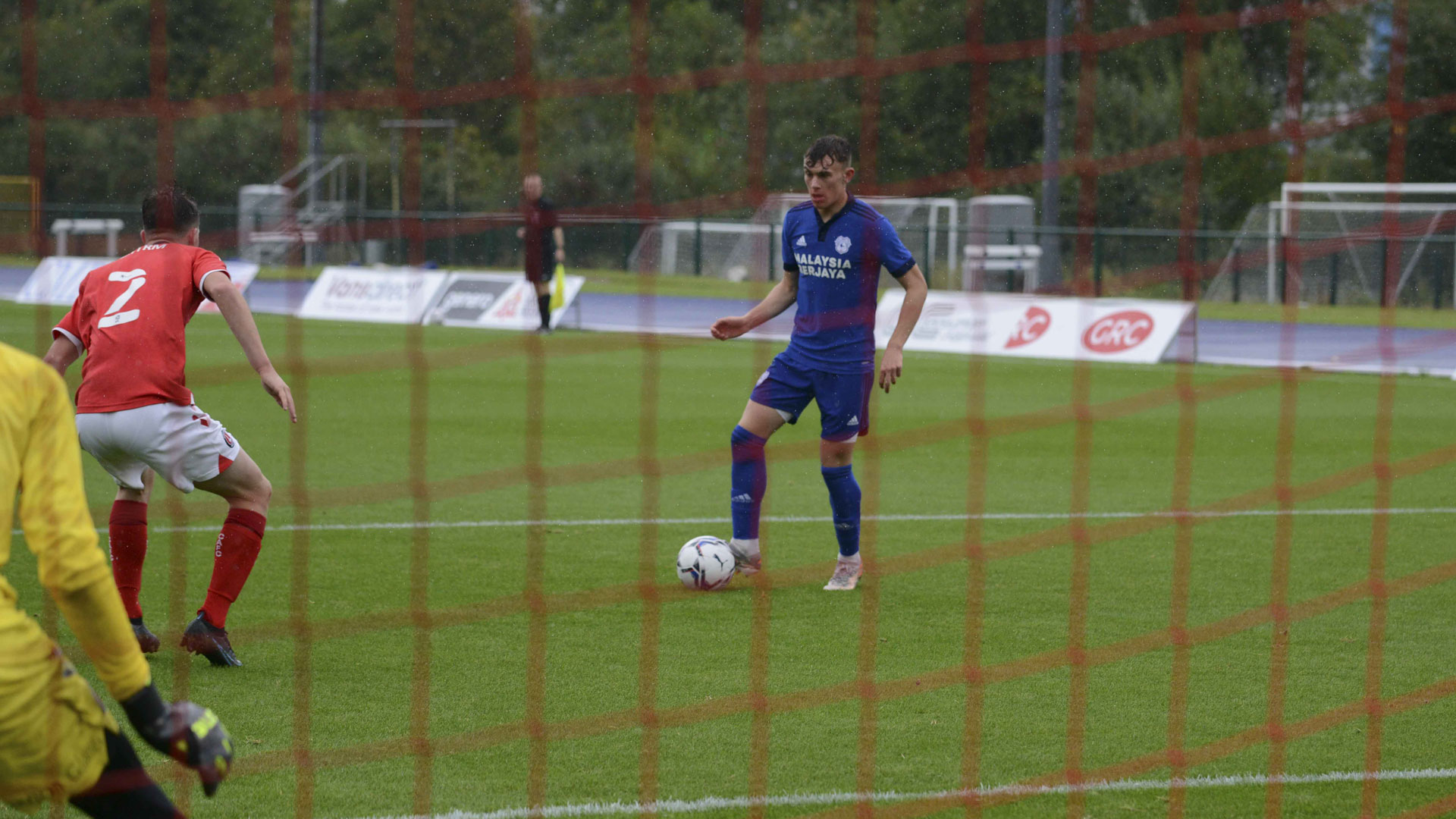 U18 highlights | Cardiff City 6-1 Ipswich Town
"It's been good. Competitive football is pretty good and it's different to U16s," Joel began. "The physicality is a big difference, most of the boys are playing against a year older, so it's taken a while to get used to it. We're on a good run of games now and it's easy to play together, fit well as a team and gel together.
"Ever since that Bristol City game, we've been pleased with how we've worked as a team. We had the new formation, we started playing with two higher in midfield instead of two deeper, which has allowed us more attacking threat going forward and we just score more goals. It has worked out well. The whole team is close, we all get on. We're all good mates. As a team, we try to play the best football we can, passing football and our aim is to try to win the league and to do as well as we can in the cups.
"Individually, hopefully at the end of the season I can maybe get a couple of appearances for the U23s, maybe on the bench, and make sure I'm starting week in, week out for the U18s. It's always good to have goals, so you can push yourself harder."
Caleb added: "We didn't really have the best of starts this time around – with the defeat to Hull after being two-nil up. We lacked consistency at times, but lately it has clicked, with great wins against Swansea and Ipswich in the league. We want to keep that run going.
"There were a lot of injuries at the start of the season, there were players in and out, and we weren't really playing together each week, but now most of the team are back together and we're doing quite well.
Last time out, Hughes netted a stunning free kick. He continued: "It was obviously a derby game and we had to win. To put us 2-0 up was good. We didn't really start off that well against Swansea, we were lucky to be 1-0 up at half-time, but second-half we just controlled the game.
"Our ambitions are to continue this form, attempt to win every game and try to finish as high up the table as we can."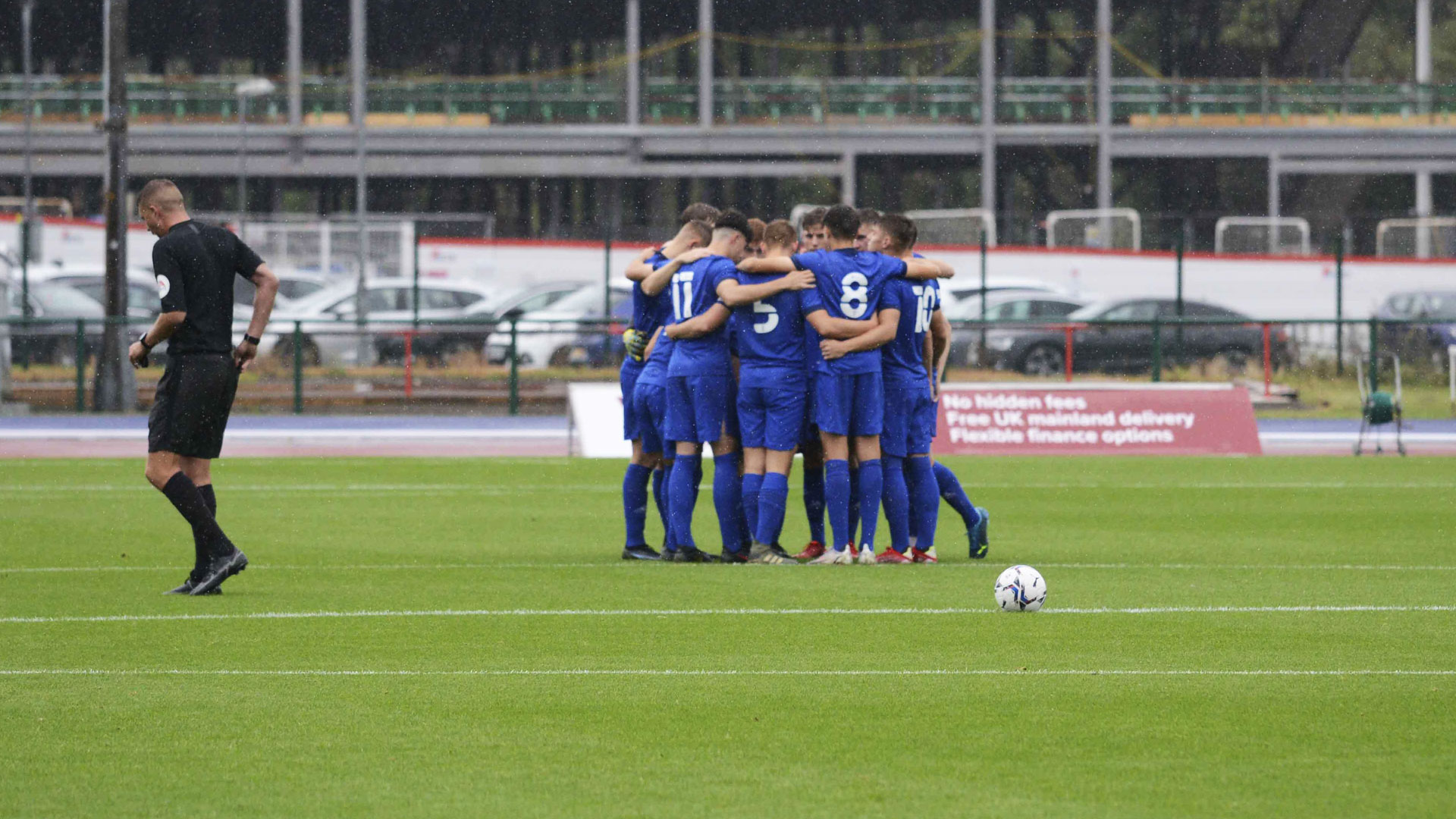 Rippon has proudly represented the Club as U18 skipper this term. He continued: "I've really enjoyed the responsibilities of captaining this side and I feel like we've done well in difficult circumstances this season. We were missing a lot of the boys through injury, but it is huge having a lot of them back now. It'll help us push on.
"We're really pleased with the recent results too. We nullified Bristol City's threat and again against Swansea. It was a massive win. It always is when it is a derby. They're the most important games of the season. At Swansea, they had a lot of the ball but we handled ourselves well, adapted to the environment and did the dirty work. We were solid all round and got the win we deserved.
"This season has been good for me personally so far too. I've not missed a training session, stayed away from injuries, played every game apart from 15 minutes as well so I've had loads of experience and these recent few games we've had our full squad back, so it's been enjoyable to play in the same team for a few weeks straight. We're all enjoying our football. We're moving forward and aiming positive for the future."