Bluebirds Rewards | Congratulations to our prize draw winners!
Commercial
16th December
Congratulations to Bluebirds Rewards prize winners, Callum, Byron, Sion and Ben who recently watched the first team train at The Vale Resort Training Ground!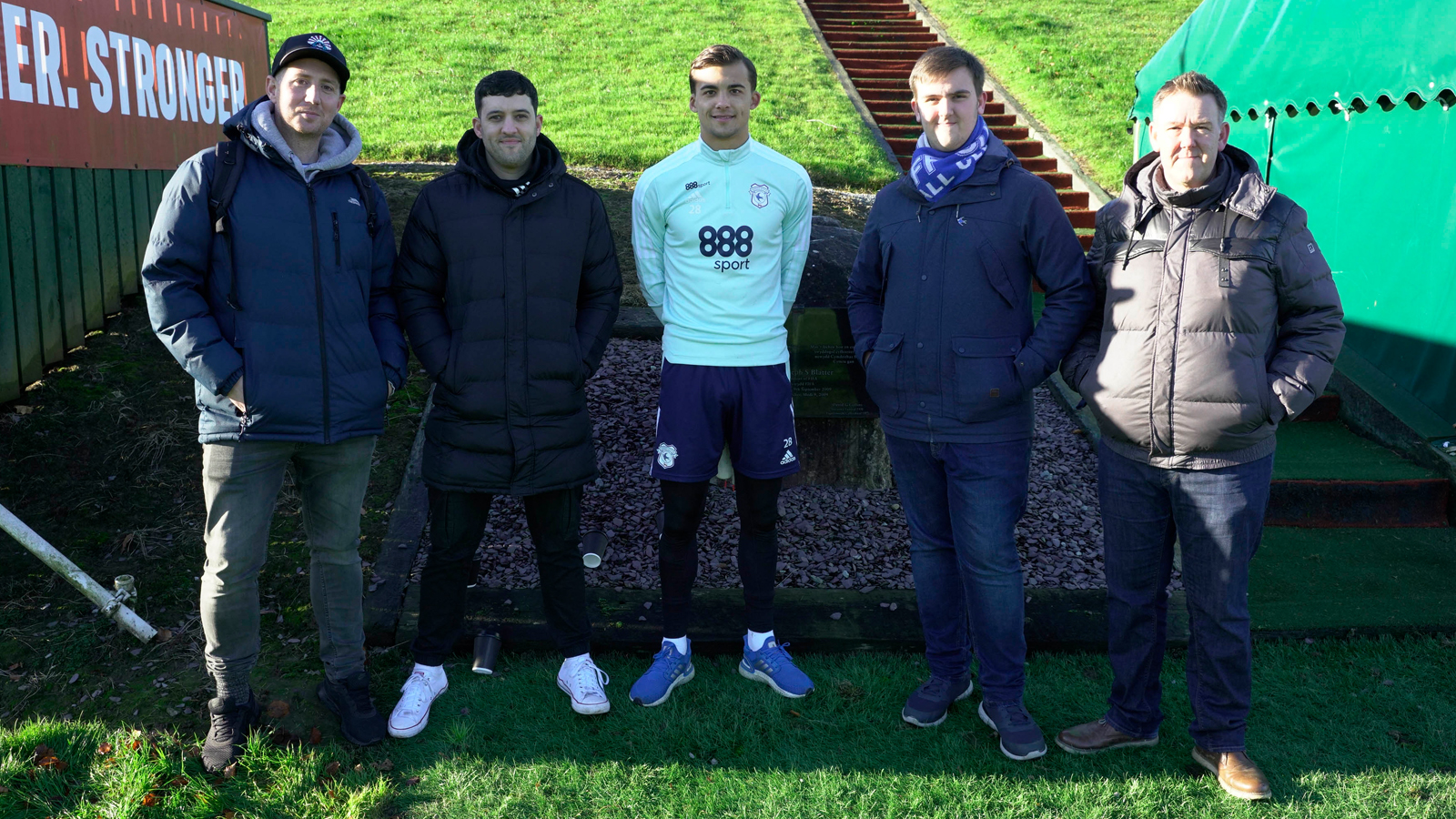 Callum, Byron, Sion and Ben, won the opportunity to watch the First Team train at the training ground using our Bluebirds Rewards portal. After watching the team, they met and had a photo with the squad and finished the experience with the chance to get their shirts signed.
In case you missed it, our Ultimate Christmas Giveaway is now live, along with more huge prize draws, including the chance for 3 fans and a plus 1 each to watch the first team train!
You can redeem 25 points per entry for our prize draws and can enter as many times as you like, provided you have the loyalty points to enter.
Good luck, Bluebirds!
Congratulations to the winners of our #BluebirdsRewards prize draw, who recently visited the First Team as they trained at The Vale Resort! 💙

ℹ️ Read up on how you can make the most of Bluebirds Rewards ⬇️#CityAsOne

— Cardiff City FC (@CardiffCityFC) December 15, 2021
LOYALTY POINTS
Fans can earn loyalty points by attending games with their Season Ticket card and taking part in a variety of activities on the Bluebirds Rewards portal, amongst other activities which can be found under Earn Points via the portal - portal.cardiffcityfc.co.uk
You can also activate your card for pre-payment, make your first payment and spend with affiliate retailers to accelerate your loyalty point earnings.
Please allow up to 30 days for points earned through pre-paid card activities to appear on your account. Refer to the Bluebirds Rewards portal for the full list of affiliate retailers and rewardable activities.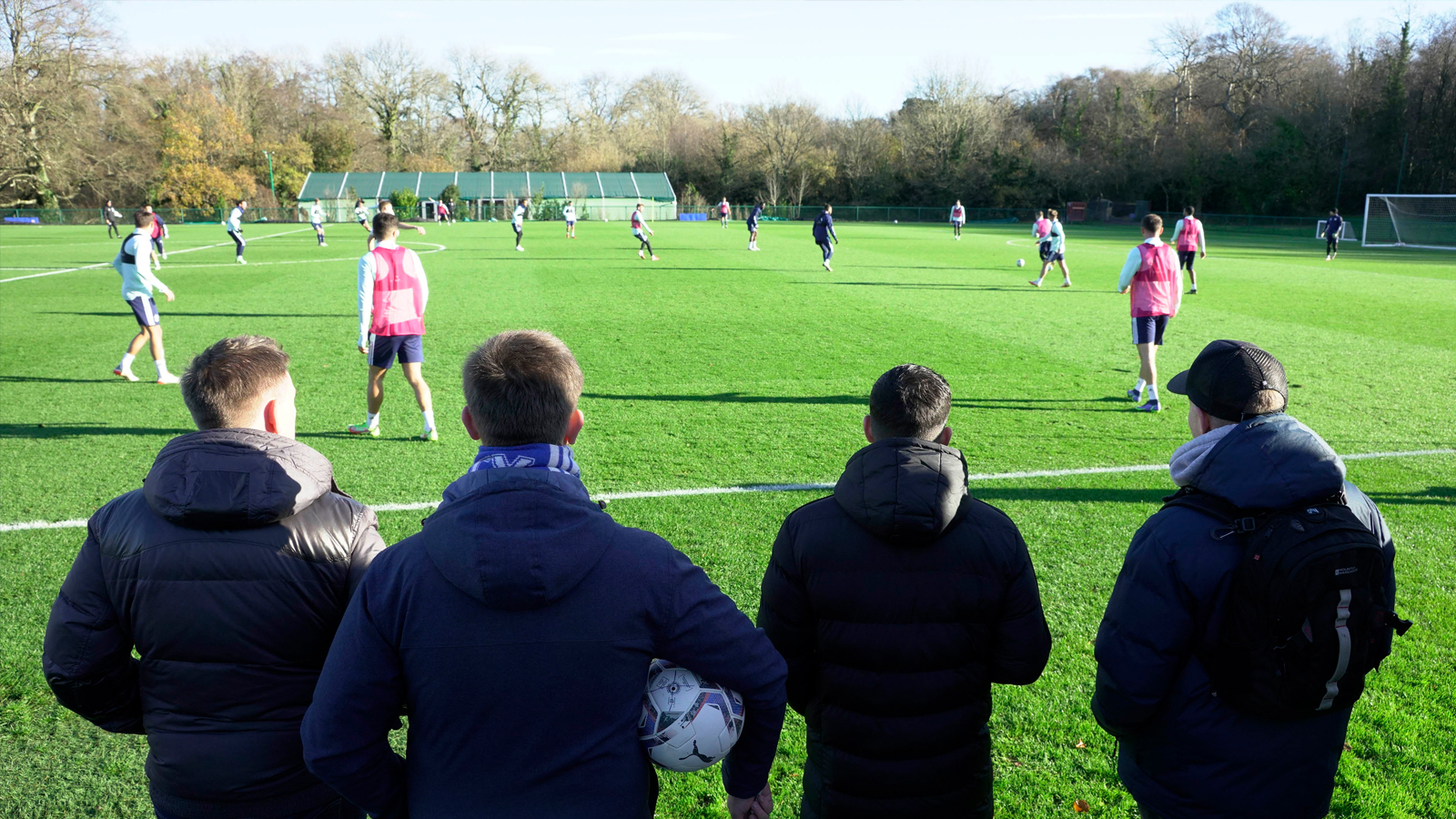 MORE INFORMATION
Find more information on affiliate partners and activating your Season Ticket card for pre-payment here.
Fans must register their card to activate the payment service via the club app subject to Barclays eligibility requirements and T&Cs.
Simply click Manage Pre-Paid Card on the app and follow the steps. Then, add funds to your card and activate a PIN that you must use when making your first payment, rather than using contactless.
Please refer to the Terms & Conditions and FAQs below that cover:
Bluebirds Rewards

Earning Points

Redeeming Points

Claiming Rewards

Managing Your Pre-Paid Card

Setup & Registration

Account Support

Card

Functionality Support

Other

Auto Top-Up
For membership, access or loyalty point queries please contact us directly via rewards@cardiffcityfc.co.uk.
For queries relating to payments, you can contact the Barclays Helpdesk on 0333 200 1012.