Bulut post-Coventry City | We're making progess
Interviews
19th September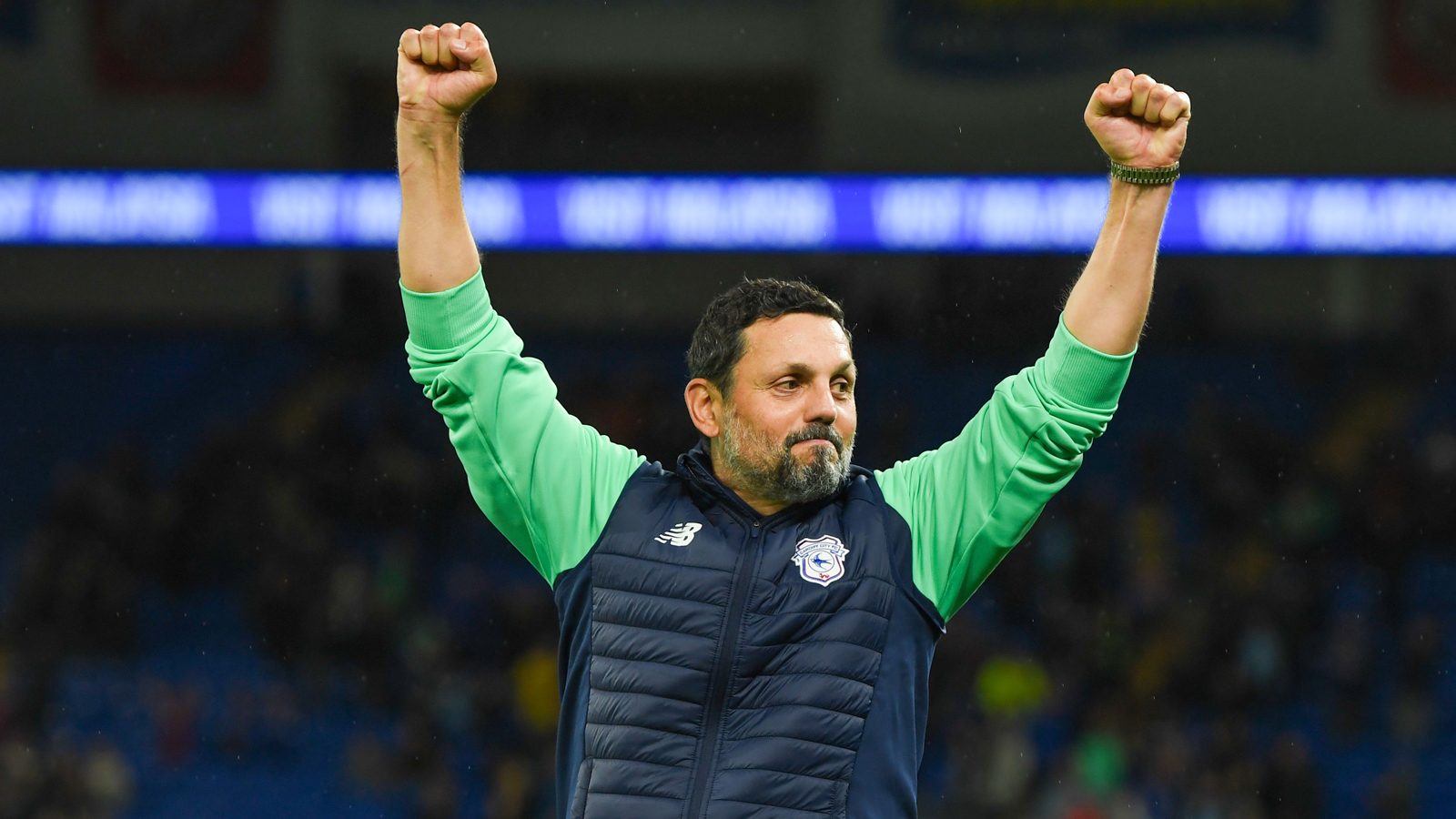 Erol Bulut spoke to the press after Cardiff City's 3-2 victory over Coventry City at CCS.
"My guys did it again," Erol began. "Coventry are a really good team so we had to work really, really hard, which is what I told my players before. We had to go 100% for 100 minutes and everybody did it well.
"The subs who came in worked really hard to get the three points and we cannot stop, we have to take it game by game.
"It is always good when you have wins, but it is only for a short time. We have to enjoy it but after tomorrow's rest, we have to continue."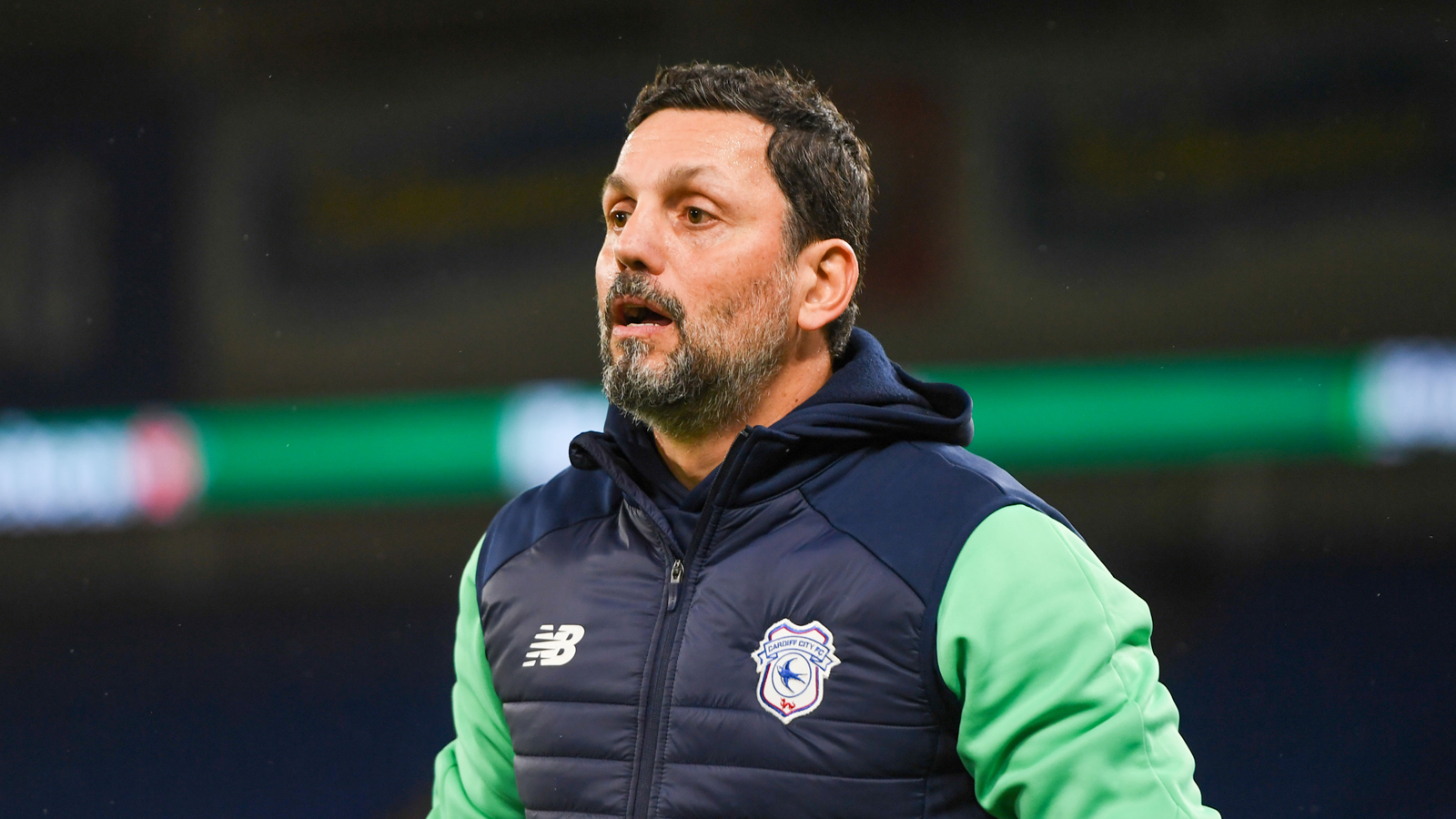 The Bluebirds were victorious without star man Aaron Ramsey, who was rested ahead of this weekend's trip to Sunderland.
"He already had a stiffness problem with the national team, and also in our last game against Swansea. I already have enough injuries so I cannot risk more. That's why we rested him.
"We need all of our players. I have 25 and I need them all to fight until the end of the season. Ramsey as we all know is a great player with a great career, and we showed today that when he is not on the field we can replace him with other players that also help us.
"Of course with Ramsey we could have kept the ball much better and created more chances, but today the guys who were on the field showed that the whole team is important, not just individuals. We are a team."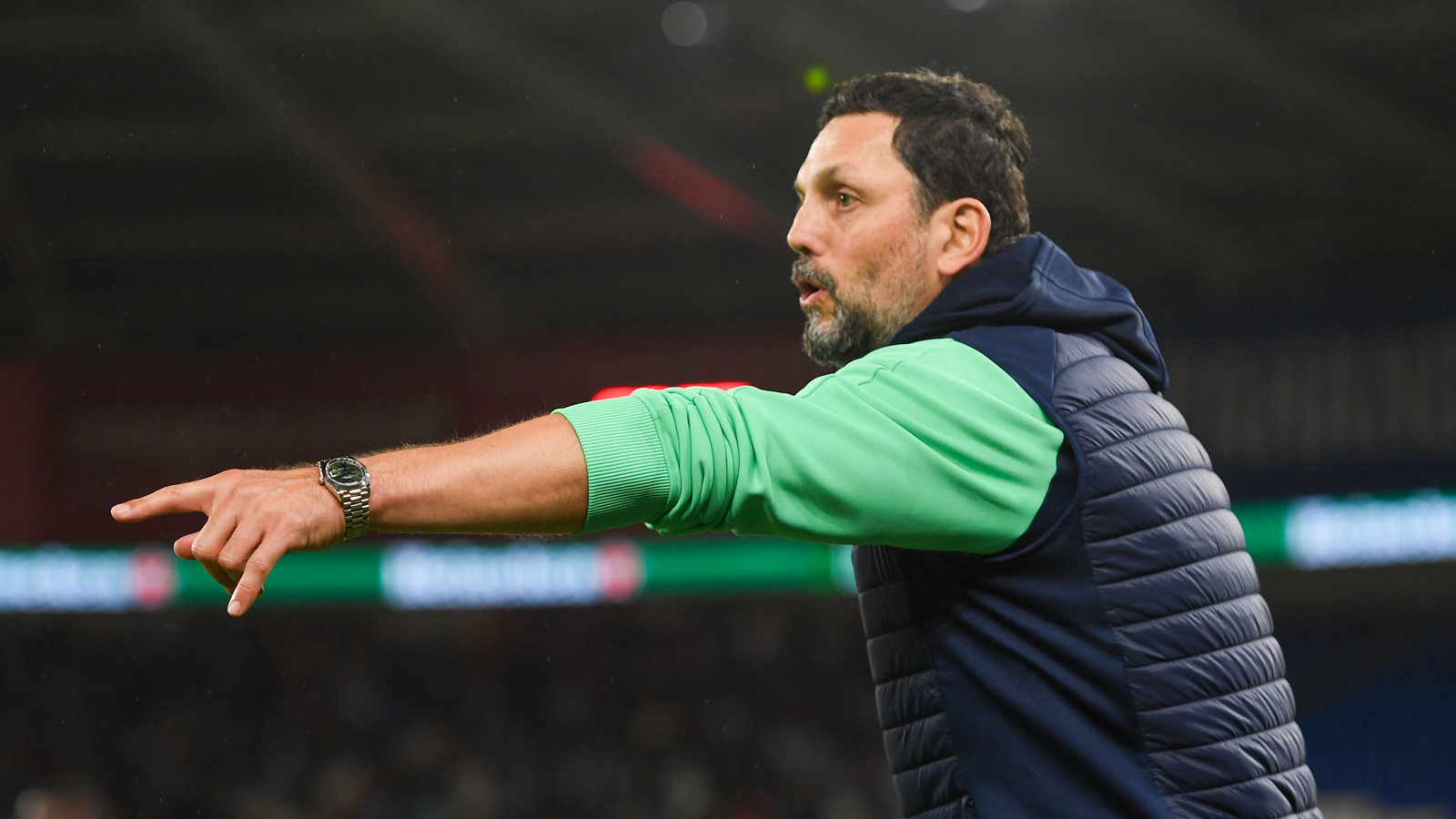 Karlan Grant's diving header earned him a first goal for the Bluebirds, with the boss pleased by the winger's impact.
"He is working really hard. The last games he was playing really well but was missing his goal, which he got today."
A late Coventry goal made for a nervy ending to the game, but City held on for the points. Erol concluded: "Defence is not only to stay in front of our goal and try to defend - we have to try to put on the opponent away from our goal.
"We did it a few times really well in the second half but a small concentration issue caused the second goal. We have to be better organised, communication has to be better. Details decide games."