Bulut pre-QPR | The supporters will push us
Interviews
10th August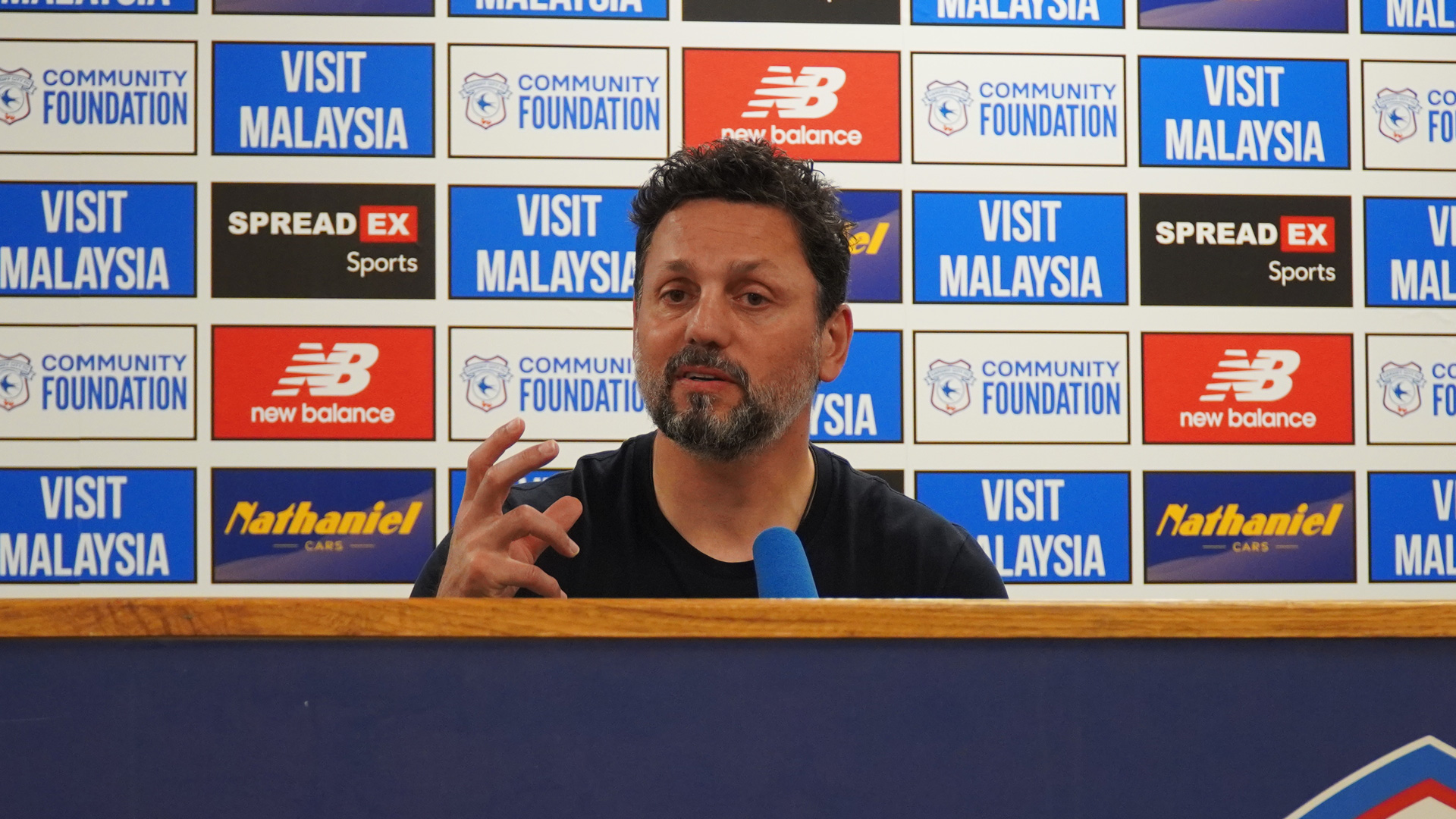 Ahead of this weekend's home opener against Queens Park Rangers, Erol Bulut spoke at a press conference at Cardiff City Stadium.
Speaking to the press on Thursday, the manager was relishing the opportunity to play in front of the home fans, and hoped they could pick up the win against a QPR side who will respond to their heavy defeat last weekend.
"I had the supporters live in Leeds, there were only 2,000 of them but they were great," Erol began. "When the stadium is full this weekend, it will be a great atmosphere. They will all be fully behind us, to support and push the team, to get the three points that we are expecting.
"Everyone is expecting that it will be an easy game, but I don't think so. No one game will be easy in this league. They did lose the first game 4-0 in Watford, but now against us, they will be much different on the field. We have to be prepared for that and we will be prepared for that. It doesn't matter what's put in front of us, we always think about getting the three points."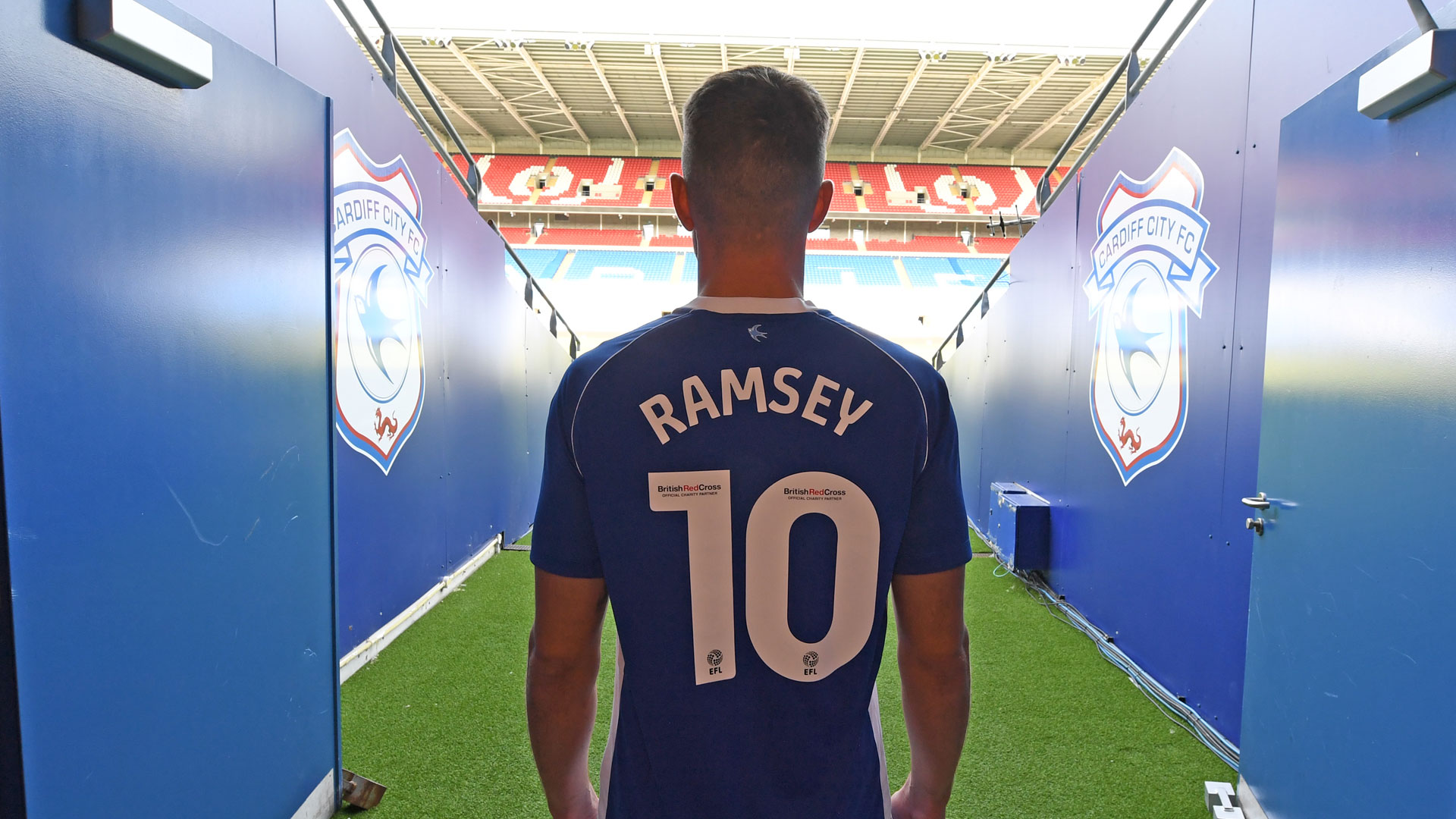 Aaron Ramsey is line to make his third home debut for the club this weekend. His last appearance in a blue shirt came against Hull City in 2011, and the manager is looking forward to seeing the midfielder play in front of an adoring home crowd.
"Aaron grew up here. He played for City and made some great memories here. He moved away to Arsenal and now he's back, he's home. He wants to give back like he did when he was a child here in the team. 
"For now, he looks great, he's working hard, and you saw in the Leeds game how much work he put in. He covered a lot of metres, and he was fighting, and on Saturday in front of a full house, it will be like starting here all over again. It's like a new beginning for him."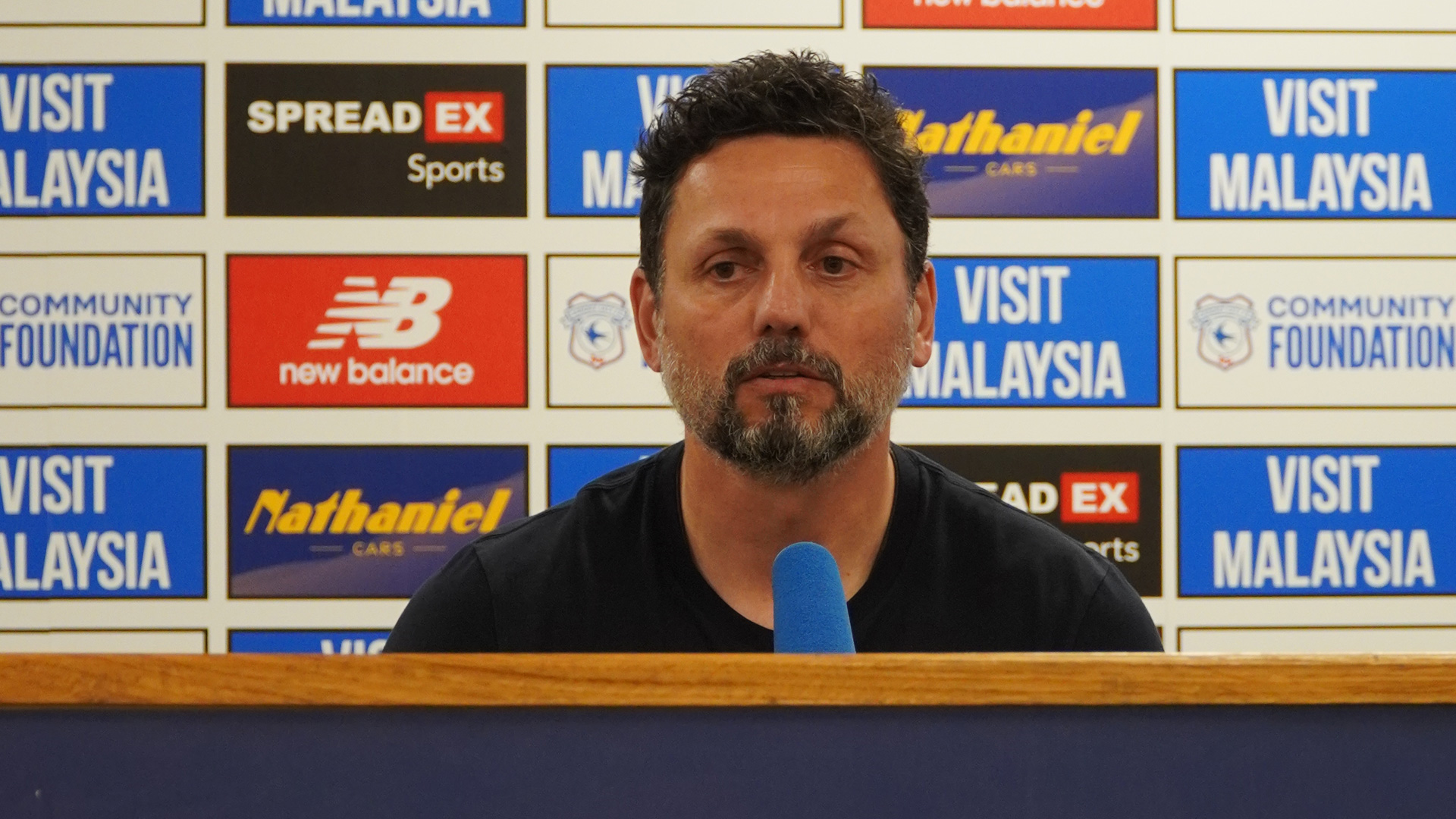 Centre-back Mark McGuinness had an excellent showing up at Elland Road last weekend, and the manager believes that the defender can go all the way to the top.
"He has everything that a top defender should have," Erol continued. "He's 22-years old, and I think in the following year or two, he will have so much more quality to him. He showed against Leeds how good he was, he played a great game. I hope he continues like this and to keep focusing on his targets, to be concentrated on every game, and if he carries on the way he is, he will be a top defender.
"He will have to take on more responsibility, and we will do that. On the field we have to have better communication, sometimes people will say he's a young player, but it doesn't matter on the field if you're 22 or 32. With him being 22, he can and will take on a lot more responsibility."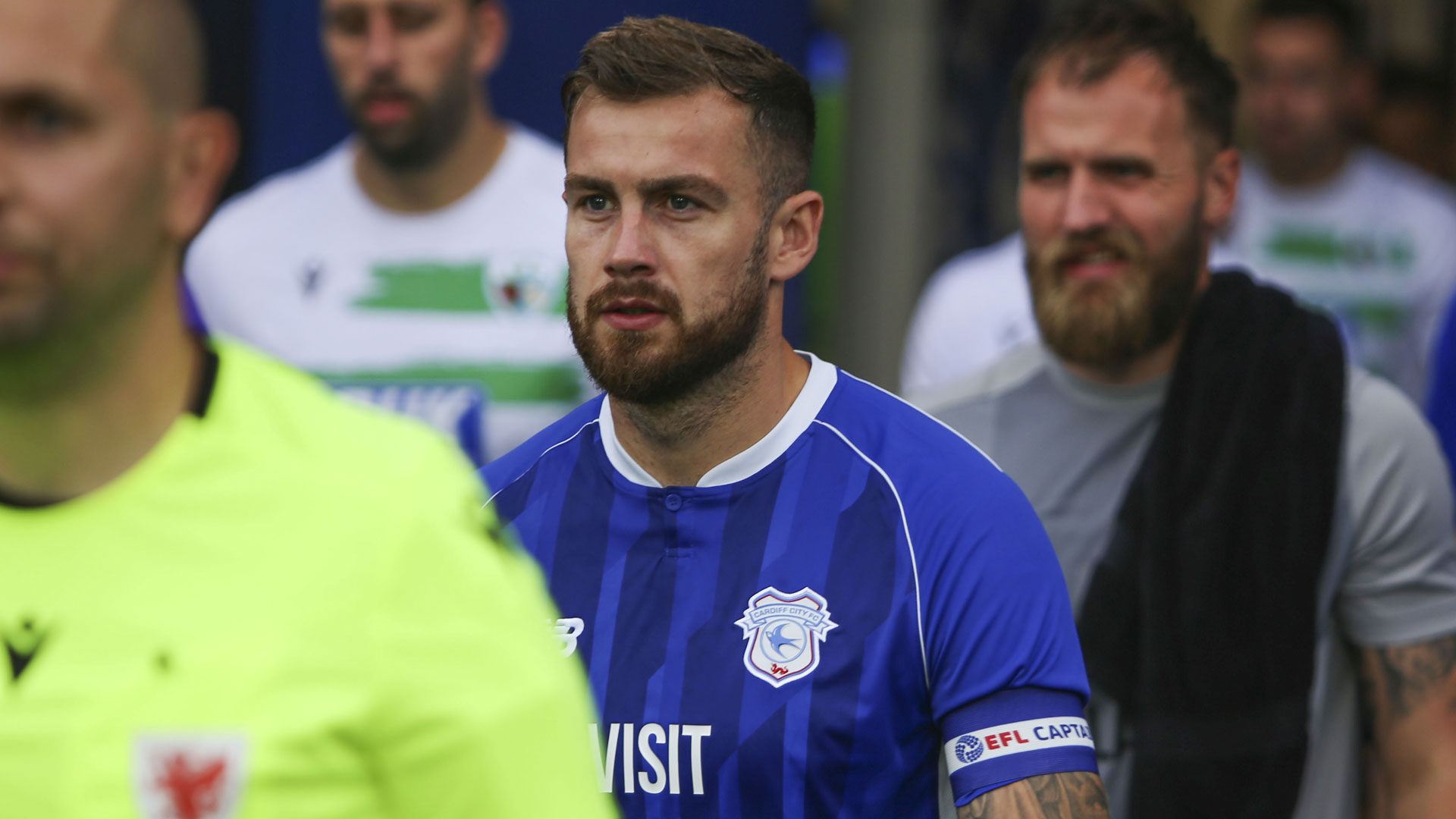 Erol also provided injury updates to three members of the First Team.
"Joe Ralls today was doing some individual training to test his pain. He looked good today and tomorrow he will be part of the team training. It looks like he will be ok for Saturday.
"Yakou Méïté has a little problem with his muscle. I think we will have him with us in around ten days. His injury started in Portugal, then he got well but a small pain has pushed him back a little bit again.
"No change on Ryan Allsop, and we will need a few days with him for sure."
Watch more from Erol and Mark McGuinness on Cardiff City TV.