Cardiff City FC partner with IPRO Hydrate
Commercial
5th October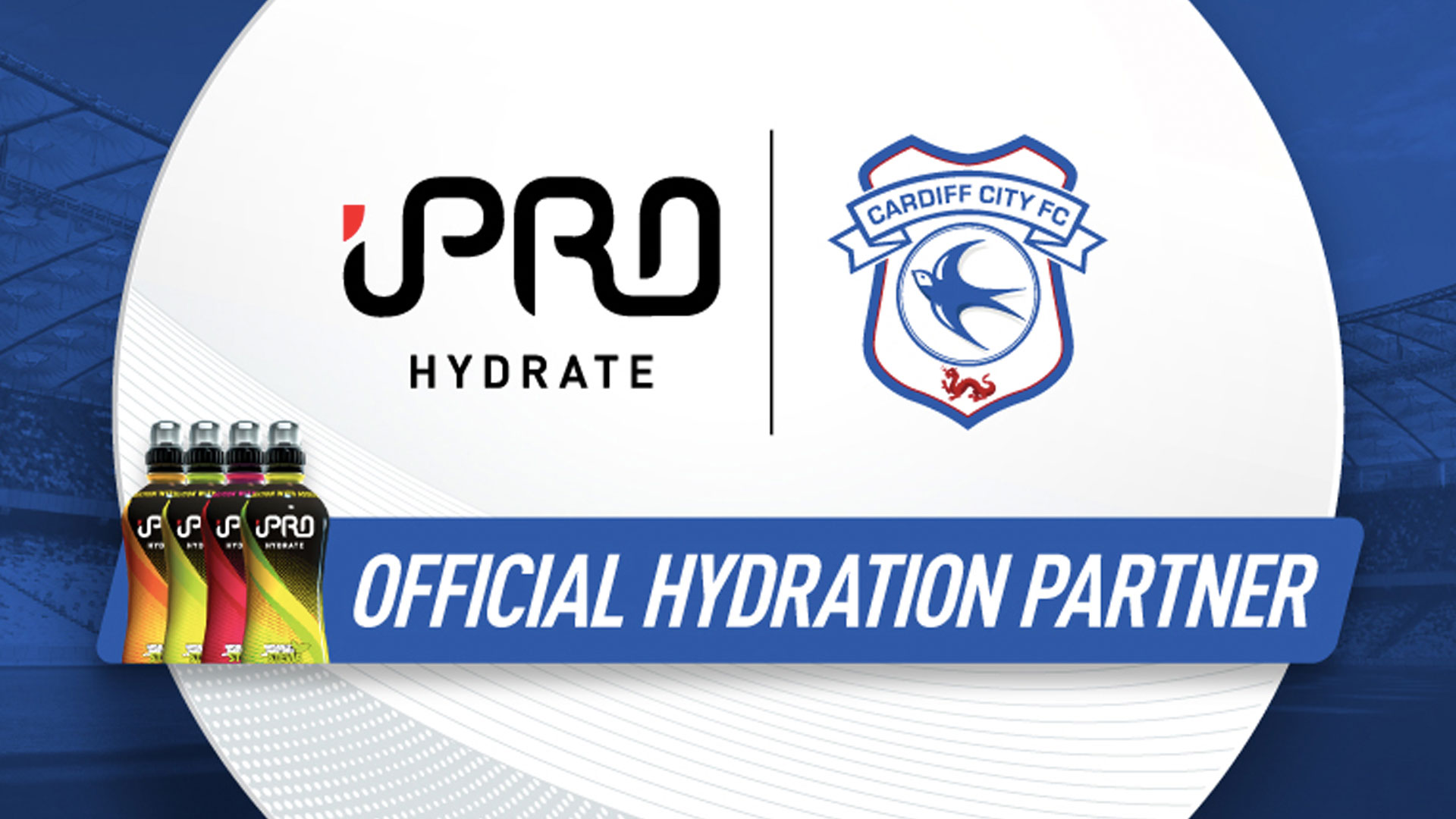 We're delighted to announce that iPRO Hydrate have linked up with the Bluebirds as Official Hydration Partner.
The 2-year club wide partnership with iPRO will include the provision of hydration products and reusable hardware for the First Team, U18 squad and Women's Team.
With player nutrition and wellness of upmost importance, the Club have chosen to work with iPRO who are able to provide the players with a low sugar superior hydration drink. iPRO Hydrate has health and wellbeing as the focus of its chosen ingredients, containing zero artificial colours or flavours and naturally sweetened by the Stevia leaf.
As part of the partnership, Cardiff City will collaborate with iPRO on a number of sustainability campaigns to encourage players, staff and fans to reuse and recycle. With a committed long-term focus on sustainability, all iPRO Hydrate packaging is 100% recyclable, with ambitions to reach 75% recycled materials by 2021.
The Club and iPRO have already teamed up by increasing the quantity of reusable water bottles required during training and on a matchday in order to reduce the amount of single use package product being consumed throughout the season.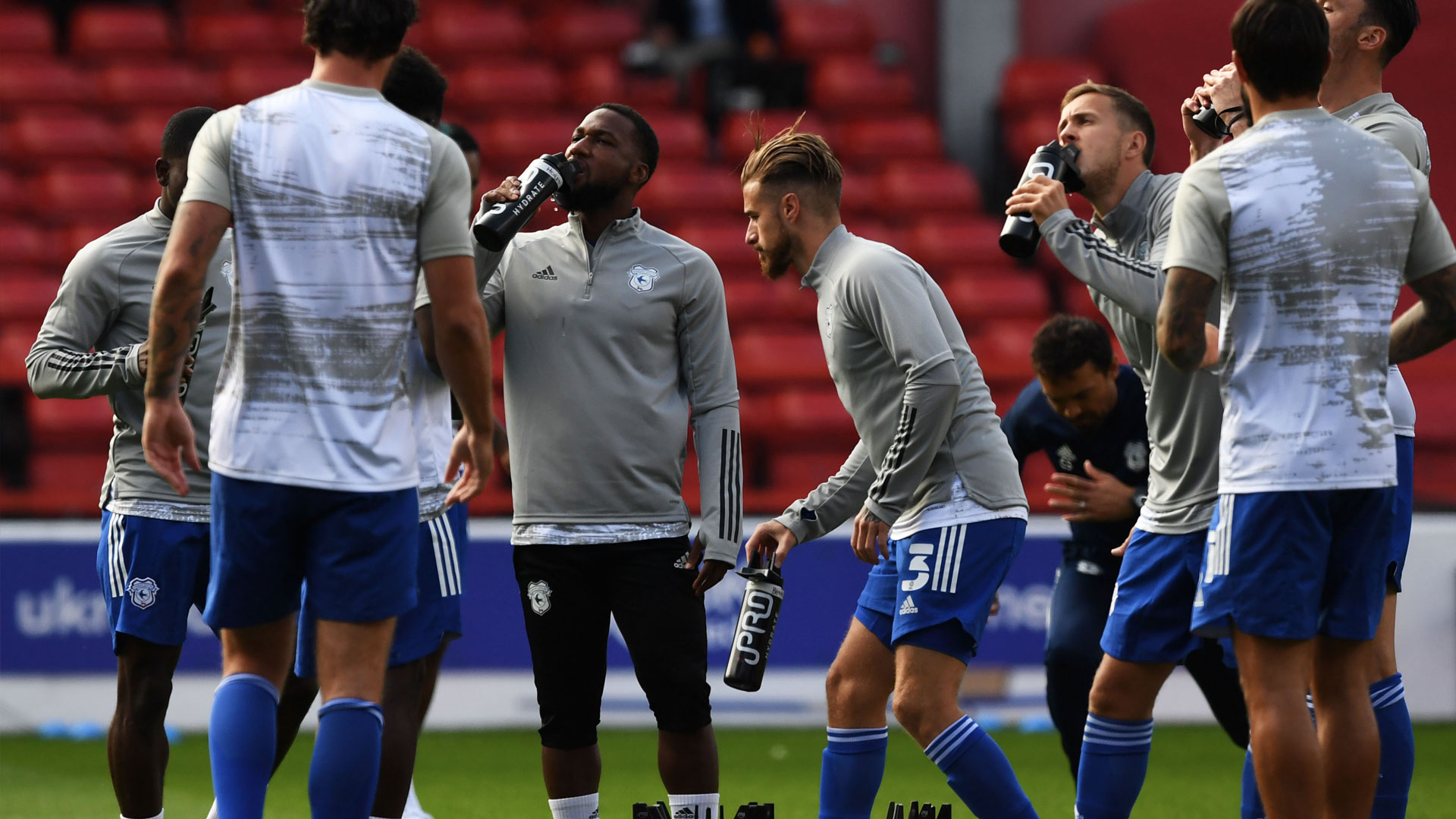 Speaking about the partnership, Cardiff City FC CEO & Executive Director Ken Choo said: "We are delighted to be partnering with iPRO Hydrate.
"iPRO are recognised as one of the industry leaders in healthy hydration throughout the world. We're looking forward to working closely with them and building our relationship further."
iPRO Commercial Manager, Lucy Darrall, added: "It is a privilege to be selected as Cardiff City FC's hydration partner for the next two seasons and to not only be given the opportunity to work with the first team, but also the women's team and academy. High quality hydration is a hugely important part of the athlete's journey and iPRO Hydrate is packed full of electrolytes and vitamins to aid recovery after training and matches.
"iPRO are excited to be extending our support into Wales and we wish all teams at the club the best of luck for the season ahead!"