City vs. TNS reaction | Erol Bulut
Interviews
4th July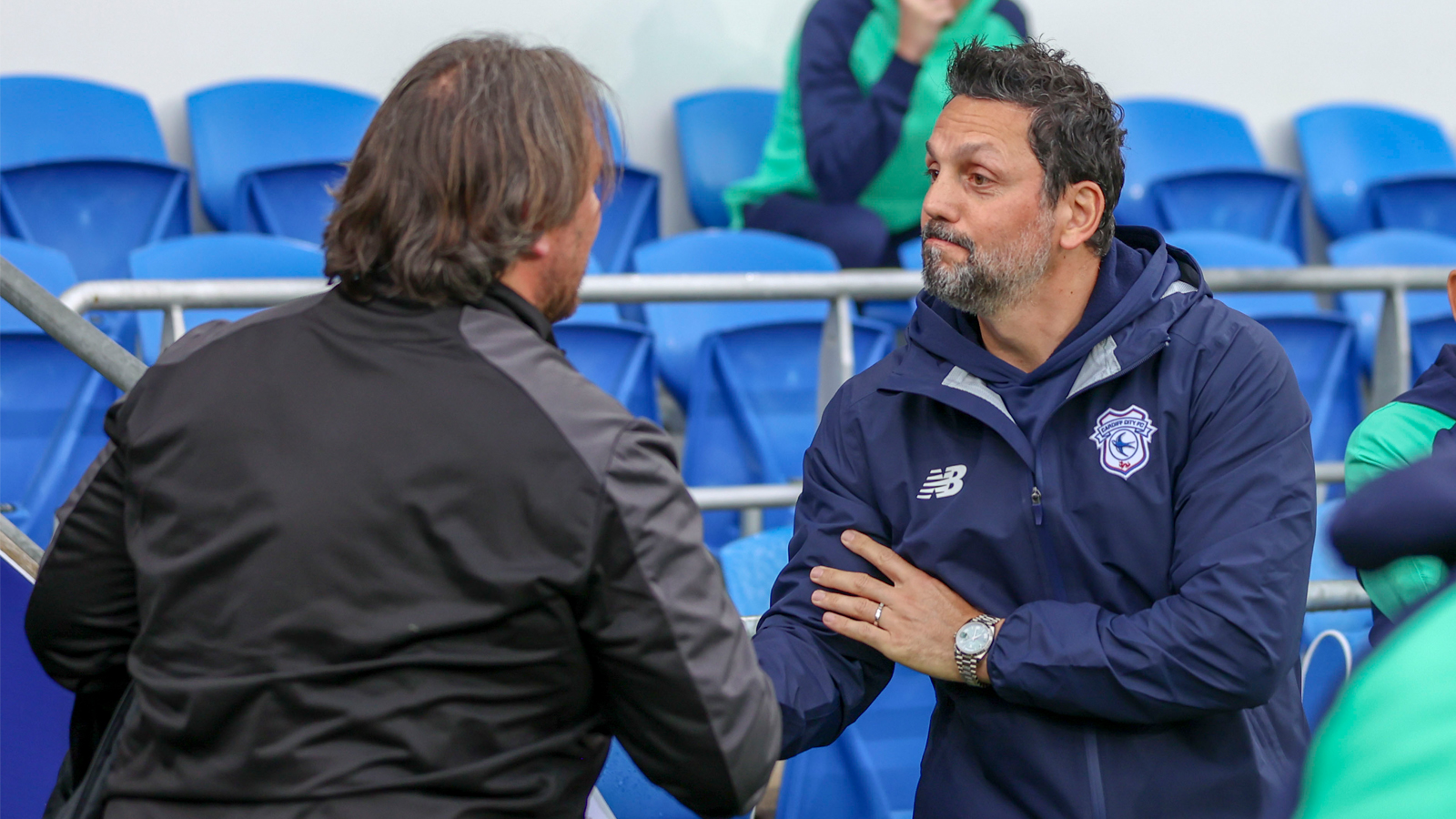 Erol Bulut spoke to the press following the Bluebirds' 3-1 victory over The New Saints in their second game of pre-season, commenting on the technical and physical aspects of the fixture.
"I liked the first half more than the second half tonight." Erol began. "Defensively we were good today. Offensively we have to create more chances to score, but in these twelve days since we've started, we've had quite good performances from the guys.
"My teams were always physically in good condition. In Turkey it was always like that; my teams never had a problem with their physical conditions. Now with my players here, they will not have problems with their physical condition."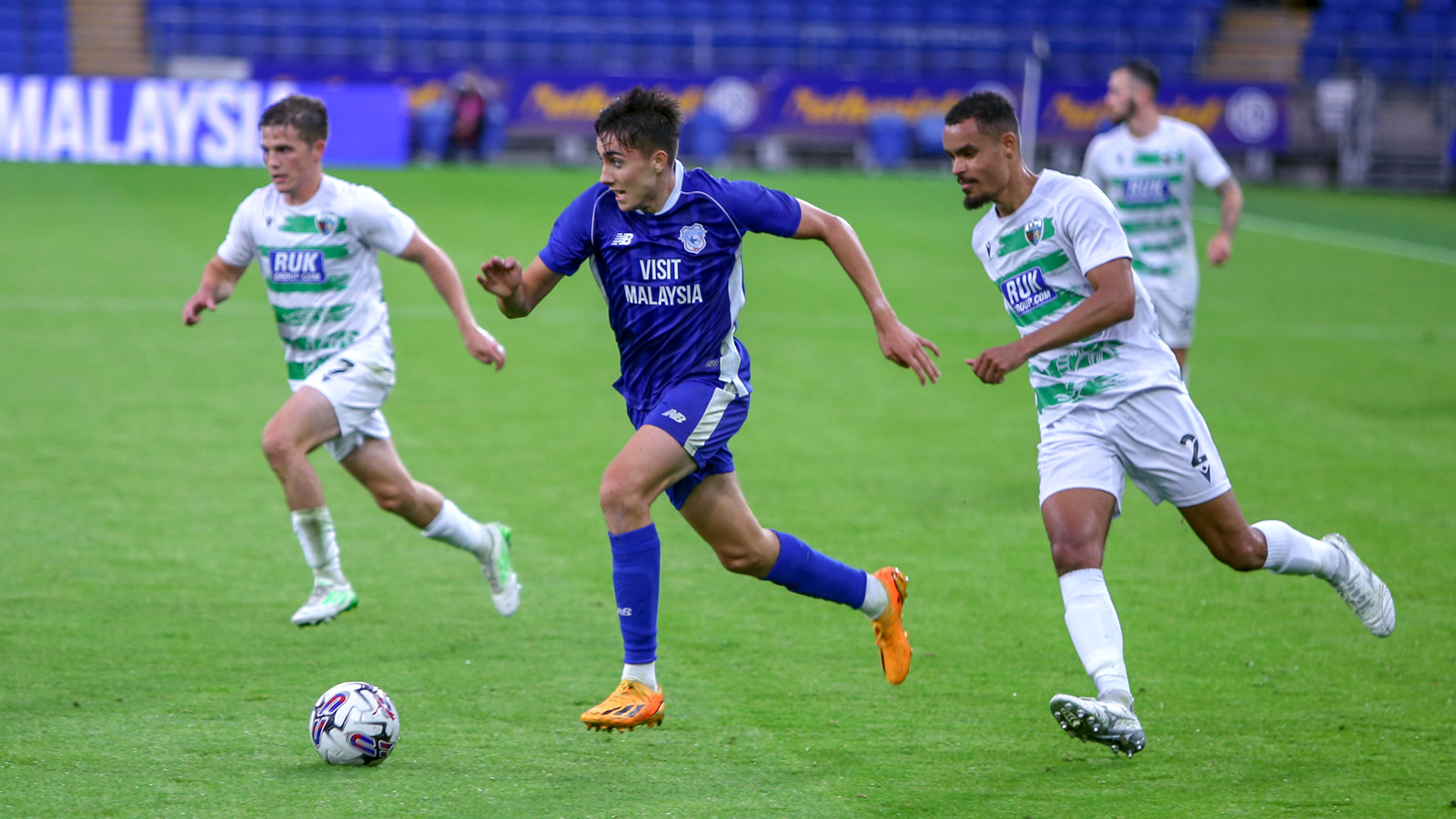 One of the players who impressed at Cardiff City Stadium was Joel Colwill, and the manager was pleased to see the youngster shine.
Erol said: "He's doing really well. In the first game too, he did a good job in midfield. Today he played a bit more of a different role in the number ten role, and then on the wing and he changed sides with his brother.
"He's working really well and he's only 18-years-old. We want to use him as much as we can in these friendlies, and he'll get in a better condition."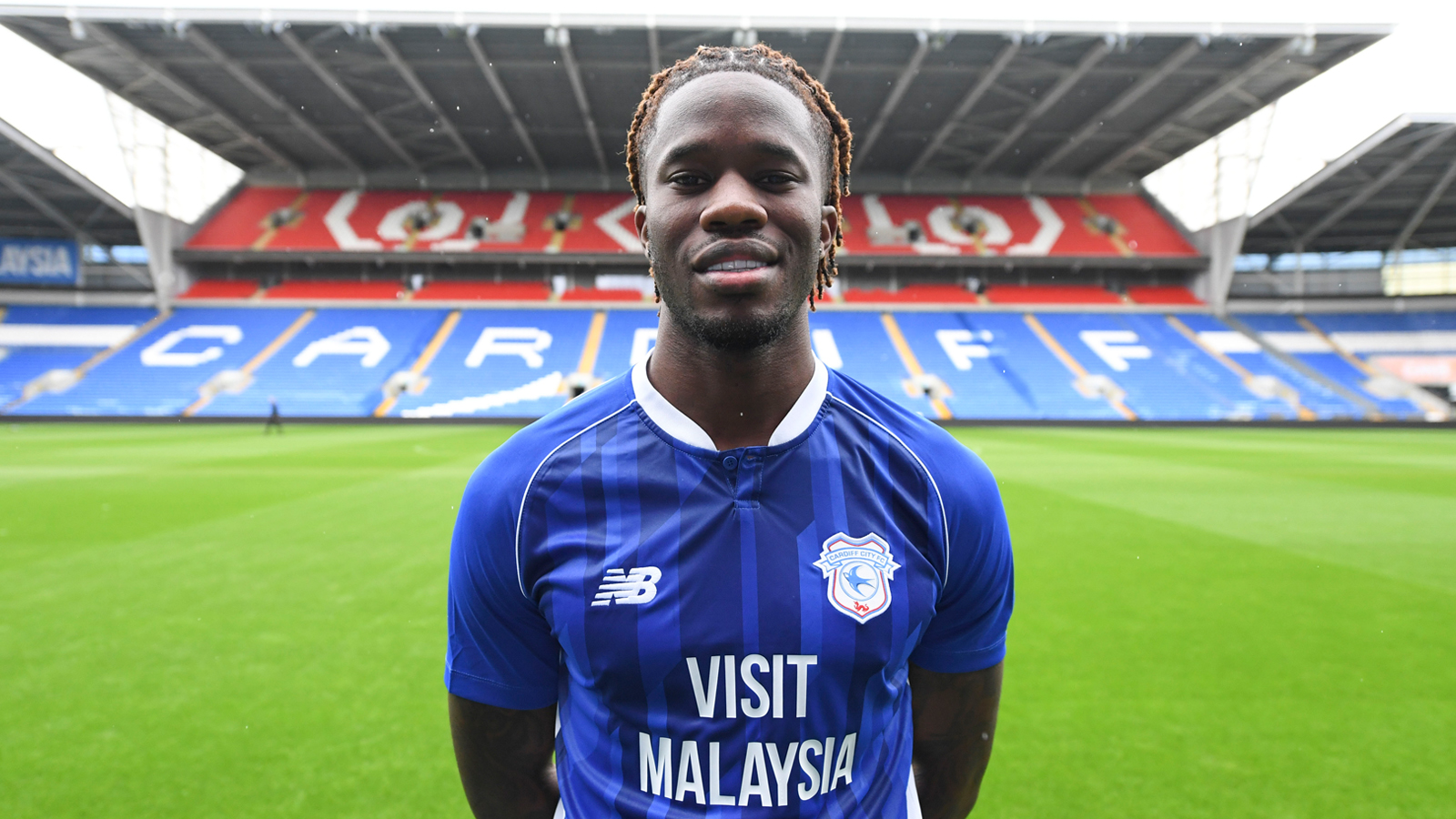 The Bluebirds boss concluded with a comment on the signing of Iké Ugbo, who has joined the club on loan for the 2023/24 campaign.
"Iké can bring a lot to this team. He can add more goals to this squad and he's a very good striker.
"I was watching him when Troyes played against Nice, and I knew him also as a player before then. He hasn't had a pre-season so for him it's good that he'll be able to spend pre-season with us.
"He's come early and signed early, and hopefully he can adapt quick because we need him in the box to score goals."