Colwill | Full debut a dream come true
Interviews
26th April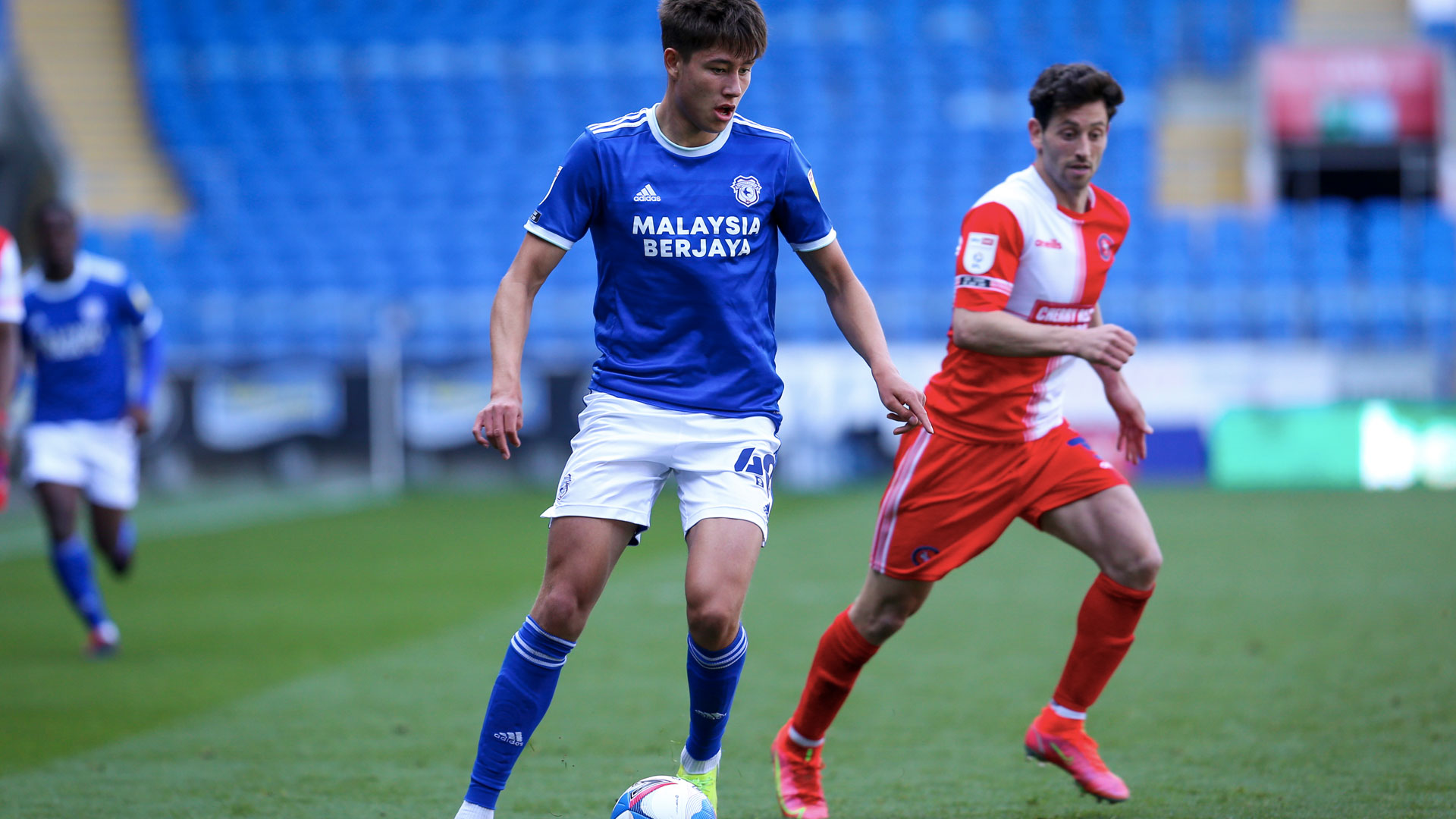 WYCOMBE REACTION | COLWILL
Rubin Colwill spoke to Cardiff City TV after making his full senior debut for the Bluebirds in Saturday afternoon's victory over Wycombe Wanderers.
Having started the 2020/21 season in Cardiff City's U23 side before making several appearances as a substitute for the First Team in recent months, Rubin was delighted to be included in the starting lineup for his boyhood Club over the weekend.
"It was surreal" he began. "When I found out that I was playing I couldn't believe it, but to play on the day was a childhood dream come true.
"I was with the U23 side for six or seven months from the start of the season, before Mick McCarthy gave me a chance when he came in. I wanted to show what I could do, and hopefully that faith that he's put in me is paying off.
"We want to win all of our remaining games this season, regardless of whether Play-Offs were within reach or not. We want to keep winning and to finish as high on the table as we can, which I think is the right way to do it."
Linking up well with his teammates throughout the fixture, the 18-year-old reflected on the positive effect that training with the senior side has had on his confidence, as he rises to the challenge presented by Championship football.
"If you start strong I think that it helps with the rest of the game." Colwill explained. "We also play a lot of games together in training, so we learn how our teammates play, and they know how I play. It then links together well in a match.
"We did well against Wycombe and started the match off well with those early chances. Then later on we stayed strong to keep them out and hold our lead.
"We knew beforehand that they were going to give everything on the field, so it was important to match that, allowing our quality to shine through."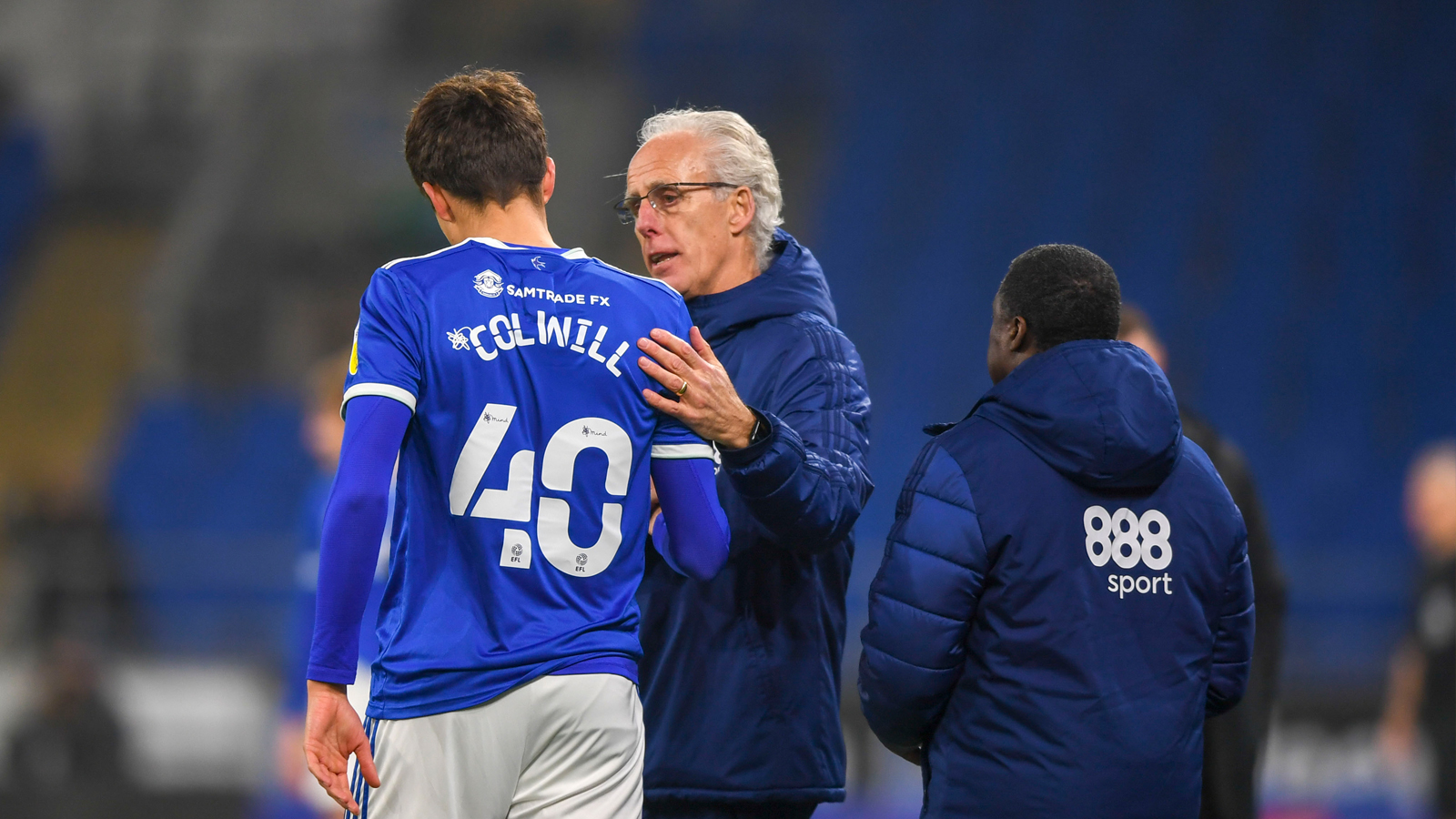 Looking to conclude the season on a high note with two matches remaining, Rubin now hopes to continue impressing on the training ground, as he works to wear the blue shirt again in the coming weeks: "I've got to keep doing my best in training, and hopefully I'll get more games before the end of the season!"
Watch more from Rubin Colwill exclusively on Cardiff City TV!