Colwill post-Forest | It's what dreams are made of
Interviews
12th September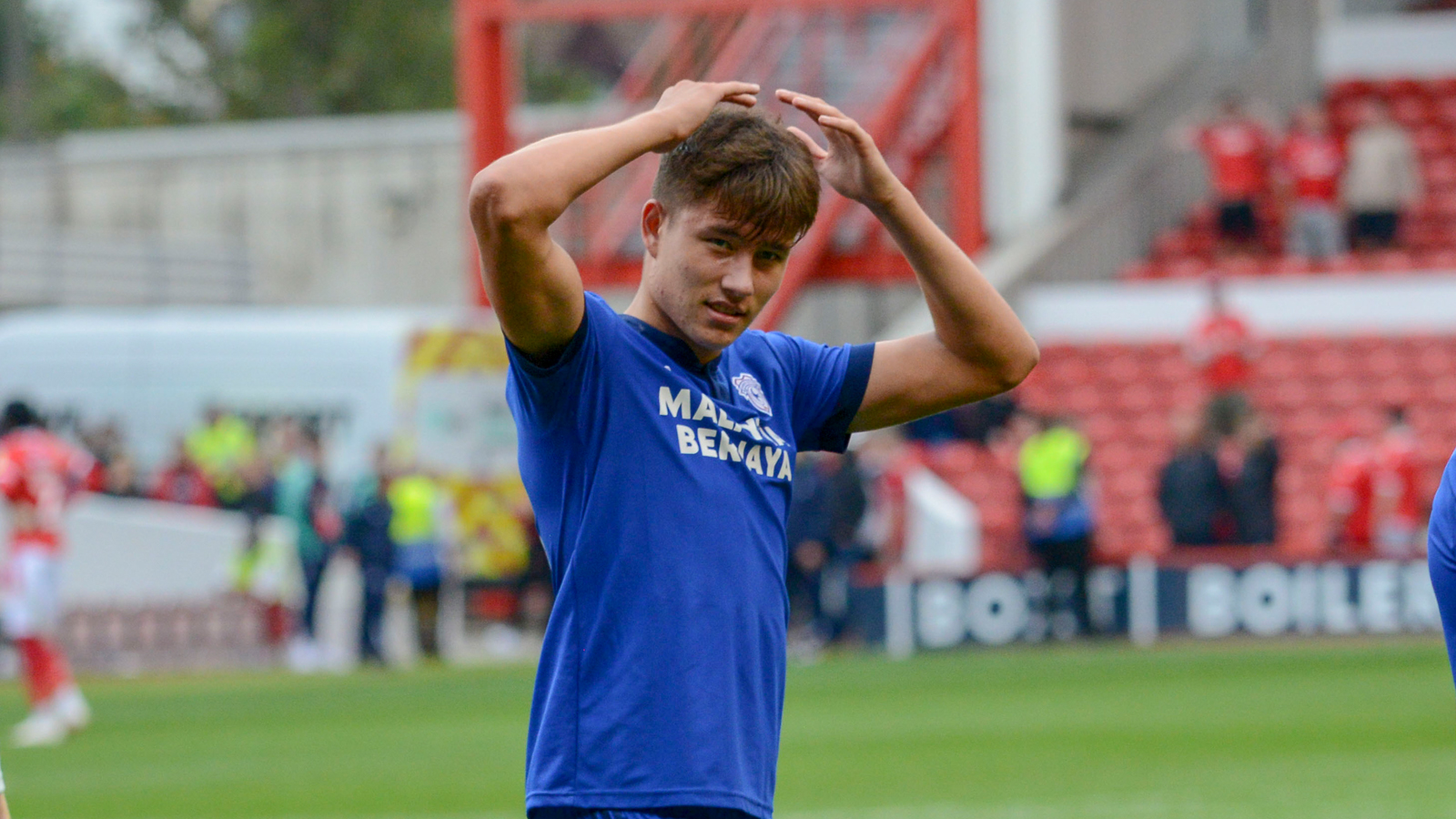 Following his Man of the Match-winning performance against Nottingham Forest, Rubin Colwill spoke to the press to discuss Sunday's away victory.
Coming off the bench as a second half substitute, the midfielder had an immediate impact, equalising for the then-trailing visitors. His work not finished, Colwill turned the lead in City's favour with a 73rd minute strike that proved the winner for the Bluebirds.
"It was unbelievable to get us back in the game and then to win it at the end," began Rubin. "It must have been the fastest that I've ever scored a goal after coming onto the pitch!
"With the second goal, I got the ball in a bit of space and knew to just run forward, then managed to put it onto my left foot to get my shot away. I'd been practising that kind of movement in training with TC [Terry Connor], and obviously it's paid off today.
"Hopefully I can kick on from here, being involved with the side and carrying on to affect games. There's a lot of competition as we have a really good squad here. We want to go on continue winning games as we have done today, and hopefully we'll be in the Play-Offs at the end of the season."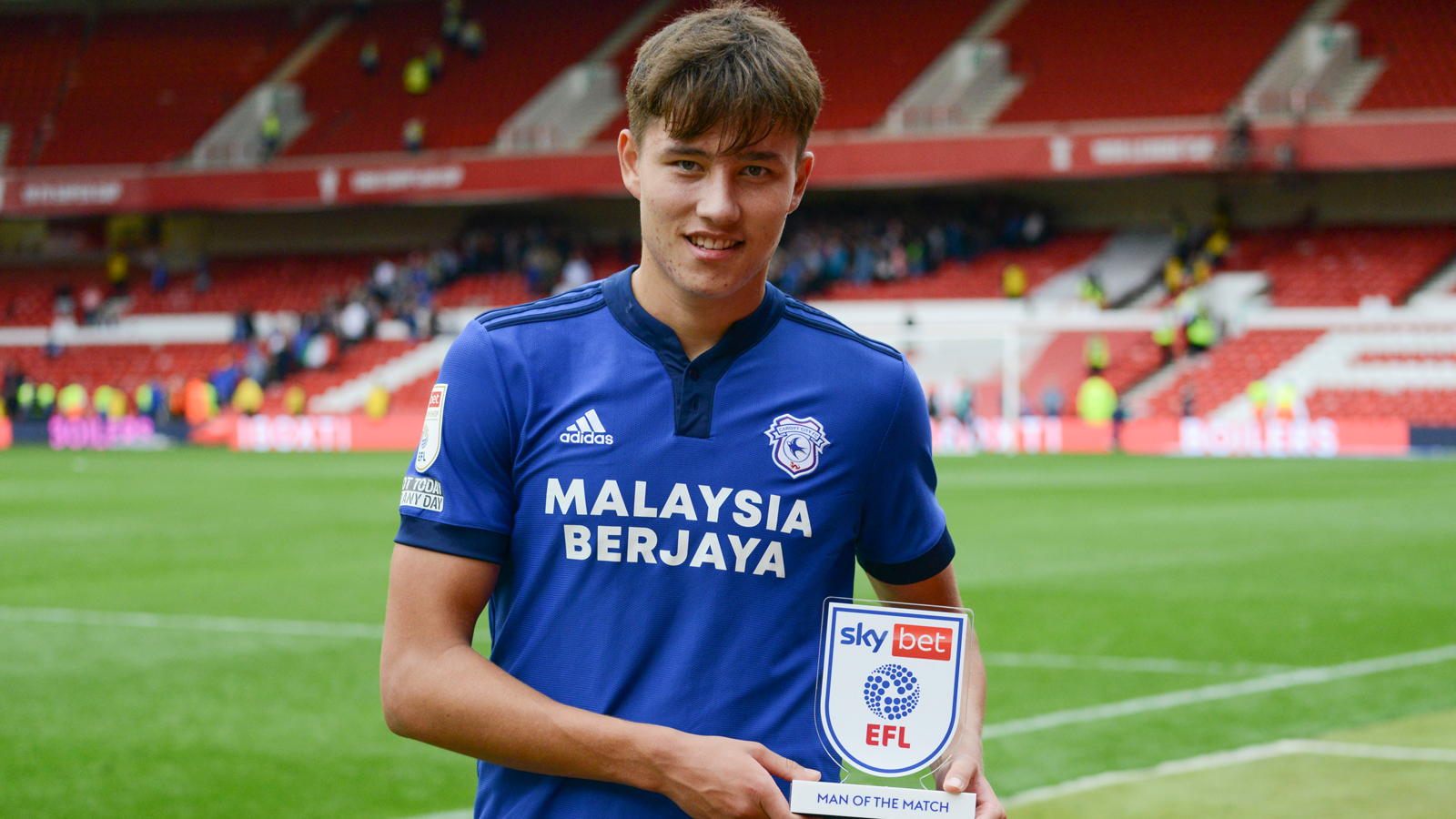 Reflecting on the match further, Rubin continued by praising the away support in Nottingham, where over 1650 of the City faithful made the journey to the City Ground. When asked about the supporters singing his name from the away stand, Rubin said: "I could hear it on the pitch, and it gives you goosebumps, really! It's what everybody dreams of, to have the fans singing your name. It's an unbelievable feeling, and something I've dreamt of since I started playing football.
"It's a highlight in my career so far, but hopefully it's something that I can do more of in the future. For now, there will be a long bus ride home, and I'm sure a few calls from family and friends! Afterwards I'll have to recover so that we can go again on Wednesday."
With fellow Academy graduates Sam Bowen and Kieron Evans both making their first league appearances for the First Team on Sunday afternoon, Rubin expressed his delight for his teammates.
"It's really good to see," the Welsh international concluded. "We were speaking in the changing room and there's a picture of us with a couple of coaches when we were in the same team at about 12 years old. Now we're all playing in the First Team, it just shows how much hard work everybody at the Club has put in to come through.
"Bows made his first league start, Kieron made his first appearance, and I scored my first goal. There were a lot of firsts today!"