Doughty pre-Derby | As a team we are together
Interviews
28th February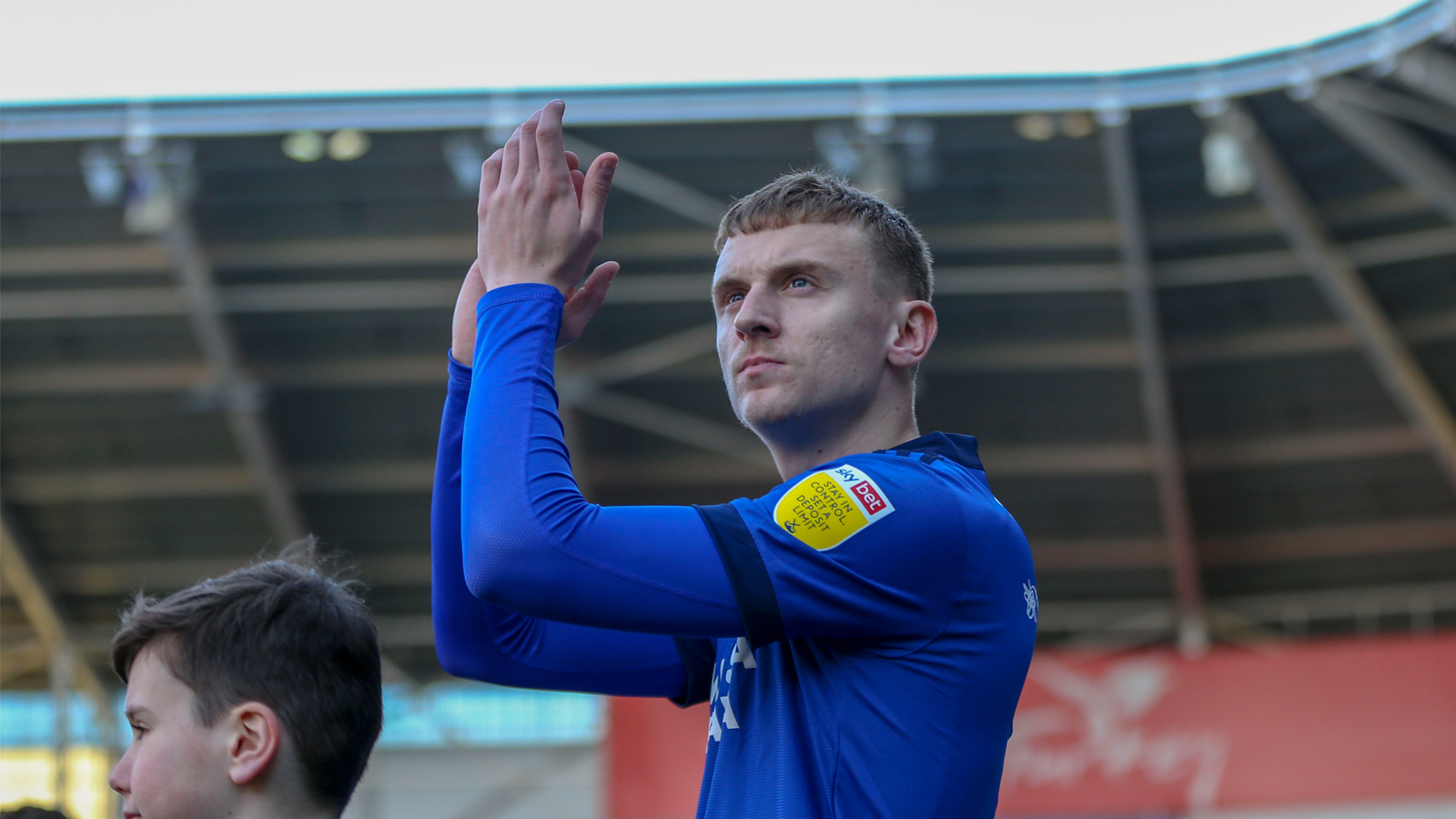 Ahead of City's clash with Derby County on Tuesday afternoon, Alfie Doughty told Cardiff City TV of his delight at returning to the action against Fulham last time out following a short spell on the sidelines.
"It was quicker than we thought", the 22-year-old explained. "It came back better than we expected it to be, and I was lucky to be back in about two-and-a-half weeks. I don't feel it any more, and playing against Fulham on Saturday, it was nice to be back out there.
"It was good to get the lungs going again on Saturday, especially against a hard team. I think if you look at the stats, there wasn't a lot going for them. I thought we did really well, and as a team we ran so much, so not to get anything out of the game was a really shame.
"Everyone wants to play games, as a footballer. Sometimes you need that time to rest, because it comes around thick and fast. I think, though, as a player, it's always nice to keep playing games."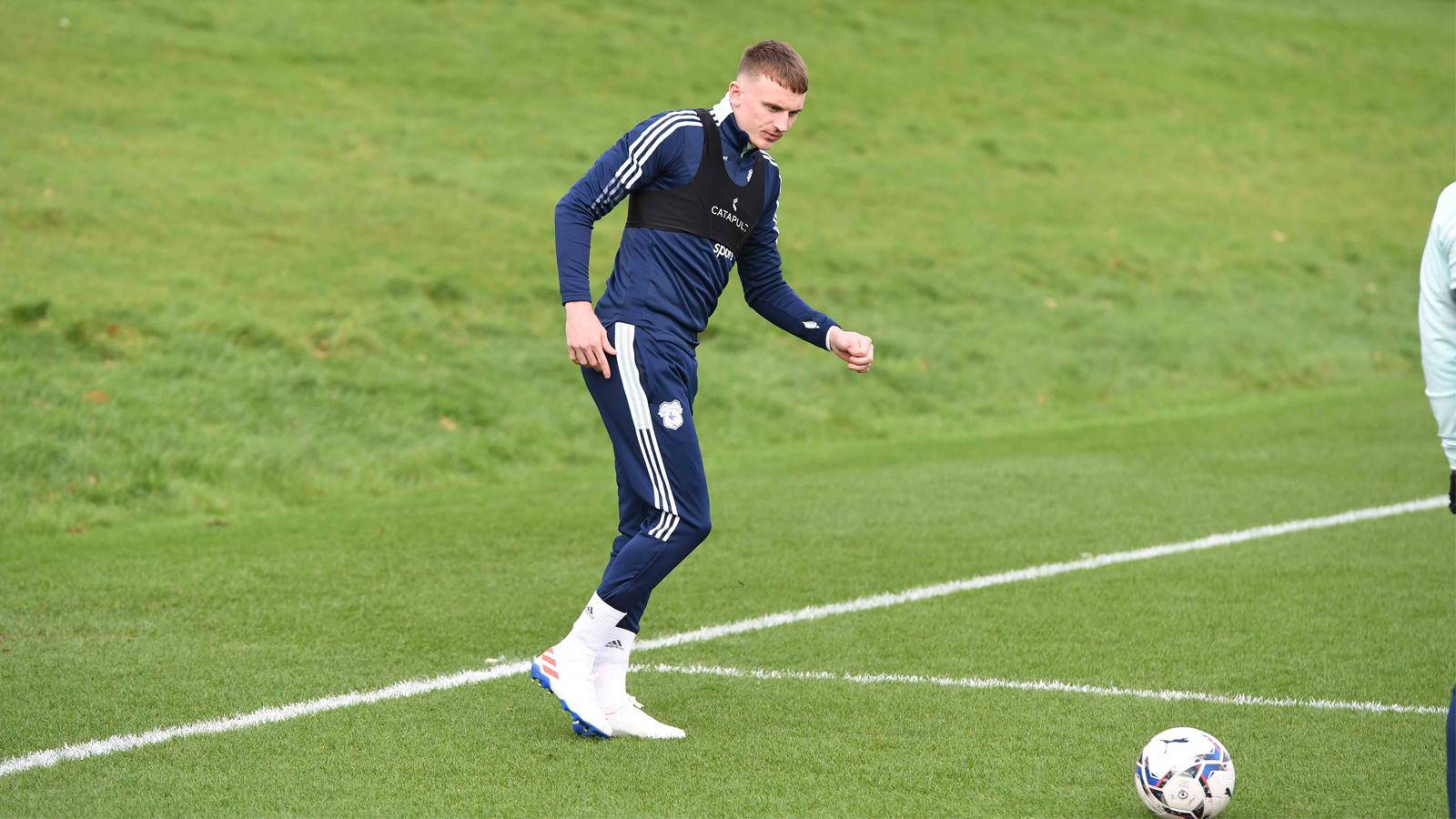 Alfie went on to comment on in-form teammate Joel Bagan, before turning his attention to our midweek match with the Rams, praising the impact of the home support at Cardiff City Stadium.
"Joel did well when I came out, and I'll try to do exactly the same when I go back into the team. There's never any animosity there, it's just about us both trying to do the best we can, because at the end of the day it's all for the team.
"I think as a team we are right together, and I think if we pull together tomorrow then we've got a very good chance of winning. I think these next couple of games, just before the international break, are huge. We need to get as many points on the board as we can."
He concluded: "The fans do more than they know, really. Pick Forest, for example. A great team, but because the fans were behind us it gave us momentum, and then it gave us belief that we could win the game comfortably, and we did. Fulham was another example. The fans were behind us, we were pushing, and unfortunately we didn't get the win, but we were always there."