Giles pre-Swansea | It's important for everybody
Interviews
16th October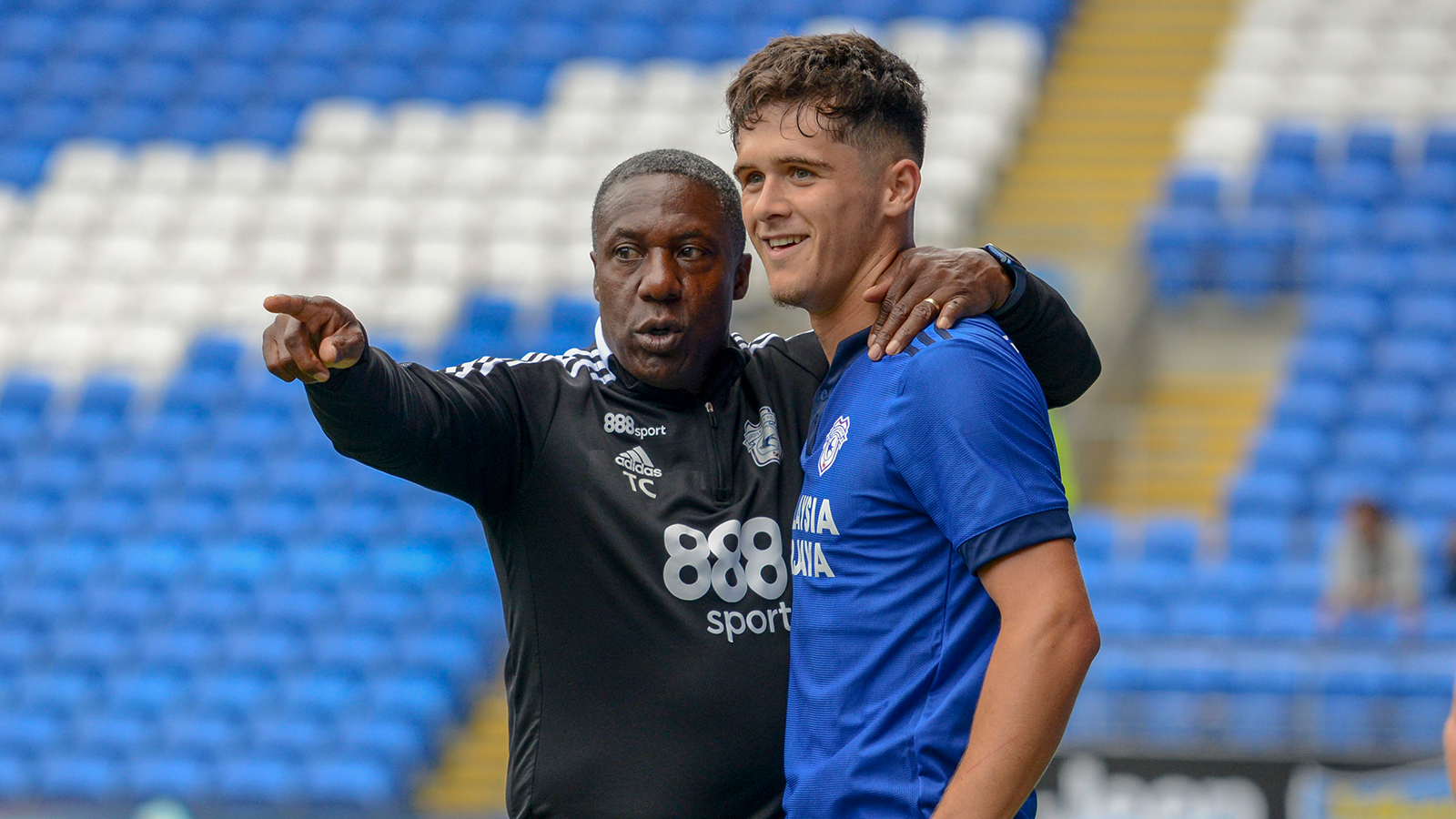 City winger Ryan Giles spoke to the press & media ahead of Sunday's South Wales derby clash with Swansea City.
"Whenever they come around I think it's a great time to play in a derby," began Ryan. "I think it's exciting and it's important for everybody: the Club and the fans. We're all buzzing for it, speaking about it in training all week.
"Speaking to some of the more experienced players like Moz and Flinty, it's emphasised how important these games are and how we need to embrace and enjoy it, really, as it's brilliant to be able to play in such a match.
"But I think that the derby speaks for itself. When you see things on social media and around the place, it means an awful lot to the supporters and to us as a Club as well. It's just down to us as players now to go out on Sunday and get the three points.
"The excitement is there, the atmosphere will be there and the fans will be behind us, so we've got to deliver."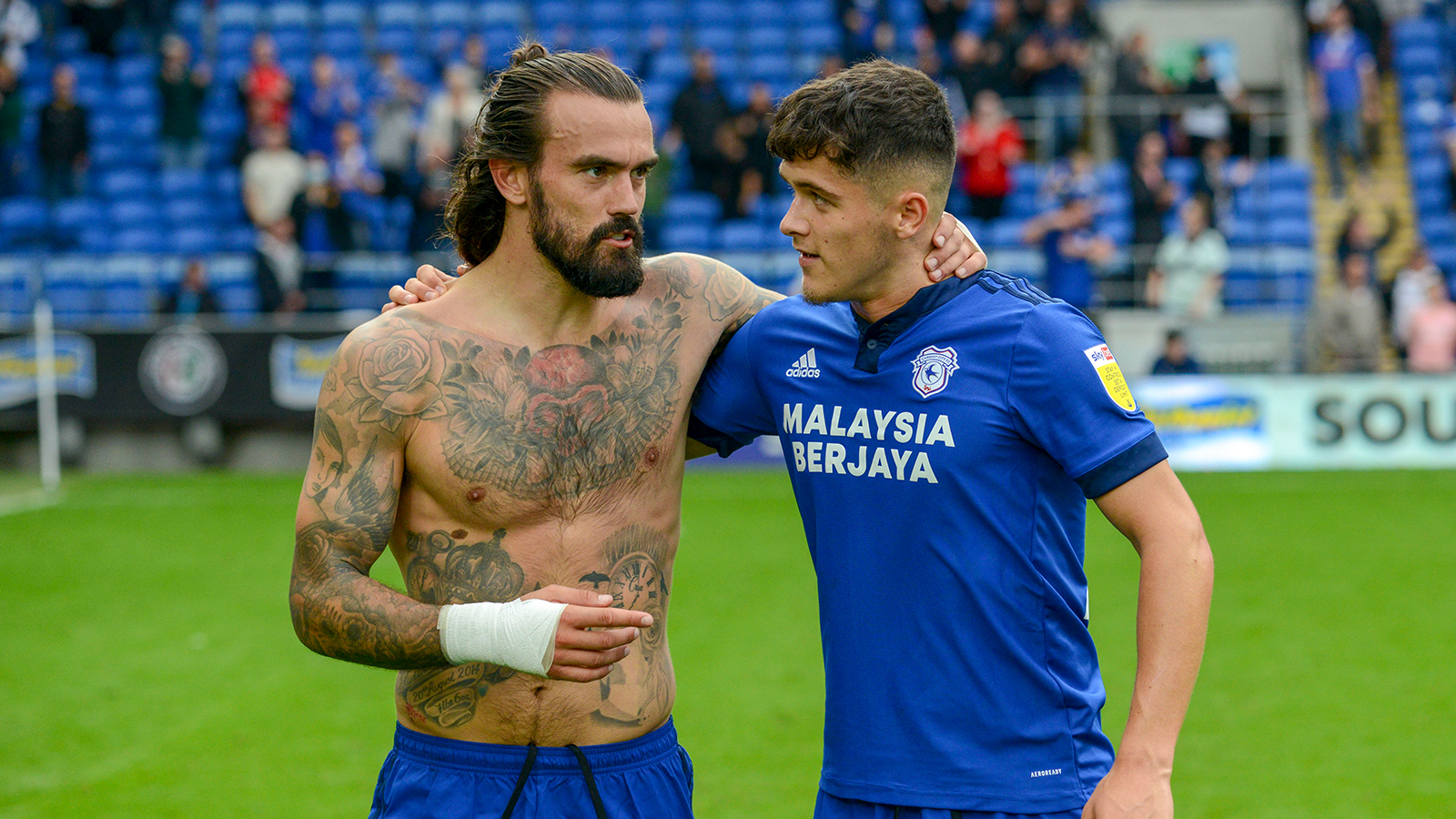 City defeated the Swans in our last meeting, with Aden Flint's header bringing the derby-day spoils back to the capital. Ryan went on to emphasise the importance of playing to the Bluebirds' strengths in the hunt for another significant win.
"We've got to play our game," he continued. "We know our strengths and with the likes of Kieffer Moore and James Collins we've got the height and power when you put the ball in the box.
"Going off the back of our match against Reading, I think that we were very good but unlucky. We certainly deserved something from the game, and we need to look to build on that now and stay positive.
"We've had a good few weeks in training and we're looking to hit the ground running on Sunday. The belief is there in each other, and it's down to us now to go out and prove it.
"We're in a privileged position to be able to go and play in this derby on Sunday afternoon. As a team we'll embrace it and enjoy the pressure.
"As I said, we want to build on our last performance to get the result. As for myself, I can't wait for kick-off."