Harris pre-Bristol City | We're hungry for success
Interviews
2nd July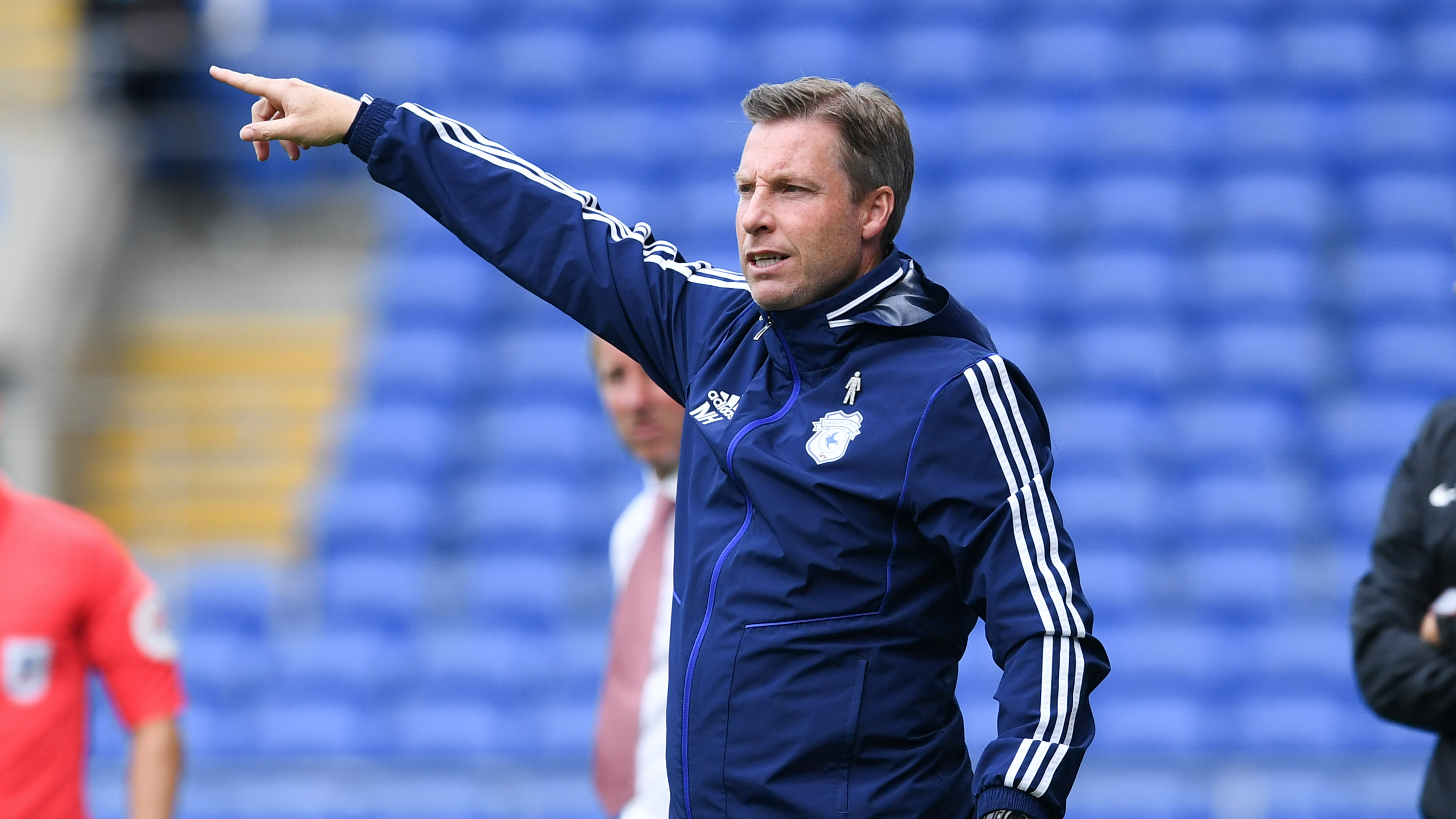 BRISTOL CITY PREVIEW | HARRIS
Neil Harris held a virtual pre-match press conference ahead of Saturday's trip to Bristol City.
The Bluebirds go into the game six points ahead of their Severnside rivals. While the derby atmosphere will certainly be different at Ashton Gate, Harris underlined the importance of the game.
"It will be a derby with a difference," he began. "For me, the fanbase make derby games. 
"Of course, there's rivalry between football clubs and wanting to be bigger and better than your neighbour down the road and across the water.
"The rivalry on the terraces and, these days, on social media makes these games though.
"Do the players understand the importance of it? Of course they do. It will be echoed to them again, as it already has been by me.
"I know the importance of the game, not just for the fans, but also for the league table."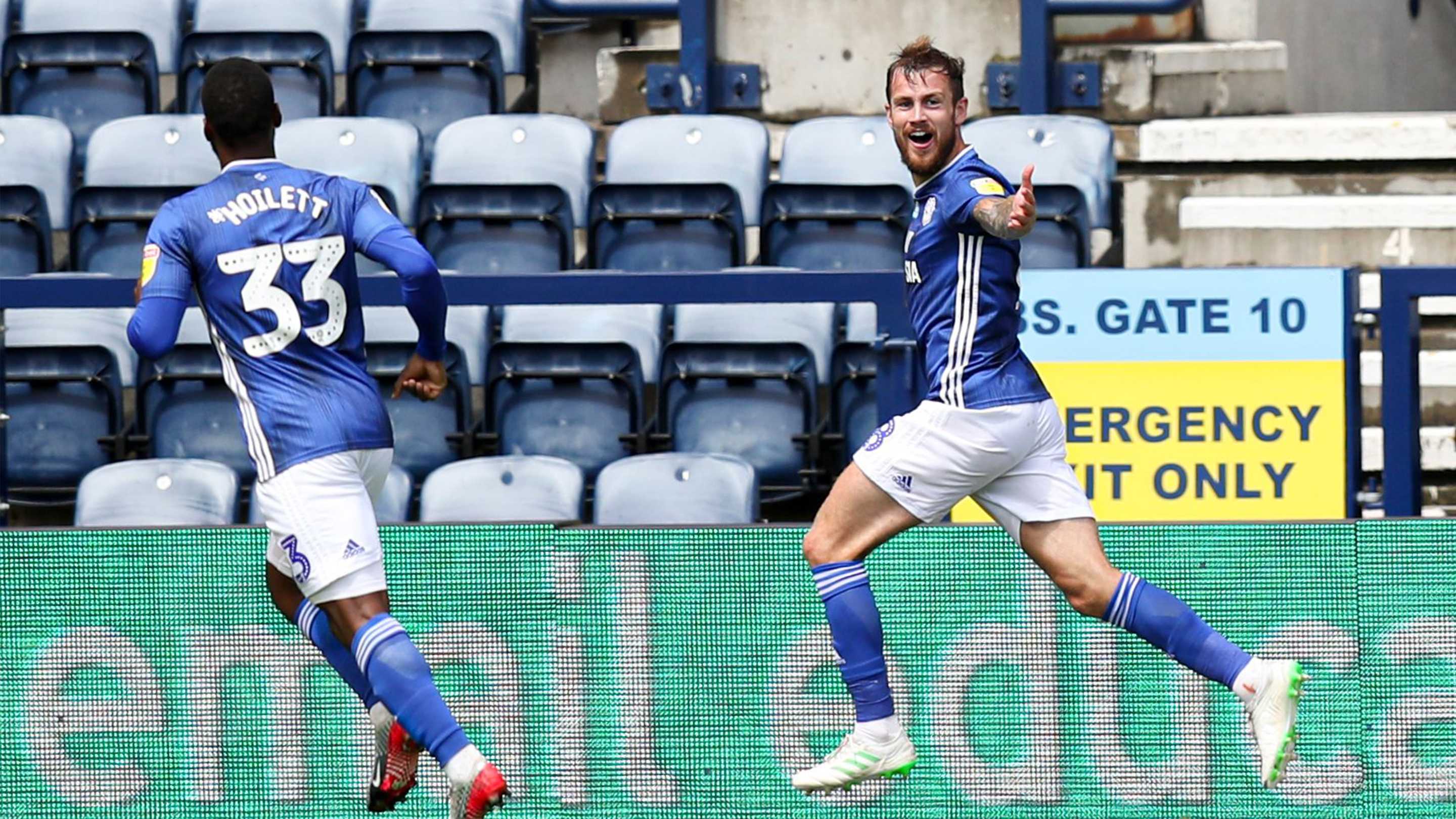 The City boss went on to reflect on his team's first three games back as he called for another positive result this weekend.
"I'm really pleased with where we are and the three performances," he added. 
"I always want more; I think we should have had nine points and beaten Charlton. But I'm really pleased with where we are at the moment. 
"Now we've got ourselves in this position, we want to finish in the top six. That's the bottom line. 
"To do that, we've got a tough run of games against teams at the top and bottom, but every club is the same. 
"We're hungry for success – it's our job to stay in there now."