Harris pre-Nottingham Forest | Mentality is key
Interviews
17th September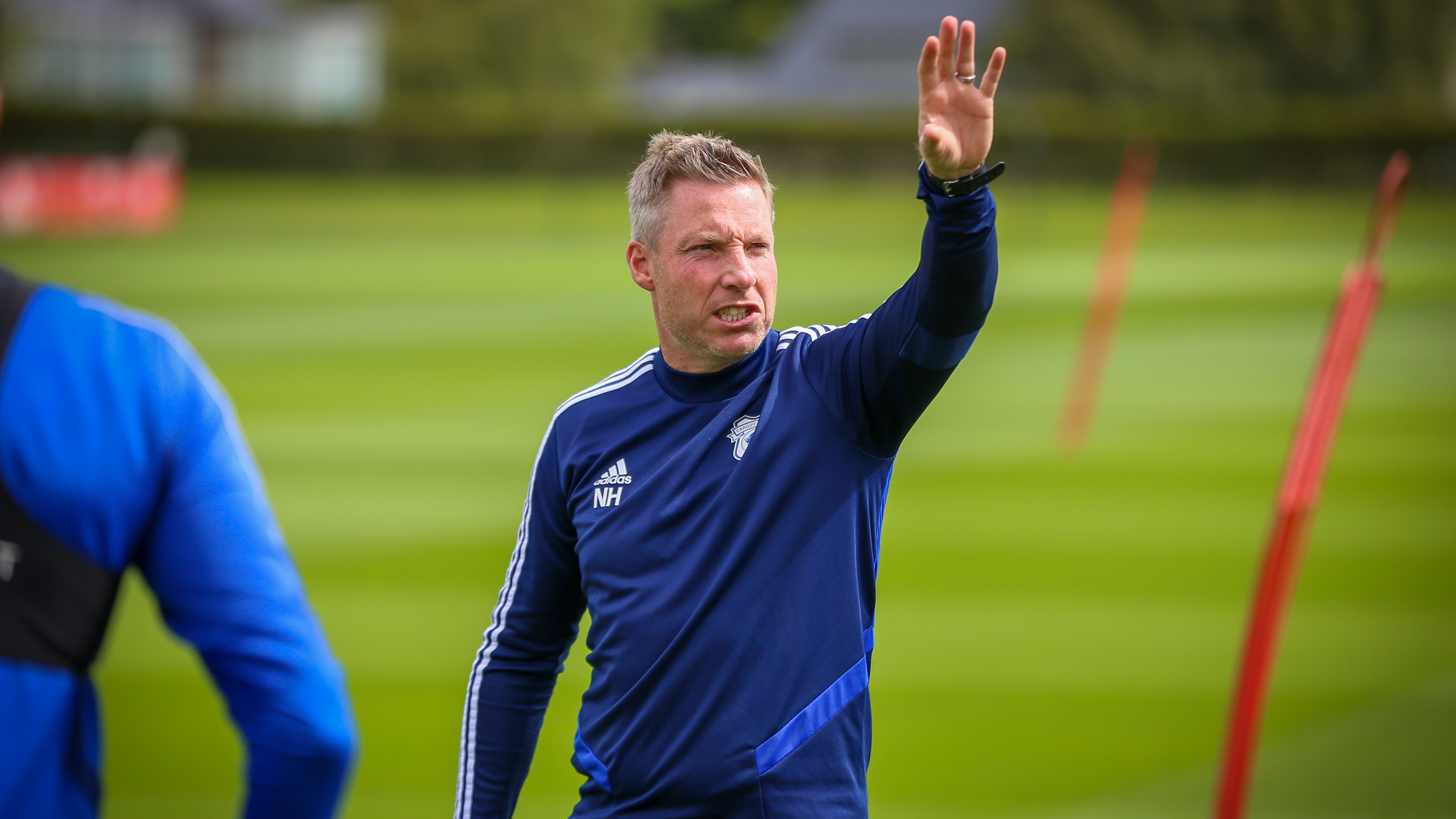 FOREST PREVIEW | NEIL HARRIS (PART 1)
Neil Harris held a pre-match press conference ahead of the Bluebirds' first away game of the 2020/21 Sky Bet Championship campaign.
"We're really looking forward to it," began Neil. "It's a great fixture. Forest will obviously be disappointed with their defeat at QPR last week as well.
"So, they'll be looking to get off the mark on the league table, the same as us.
"We had two really good games with them last season, really close games and we were neck-and-neck at one point towards the end of the season.
"It's a cracking game to look forward to and the players will be ready for it. We've had a good week on the training pitch and we certainly look forward to the battle that it's going to be up at the City Ground."
Calling for his men to display a winning, clean-sheet mentality, the City boss eyed a focused performance in Saturday's early kick-off at the City Ground.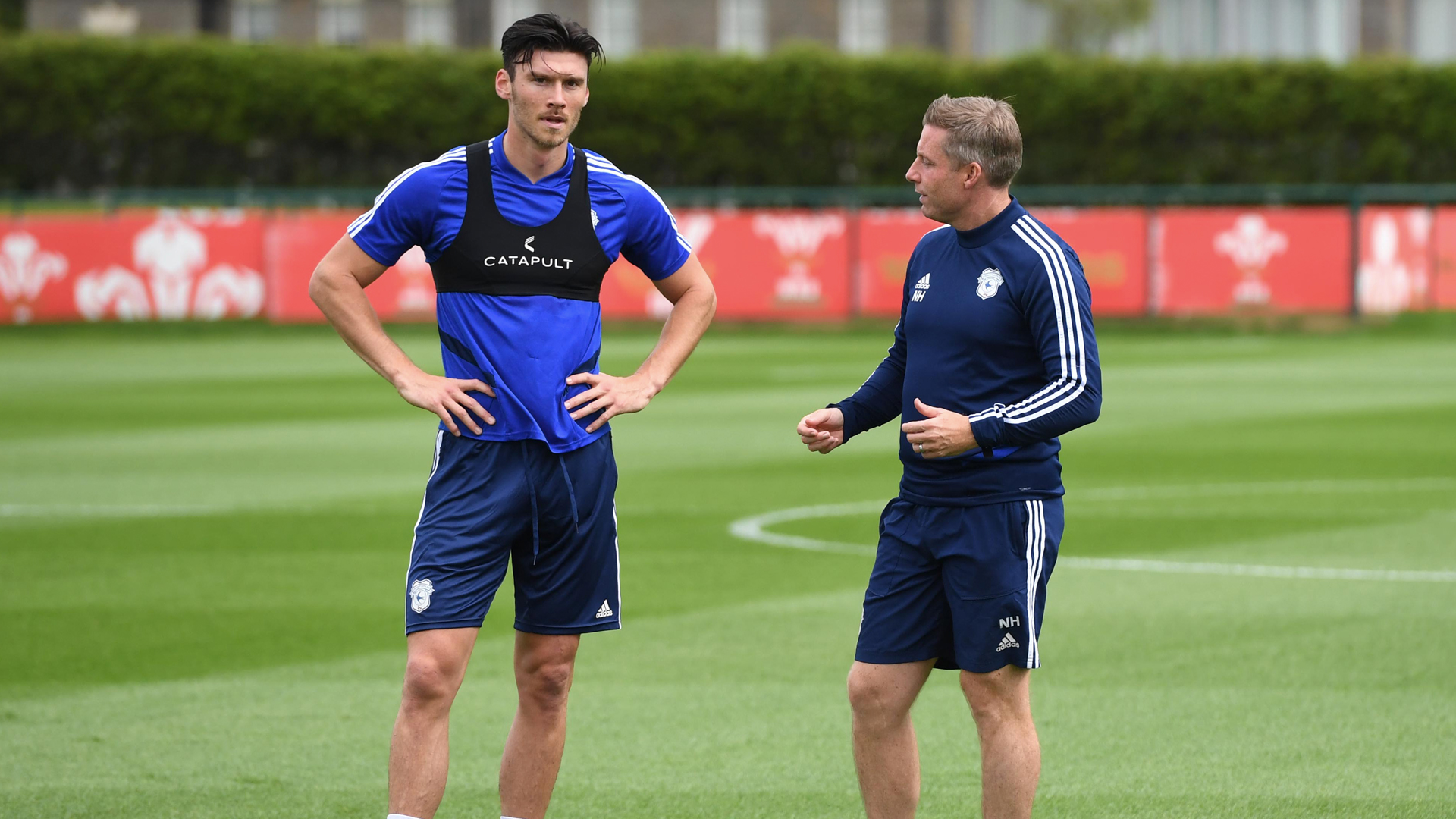 "We've talked this week and after the last game about mentality," he continued. "Maybe clearing the minds and showing the focus that we've had in abundance since I came in.
"It's about that clean-sheet mentality and mindset to go the extra yard, out-run and out-fight your opponent.
"The two goals we conceded last week were very unlike us and didn't give us the chance to get a foothold in the game. 
"Mentality is key for us. We've lost one league game, but you never want to lose your first. Focus has been a big talking point at the training ground and the players know what's demanded and will improve, without a shadow of a doubt."